MTN Ghana has taken a step further to enhance its operation of financial transactions here in Ghana. This has lead to the introduction of a self seeking kiosk to work just as the ATM machine does. In my view they have really done a very good job as it has its own prons and cons. I am only concerned with how this is going to promote business transactions here in Ghana.
It is a great deal that Ghanaians need to embrace this with so much excitement. And l want to believe this is to help promote the work of @yensesa to ensure a safer and faster transaction.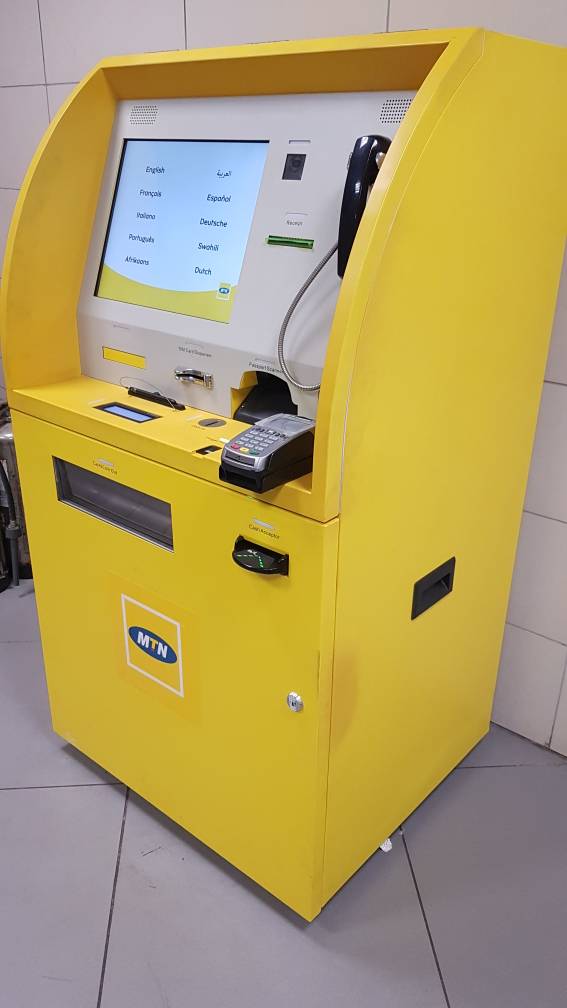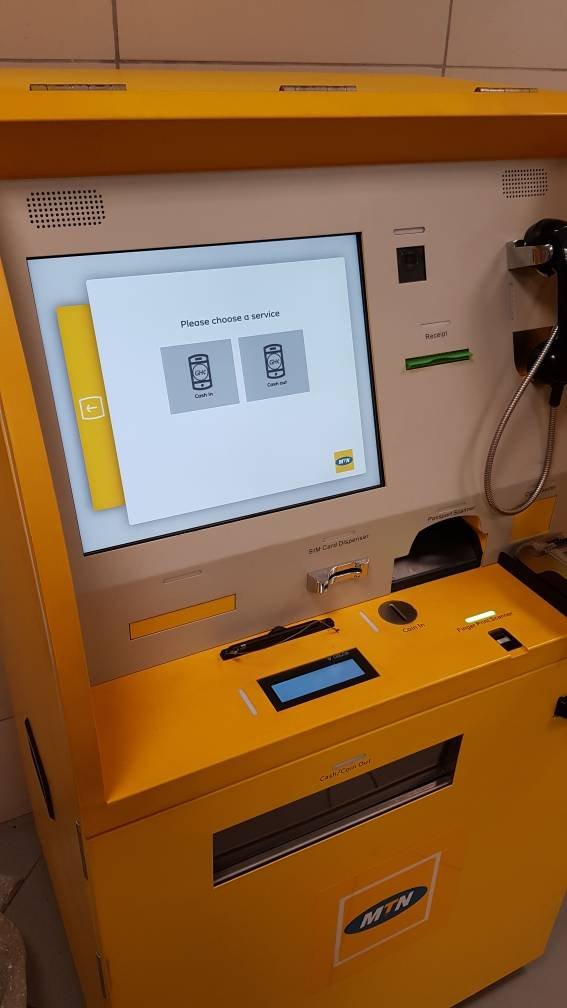 Importance of this self kiosk or machine
As l stated earlier this mobile money atm you see is a self service kiosk which is here to serve the purpose of performing customer care services such as ;
PIN reset
SIM replacement/chqnge
Request for cash
Cash in/Cash out e.t.c
The good news here is this machine or kiosk wont close and go home like vendors do always. It works 24/7 meaning customers can access their mobile money wallet anywhere and anytime.
Moreso,theres no way it can be attacked by armed robbers as seen here in Ghana..It has been one of the greatest challenges here as mobile money vendors are attacked each and every time.This has come to help MTN customers to do basic stuff on their wallet without being in the long qeues for transactions.
Unfortunately only two pilots tested will be available at two porpular uban areas throughout the nation before making them available in other areas. But thats even going to be on the condition that the pilots are successful.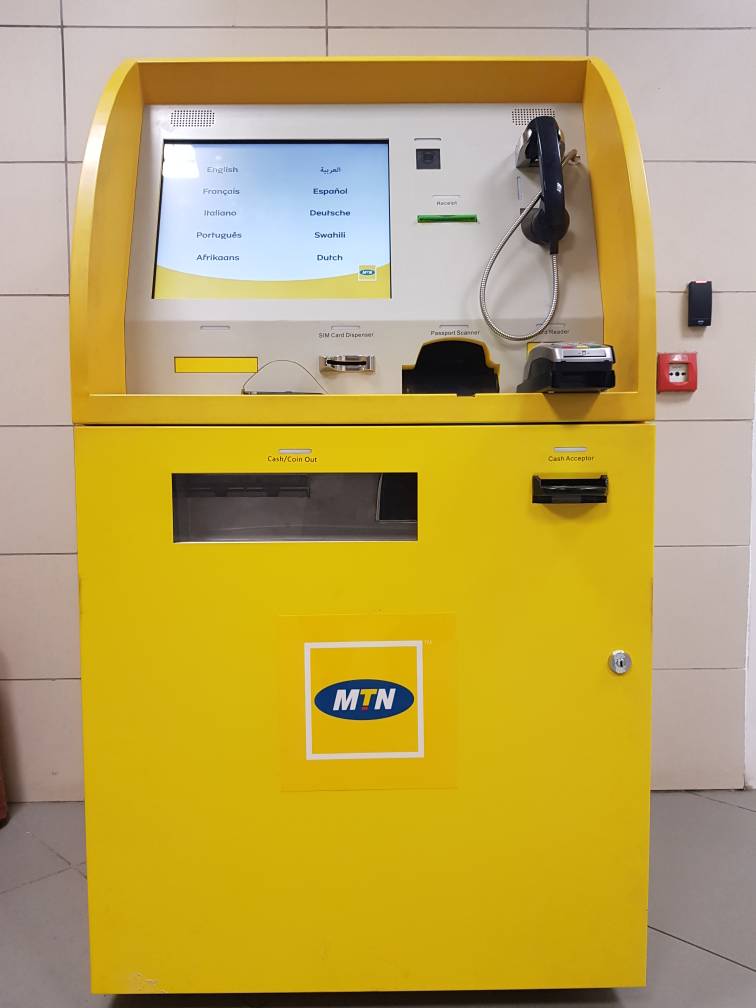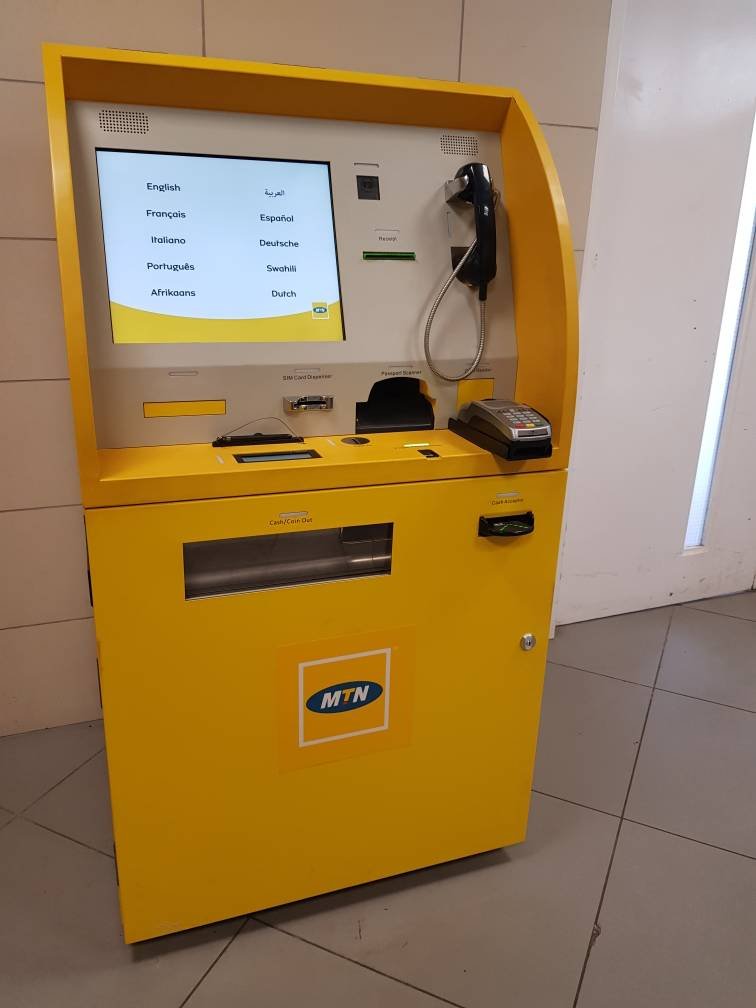 It is a great hope to see steem/sbd ATM machines with similar operation where people can just cash out money without stress at any time. It is a privilege to get more and more mobile money vendors on steemit to help make steemit the best place for their transactions.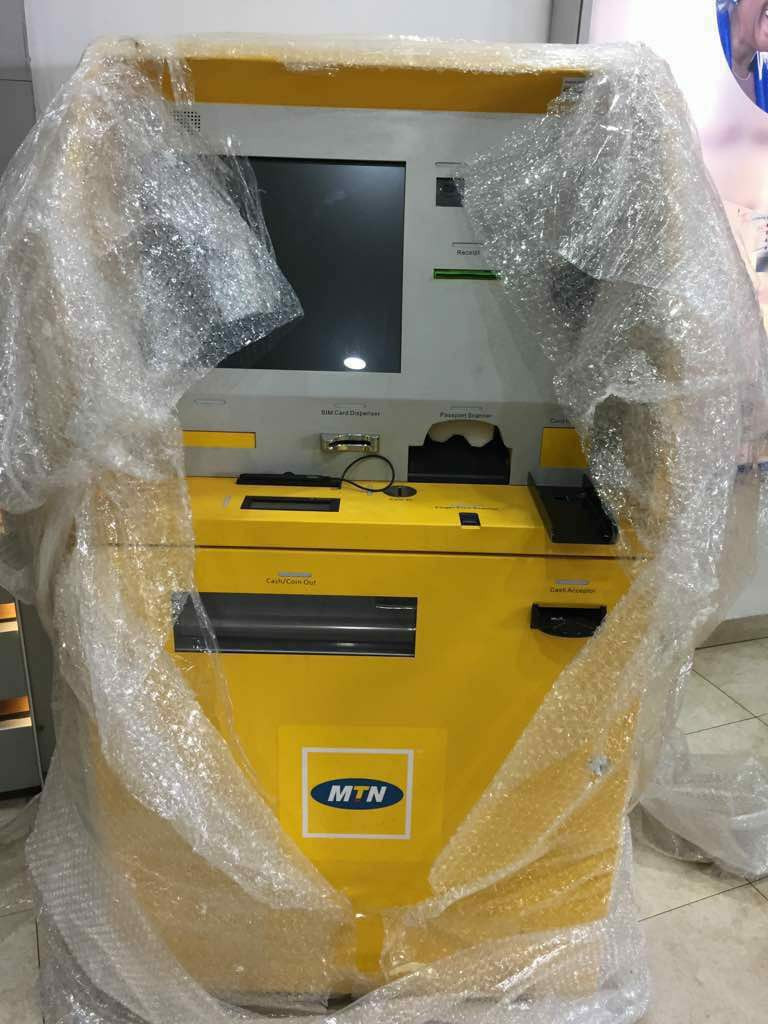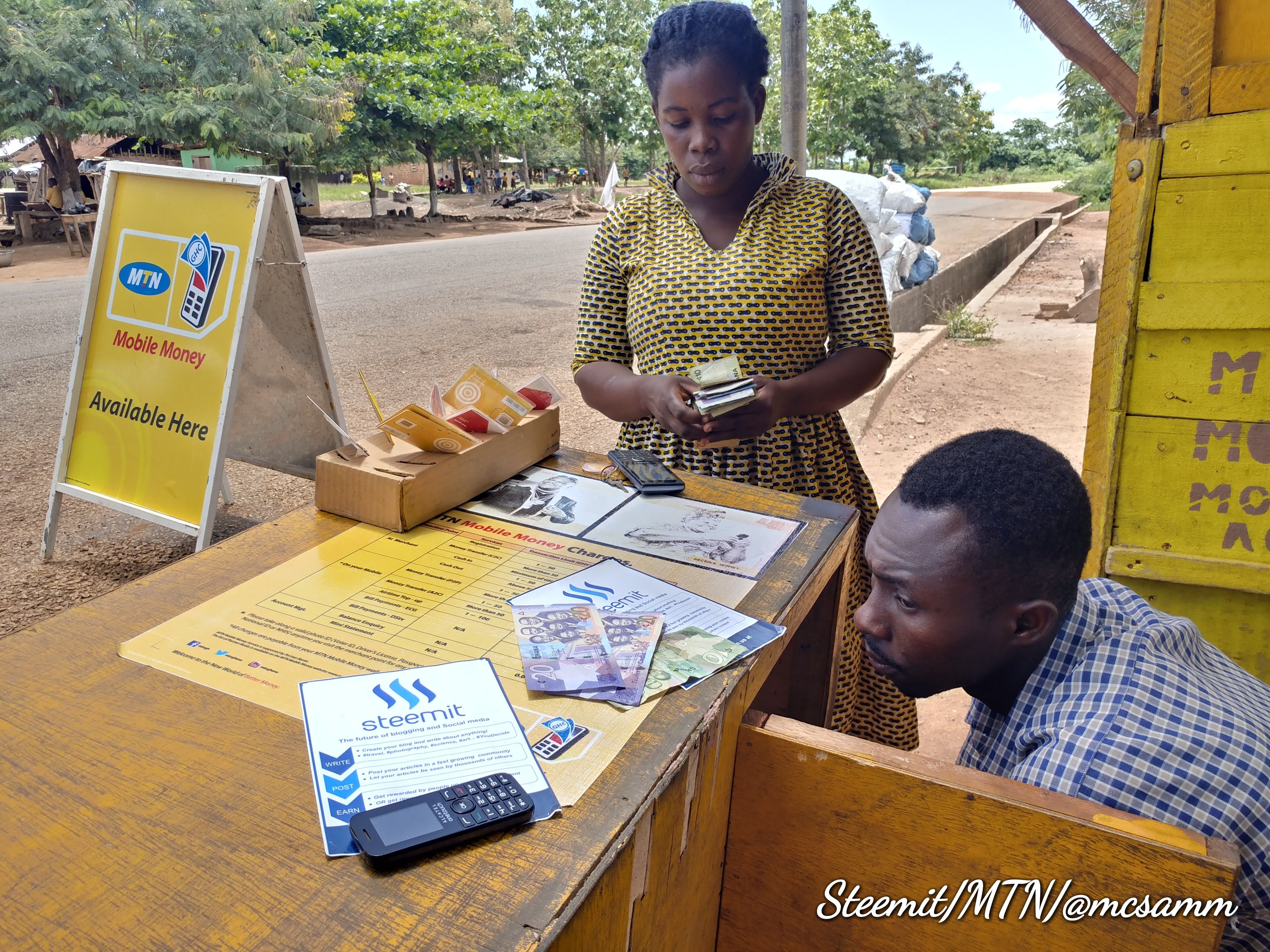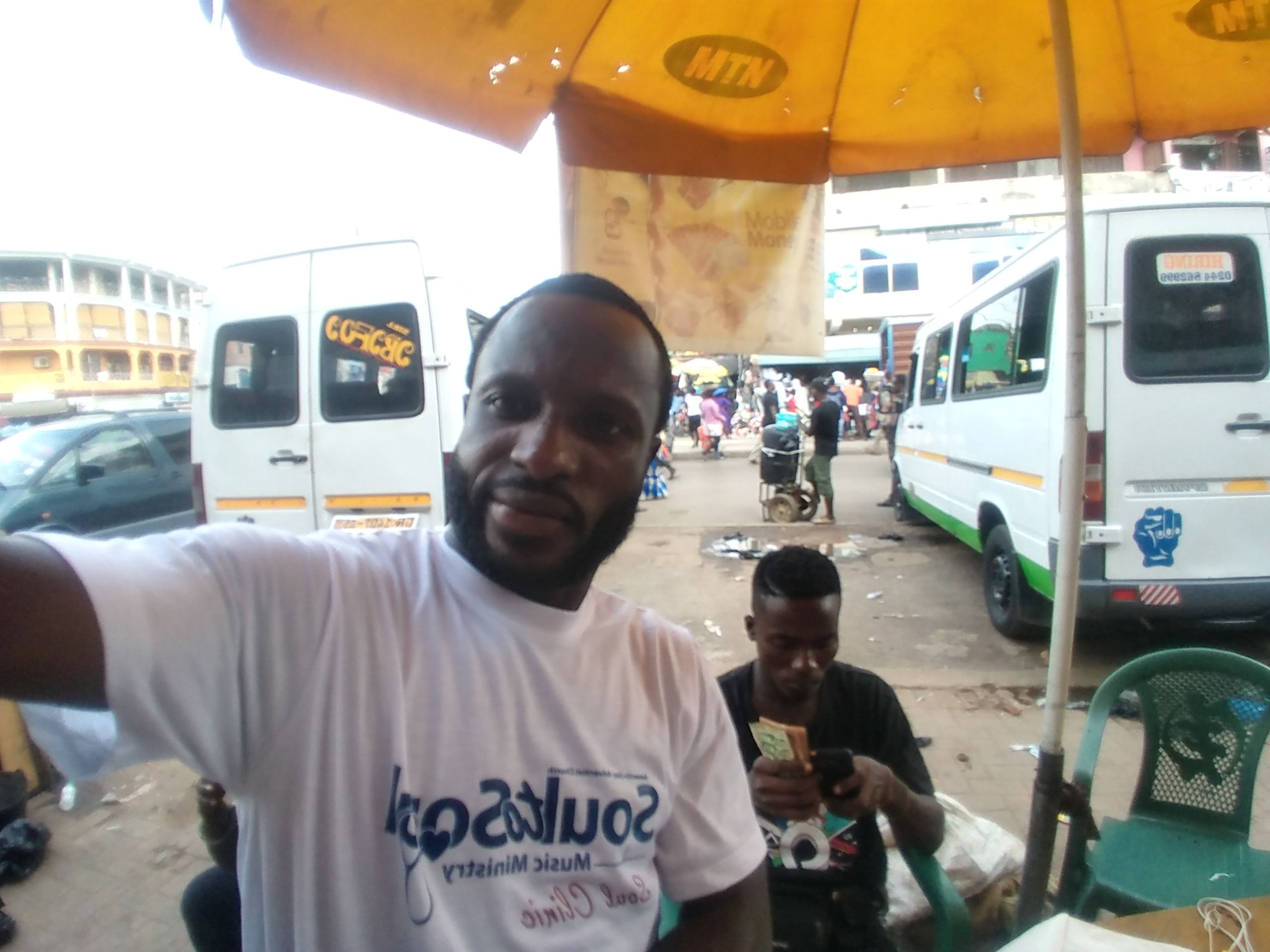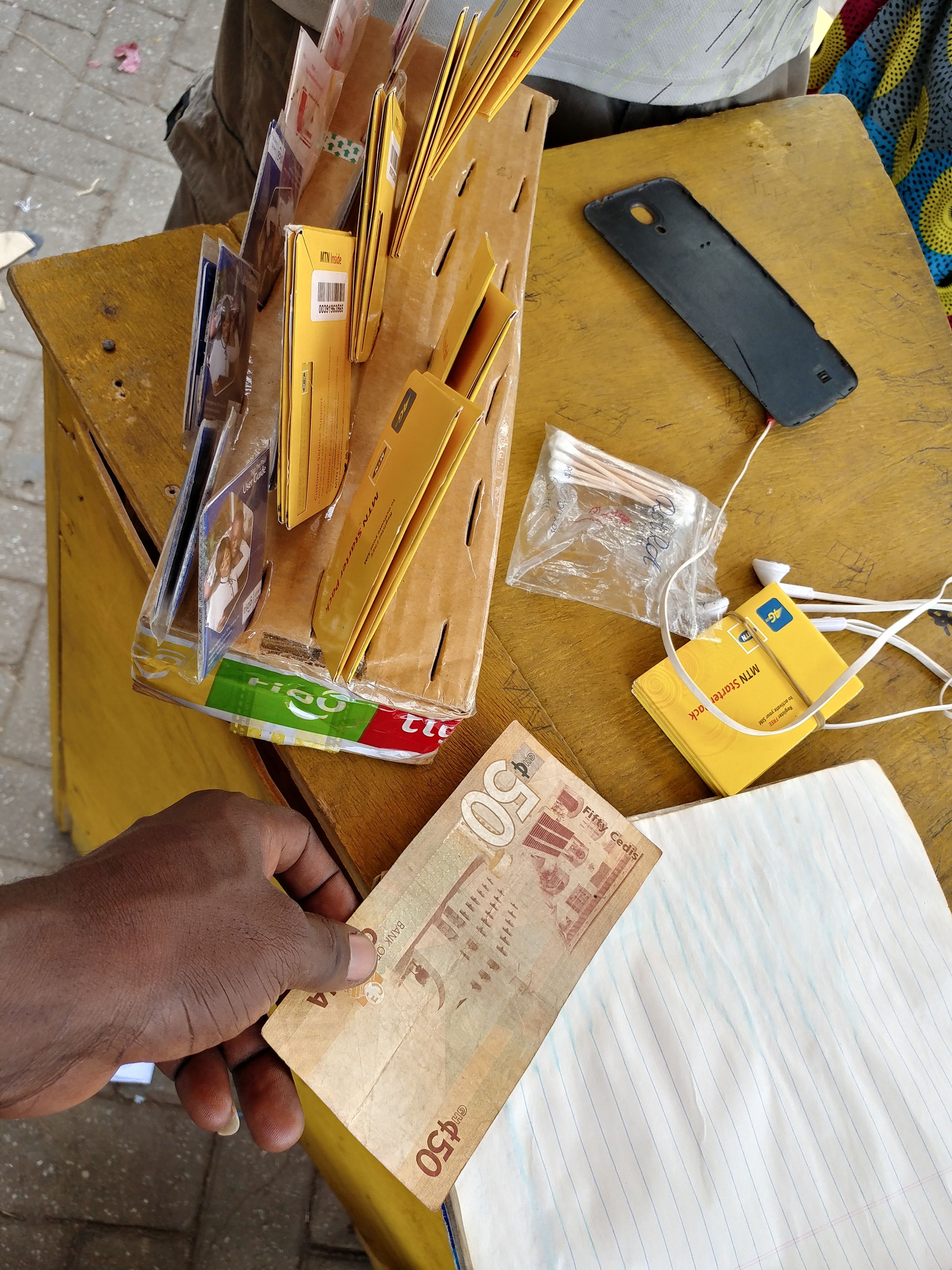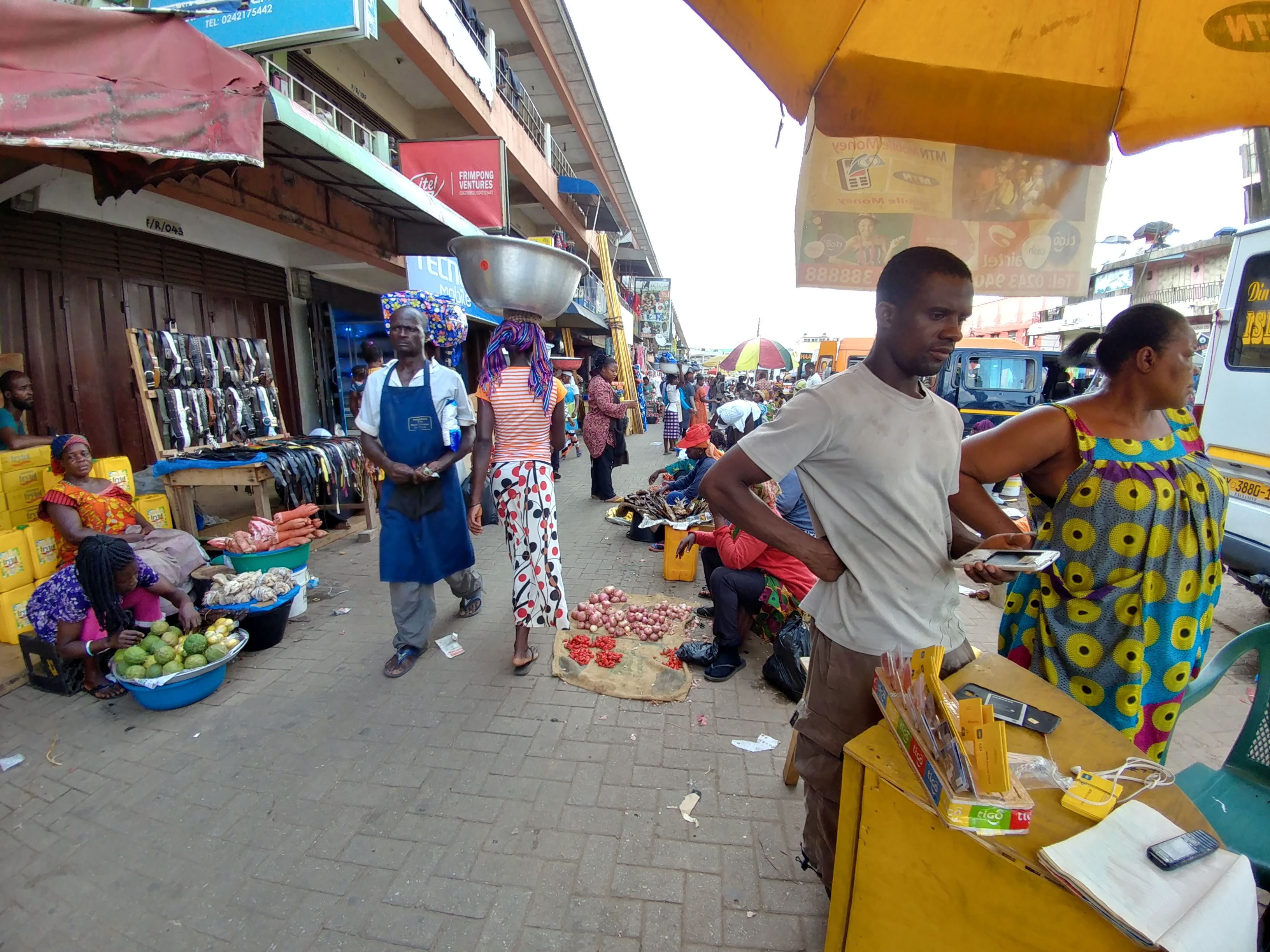 Photo credit : LG G5

Let's keep making steem the best crypto for the world..steemit is the new face of internet. As MTN launches this machine it is my utmost hope to see more of its vendors working more with steem/sbd as this would make most of them jobless.. They can still be able to make transactions with steem if customers choose the atm machine over them. Help to make a difference,just pass it on.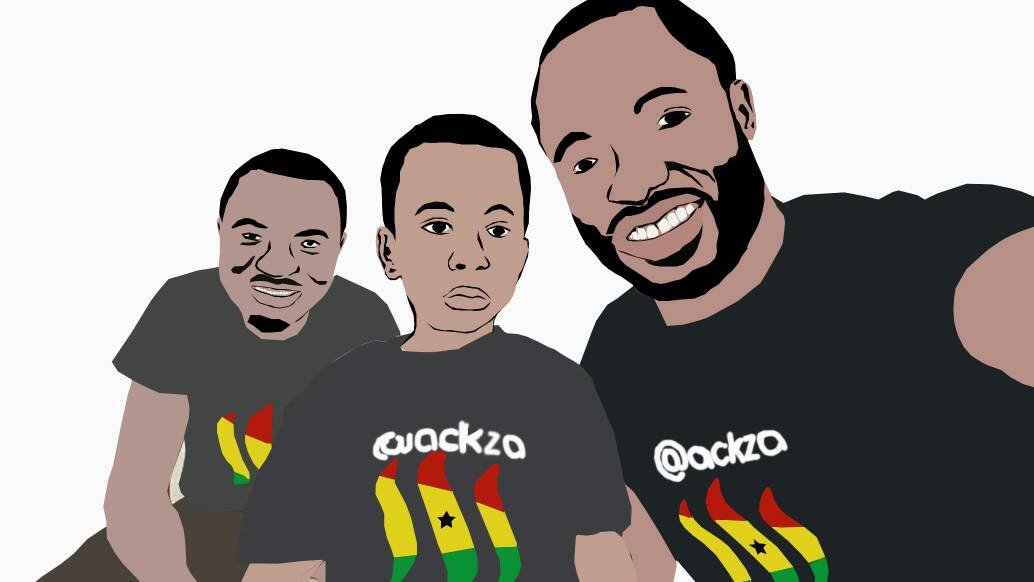 THANK YOU, @mcsamm