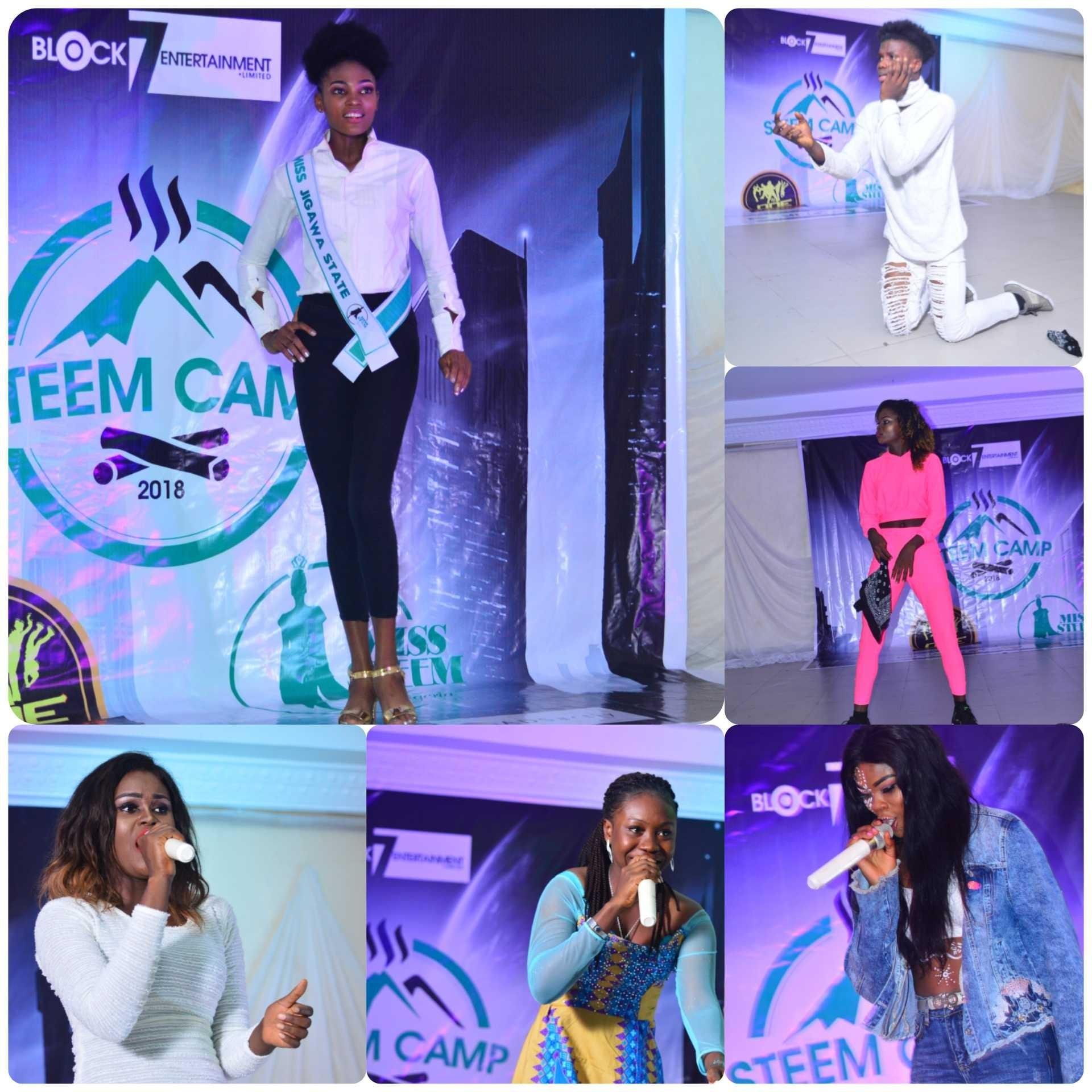 Good day fans, viewers and partners,i really want to talk about Transparence Success which is a success that is clear to everyone, Success which some other persons should benefit either in kindness or by chance, this type of success is usually obvious that you made it by hard work and being focus.
You are busy working 24/7 not minding the weather, under rain or sun you are busy cracking your brain in order to achieve a result for other people's benefit because this is why you are created for good work and because of this reason, your effort does not go in vain.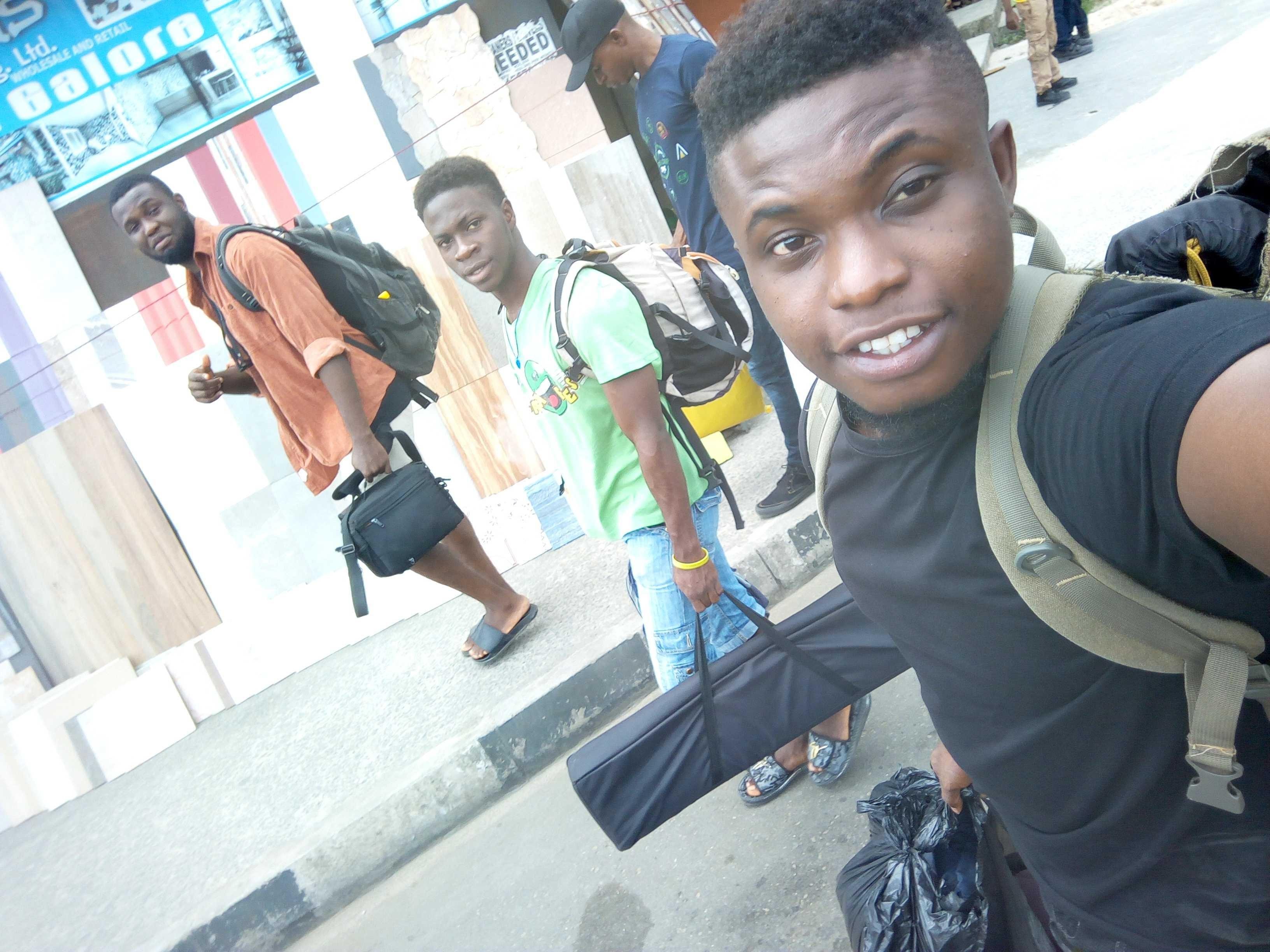 A transparent success will become a blessing to your world, your world could be your living environment or the entire city or nation but that you have chosen not to eat alone but being interested for others, such humanity sweat will always be crown with a good success, you know there are bad success also, but the good one is transparent.
Steemcamp has been a blessing to my offline community, me and my generation. I have no regrets for venturing into this event for Six(6) good months.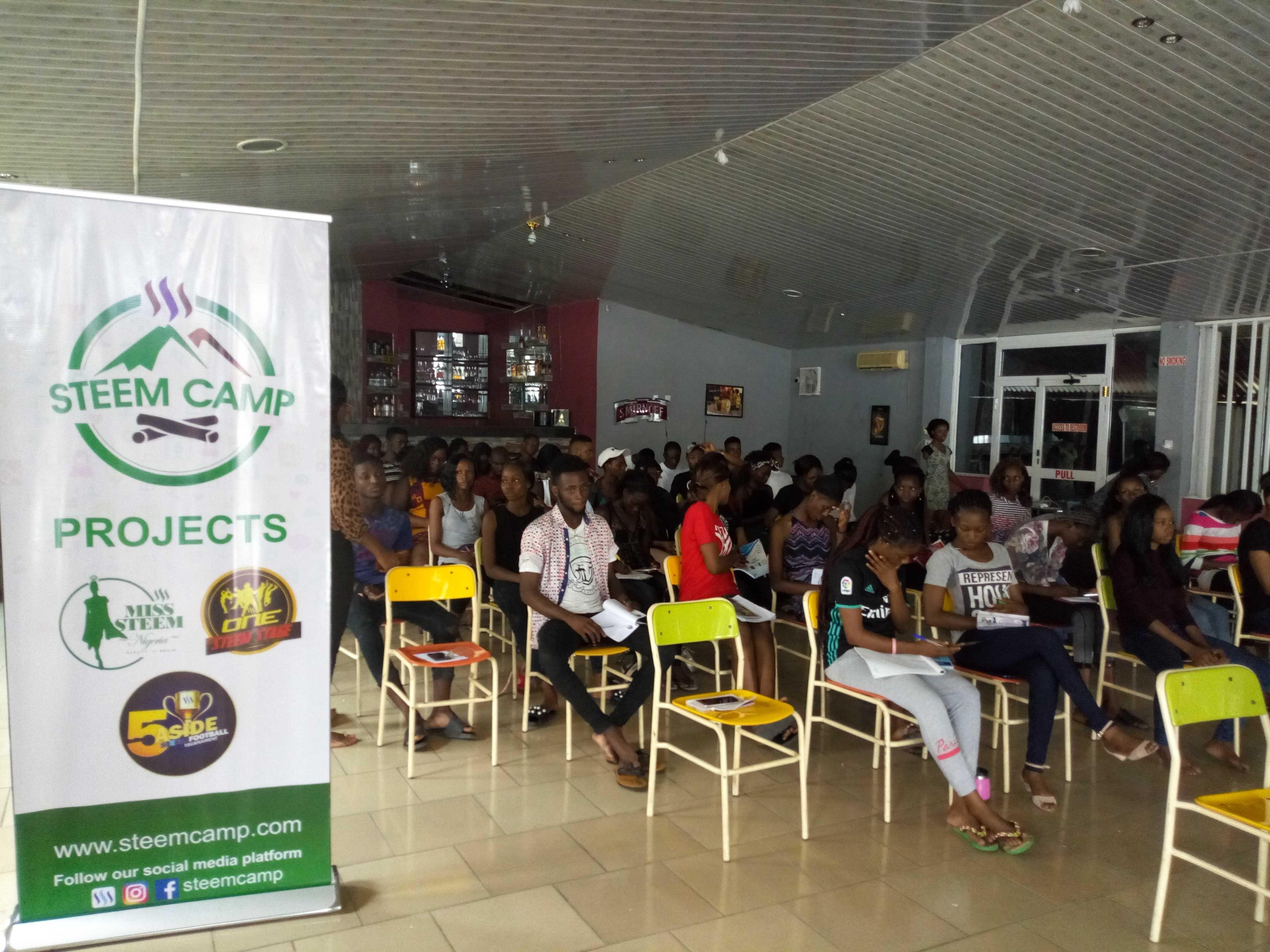 The good success is being tested by your community, your city and the nation depends on your capacity but in all strive for mastery.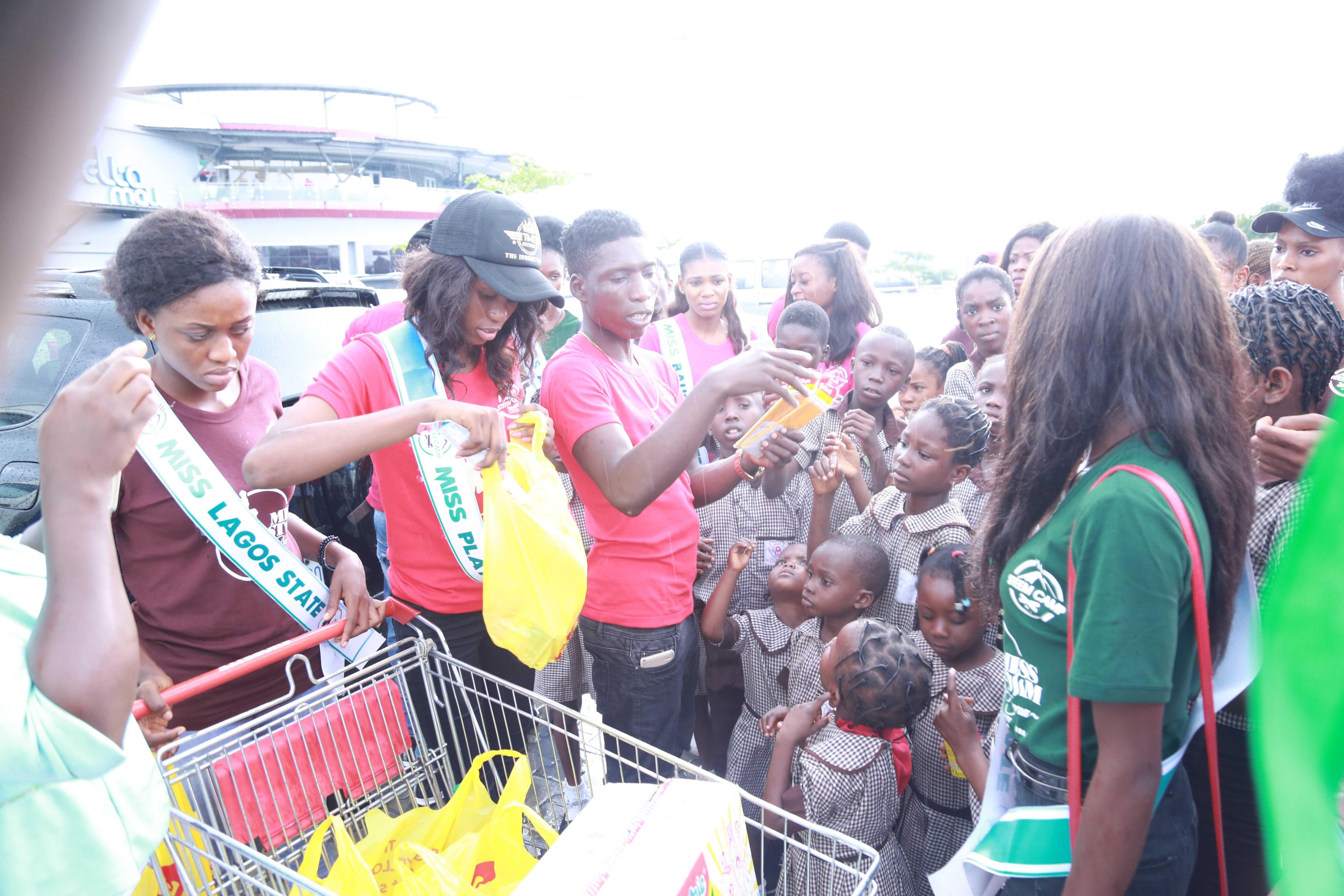 Be there for yourself, your family, your community, your country and your world never you retire because of the ungrateful heart but be consisted, I believe that's why I still happy today.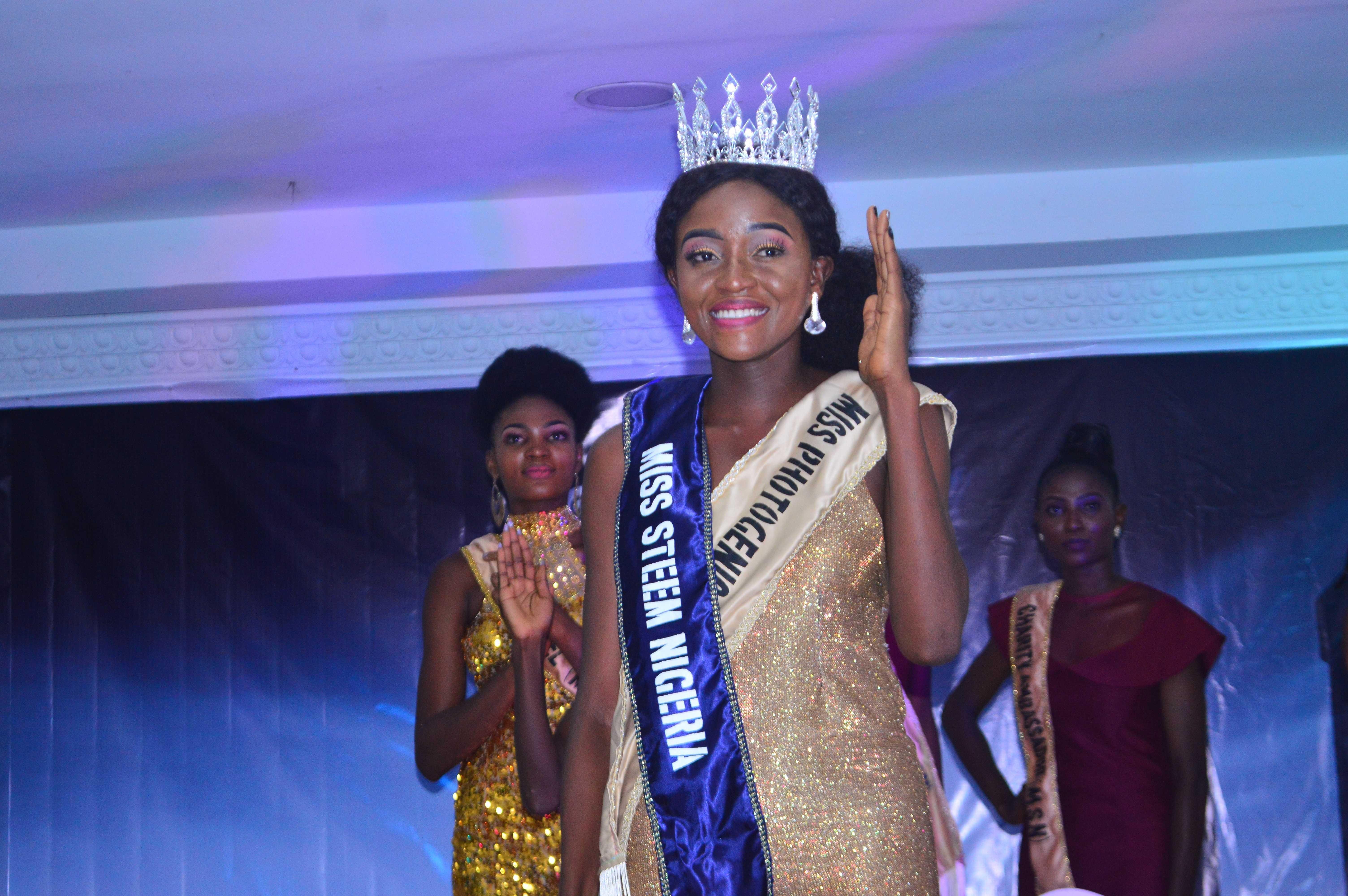 Testimony Time
Yes!!! @steemcamp was a huge success, I can't stop talking about it. We are happy to have Miss Steem Nigeria ( @queen-nehita ) as the crypto queen In Nigeria.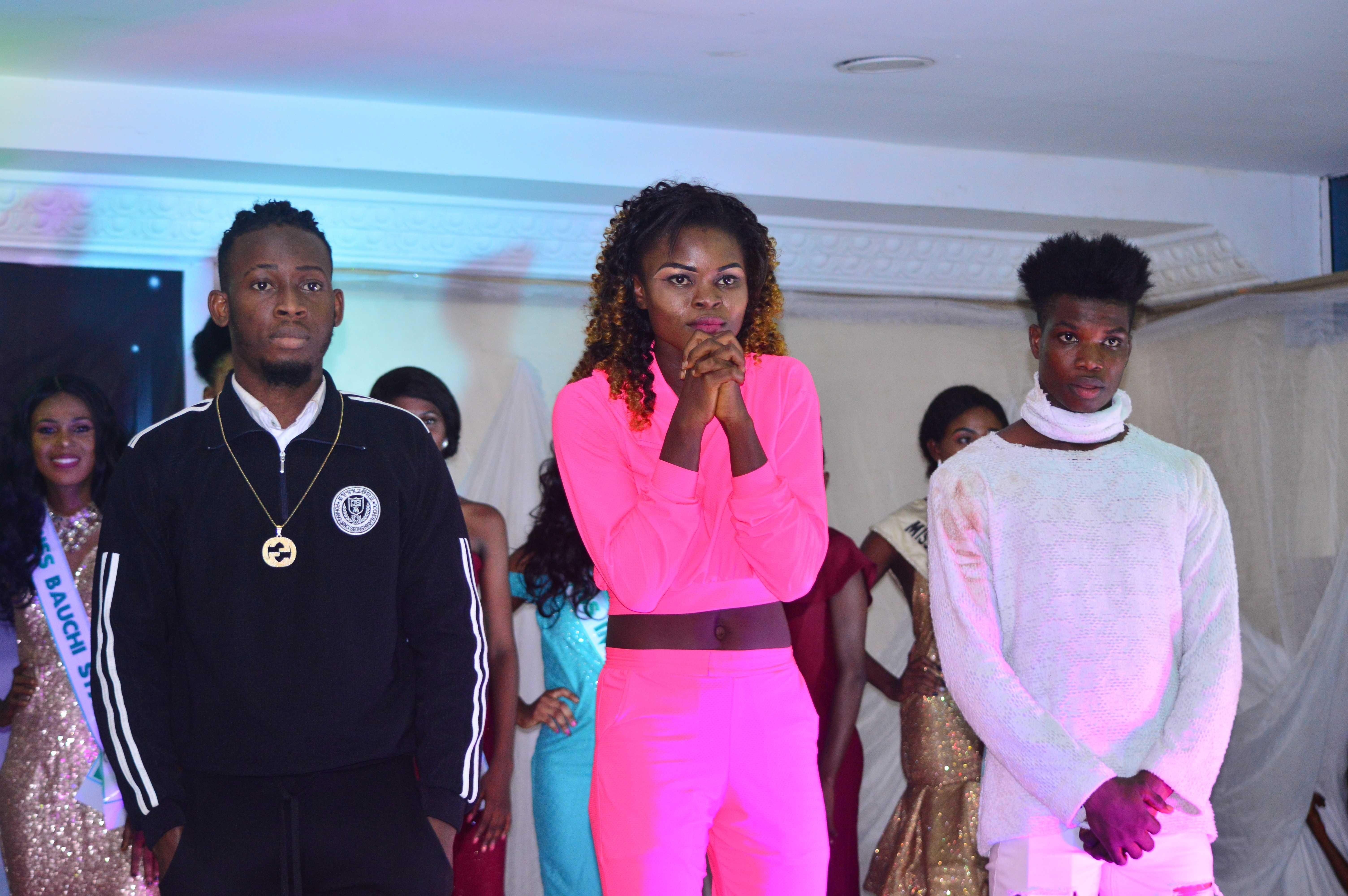 @faithogieva @princessvanessa, @bhadgirlofficial @eddie23 @jaywealth49 @okaliaemeka80 @preciousoj are winners of One Steem stage talent quest for talented individuals.



Thank you @surpassinggoogle for opening most accounts for Steemcampers
Thank you @demutroke and @bleepcoin for your constituents follow us
It's wasn't easy picking these winners, We are happy we did and we prepare for our Ambassadors MEETUP when launching our first offline Entertainment Blockchain Hub.
We thought of getting an official entertainment hub which will be used foR on-boarding creative Steemians and place for creative more creative content like videos, audio and crypto trainings.



We believe with support we can achieve this hub project .
We really want to appreciate you all for supporting this @steemcamp event and special shoutout to our
supporters
God Bless @donkeypong @surfyogi @hyperfundit @roelandp @steemnaira @adsactly @dimimp (now @god) @sircork @teamsteem @lukestokes @dlive @promo-steem, @steem-ambassadors @starkerz and @anarcotech. @ehiboss your wisdom and advise brought me this far, thanks to @destinysaid for traveling everytime, @phunke, @stevendion @chiama @lordjames @dante31 @ewuoso @japfive @black-man @ackza @mcsamm @prettyjules158 @nairadaddy @stevenmosoes @thatdamiguy @greenrun @Xpency @felixxx @redjepi and everyone who witness steemcamp 2018.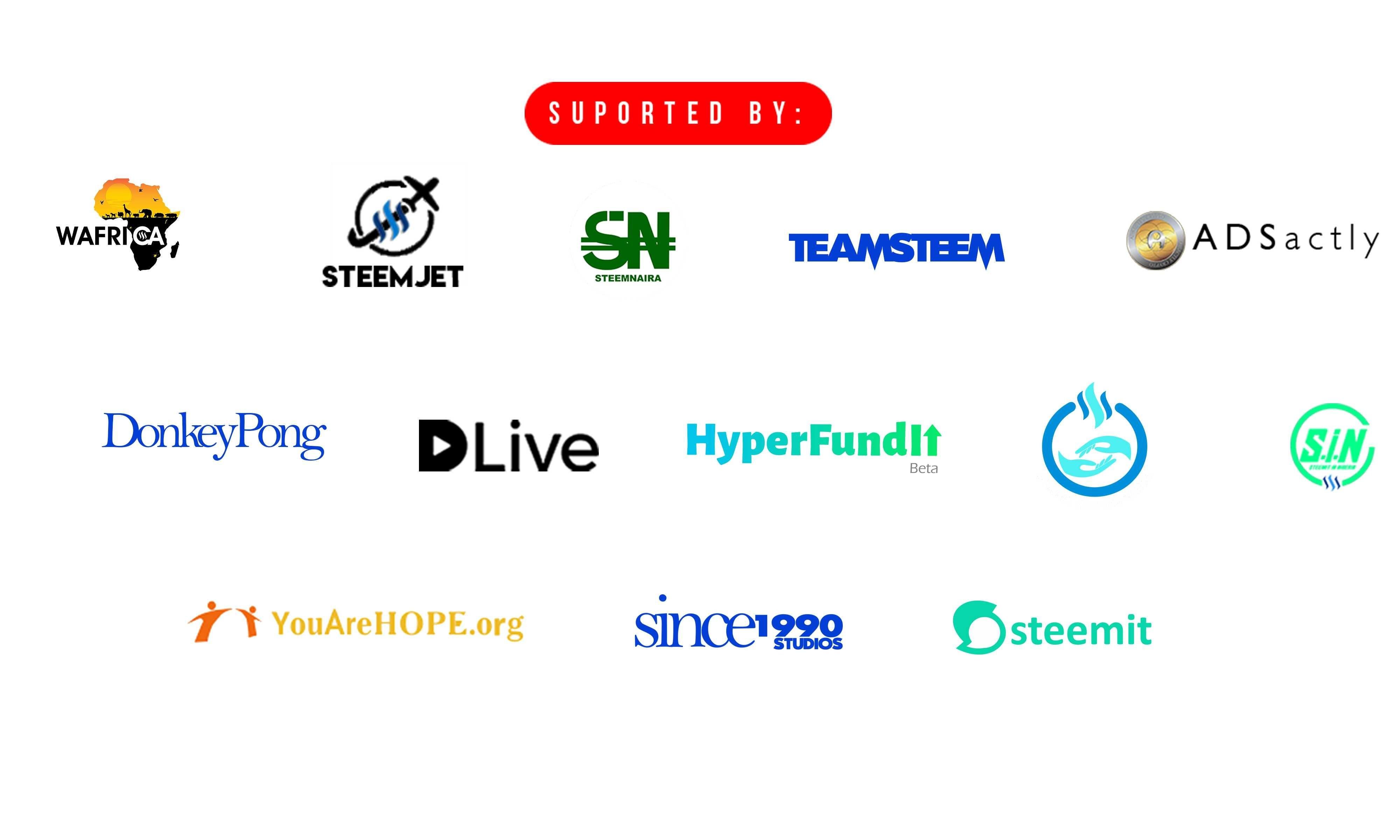 Pls if you have any witness vote space, kindly vote for @adsactly-witness @lukestokes.mhth @teamsteem
@steemgigs @rival @roelandp


Delegetion for Steemcamp Community
We have encouraged all newbies from event to use @steemnaira tag which the account currently have 1000 steem power from witness @lukestokes, We currently got 500sp from witness @rival on @steemcamp account which has helped us curate activies members with $0.66 upvote (also combining my 1k delegation from @dimimp and other people's account.)
Support us today by curating post on #steemcamp and #steemnaira tag. Your sp delegation to us will help keep New users in our community active and spread the gospel of steem to more youths out here in Nigeria.

You can also follow Steemnaira on SteemAuto website.
Thank you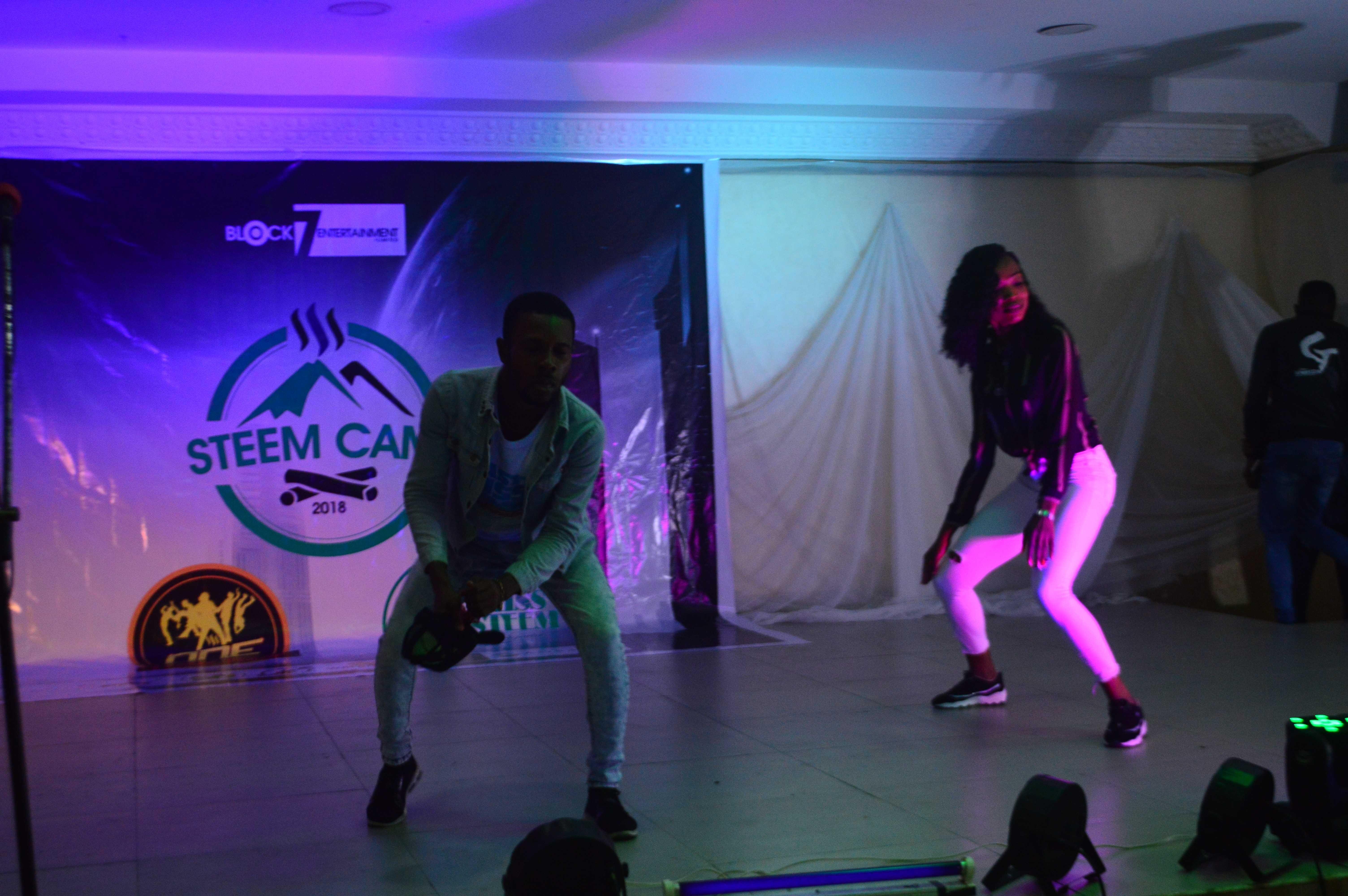 #Steemcamp
On-boarding Creative minds and Decentralising our offline community
Thanks for Watching and Reading

This blog was proudly published from
@esteem
app by witness
@good-karma
. You can join Esteem here
https://discord.gg/KbfWPEa
You can also download eSteem app for Android, Windows PC and IOS.