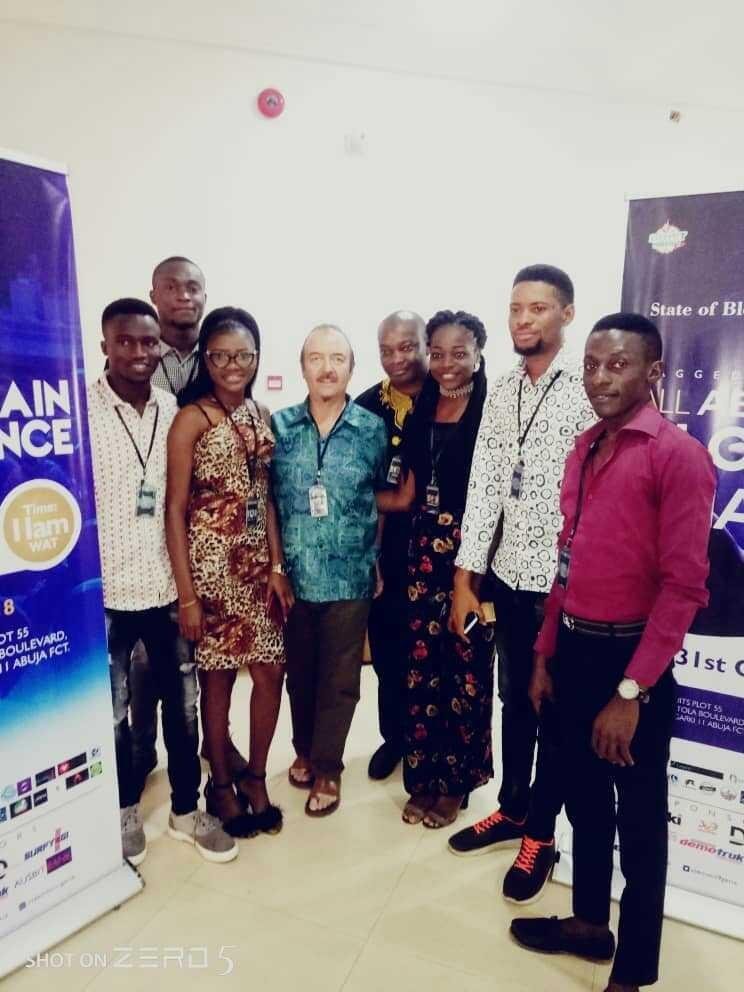 With @surfyogi, @Atigenx and others
As it is said, live in the moment, enjoy and absorb the moment because time flies so fast and the only thing left are memories of how you spent those moments.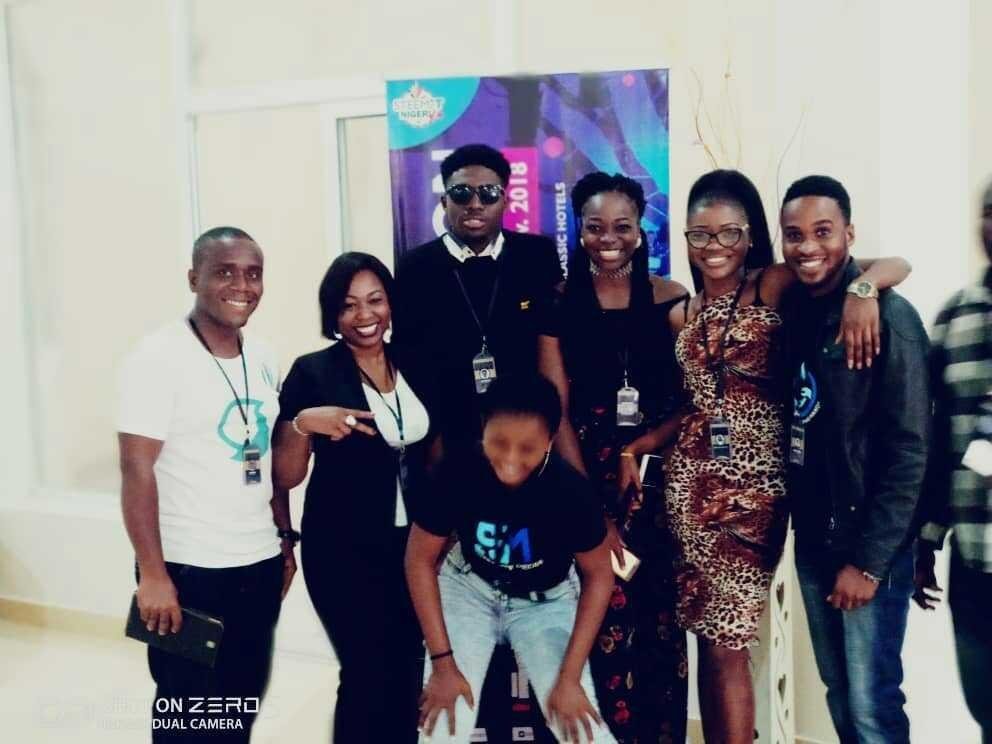 with @emjoe @mosunomotunde @eddie23 @kristenantai01 @kweenzykruzy @stevendion
SIN2 has been such an amazing experience for me, because it gave me the platform and opportunity to meet and interact with beautiful people who came from different parts of the country.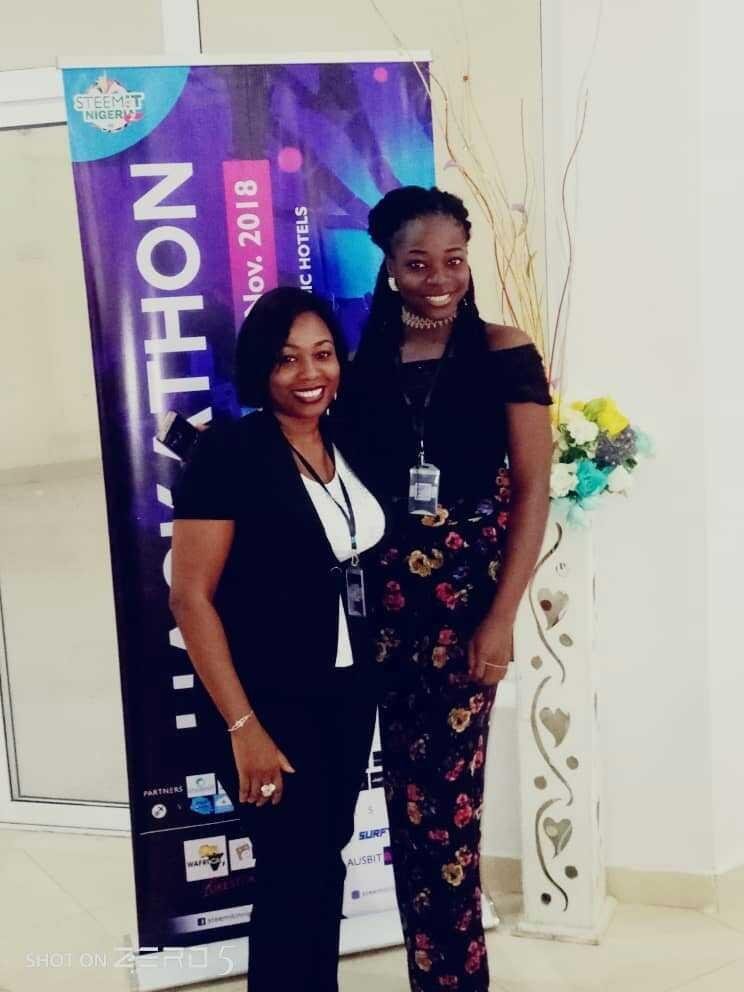 with @mosunomotunde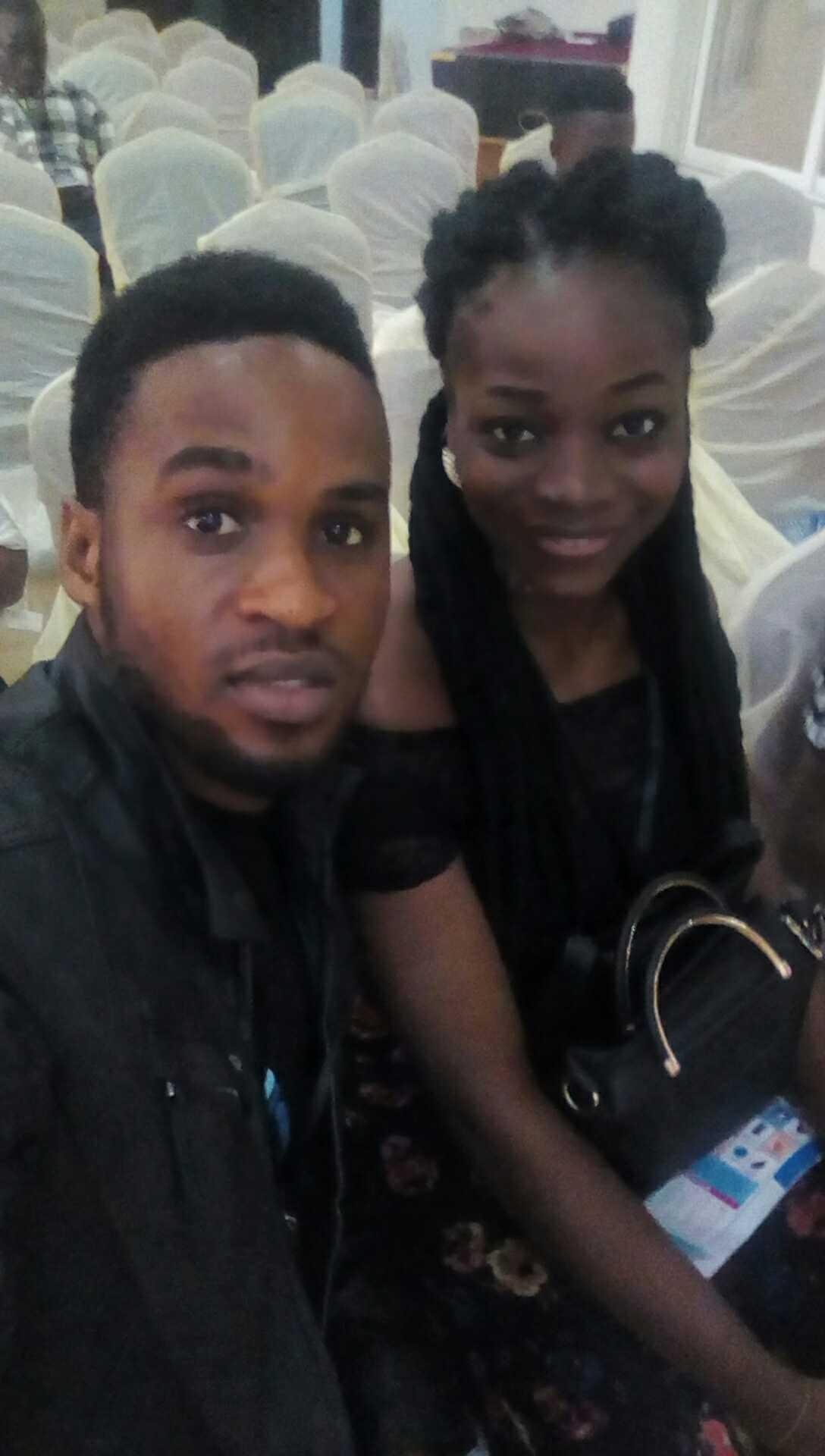 with @stevendion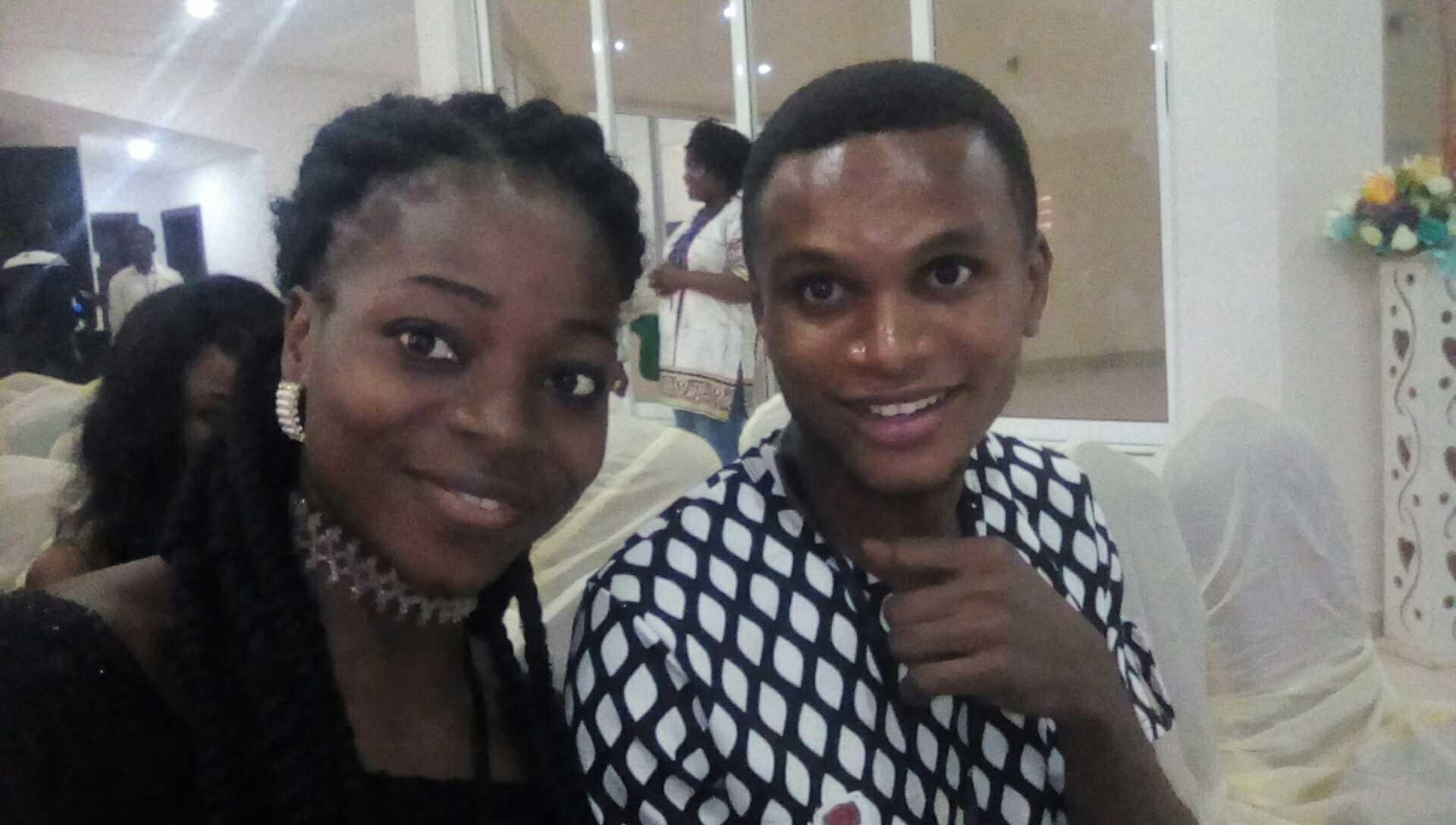 with @uche-nna
The learning aspect for me is something am so grateful for the pre-conference gave such an indepth analysis of Blockchain and Cryptocurrency and every other thing that comes with..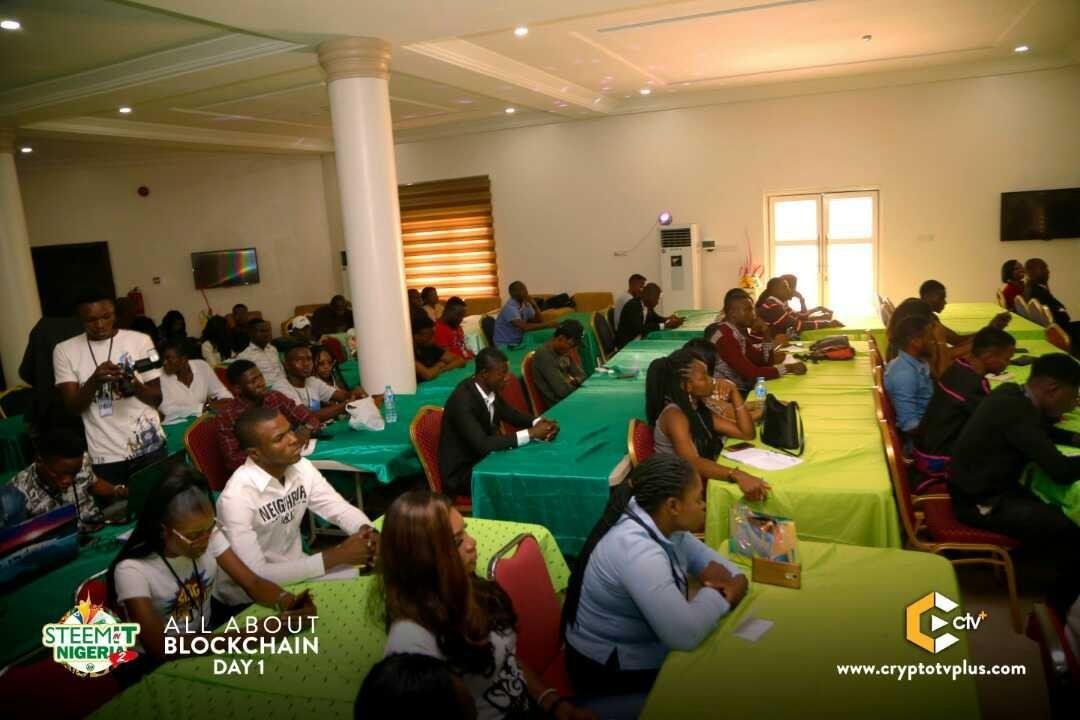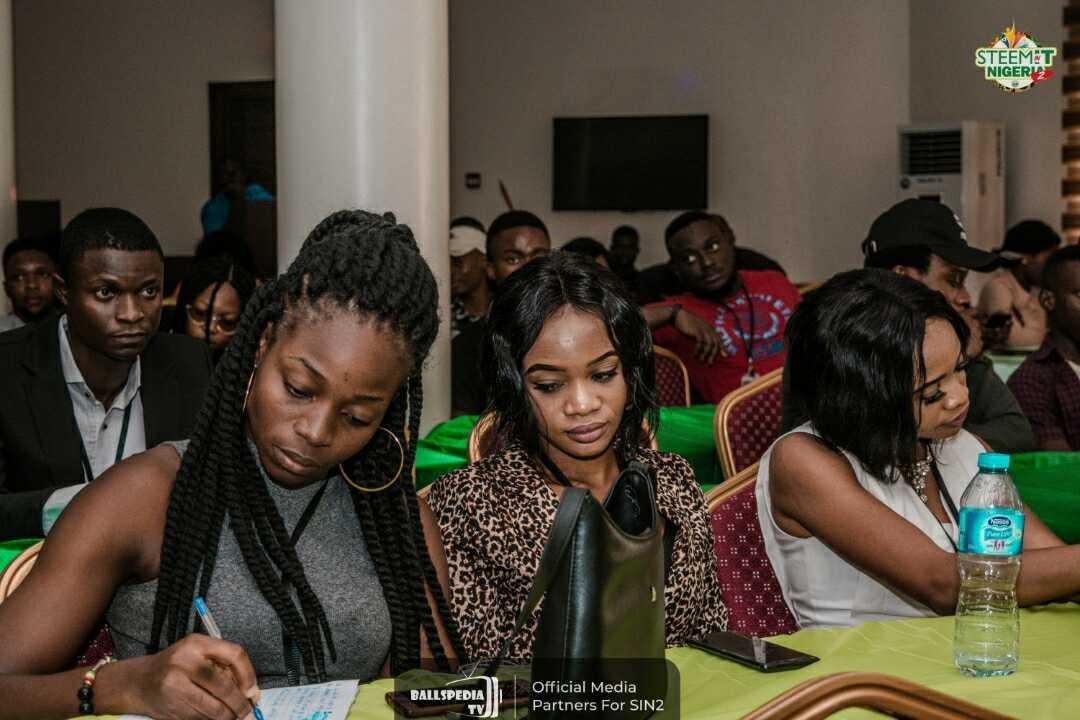 The main conference was an absolute delight as I got to learn about steemit, the opportunities on steemit and the importance of investing on the platform .
Also the trading class with Chris Ani was so interesting as he dished out to us the cryptocurrency World in simple and clear terms for everyone to understand.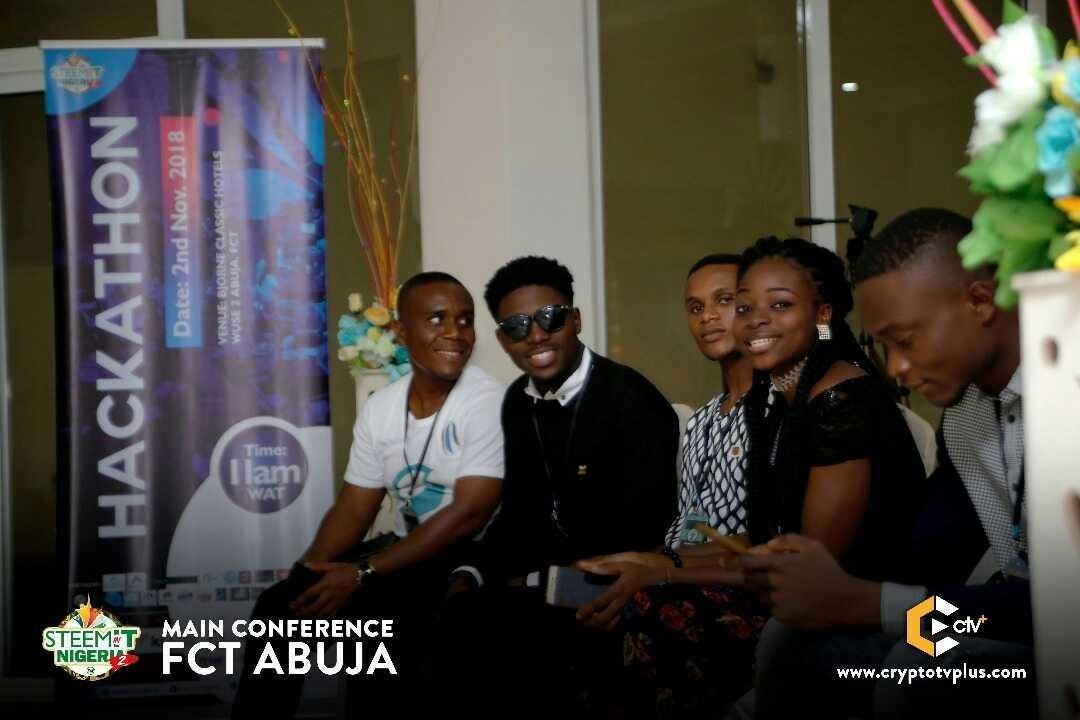 @eddie23 @mbj @uche-nna @emjoe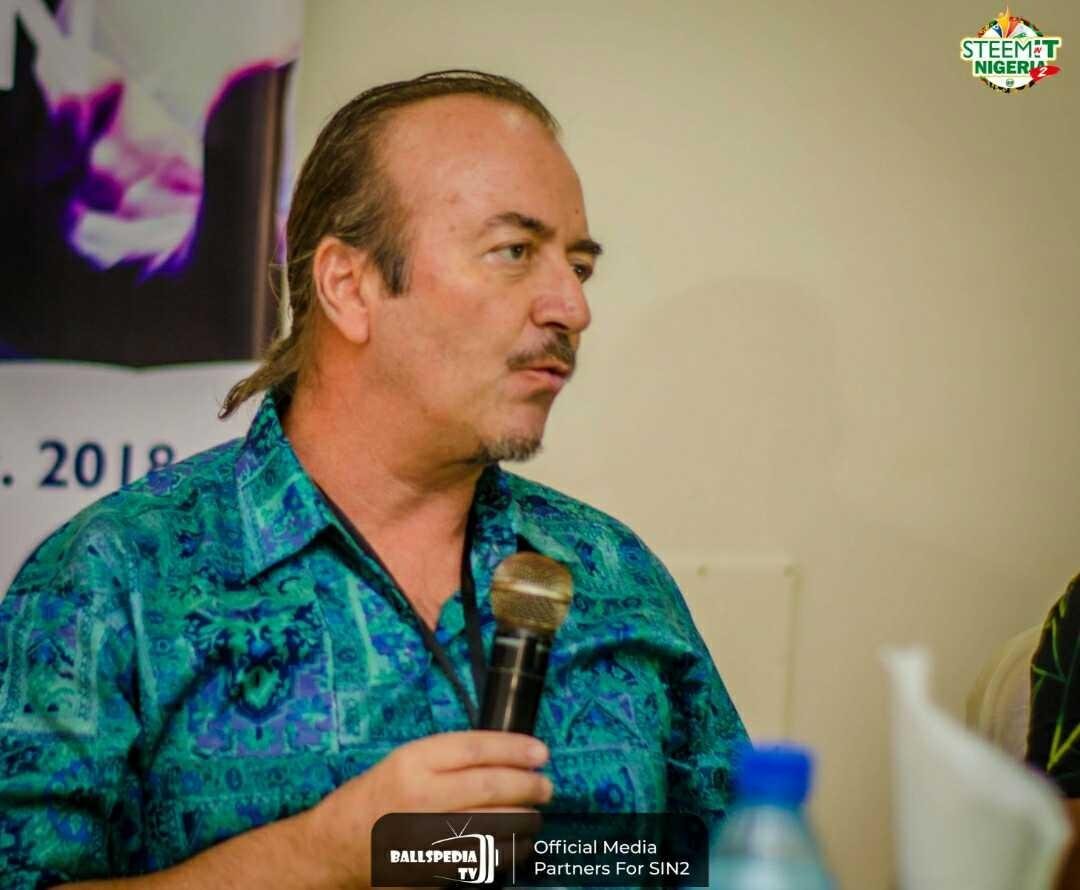 @surfyogi talking about the importance of steemit to the African Continent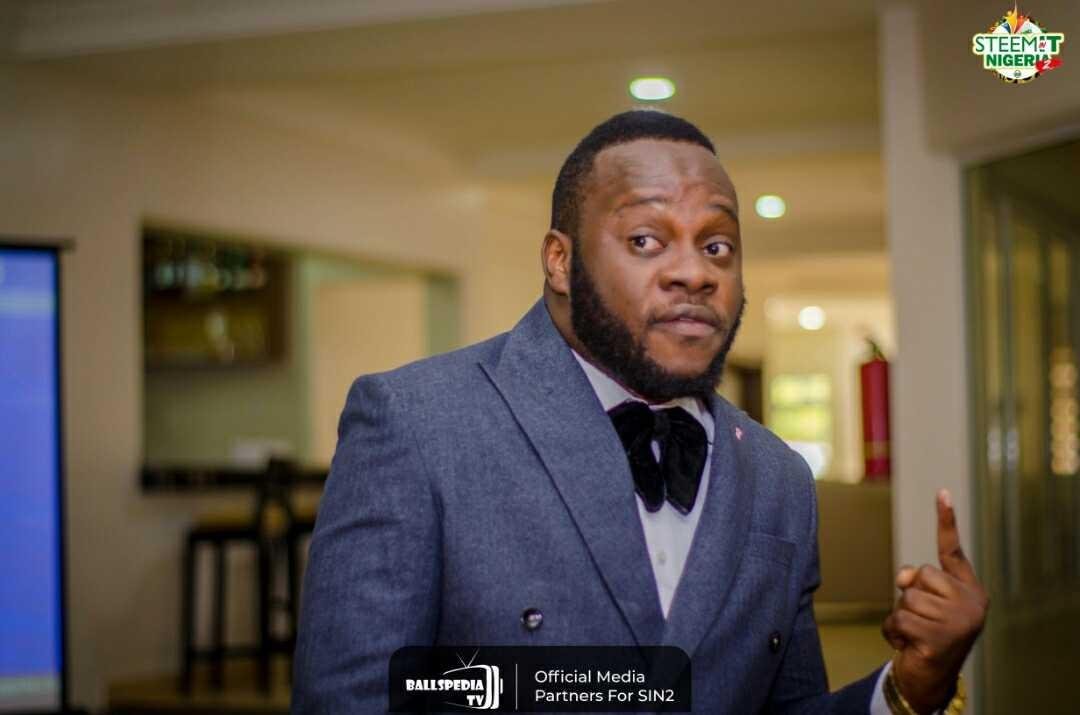 Chris Ani speaking about Cryptocurrency
I can't forget our morning yoga classes and how much we learned about ourselves and created space for something new within ourselves.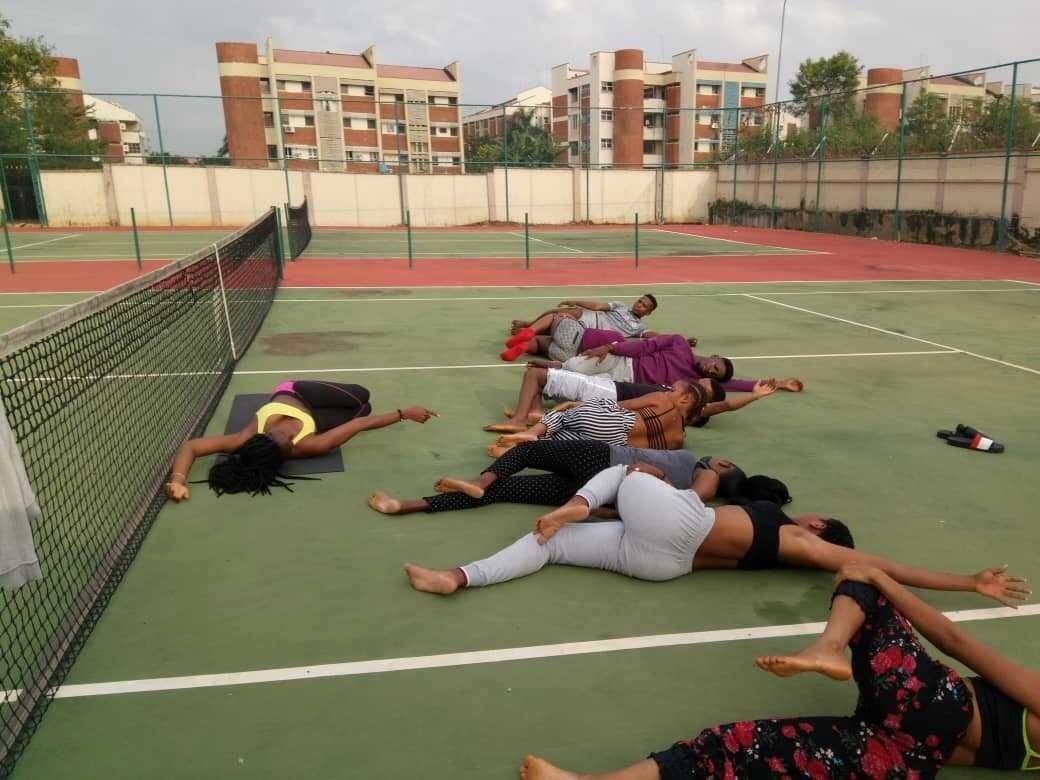 Having breakfast together with everyone at the hotel, the sweetness and craziness was awesome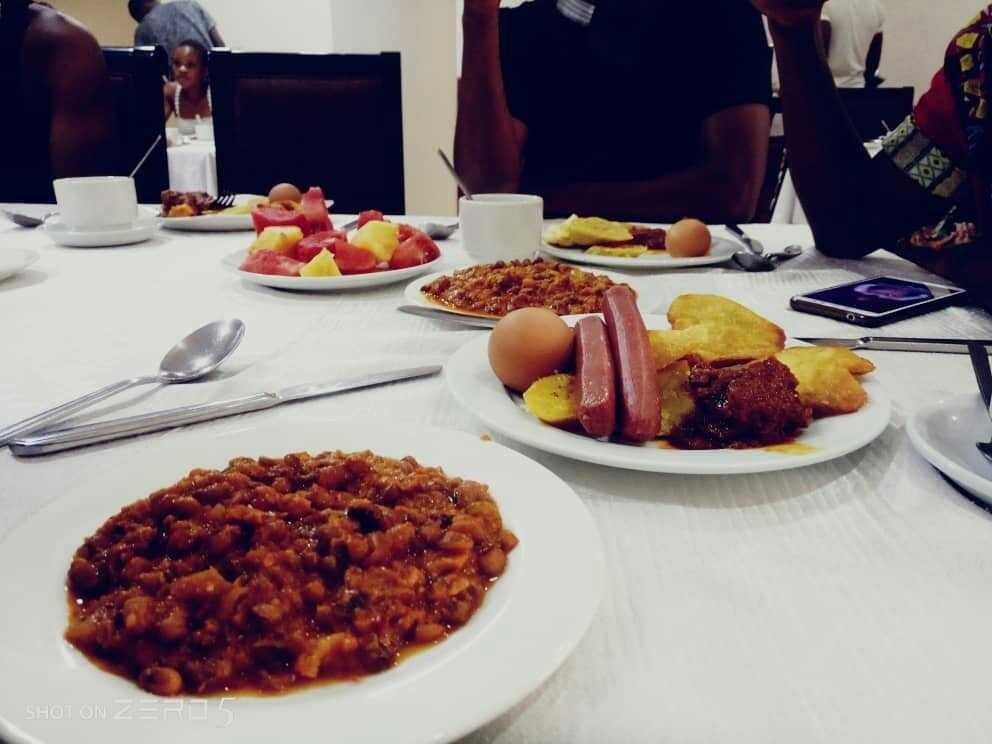 The movie night was another time of fun as we saw The Venom Movie, it was very entertaining as the movie was a mix of Action and Comedy.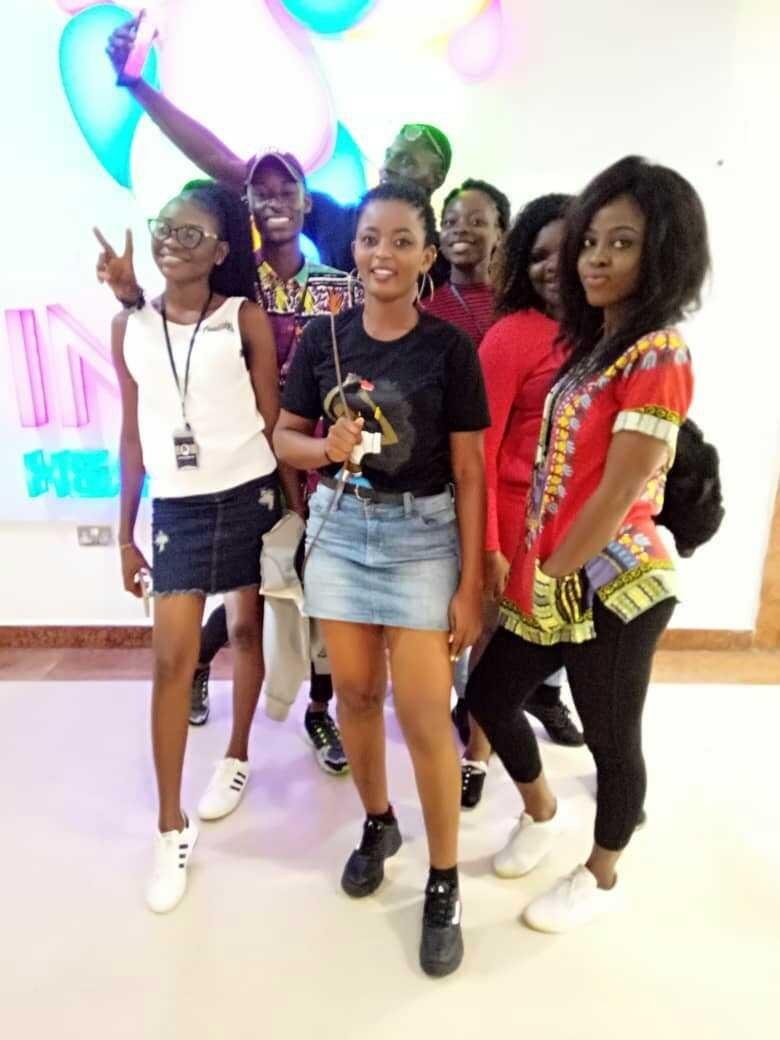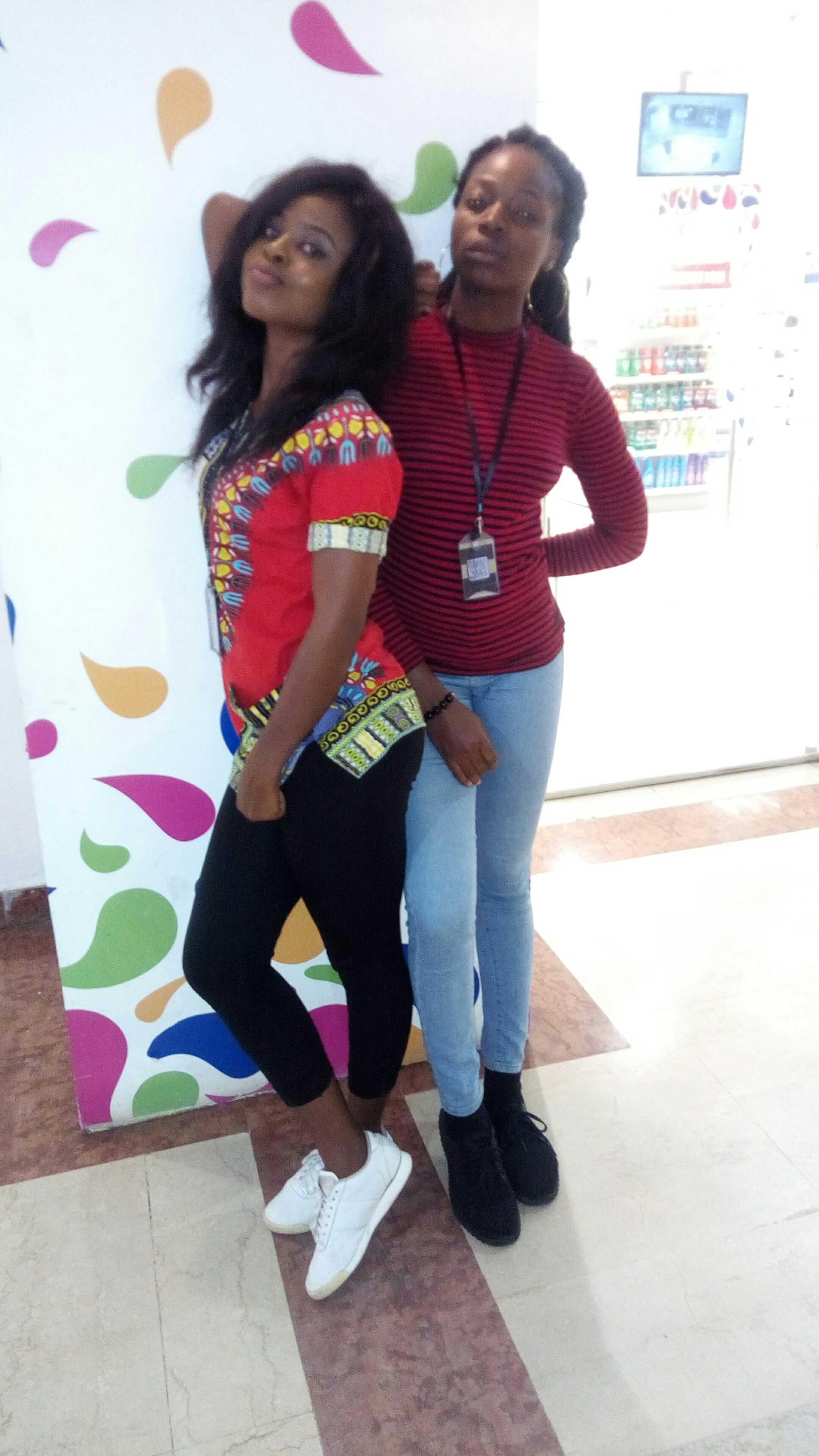 with @gloxypearl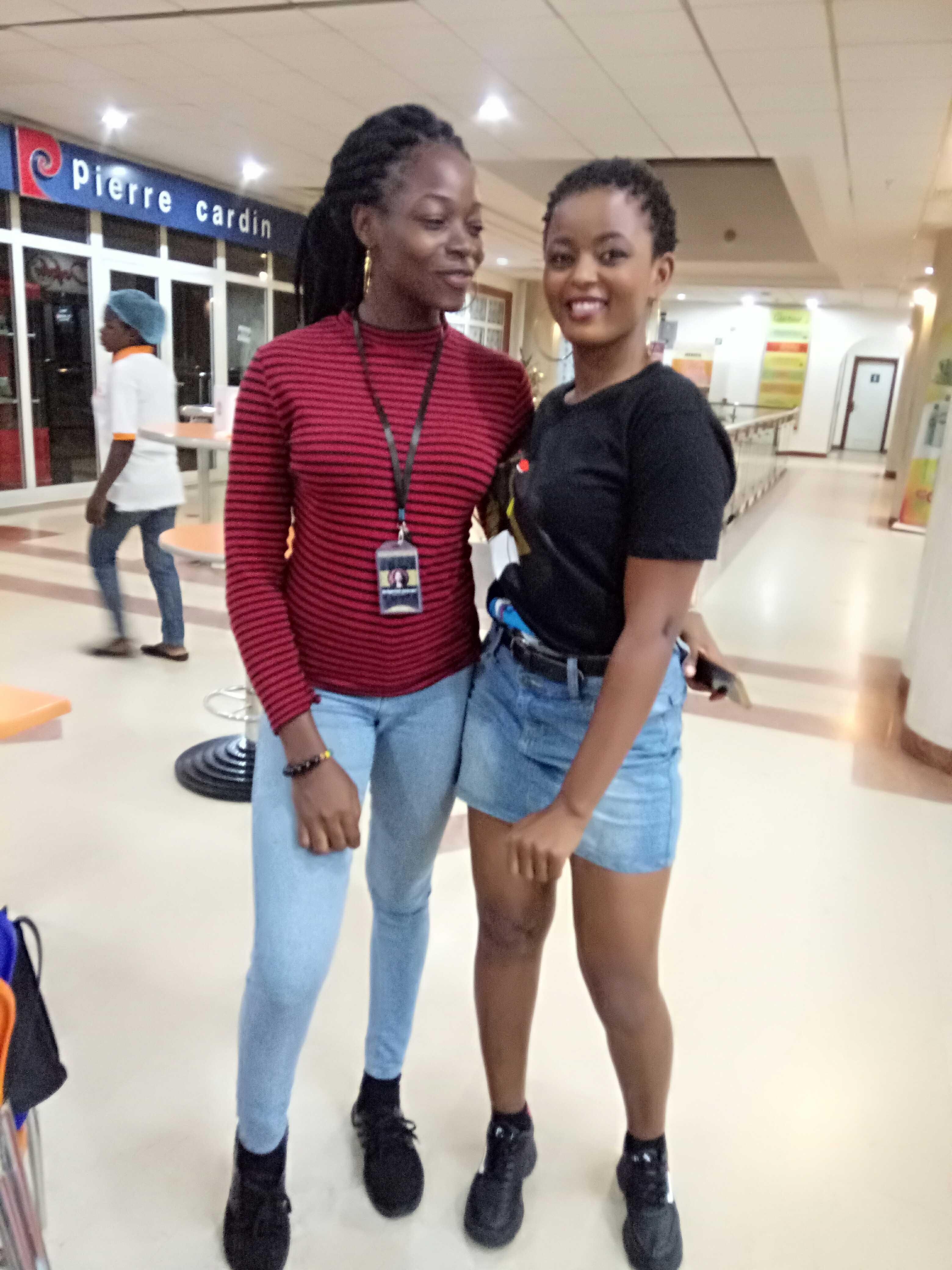 with @kristenantai01
The karaoke night was fun,is one I can not forget as it helped us unwind and relax with good music and we heard some steemians sing with their beautiful voices and others with their cracked funny voices....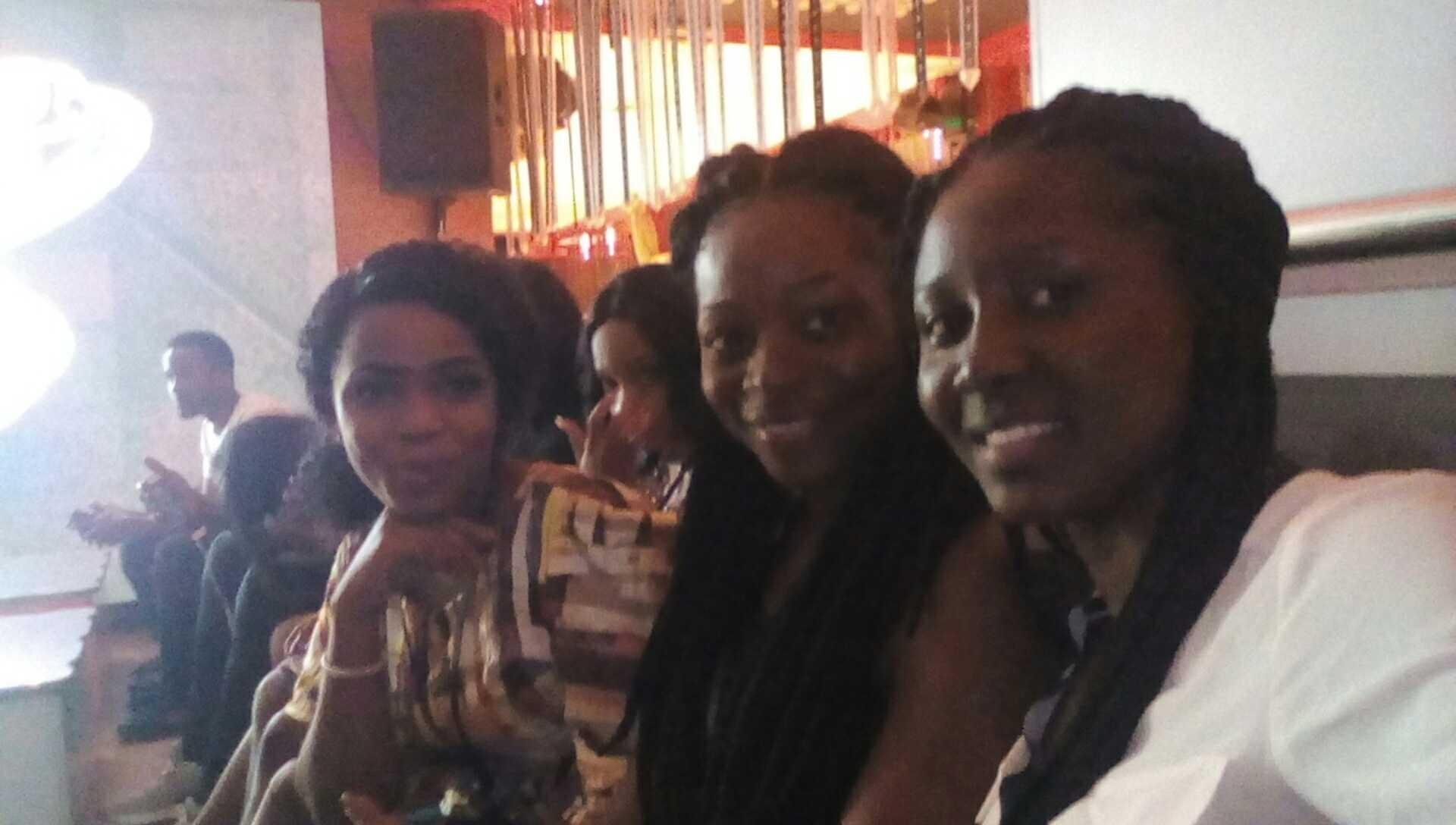 The Dinner Night came with so much fun as we celebrated the success of the programme with lots of talented artist in attendance, beautiful music, and amazing Nigerian food..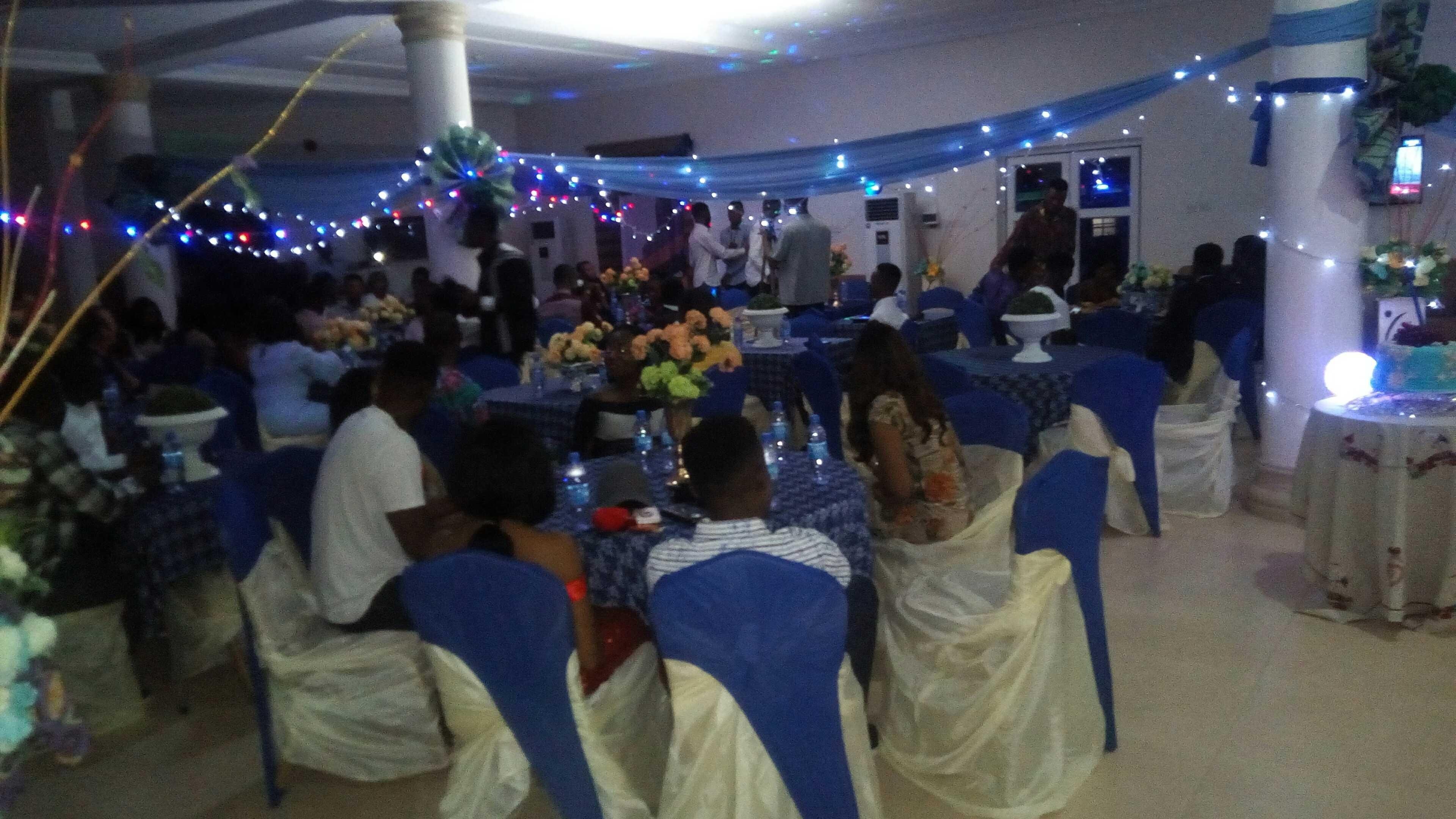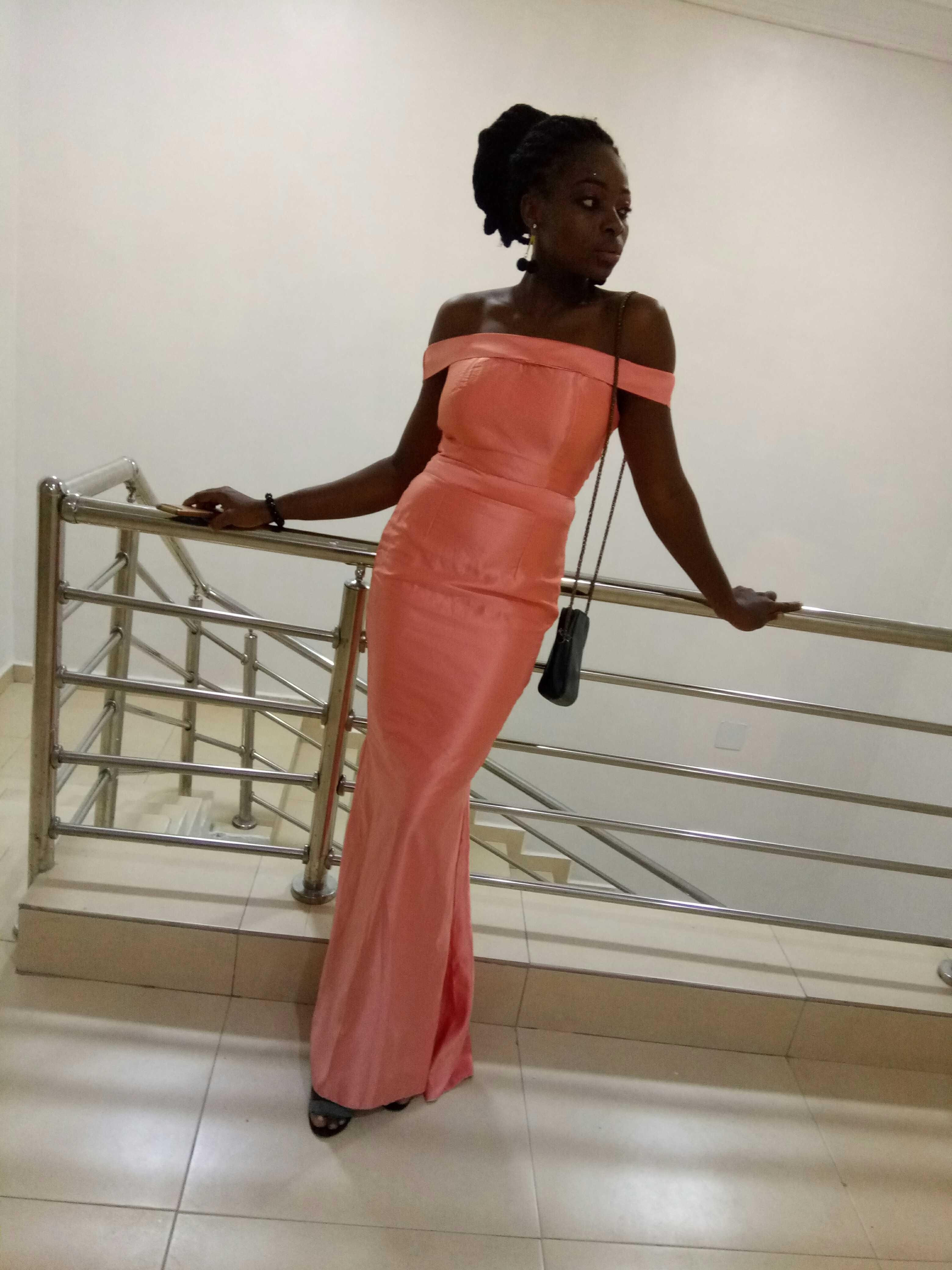 To my beautiful and amazing roomies @kristenatai01 @emem and @enoye every moment with you guys was awesome!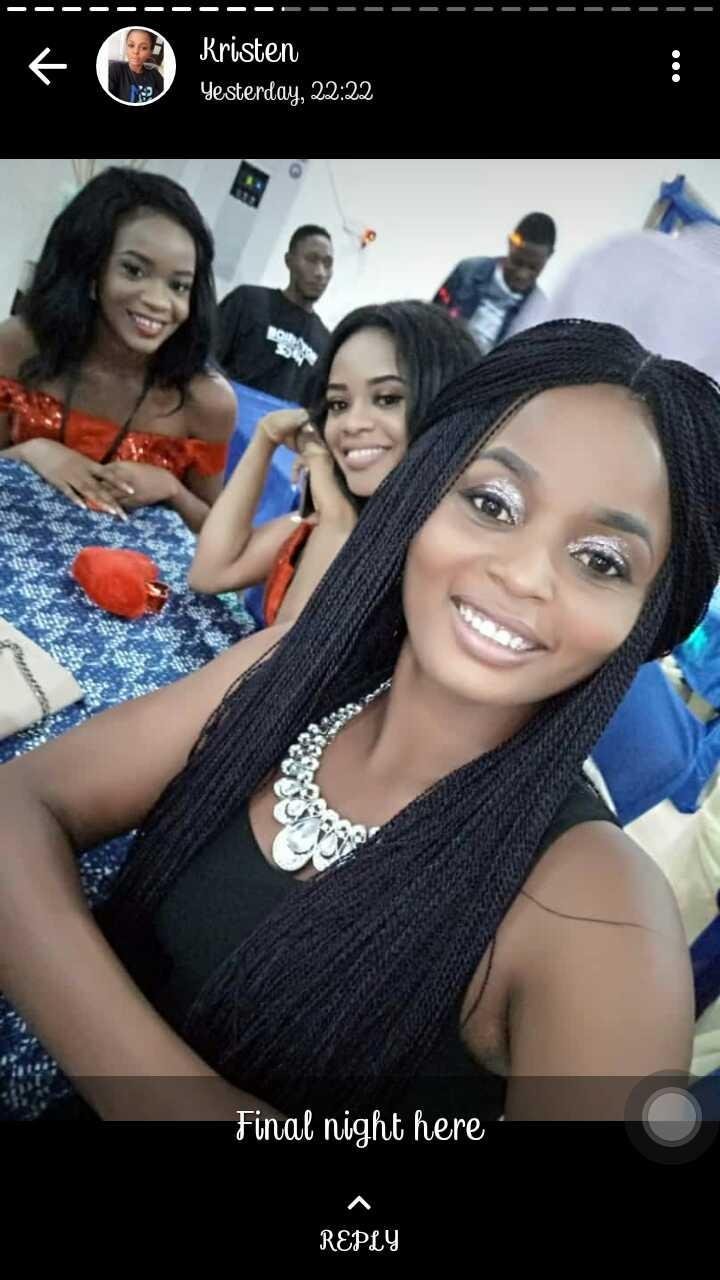 Lots of amazing people @mosunomotunde @mbj @illuminatus @emjoe @uche-nna @stevendion @samminator @itoroarchibong @eddie @ehiboss @ninoh22 @kweenzykruzy @yungchief @oredebby @morahn and everyone who by one way or the other made this programme a success.
I love and miss you guys, but this is just the beginning of great things!
As we look forward to SIN³ loading!