My name is precious idogun i was one of the winners in my category (music/singing)i came out third.@surfyogi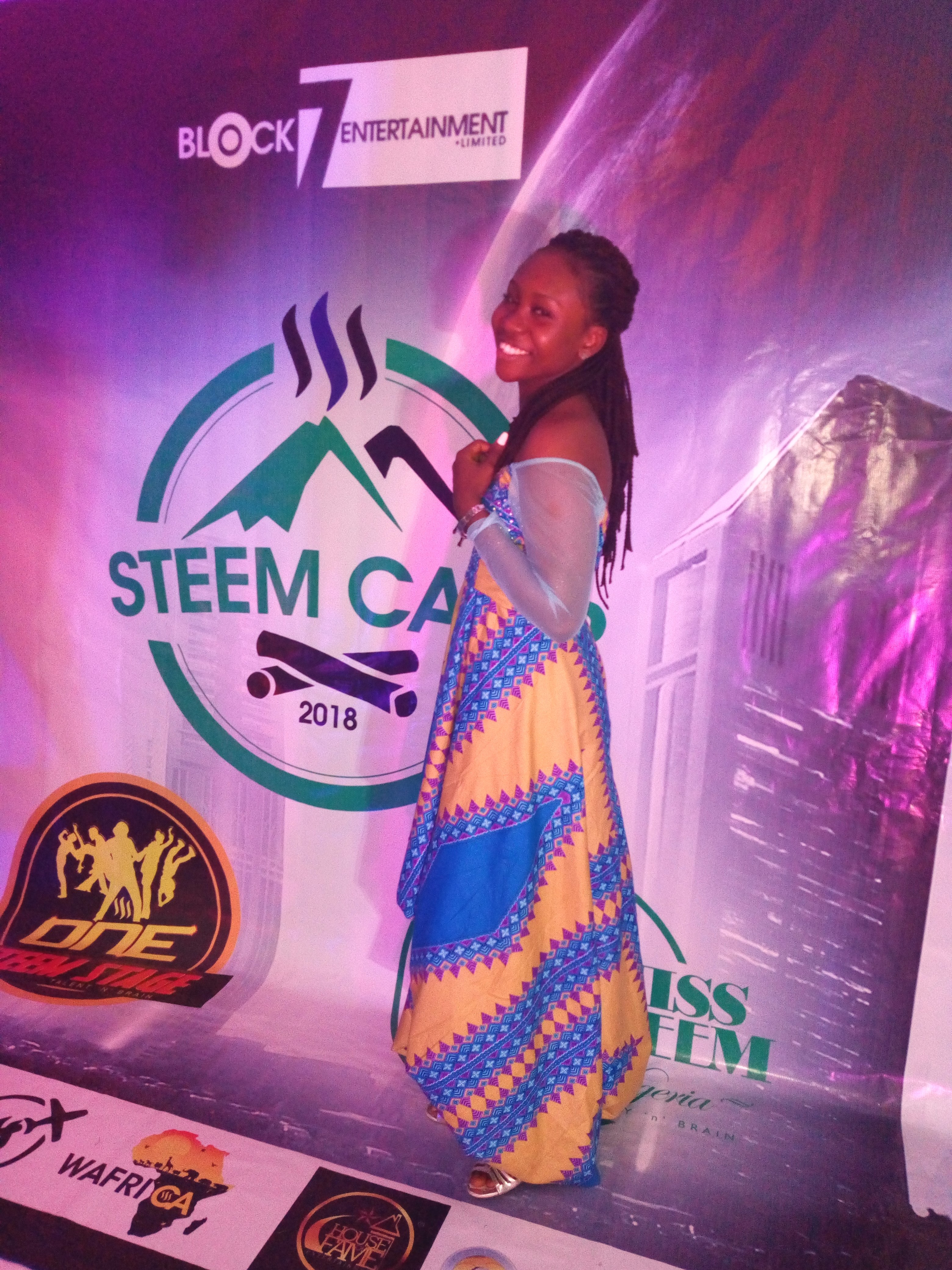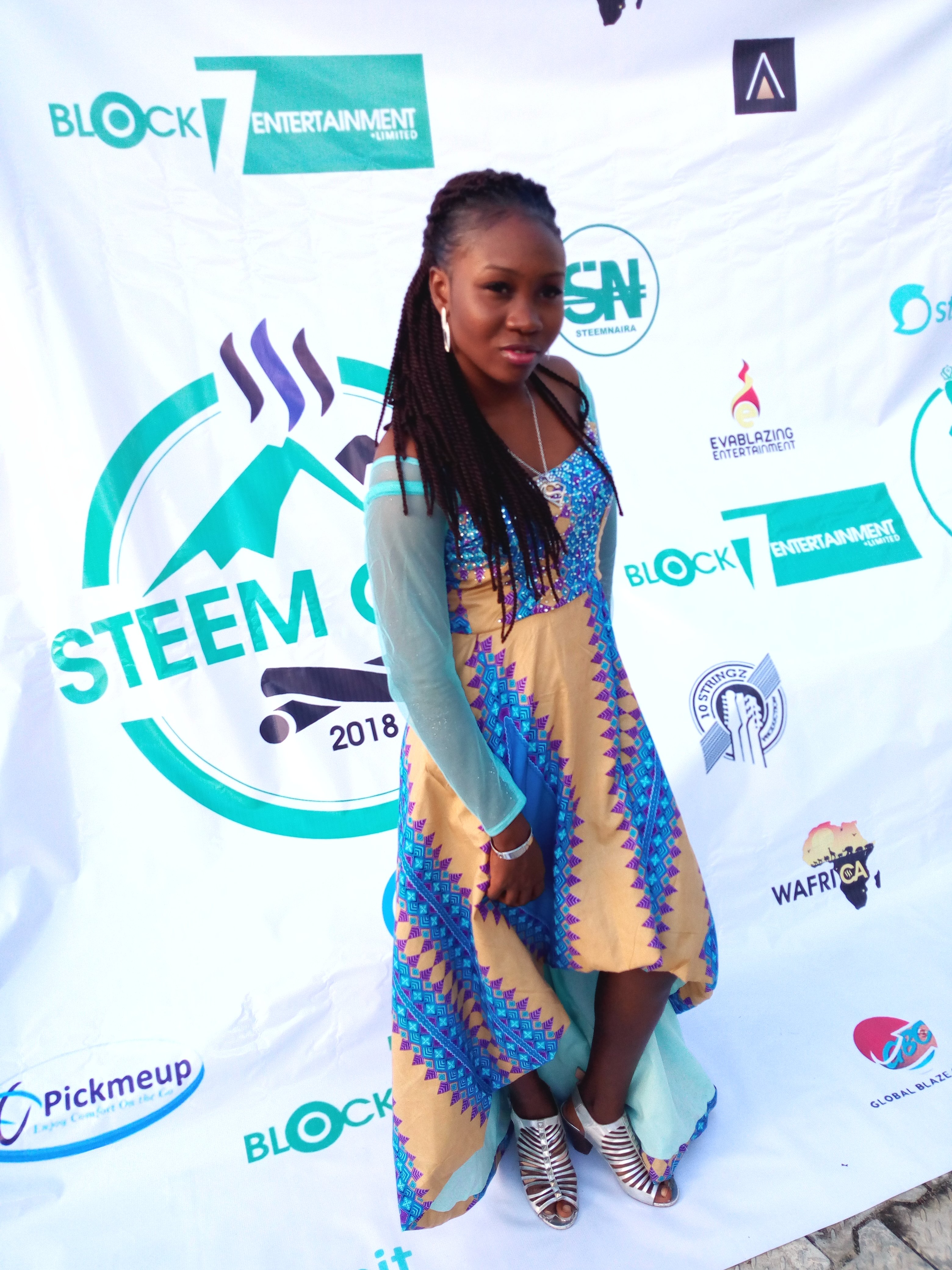 I was happy i got to be part of these great event. I met wonderful and talented people, right from day1 audition till the end it was a wonderful, fun filled and unique experience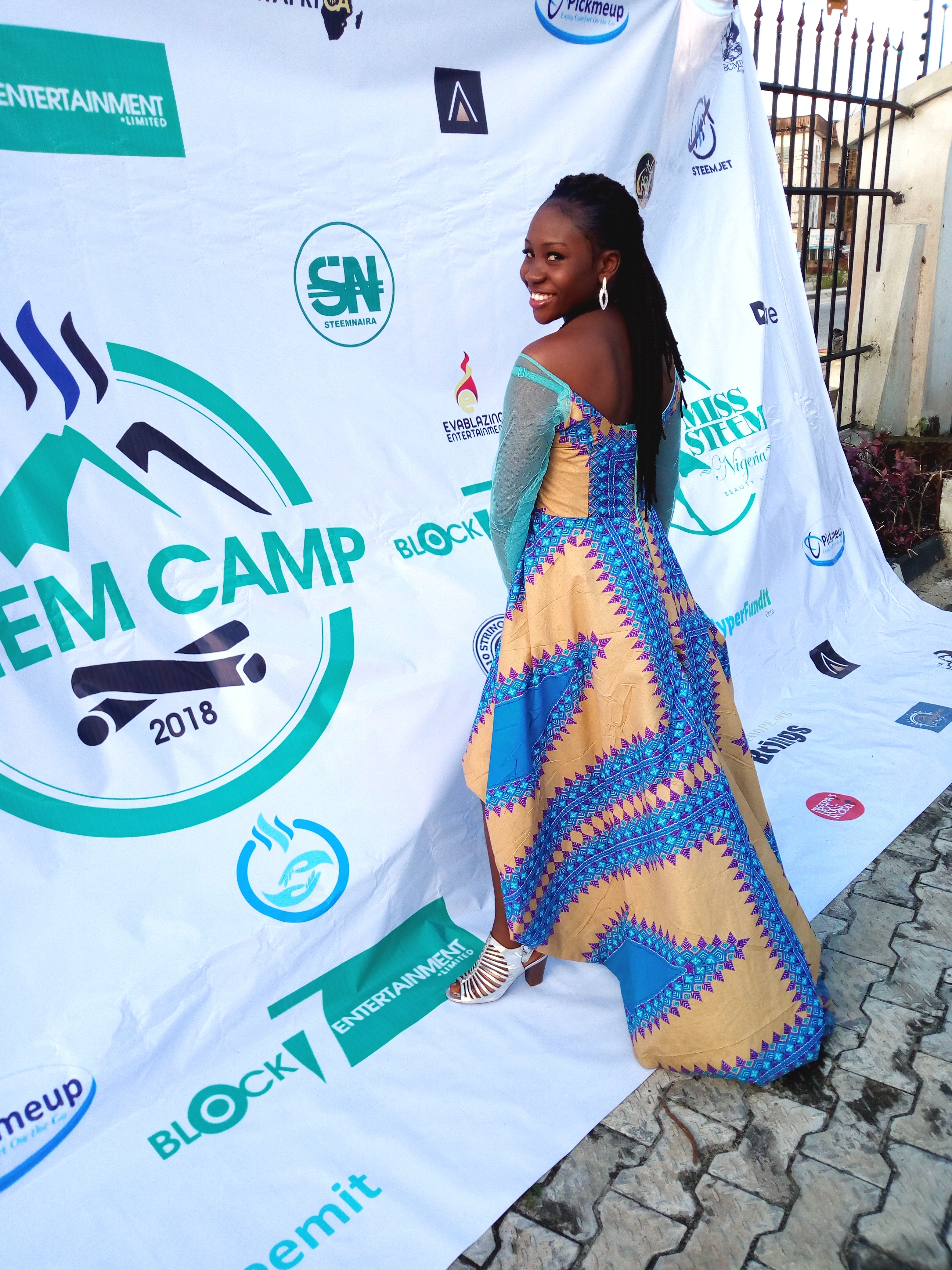 . I learnt alot about steemit during my stay at the camp house. It was a wonderful experience i got to share ideal with people in return got friends who mean d the world to me.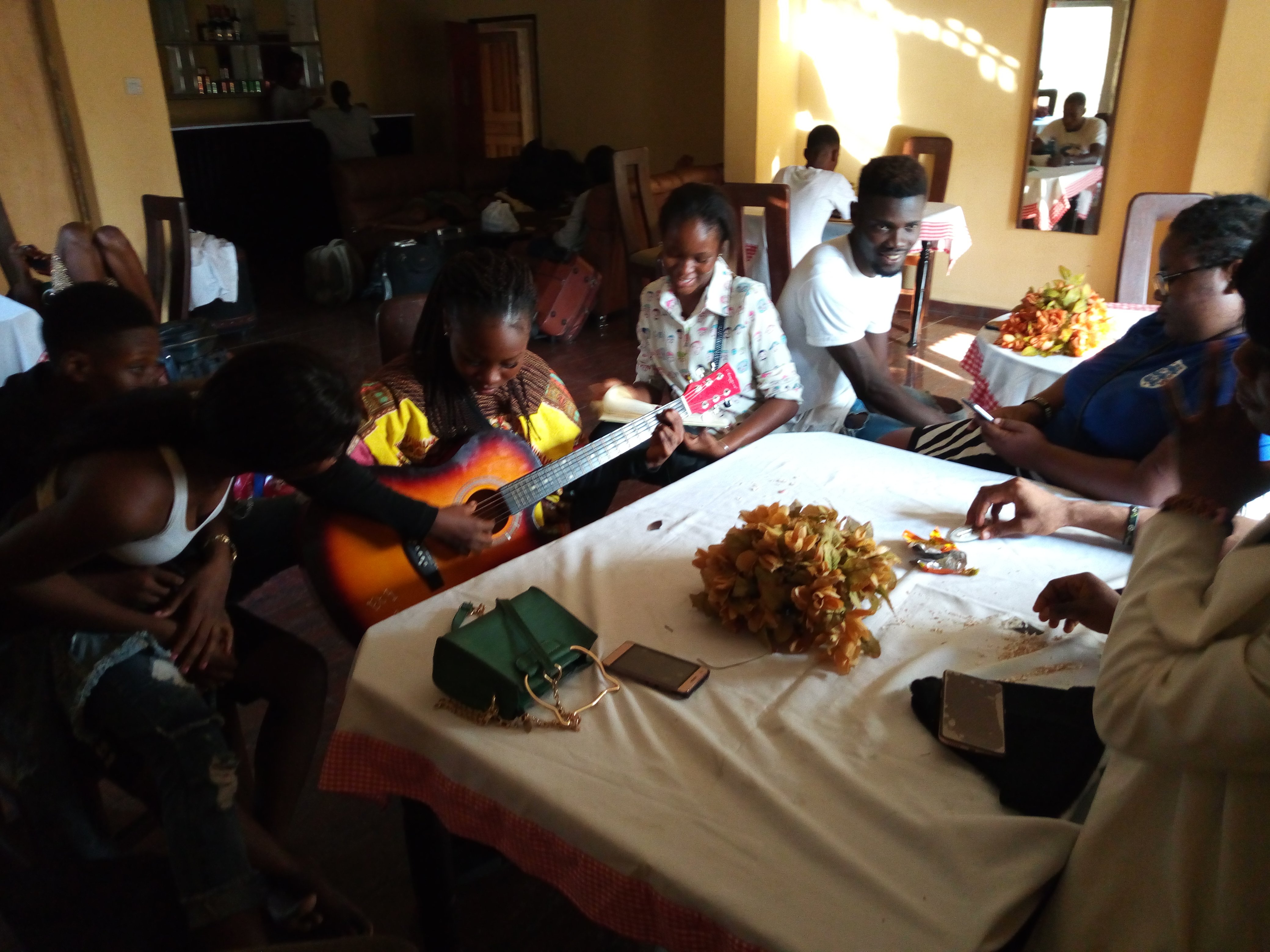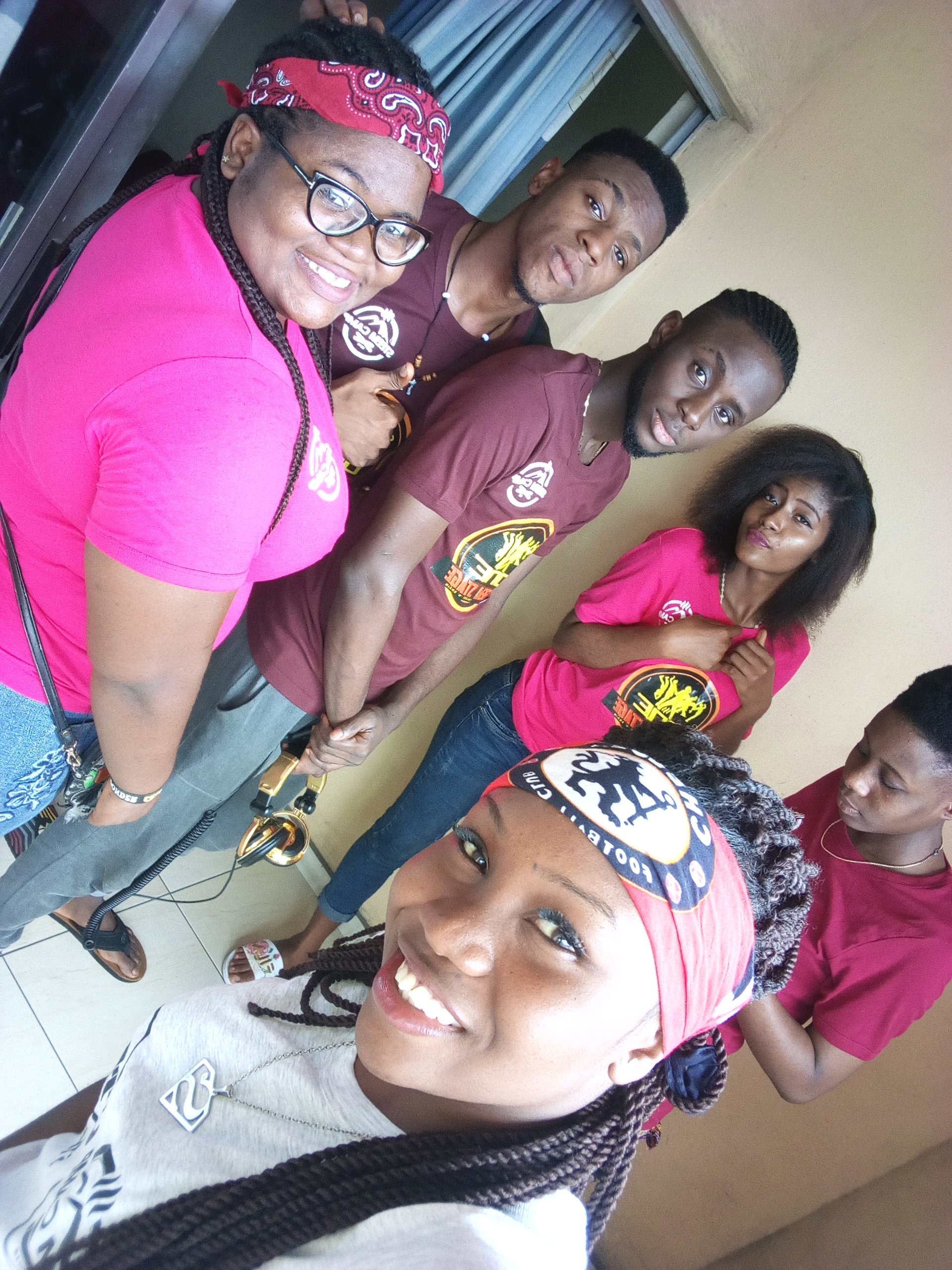 Steemcamp was all about bring us together and i can say that was a huge success..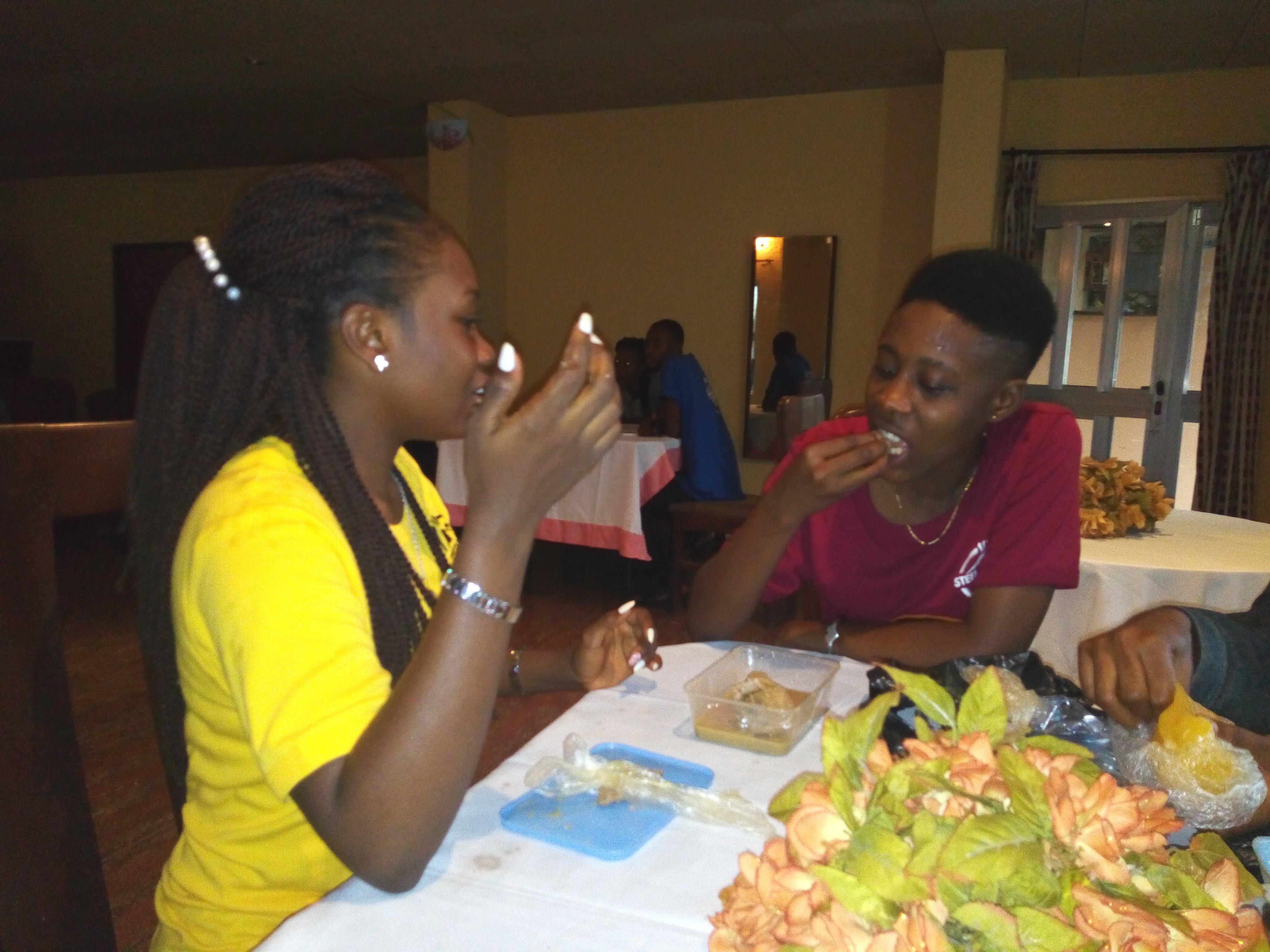 I remember the day we arrived camp when we were hosted with an all white welcome party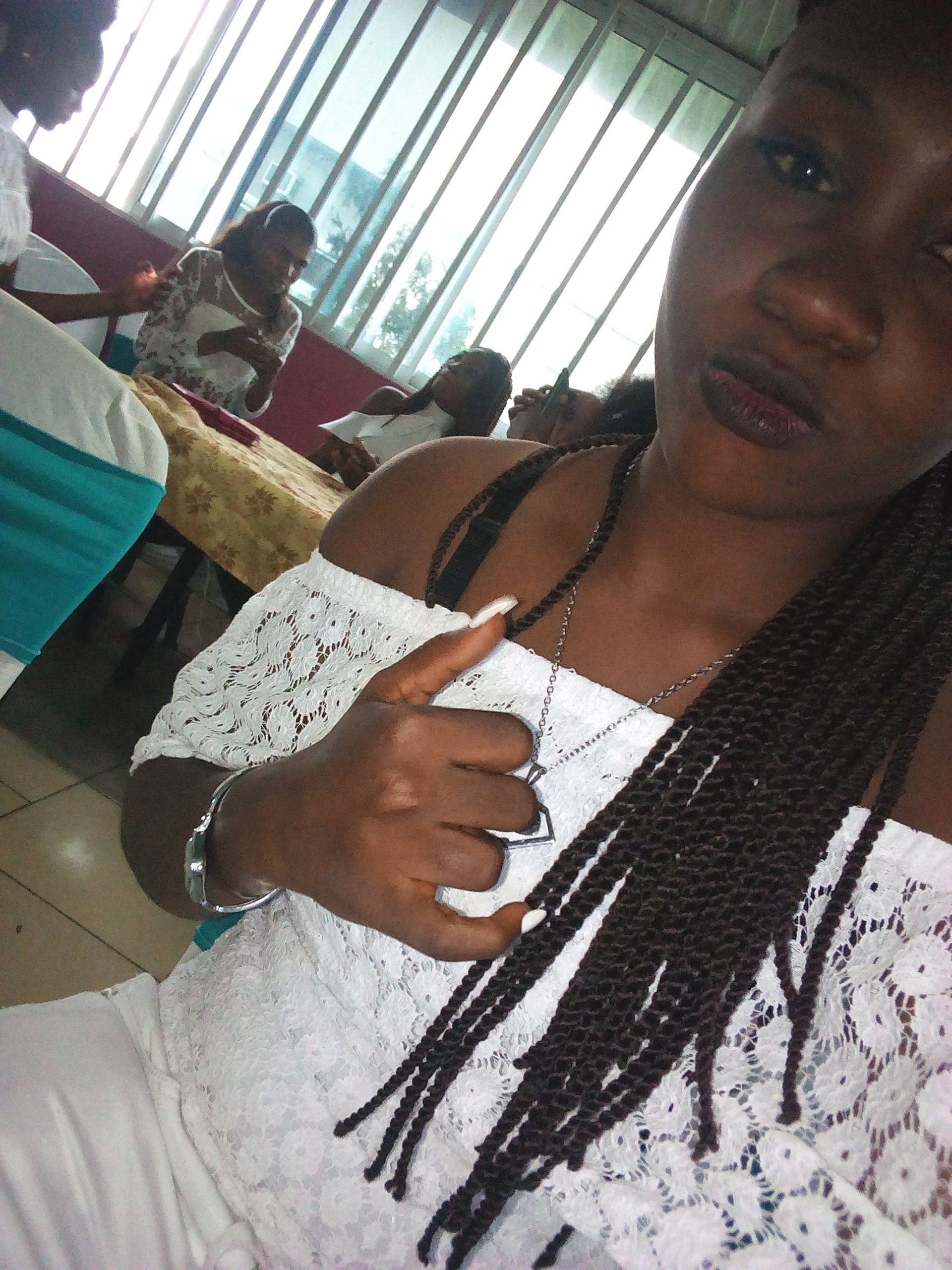 I remember our visit to falcorp mangroove park/zoo warri.. Where i learnt alot abt d warri kingdom history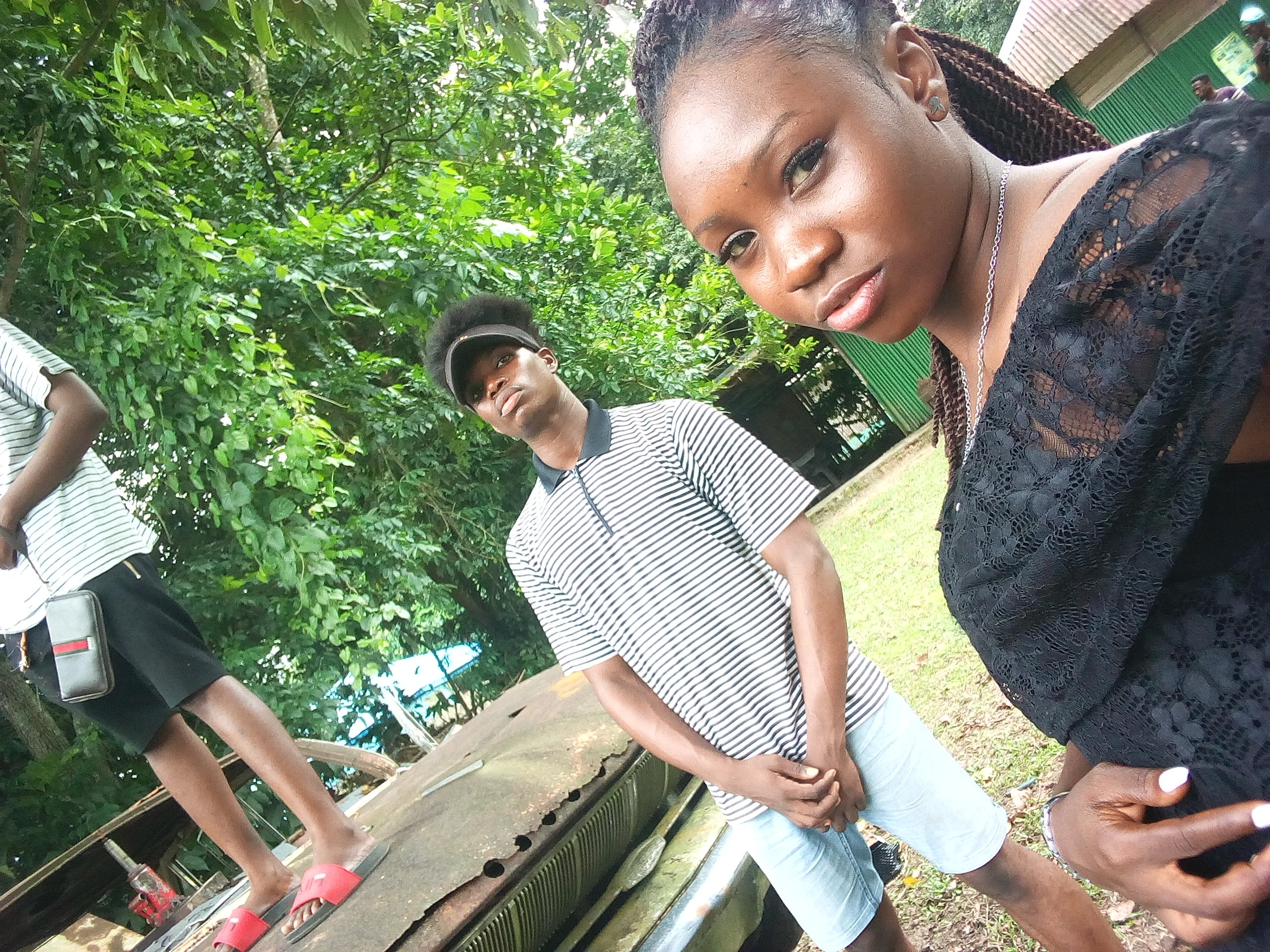 And also i was proud to be among the project
#keep warricity clean..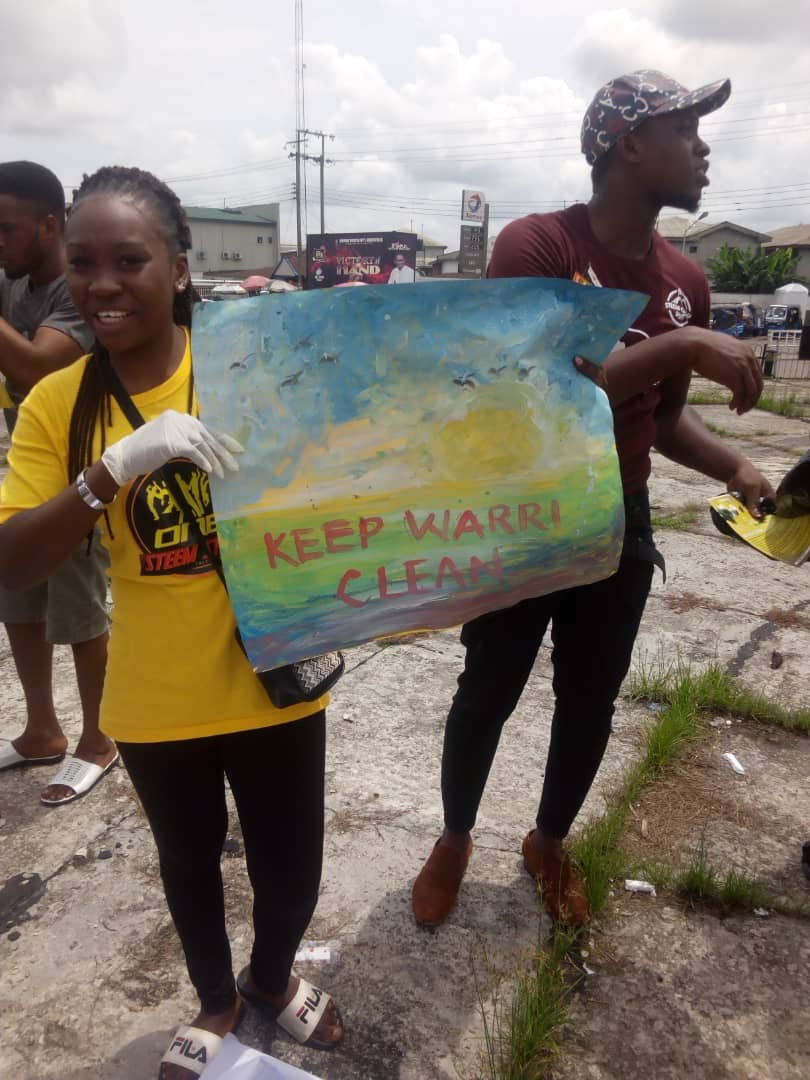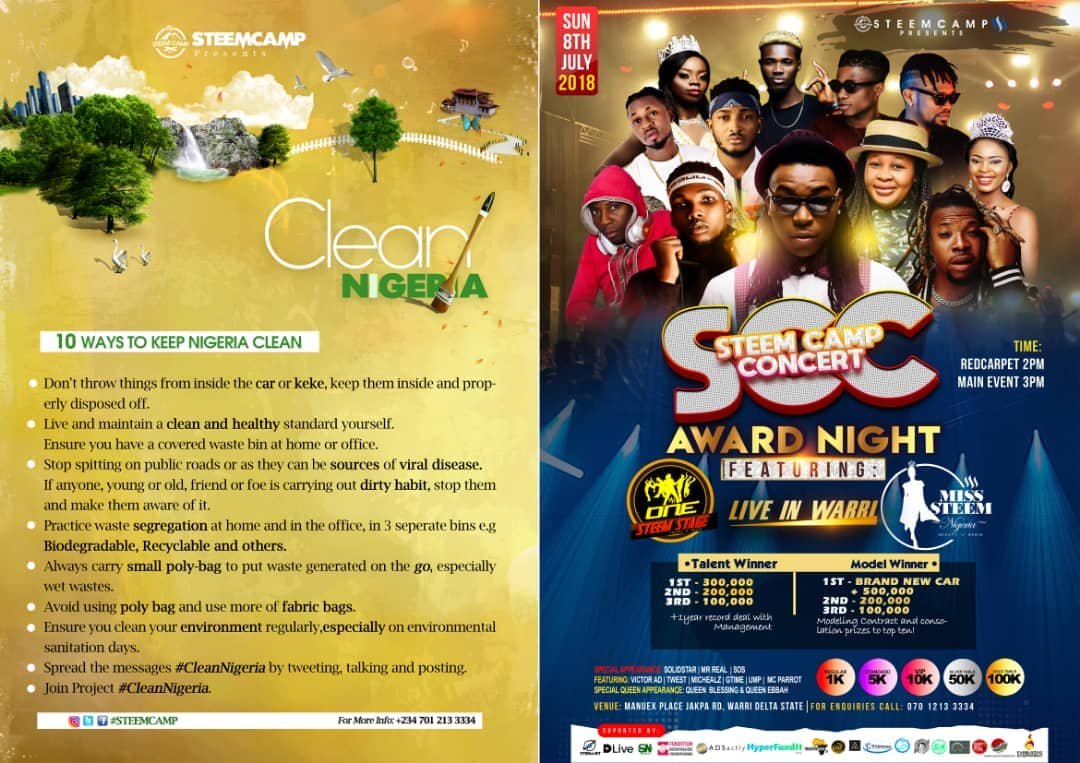 Best of all i was happy to meet @michealcj.
He was indeed a great leader, a mentor, a friend and a brother not a scammer. He's a young man with a great vision and he needs your support. Steemcamp was huge success..It was wonderful getting to knw him..
Am grateful to God almighty for making me a winner not only @steemcamp(onesteemstage)but on everyside of life.
Thank u steemcamp for making me a part of this great project..