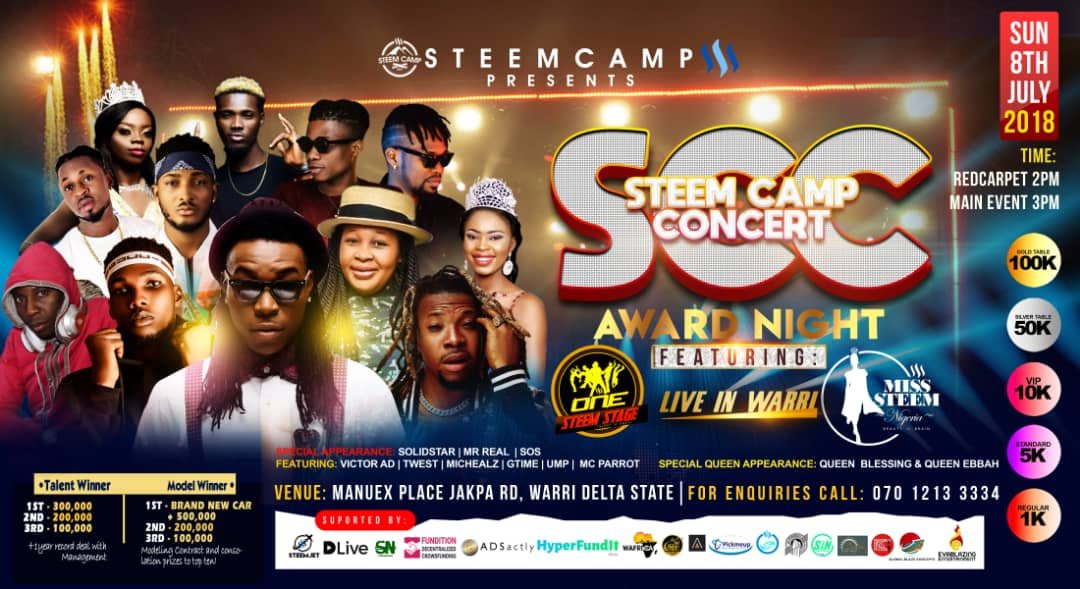 Wow am so excited to be in @steemcamp finals it's been so great from day 1 would love to post every day but for the sake of my low mobile data am compiling two days each. Steemcamp is going to last for eight days, but firstly I want to thank everyone for there support assistance and encouragement I never thought I would make it to the finale because of lack of transportation distance from my location I was so sad but I want to give a big shout out to those who encouraged me those asked me not to give up I want to firstly say @michaelcj you are a legend thanks for introducing me to the platform for not being stingy to share information's that will help me grow in Steemit and the wonderful people I got to be friends with, they all encouraged me on Steemit thanks to @angealace "she told me to not give up I should see myself there even if am not there yet" and I held that word to heart I kept believing two days before camp my younger brother won a bet on bet9ja.com and he agreed to sponsor my trip I got to steemcamp. I was to give thanks to @dynamicrypto @dynamicgreentk @surpassinggoogle @snowhite @dimimp
Also give thanks to those steemit community
#Steemjet #Steemgigs #Steemnaira #Ulog
Thanks for all the support that you've given.
DAY ONE
We got to the place of meet up Silver link hotel an all white party was hosted to welcome us to the camp I was happy to see all the campers Cypher who is a Rapper, Ms Bill's a wonderful singer,Sniper a rapper, Queen a singer and dancer, Joel a dancer, @eddie23 a spoken word artist and lots of other campers I even got to perform at the welcoming party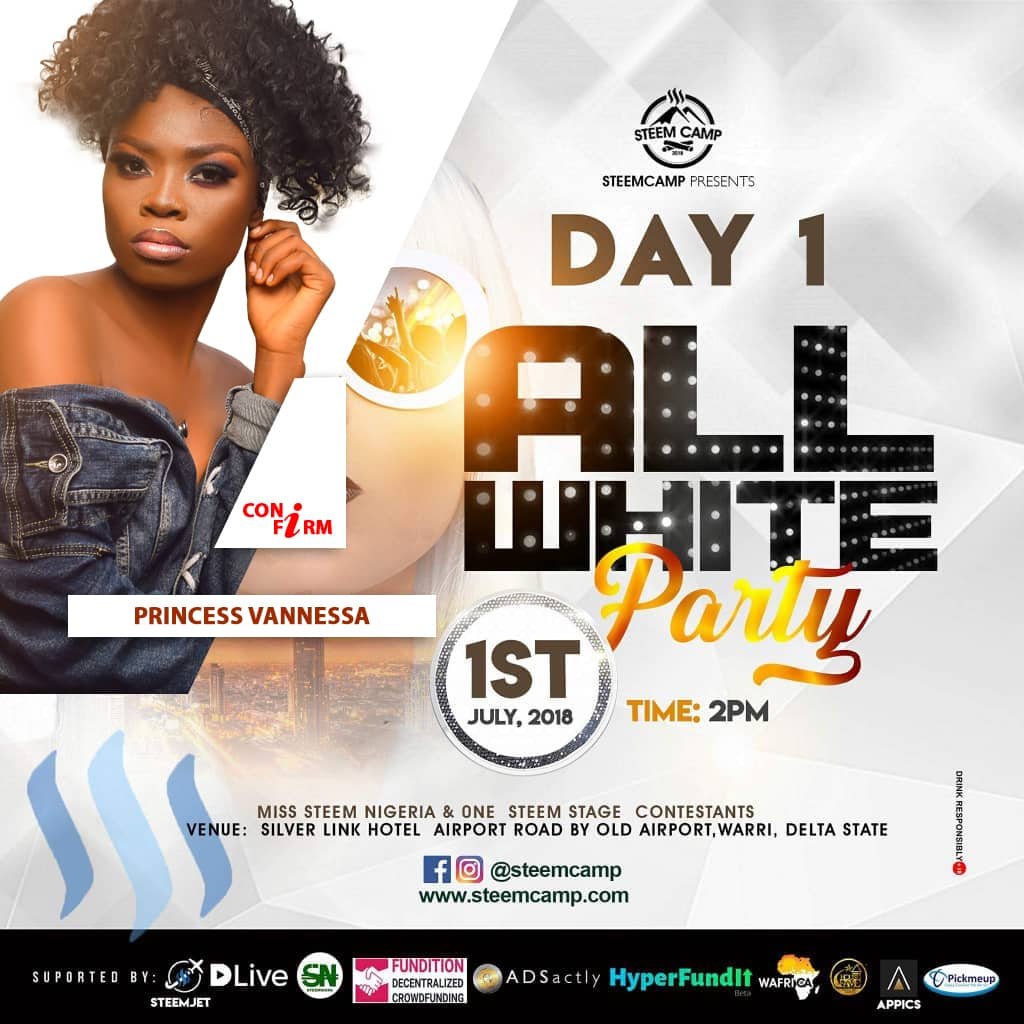 it was great the party ended 9:45pm then some cars came and took all of us to the camp ground we were all assigned rooms. I and six persons were assigned to a room. Me, Queen, two Favour's, Prosper, Irene and Sheila the room was big enough to accommodate all of us.
DAY TWO
Here is a video Summary of the beginning of day two

Exercise Section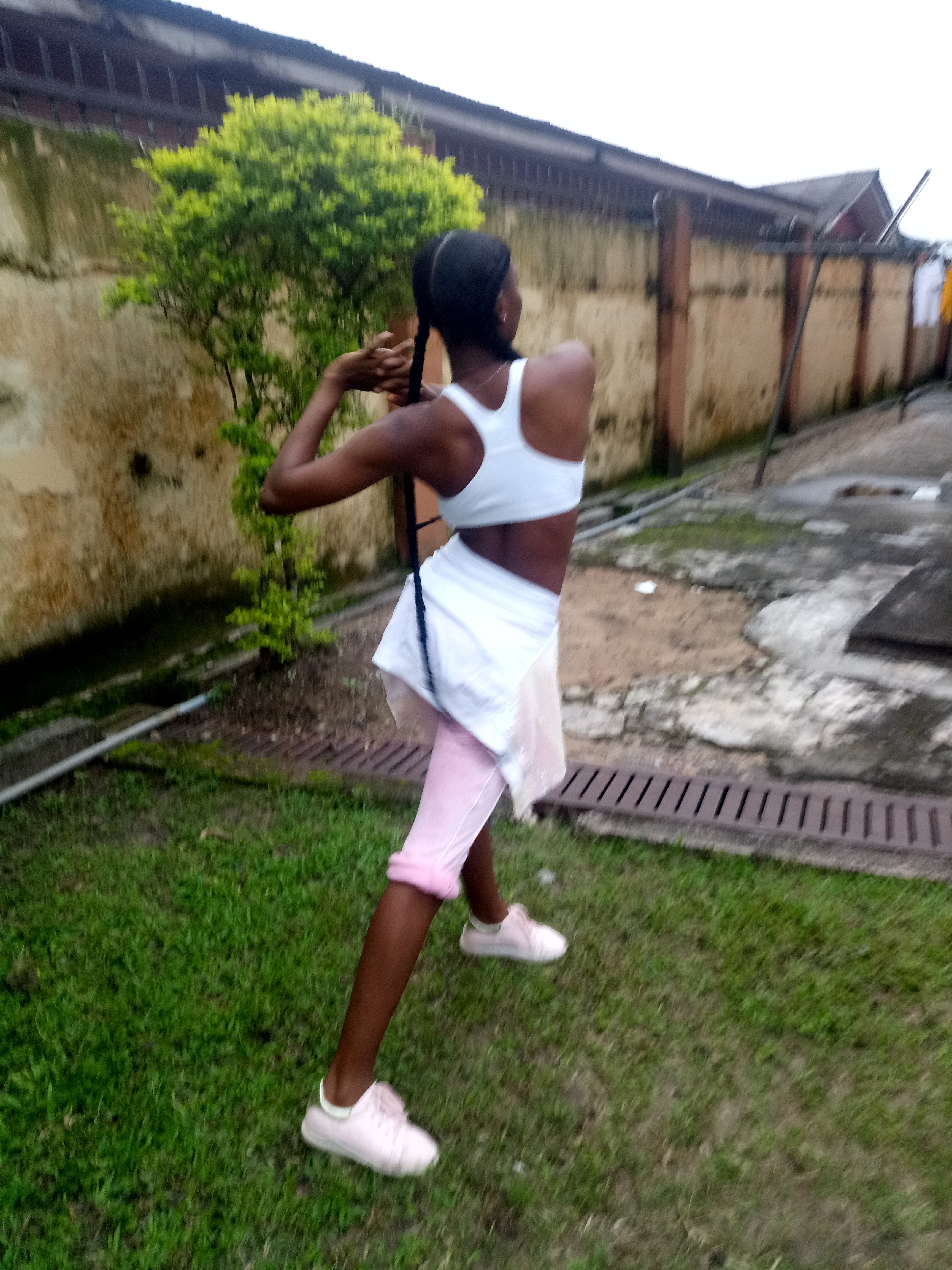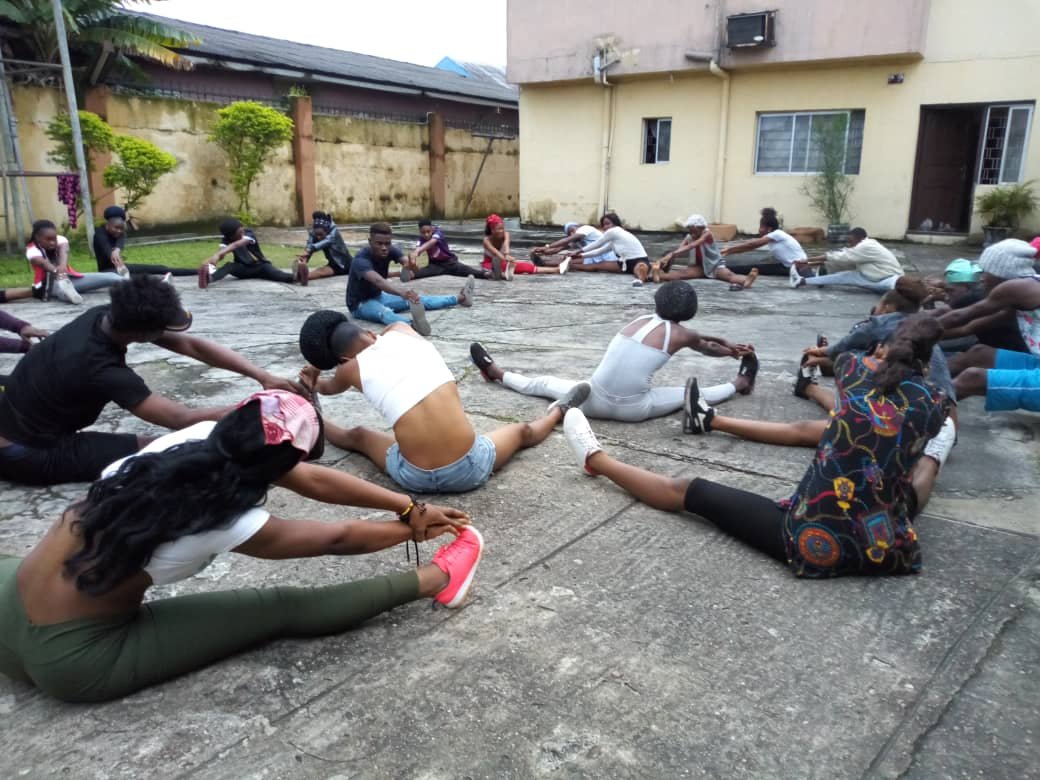 Dance Section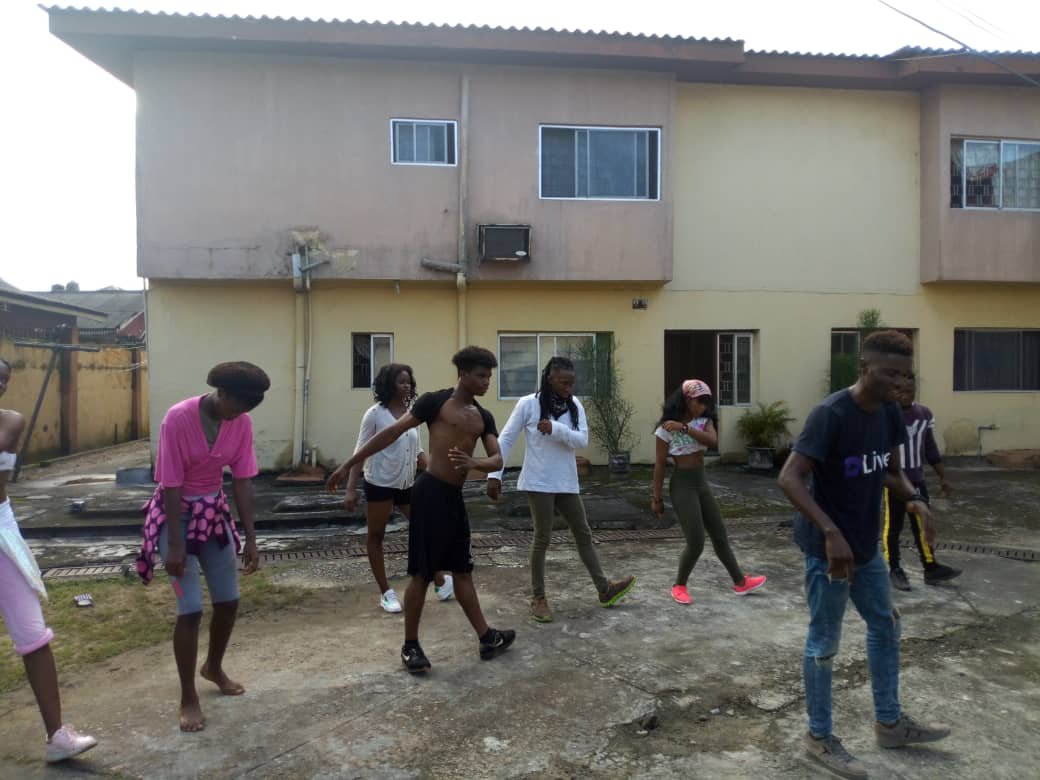 After that we had our bath and got dressed to go to Falcon Mangrove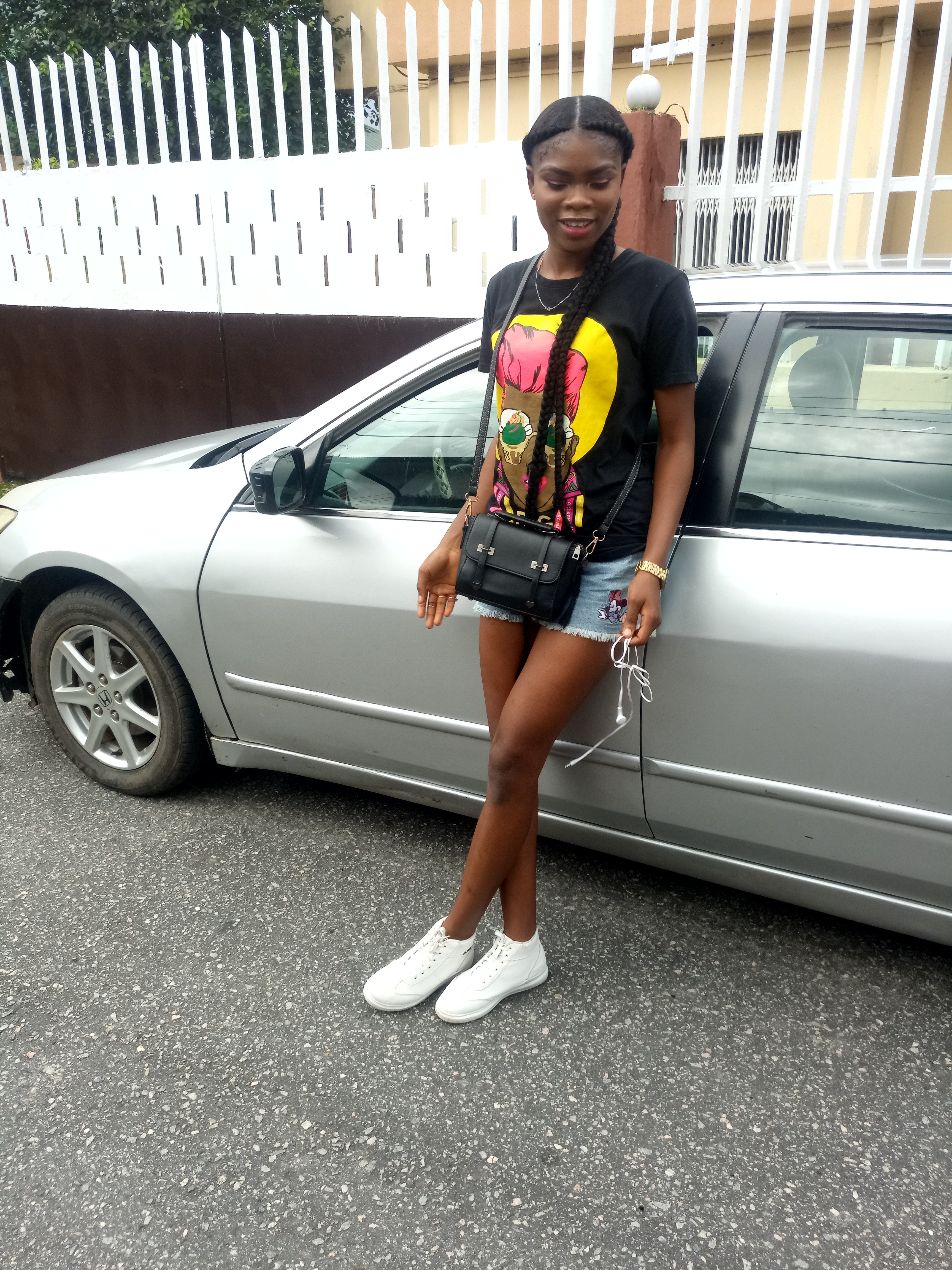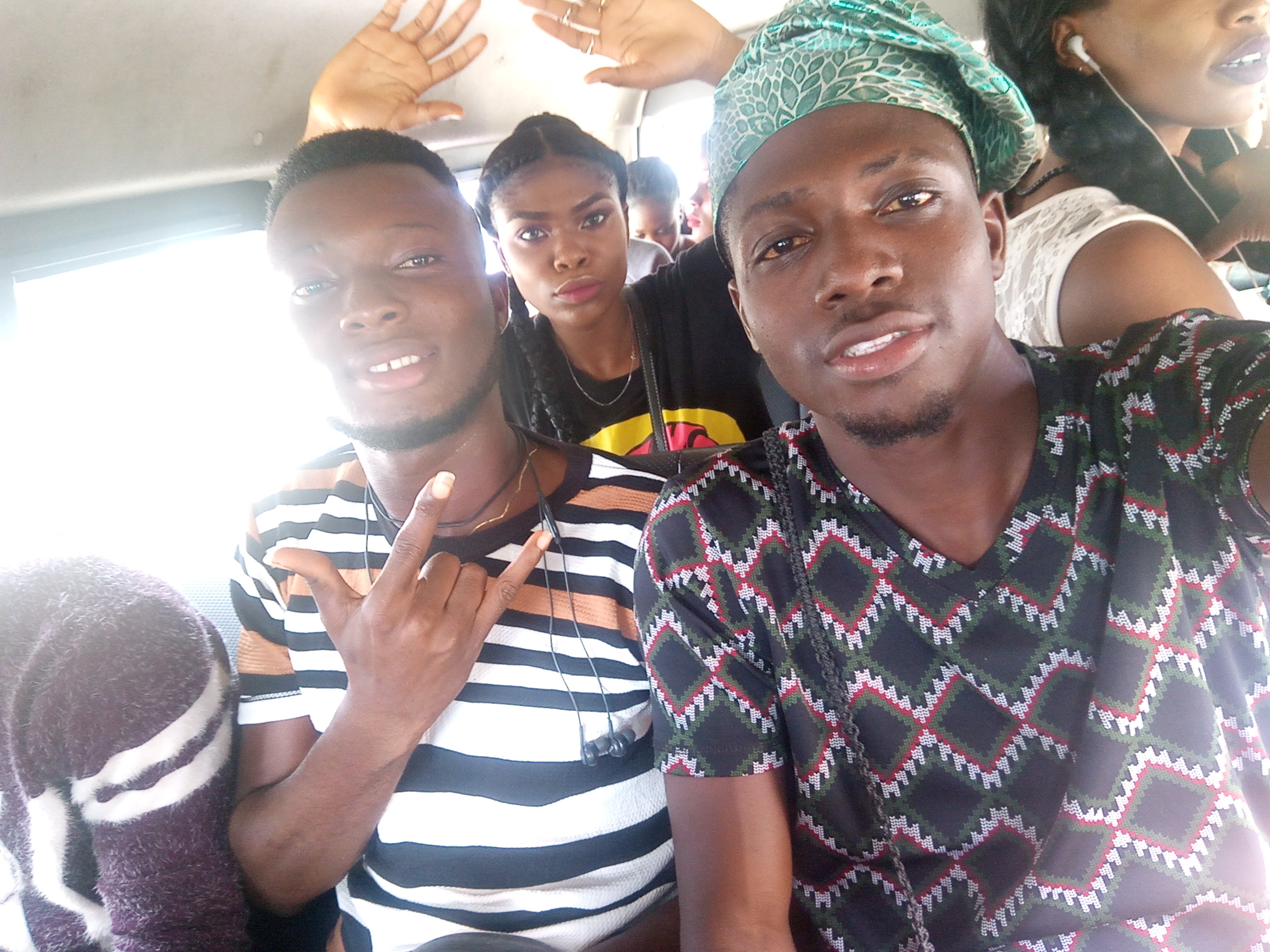 When got to Falcon Mangrove where we enter the HALL OF FAME we learnt about all the great men in Africa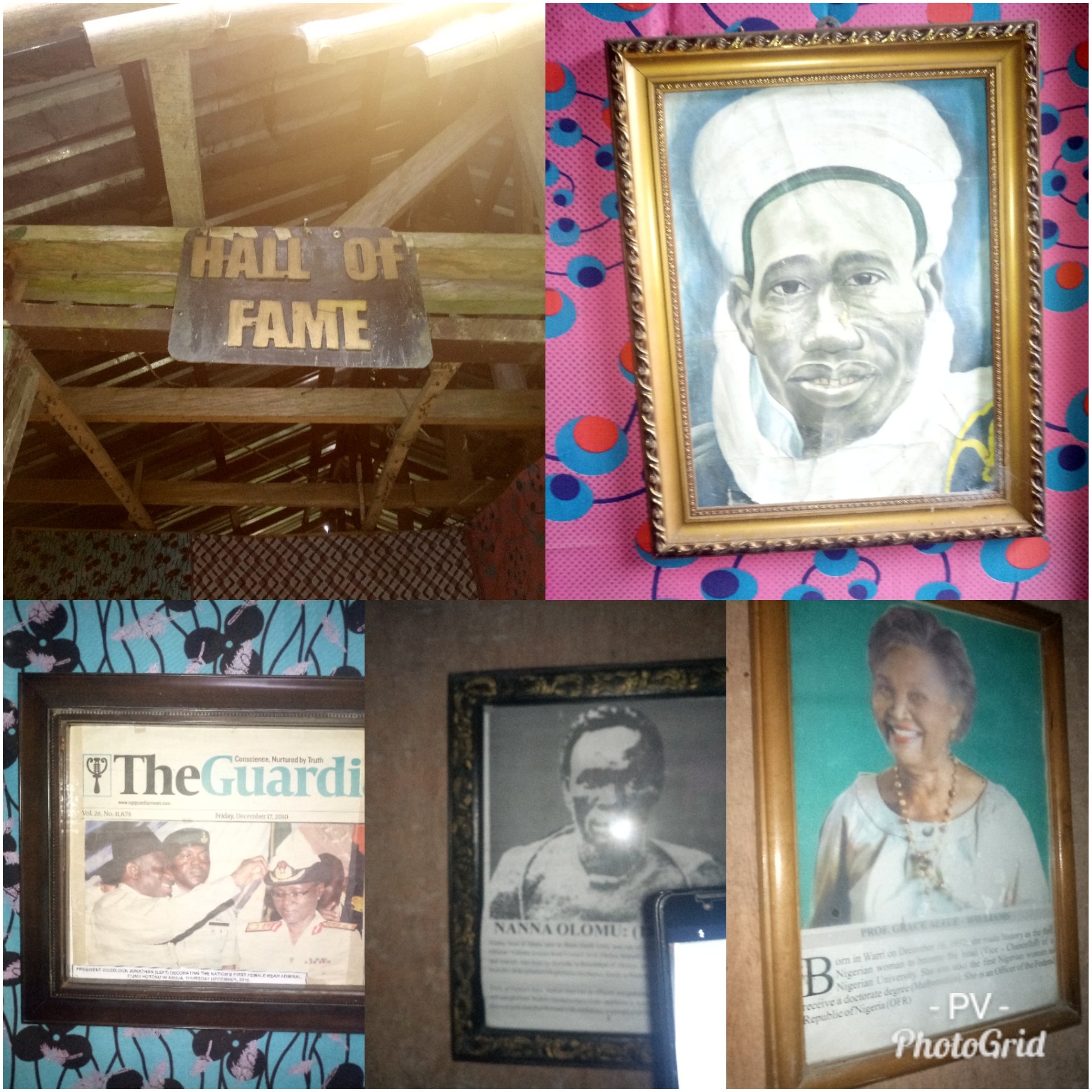 We also got to the traditional Museum we learnt about the kingship of warri the past and present Olu of warri.
A king in warri is called Olu
Video below

We walked in the mangrove.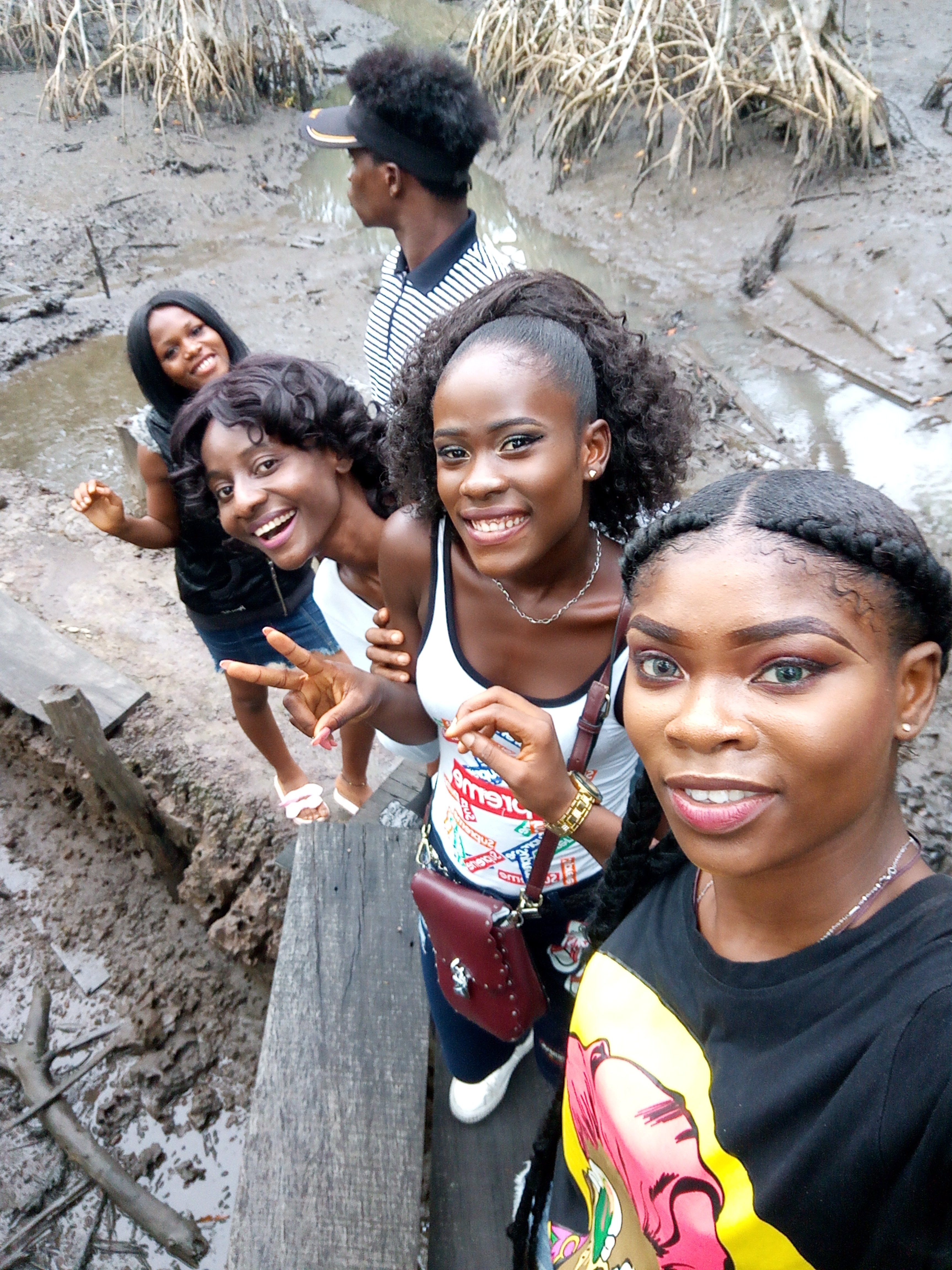 We saw different animals in the mini zoo
I was wearing a white shoe and it got so dirty well it was fun and I can't wait to tell you about day 3 and 4 am so grateful to @michaelcj for this great opportunity and for giving us fun experiences and good memories