Good night for steemian friends no matter where you are ,,,
I want to share about my activities today at #promo-steem and #deletefacebook ..
this night where I told them how to introduce steemit to everyone and sticking giant banners in public places ....
They all know what steemi is and they want an explanation from me about steemit.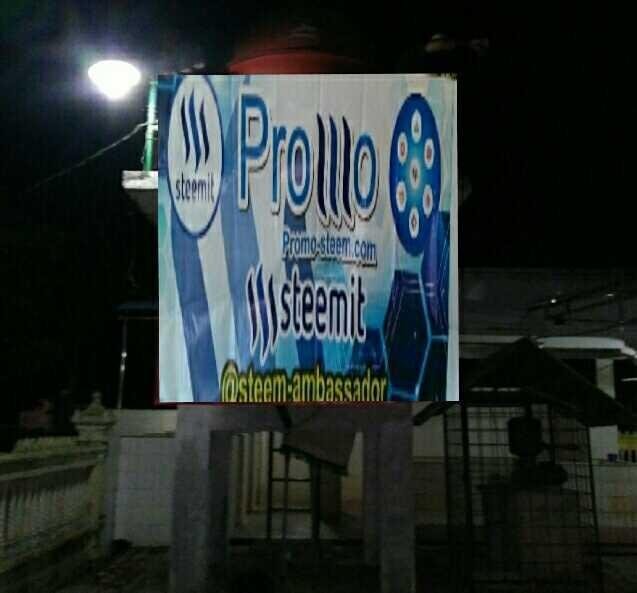 I am very happy to be able to tell my steemit experience to them what is steemit ...
as long as i'm in steemit i'm very happy, this is a very good program and can generate our income through SBD.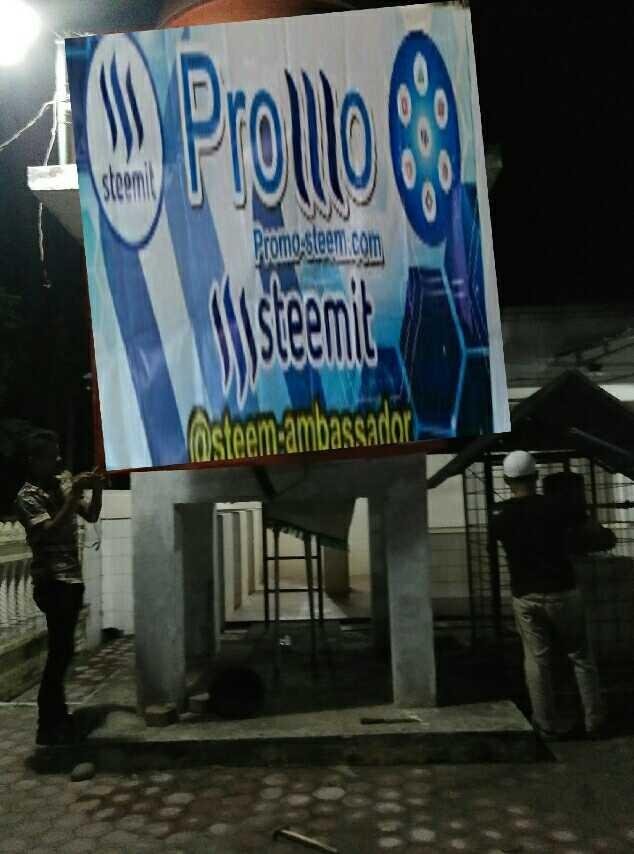 Last night my friends and I hoisted the giant banner #promo-steemit to the community so they can take part in #promo-steem #delete-facebook.
we will not all get out of #promosteemit. to support promo teams around the world especially from our seniors
@stephenkendal,
@anarcotech,
@good-karma
@starkerz,
@steem-ambassador and
@promo-steem.
thank you for supporting us good luck and success always.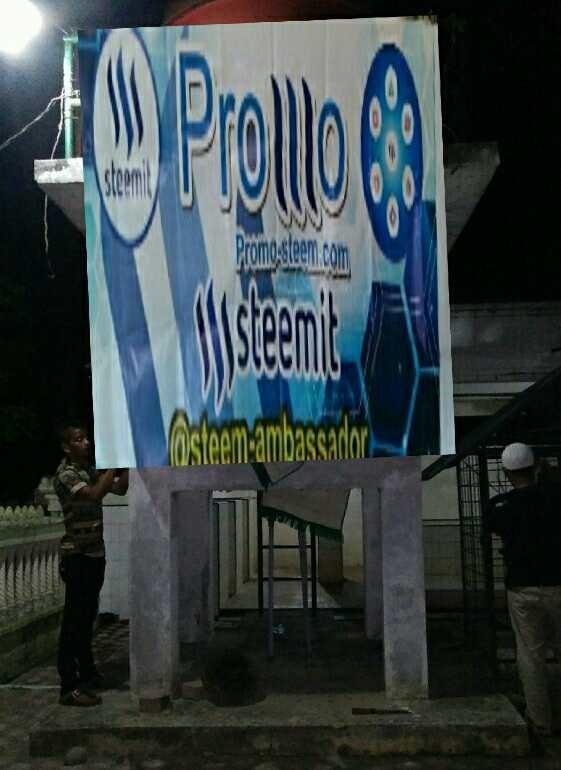 I am very happy and grateful to the first person to give me direction and guidance for my first introduction and he is very good. .
I want to share knowledge with people to learn how to play steemit.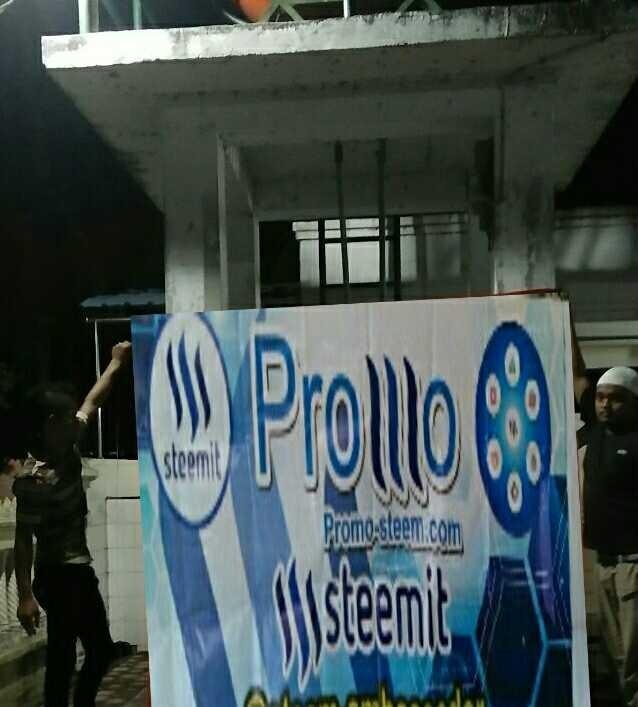 So explanation and travel with my colleagues to advance steemit, and I do not feel ashamed in the promotion of steemit.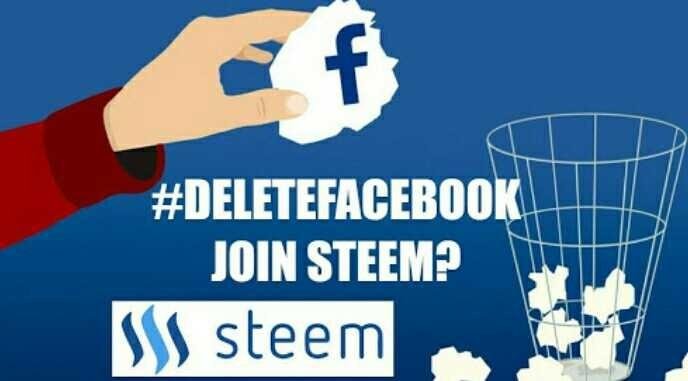 thanks to senior steemit motivation like @stephenkendal
@good-karma
@starkerz
@anarcotech and more ...
may be more successful steemit.