Hello everyone
@samiwhyte here
It was an awesome time out today with @michaelcj and other members of the @steemcamp team promoting steemit in another style. For some time now I've heard a lot about @steemcamp promotions in different states in Nigeria but I've never been with these guys on the field promotion steemit. After listening to @anarcotech and @starkerz talk about getting some investors such as football stars to join and sponsor program on the steem blockchain during @steem-ambassador meeting on discord some days back, I decided to be with this team for the first time, just to support these guys and see to a successful audition.
---
Snapshots With Some Steemian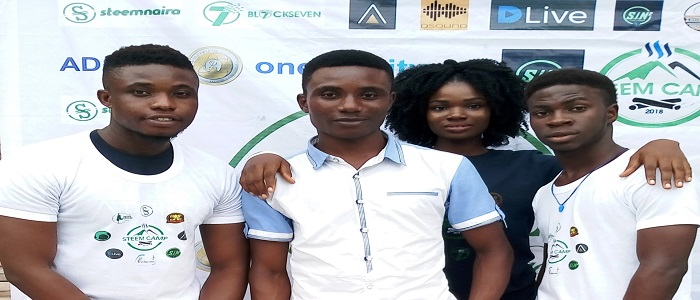 @michaelcj, @samiwhyte, @braide and @mrglowz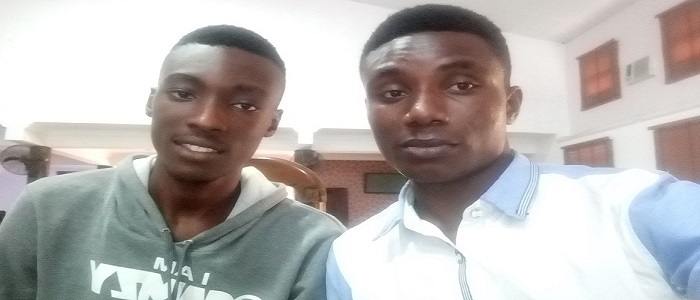 @camzy and @samiwhyte
---
The energy going into such competitions or steem promotional events cannot be felt 100% online until one visit there himself, beyond the energy and liquid going into this project, one can see the impact this project will make on the steem blockchain if successfully organized. There are really great talents offline and with this project we can get these talents on the steem blockchain.
It was a successful audition here in Port Harcourt, as we had some steemians who graced the event along side several talents folks from the street of Port Harcourt, who will be joining the steem blockchain. Some of the exceptional talents displayed was dancing, sing, playing of different vocals and final pageantry. As a @steem-ambassador with promo-steem community, I look forward to seeing winners emerge in these two categories; one steem stage and miss steemit Nigeria, as these winners will be the faces of steemit offline here in Nigeria.
---
More Snapshots From The Event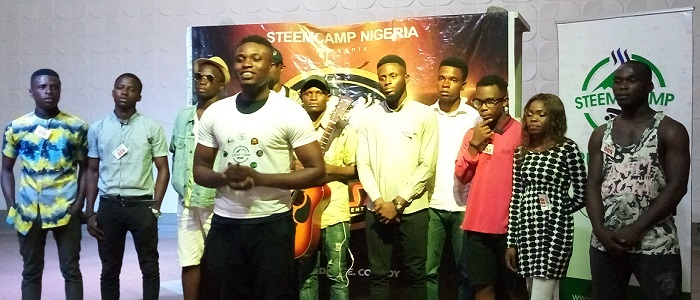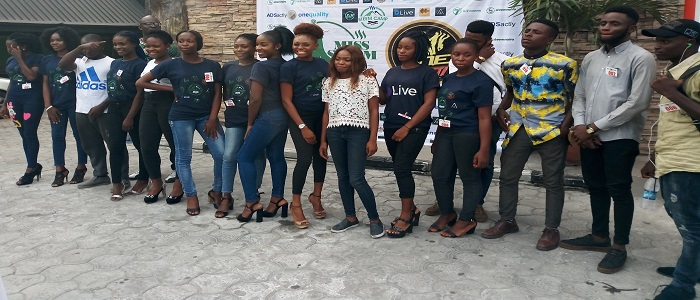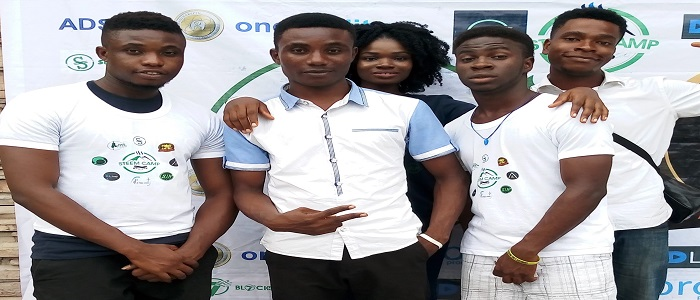 ---
For full blown post on this event, see blogs from @steemcamp and the organizer @michaelcj.
Thanks to witness @teamsteem and @lukestokes @adsactly and @neoxian, @demotruk, @surfyogi for your curation support to this great initiative.
I'm @samiwhyte
Steemit Propeller