Daily #Promo-Steem Curation Synopsis showcases the brilliant promo work done by Steemians to promote Steem Blockchain.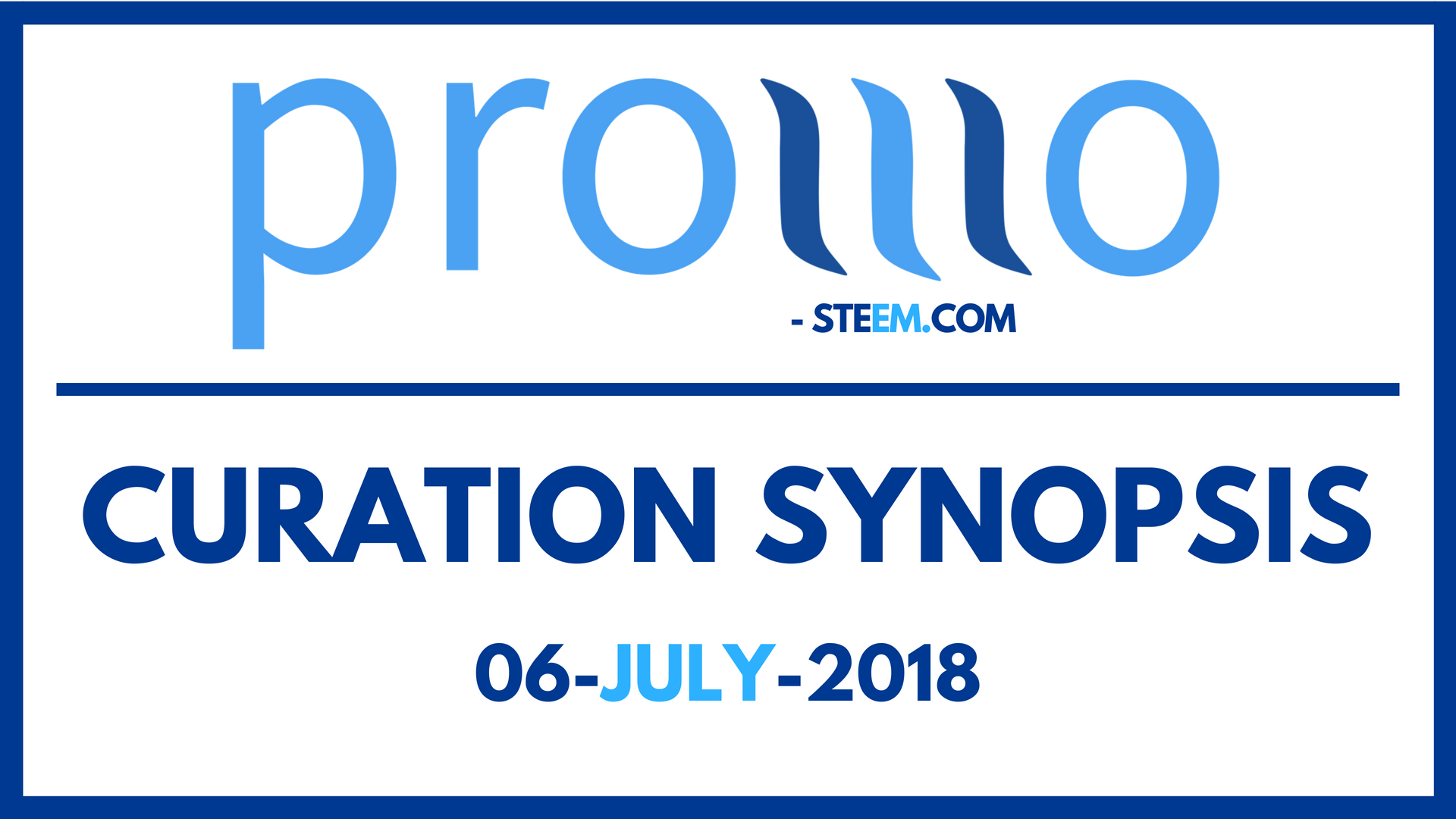 SYNOPSIS REPORT || 06-JULY-2018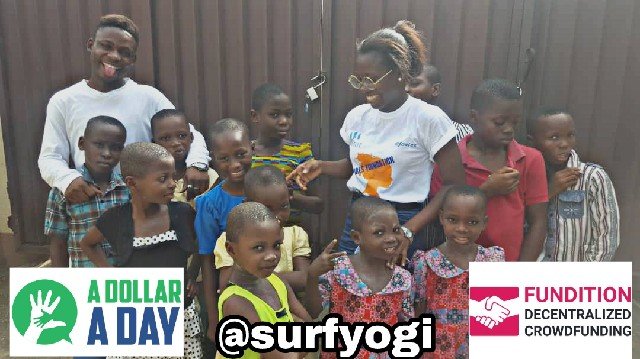 Author: @girlsfoundation
Link: https://steemit.com/promo-steem/@girlsfoundation/girls-foundation-project-update-grateful-for-the-support-on-visiting-the-orphanage-home-a8a4a55b92d2a
Remarks: In this post, @girlsfoundation is talking about how they got in touch with @adollaraday initiative created by @pennsif and as per his suggestion, they have now started exploring @fundition, a groundbreaking app for crowdfunding! The girls foundation is a project set up to enlighten young ladies of their norms and value, advocate for the girl-child, encourage and support them.

Author: @khusairi
Link: https://steemit.com/ulog/@khusairi/ulog-011-about-me-and-promo-steemrural-community
Remarks: In this úlog, @khusairi is explaining about @promo-steemrural community created by the man himself as a part of #Promo-Steem initiative. They provide support to many steemians which are supporting the community and they are local to rural areas of Indonesia! This post also discuss about how voting has been done so far under their program and how it will go in the future as well. It's a great initiative to promote STEEM and support the members who join the party.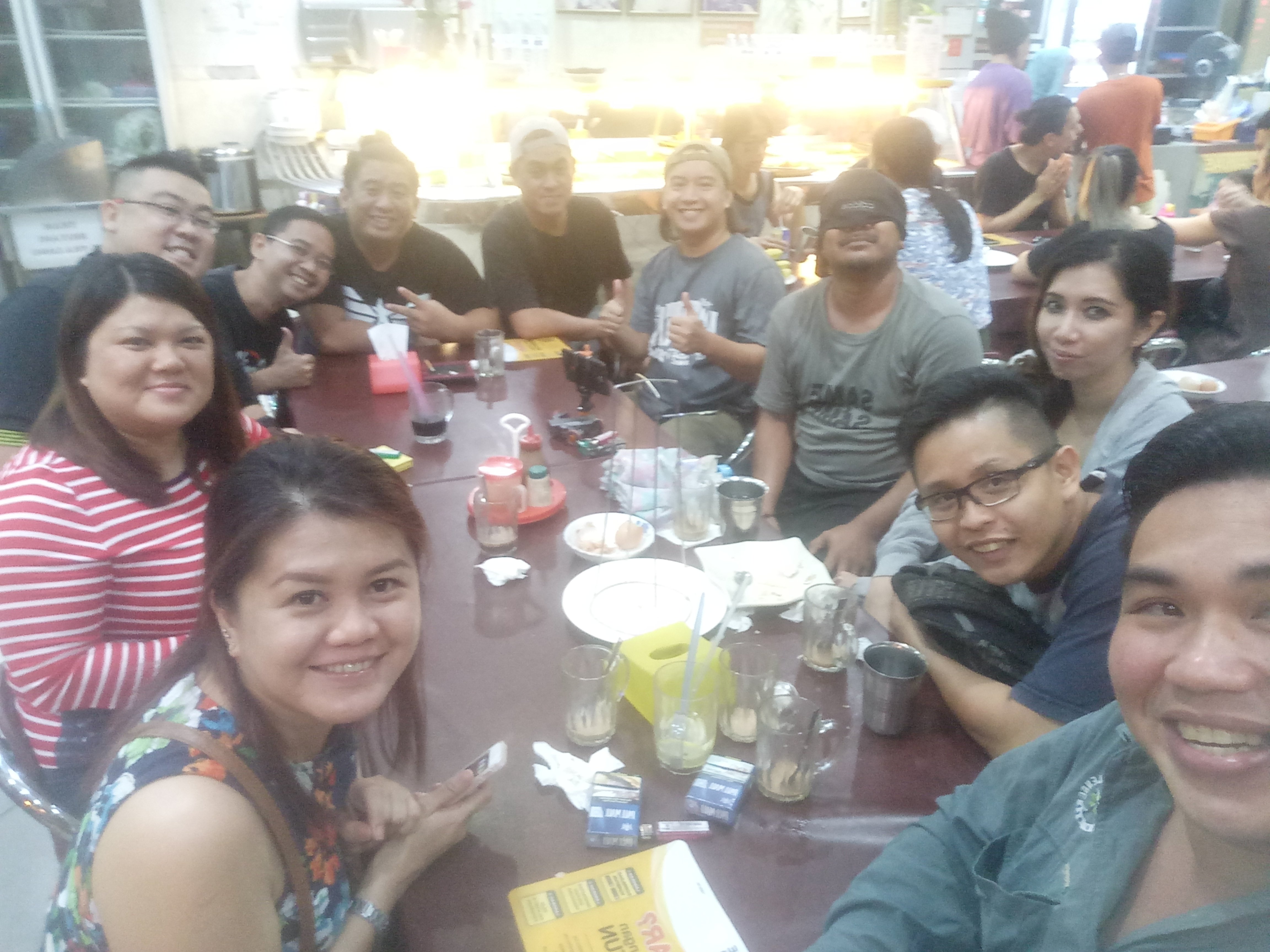 Author: @dreamsoftheocean & @surfermarly
Link: https://steemit.com/fundition/@dreamsoftheocean/receiving-our-first-sp-delegation-rolling-out-steemy-beach-flags-and-running-a-social-media-campaign
Remarks: In this update, @surfermarly has explained how @dreamsoftheocean has got its first SP delegation and rest of the updates regarding the program. DOTO organizes watersports activities for kids in need, all financed by the amazing Steem community. Last year they taught a group of 48 kids to surf, this year they're offering swim trainings.
You can support them directly by sending your donations or upvoting their posts.

If you like the work of #promo-steem and want to support to help grow our steemit community, we have set up a great system leveraging the steem blockchain to support promoters, here are a few things you can do to support the voluntaryist promoters who are out there working hard to promote our wonderful steemit platform, which in turn, raises the the value of all of our STEEM and improves the quality of peoples lives immensely for doing valuable work: