Daily #Promo-Steem Curation Synopsis showcases the brilliant promo work done by Steemians to promote Steem Blockchain.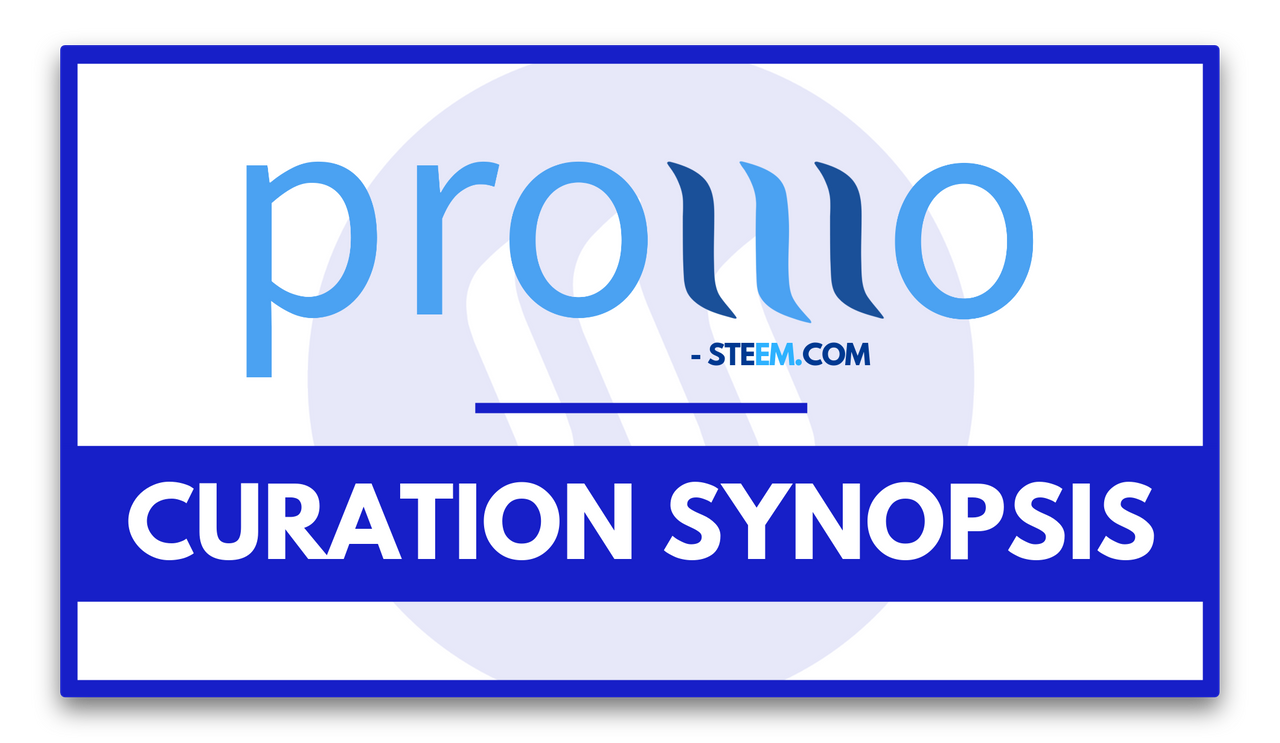 SYNOPSIS REPORT || 02-NOV-2019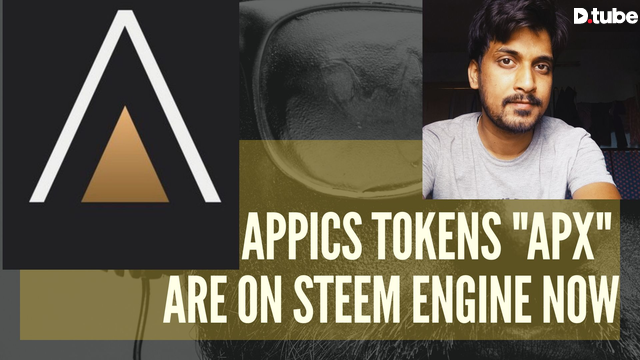 Author:
@hungryharish
---
Hello Dtubers and Steemians & Appics users 🔥🎉🎉. Finally much waited both Steem- Eos pegged @appics tokens are in steem-engine now. Appics have a great team who onboarding popular artists on the platform and driven by passion to give the rewards back to the artists for their art. Join the @appics revolution now. Thank you for watching my @dtube video. Hope you all like this and find useful.


Author:
@aggroed
---
Don't know how many times I'm going to keep sharing this kind of story. I imagine many. Each time will likely be more important than the last. If you don't own the keys you don't own the asset This is the latest story of boy meets bank. Boy banks at bank. Bank is dishonest. Bank run happens. Bank losses are nationalized... this time. Other times bank losses are eaten by the depositors. How could that happen? BECAUSE YOU DON'T OWN YOUR MONEY IN THE BANK.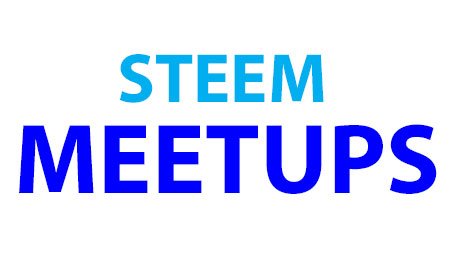 Author:
@pennsif
---
November is here and SteemFest 4 is just around the corner... This year the event is being held in Bangkok, Thailand from 6 - 10 November. If you haven't booked yet and have a last minute urge to go @saramiller of the @gardenofeden project has just posted that they are unfortunately now not able to go and are therefore offering their 5 tickets at a discount... Discounted Steemfest Tickets Available! If you are going to SteemFest have fun, and if you get a chance do check out some of the events being organised around SteemFest including @waybeyondpadthai's Boba tea party, and the three meetups organised by TravelFeed in Bangkok and Chiang Mai.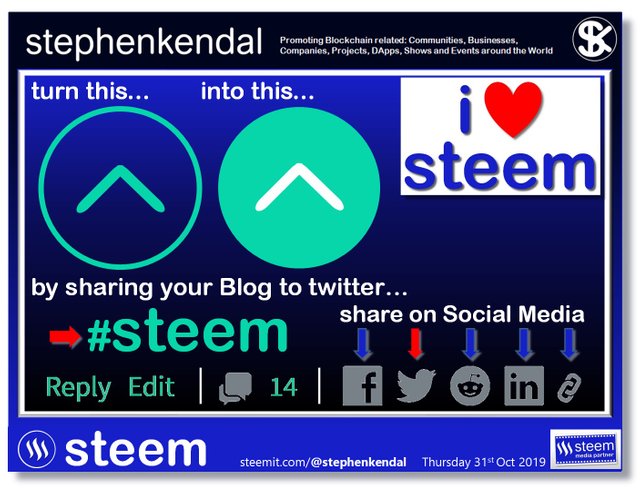 Author:
@stephenkendal
---
Earn rewards by sharing your Blog to twitter! As the "I ❤️ #Steem" Social Media Campaign gets underway and I would like to once again say a MASSIVE THANK YOU to everyone who has supported the Campaign. Launched on the Sunday 13th October 2019. Since launching the Campaign on Sunday 13th October 2019 though there has been quite a bit of support for the Campaign, I would have liked to have seen more join in. Earn Rewards. The whole idea of the "I ❤️ #Steem" Social Media Campaign is to bring awareness to those on Social Media that have not heard about #Steem by simply sharing with them #Steem Blogs from around the World. As part of the Campaign, I will no longer be rewarding any Blogs with my Vote unless the Blog is shared outside of the #Steem Ecosystem.

If you like the work of #promo-steem and want to support to help grow our steemit community, we have set up a great system leveraging the steem blockchain to support promoters, here are a few things you can do to support the voluntaryist promoters who are out there working hard to promote our wonderful steemit platform, which in turn, raises the the value of all of our STEEM and improves the quality of peoples lives immensely for doing valuable work: