Daily #Promo-Steem Curation Synopsis showcases the brilliant promo work done by Steemians to promote Steem Blockchain.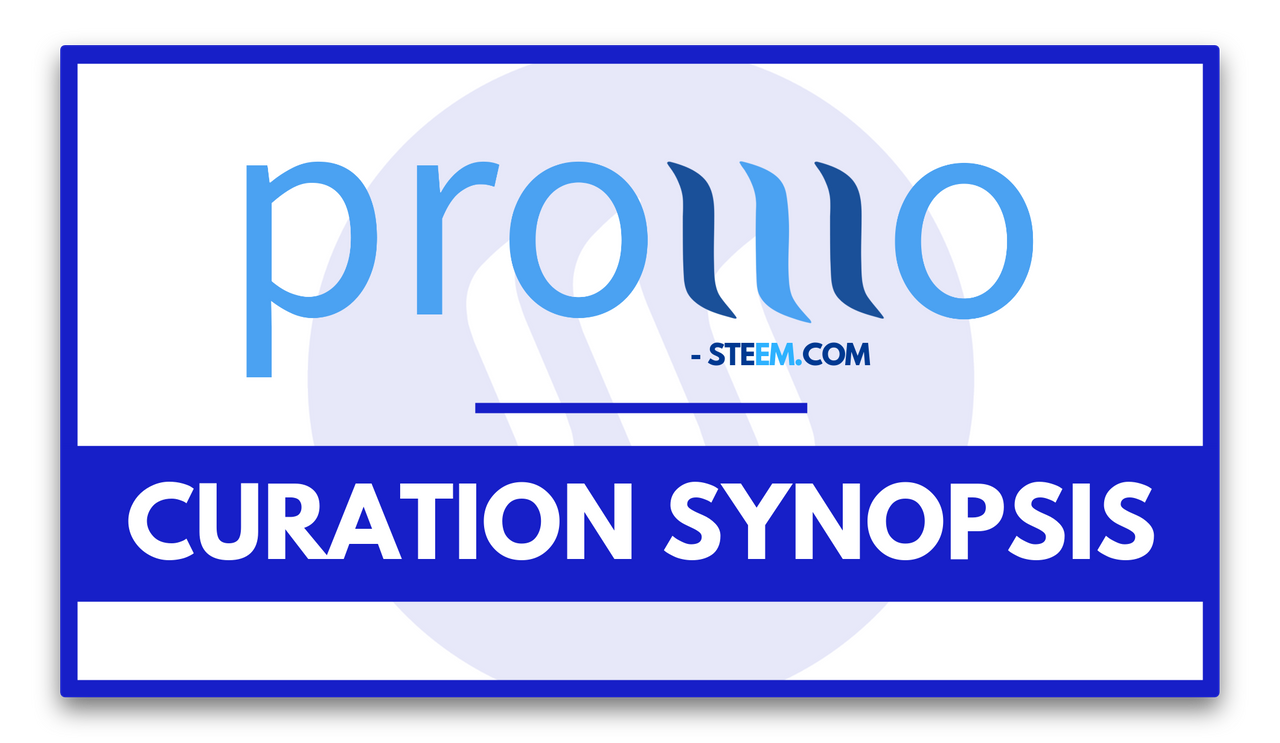 SYNOPSIS REPORT || 03-NOV-2019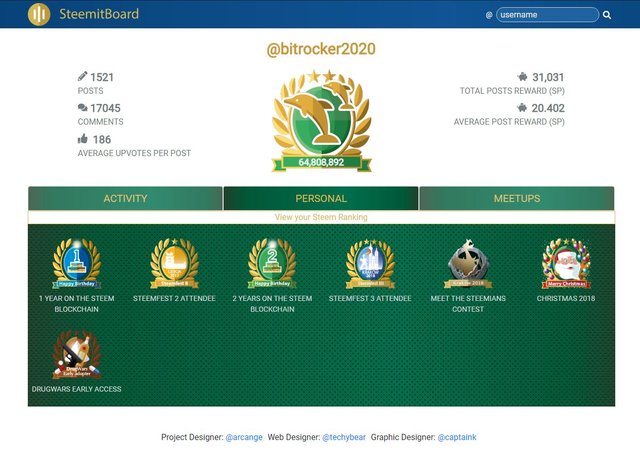 Author:
@bitrocker2020
---
So far I have 2 previous Steemfest attendee Badges !! Looking forward in collecting my 3 badge this year. Its a personal achievement which I've never thought that I would have able to obtain. Why ?????? Well ... Steemfest 2 was in Lisbon and for someone who has NOT travel to that part of the world before, I took it as an experience which I would always remember. And indeed, until today I still remember the highlights of that event.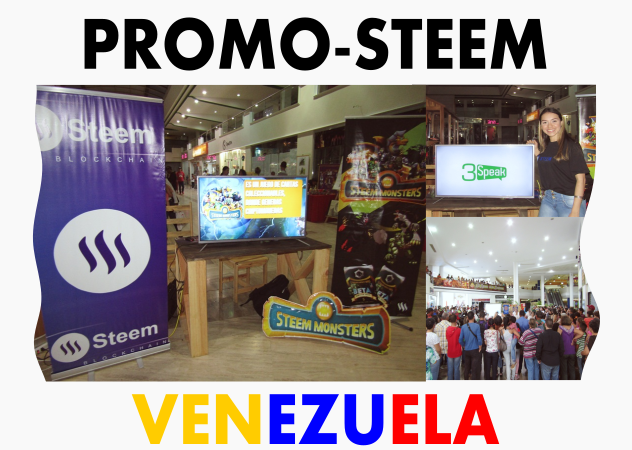 Author:
@votovzla
---
Last October 19 and 20 we were promoting the blockchain steem at the Expo Empresarial organized by Rotary International sede Itcheme with its End Polio campaign, all this took place in the city of El Tigre - Venezuela. The purpose of attending this expo-fair was to be able to be in contact with new people who do not know about cryptocurrencies and blockchain steem, so that they can make the decision to learn a little about this technology. We would like to thank @theycallmedan for sponsoring our attendance at this event in Venezuela.

Author:
@joythewanderer
---
Inspired by some Steem friends, I'm going fully manual as well! Although I'm no steem whale, my votes don't matter much but it's just a vlog about me going fully manual, just another vlog. Happy halloween if halloween is celebrated wherever you are.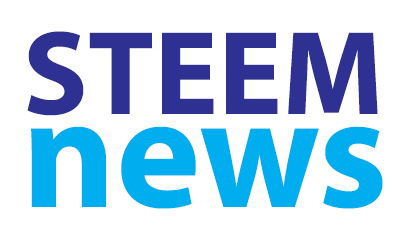 Author:
@pennsif
---
New SMT Testnet deployed. There are last minute updates from SteemFest, more updates from TravelFeed, and THIRSTEA takes STEEM. And there is news and discussion about The Road of Rich, Atheist Republic, Kani Bot, the Steem Proposal System, Natural Medicine & Inner Blocks, and NOBEL & the Decentralized Football Academy...

If you like the work of #promo-steem and want to support to help grow our steemit community, we have set up a great system leveraging the steem blockchain to support promoters, here are a few things you can do to support the voluntaryist promoters who are out there working hard to promote our wonderful steemit platform, which in turn, raises the the value of all of our STEEM and improves the quality of peoples lives immensely for doing valuable work: