Daily #Promo-Steem Curation Synopsis showcases the brilliant promo work done by Steemians to promote Steem Blockchain.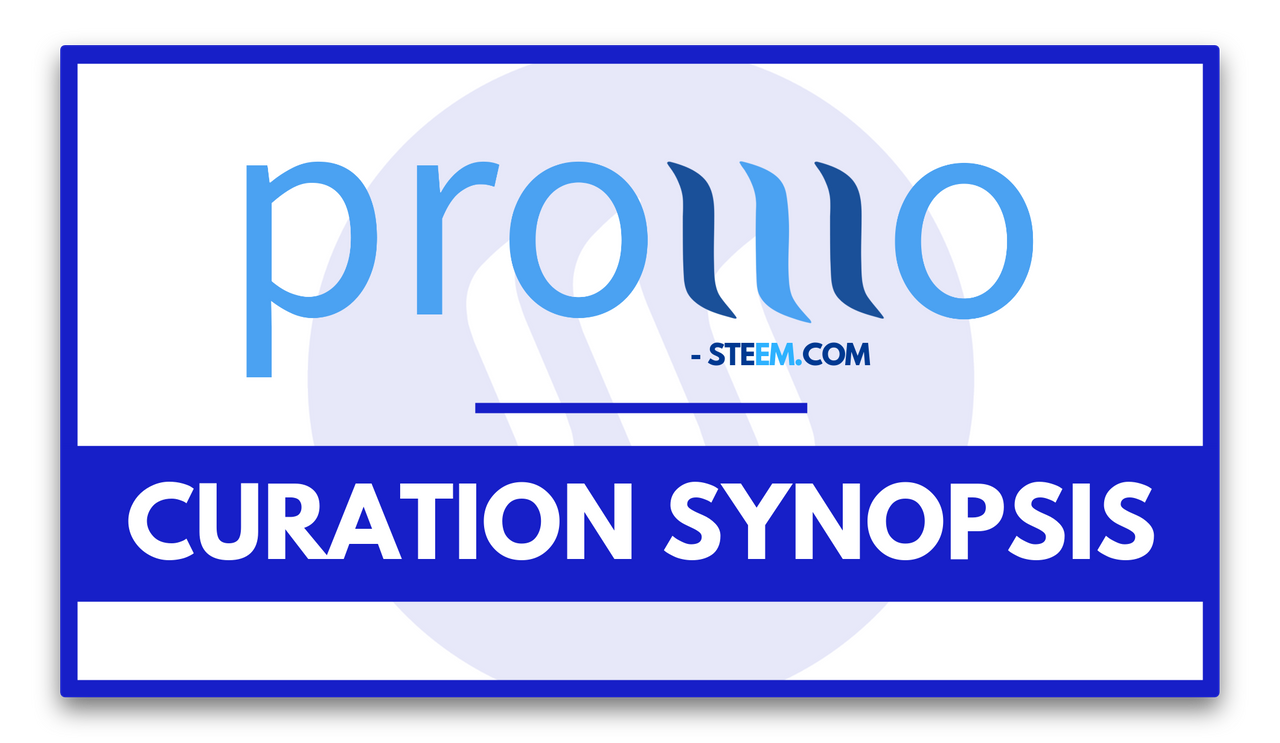 SYNOPSIS REPORT || 04-NOV-2019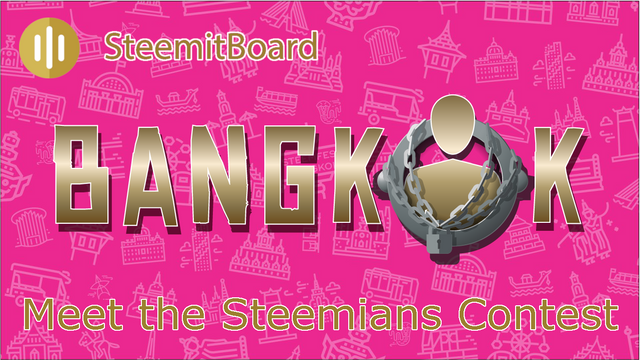 Author:
@steemitboard
---
SteemFest⁴ will kick off soon. Last year, we wanted to add some fun to the event and created a simple and funny contest that lasted for the whole duration of SteemFest in Krakow. This initiative was a great success and was highly appreciated by all participants. Therefore, we decided to renew the experience for SteemFest⁴, with some minor changes...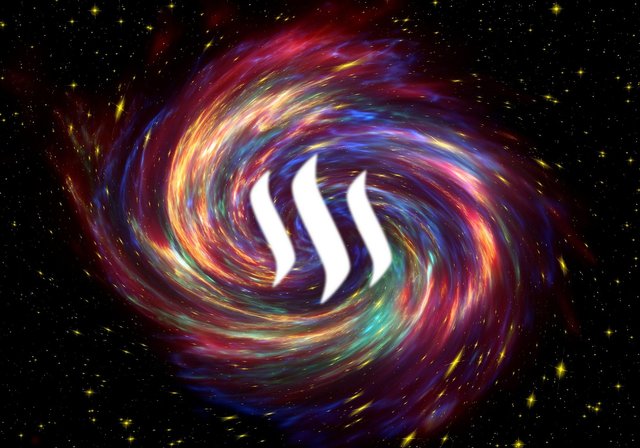 Author:
@steemchiller
---
To be honest, I am not sure, if that would really have any positive effect on Steem. Are we, based on fear, changing well thought logics in a rush because of the current bear market? I will continue to think about it for a while and vote for the proposal when I am completely sure that it would really be a good change for us.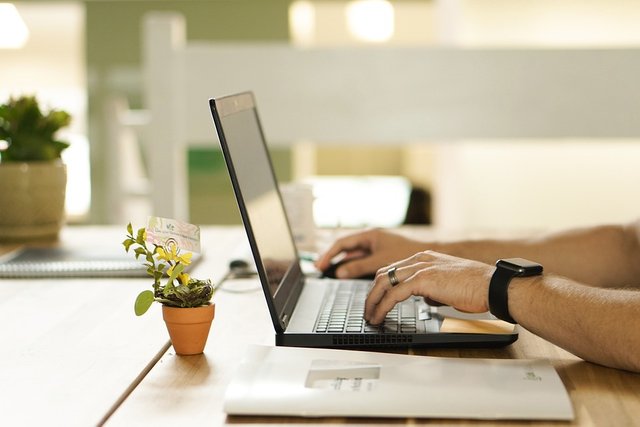 Author:
@btuniverse
---
As part of the Steem ecosystem, BuildTeam has an interest in providing Steemians not just with excellent Steem based apps like DLease and TokenBB, we also try to share info on what's happening on Steem and in the general crypto space. On the @btuniverse blog, you will find posts on a variety of topics. The most recent one is about Real Estate starting to Embrace Tokenization.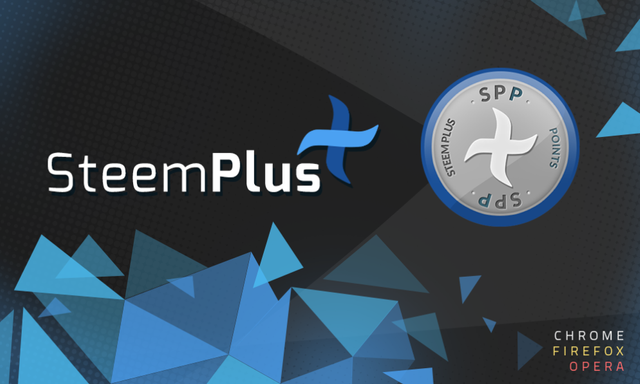 Author:
@steem-plus
---
Recently, I have lacked of time and resources to keep developing SteemPlus, but I believe that for lots of users in our ecosystem, this extension makes a difference and want to keep working on it. This post aims to present a Steem proposal, with clear goals and guidelines, in order to fund the continuous development and maintenance of SteemPlus. I will also propose some new features that will be great additions to SteemPlus and will benefit all.

If you like the work of #promo-steem and want to support to help grow our steemit community, we have set up a great system leveraging the steem blockchain to support promoters, here are a few things you can do to support the voluntaryist promoters who are out there working hard to promote our wonderful steemit platform, which in turn, raises the the value of all of our STEEM and improves the quality of peoples lives immensely for doing valuable work: