Daily #Promo-Steem Curation Synopsis showcases the brilliant promo work done by Steemians to promote Steem Blockchain.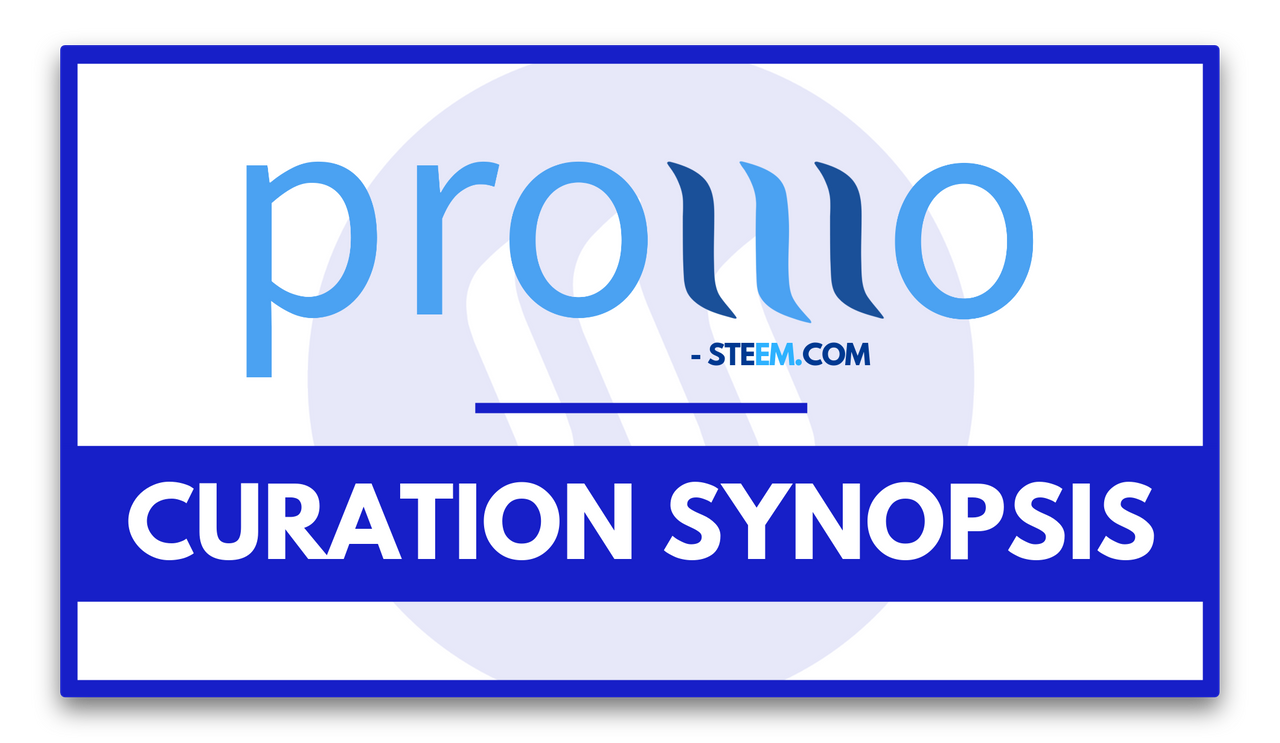 SYNOPSIS REPORT || 09-NOV-2019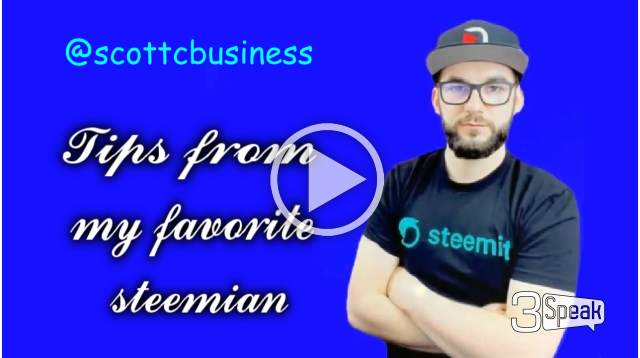 Author:
@clixmoney
---
I always believed in the power of social media marketing and I'm glad that I met the guy in facebook while promoting steem there. So, I have this facebook group with over 16 members : https://www.facebook.com/groups/clixmoney It was a group to promote steemit and now it's a group of our community @dcooperation where we promote the whole steem blockchain now. Since I met @scottcbusiness I was often watching his videos and following his updates. Recently he finally finished his big article about social networks and you can check that here : Comprehensive Blockchain Social Media Platforms Review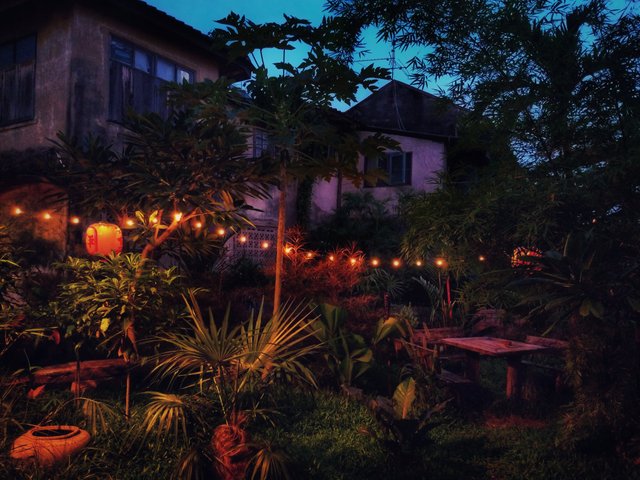 Author:
@crimsonclad
---
I'm currently in Bangkok for Steemfest⁴, and trust me when I say that there's absolutely no lack of Thai locals or steemians out and about. The interactions happening everywhere around me, in the city, and definitely at the conference, are a wonderful mix of kind, industrious, intriguing, and inspiring. I am surrounded by people: everywhere I explore and engage, I am fully immersed in community. So then why the annoying question and the incongruous photos? (I mean, most importantly other than because I'm a goof and they are stunning. )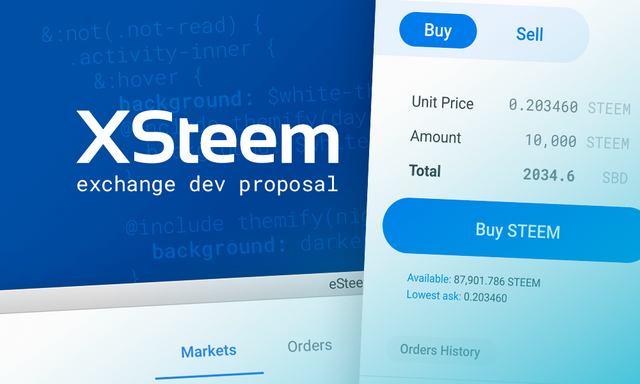 Author:
@good-karma
---
After XSteem proposal, I have received a lot of questions. In this post, will try to answer some common questions. Feel free to ask more questions please, so we can update this post to clear any uncertainties and doubts. XSteem is potentially, full fledged SMT exchange. Allows you to trade SMT tokens with STEEM, with proper charting and tooling around multi-token management. Opensource Mobile app and Website! Our team, has extensive knowledge of Steem by building eSteem and we have vibrant community. We propose Steem community to build opensource software that can be used, hosted by anyone. Funding is essentially to support foundational development of XSteem software.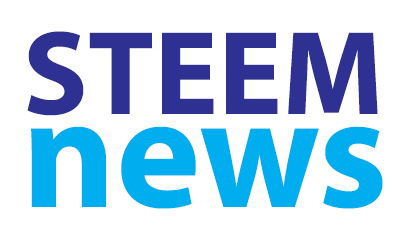 Author:
@pennsif
---
The SteemFest 4 conference is now over. The day 2 recordings are available online. The Splinterlands Crowdfunder is also over after raising almost $305K. And there is news and discussion about a major new release of Actifit, VIT and WooCommerce, BROsino, Steem in a book on the Token Economy, and Travelfeed's new witness... The conference part of SteemFest 4 is now over. If you missed the livestreams here are the recordings of Day 2...

If you like the work of #promo-steem and want to support to help grow our steemit community, we have set up a great system leveraging the steem blockchain to support promoters, here are a few things you can do to support the voluntaryist promoters who are out there working hard to promote our wonderful steemit platform, which in turn, raises the the value of all of our STEEM and improves the quality of peoples lives immensely for doing valuable work: