Daily #Promo-Steem Curation Synopsis showcases the brilliant promo work done by Steemians to promote Steem Blockchain.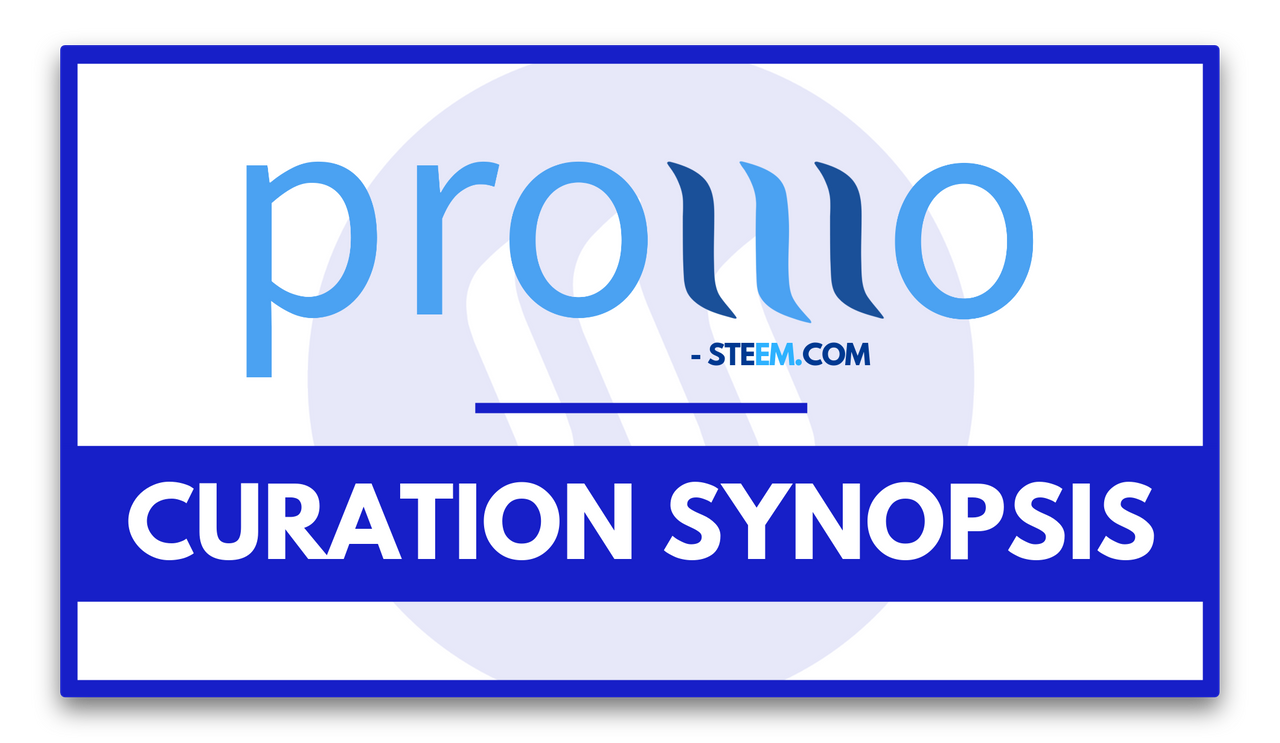 SYNOPSIS REPORT || 11-NOV-2019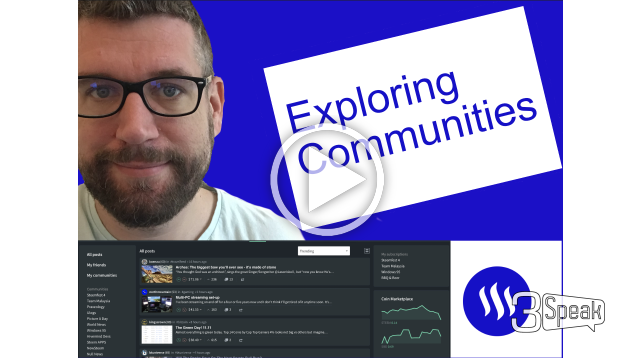 Author:
@exyle
---
This morning I got to play around with the new Community feature. I recorded the session. Impressed with: #1. Anyone can make a community for 3 STEEM. Longterm communities will love this but I can also see the use case for short term communities (to organize an event for instance). #2. Communities can be moderated. #3. Whatever you post in a community is not posted on your blog. (very handy). #4. Content Discovery is a lot easier.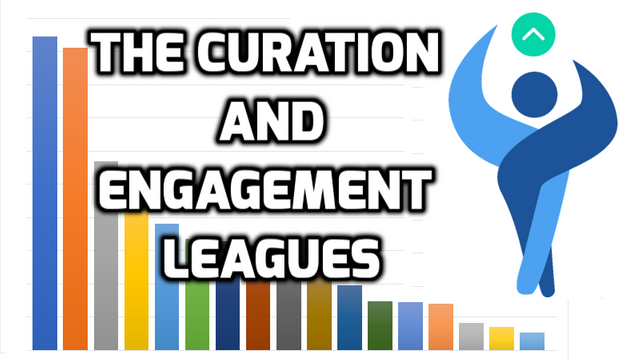 Author:
@abh12345
---
With 30 STEEM and a number of SBI shares to be won - sign up, engage, and win! 🎁 Welcome to the Engagement and Curation leagues. How does your engagement on Steem compare against others? This weeks Post is sponsored by @esteemapp - A mobile and desktop app for Steem. Would you like to enter the leagues? Make a comment below - this is for a lifetime membership and so you will need to ask to be removed. The league tables are reset each week and so any time is a good time to join!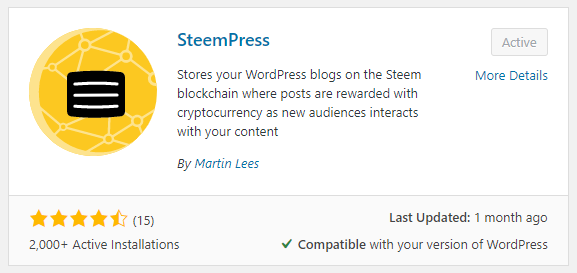 Author:
@paulag
---
Simply put, SteemPress is a plugin for any WordPress blog that will allow you to cross-post and store your content to the steem blockchain. It also allows for a two-way integration of comments between your WordPress blog and the steem blockchain. Being the mind reader that I am, your next question is going to be, 'Paula, what is the steem blockchain?' Right? Well, there is no need to reinvent the wheel to answer that question because I covered steem and the steem blockchain in this post: What is steem?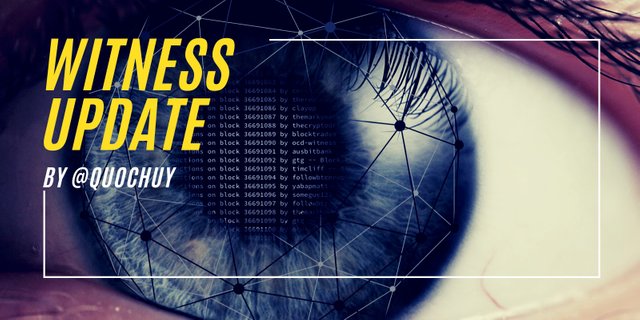 Author:
@quochuy
---
STEEM Witnesses are the pillars of the STEEM blockchain but many Steemians don't even know we exist or don't even care. Those who know and/or care don't have much visibility on what the "job" involves or how much witnesses earn. All witnesses need from you is a witness vote that costs you nothing (it does not use your vote power like a post or comment upvote). By voting for a witness, you are telling the blockchain that you trust that Steemian for performing task of signing blocks and keeping the Steem platform stable and safe.

If you like the work of #promo-steem and want to support to help grow our steemit community, we have set up a great system leveraging the steem blockchain to support promoters, here are a few things you can do to support the voluntaryist promoters who are out there working hard to promote our wonderful steemit platform, which in turn, raises the the value of all of our STEEM and improves the quality of peoples lives immensely for doing valuable work: