Daily #Promo-Steem Curation Synopsis showcases the brilliant promo work done by Steemians to promote Steem Blockchain.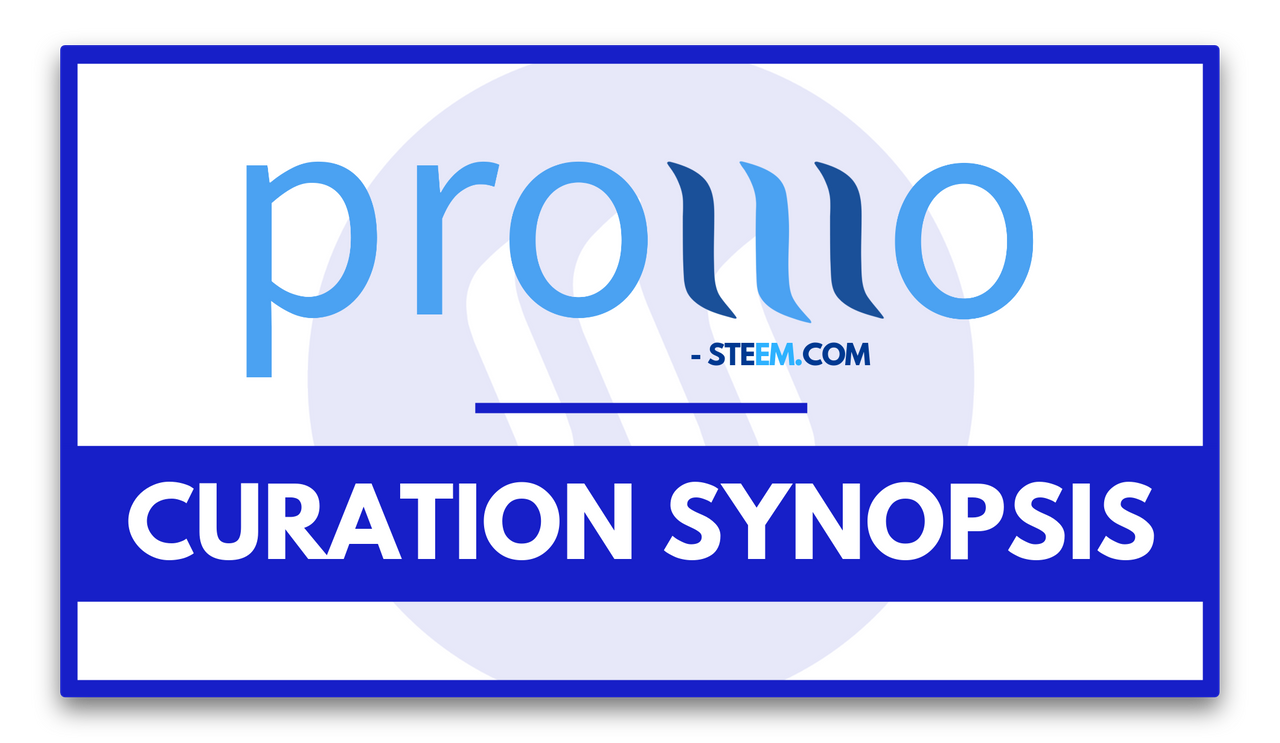 SYNOPSIS REPORT || 16-NOV-2019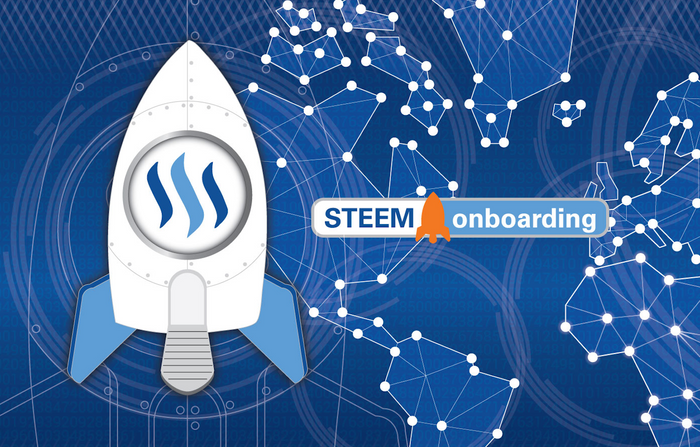 Author:
@steemonboarding
---
Hello Steemians! It's been quite a while since you guys had an update from us, so bear with us, it's all with good reason. Exactly a year ago, we came with the idea of creating an organized effort with a consistent message to promote Steem in a way that anyone from any and every corner of the world could be able to explain what is the Steem Ecosystem to their grandma.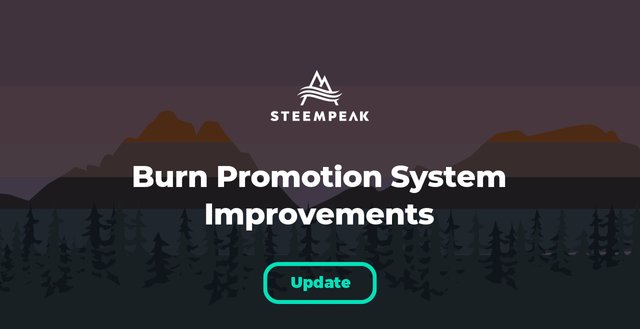 Author:
@gtg
---
Many thanks to @roelandp and all involved parties for this great adventure. It was the fourth time I had the pleasure to attend the event. We have without doubt a great technology that powers up our blockchain, skilled developers, promising projects, and upcoming new fancy features, and all of this is true and all important... However, we also have something that we can see in particular during the SteemFest events, namely many awesome, passionate people who choose Steem as their platform.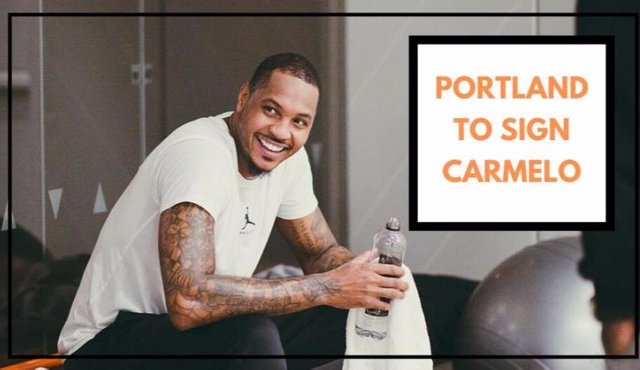 Author:
@steemsports
---
Finally! Carmelo Anthony is back in the NBA! I'm a huge Melo fan and I am so hyped for his return in the NBA. I will finally see him play again. Melo is my favorite player growing up that's why I'm so excited about his return. In fact, I was in the office when my friend @mateonav53 sent me a message saying that Melo is signing with the Portland Trail Blazers. And here it is. I was actually wearing my Melo jersey while writing this article. Hahaha! Lol.

Author:
@kingscrown
---
Coinmarketcap after loads of people doubting their exchange volume data added new metric - adjusted volume. But still, that wasn't enough for people who doubted most of the top10 volume exchanges that mostly come from Asia, nobody heard of them or not really anyone uses those. They have added Liquidity option now, which is run on all pairs at random times to verify how much could have been sold or bought that day without fake buying and selling.

If you like the work of #promo-steem and want to support to help grow our steemit community, we have set up a great system leveraging the steem blockchain to support promoters, here are a few things you can do to support the voluntaryist promoters who are out there working hard to promote our wonderful steemit platform, which in turn, raises the the value of all of our STEEM and improves the quality of peoples lives immensely for doing valuable work: