Daily #Promo-Steem Curation Synopsis showcases the brilliant promo work done by Steemians to promote Steem Blockchain.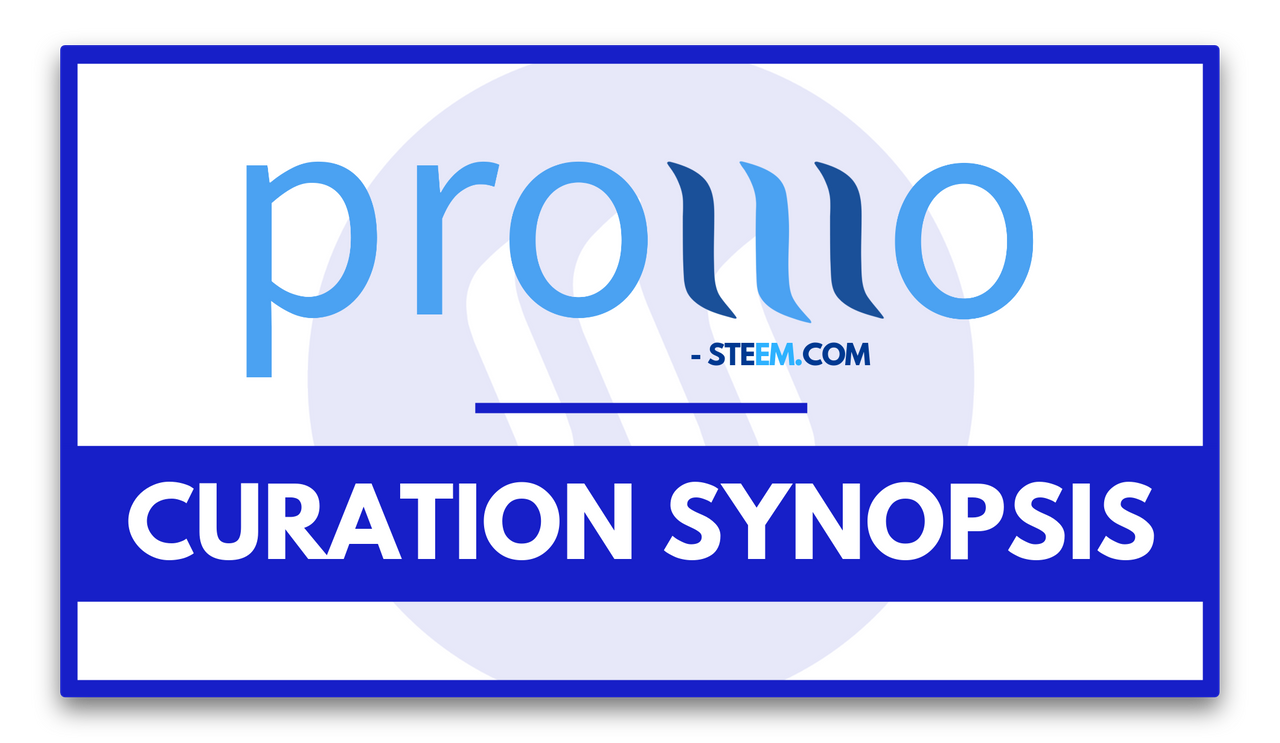 SYNOPSIS REPORT || 27-OCT-2019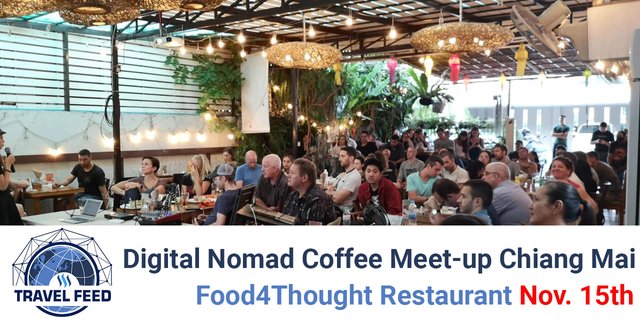 Author:
@travelfeed
---
Happy Friday everyone! Right before the weekend we wanted to roll out some more features and enhancements. But before we share all the new goodies with you we would like to ask: Are you going to be at Steemfest in Bangkok? Yes? And are you staying a bit longer in Thailand afterwards? Yes?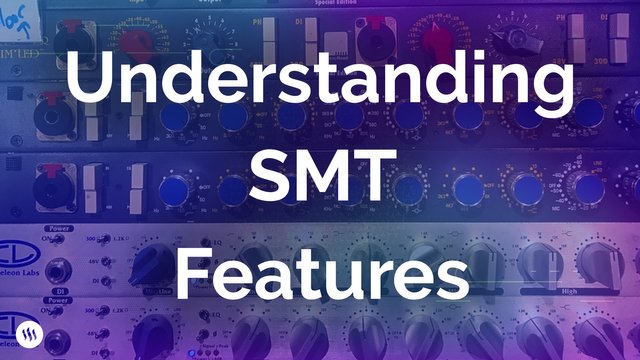 Author:
@steemitblog
---
The SMT whitepaper is still the most authoritative reference for understanding what SMTs can do, but that is far too technical for most people. For those people, the best way to understand the capabilities of an SMT are to understand the capabilities of STEEM. We have often said that the SMT protocol would give anyone the ability to launch their own STEEM-like token, and that was based on a very technical reality.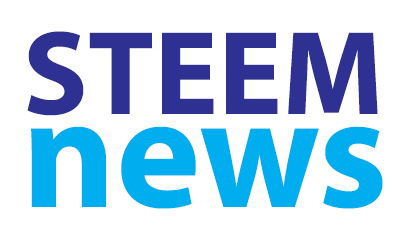 Author:
@pennsif
---
3Speak launches its Citizen Journalist Onboarding Program. There are updates from SteemFest, and more updates from TravelFeed, and even more updates from SteemPeak. And there is news and discussion about Natural Medicine, DBlog, Typeearn, beem, the SPS and TRIBE.talk...@threespeak have launched a new program to onboard Citizen Journalists from around the world. With just 11 days to go until the big event @roelandp has published a whole raft of last minute updates for SteemFest including news of the 'Art at SteemFest' exhibition, the release of the SteemFest mobile app, a new Friday evening venue, discount codes for the Grab (Bangkok) ridehailing app...

Author:
@kingscrown
---
In honor of newsteem, I wanted to try something new: posting unique content to Steem that could have been sold to magazines or websites for money. I want to show authors that they can gain more by posting to Steem because they can earn a stake in this undervalued protocol, and build a loyal community at the same time. That's why today I am happy to bring you this exclusive interview with the Chief Operating Officer of OKEx, Andy Cheung, from their recent Summit. OKEx offers a STEEM trading pair and is one of the top Chinese exchanges in terms of real volume.

If you like the work of #promo-steem and want to support to help grow our steemit community, we have set up a great system leveraging the steem blockchain to support promoters, here are a few things you can do to support the voluntaryist promoters who are out there working hard to promote our wonderful steemit platform, which in turn, raises the the value of all of our STEEM and improves the quality of peoples lives immensely for doing valuable work: