Join me in celebration of my 1 month active blogging, curating and Vlogging on the steemblockchain.
My account was created on the 29th of January 2018 and today makes it exactly 1 month on the steemblockchain
I'll keep promoting steem like I always do and I will never stop. I have scessfully introduced 21 people to steemit and 7 of them are yet to be approved while 14 of them are up and doing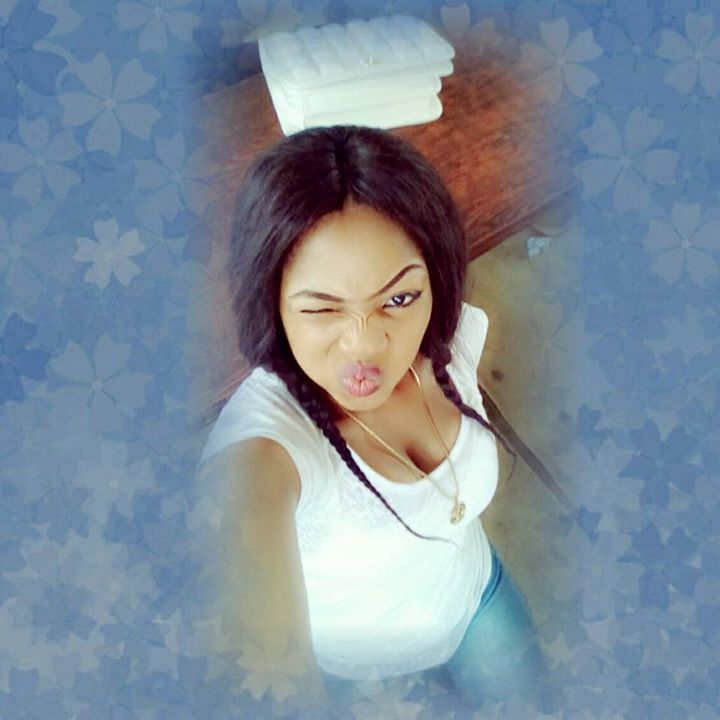 I'm so happy to be here, ever since I joined steemit my life has never been the same.
I'm now creating good contents and sharing Ideas for the best and in return I get some reward. Apart from the reward steemit has helped me develop my skills in writting, painting and it has also helped increase my knowledge about cryptocurrencies and Forex.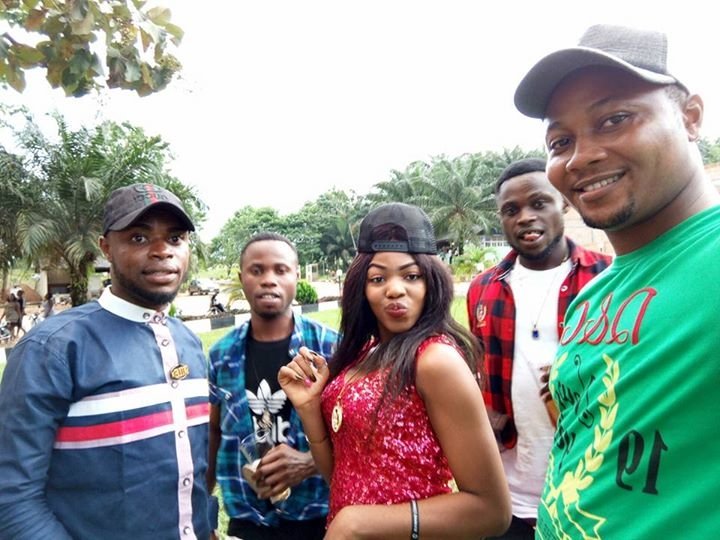 Thanks especially to the steemit community and to the big whales like
@candyman @teamsteem @purepinay @davemcoy @surpassingoggle @steemitbc and @alexbeyman for the love you guys show to me here on steemit.
Rewarding me for my good contents, please continue in that manner because steemitworld will be a better place with people like you.
Soon I'll share another post about my experience on steemit so stay tuned