Promoting #Steemit and the #STEEM Blockchain in London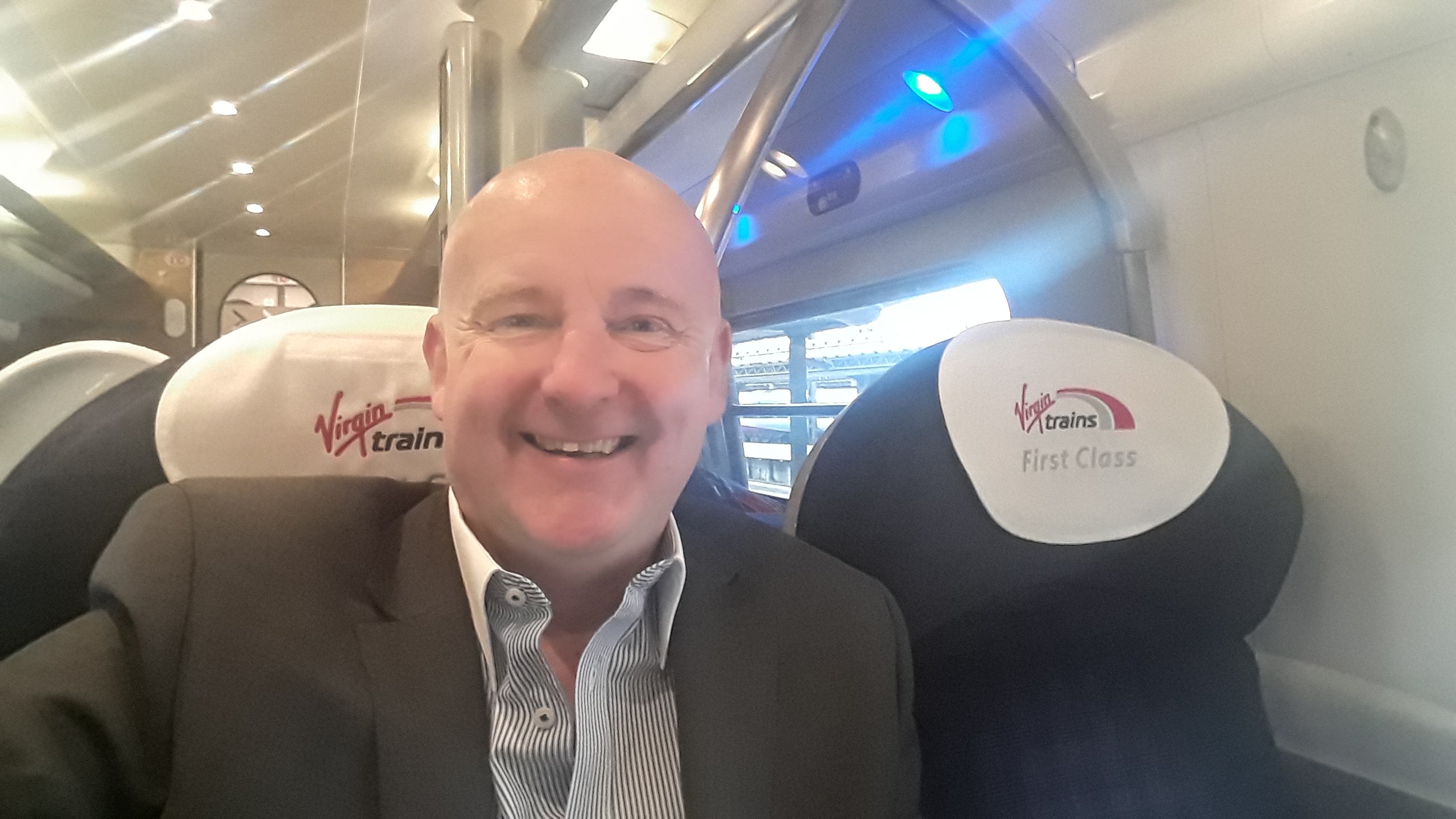 Feel free to leave a comment below and I would love to meet up with you
Heading down to London to see Stefania Barbaglio and Cassiopeia Services to record their latest TV Show.
Looking forward to promoting #Steemit and the #STEEM Blockchain during the show and while in London.
If you are free later and you are close to Euston and Victoria Stations, please feel free to leave a comment below and I would love to meet up with you.
Thanks for reading.
Stephen