#Promo-Steem - Helping to Support and Promote the promotion of #Steem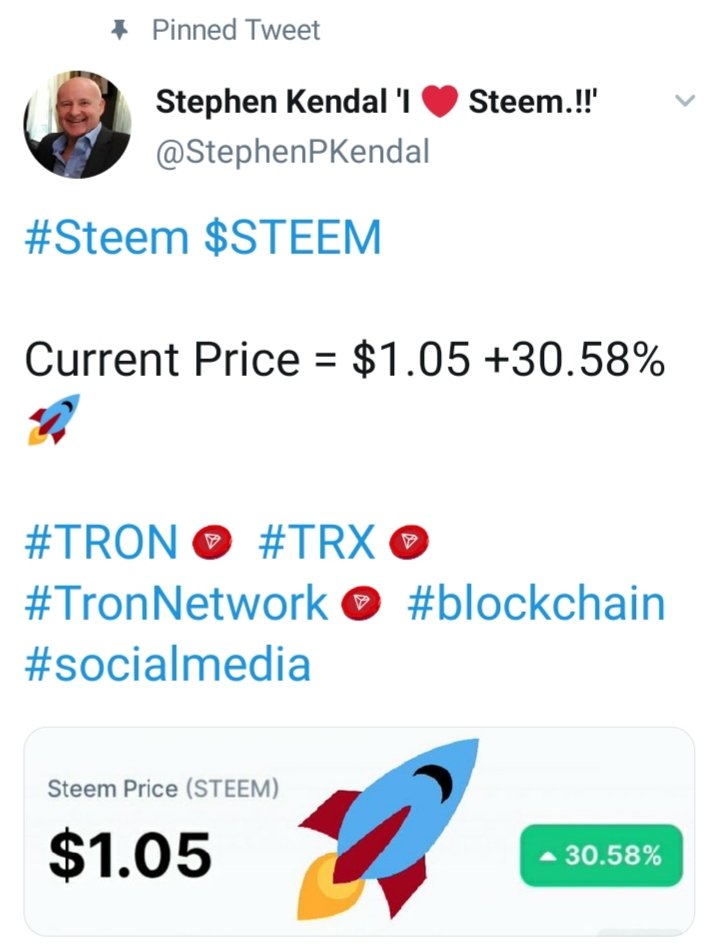 #Steem hits $1.05.!!
Wow.!!
That has taken me a little bit by surprise.
#Steem has hit $1.05.!!
On twitter?
For those that are on twitter, I thought I would share with you the latest tweet.
The tweet reads....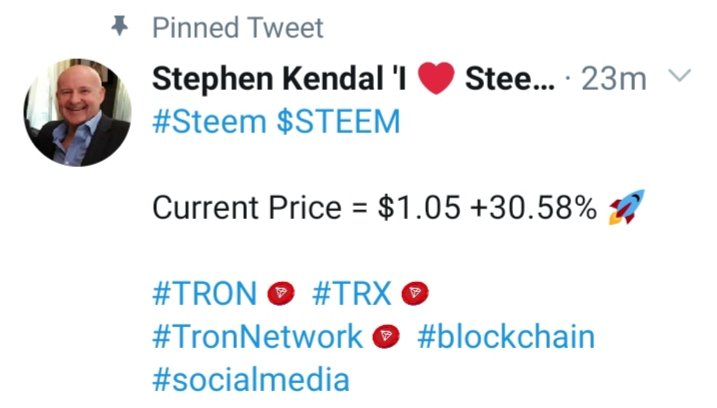 https://twitter.com/StephenPKendal/status/1376683628487438339
On twitter?
If you are on twitter, please feel free to like and retweet the above tweet.
Thanks again for reading.
Stephen