STEEMIT IN NIGERIA 2 : All about blockchain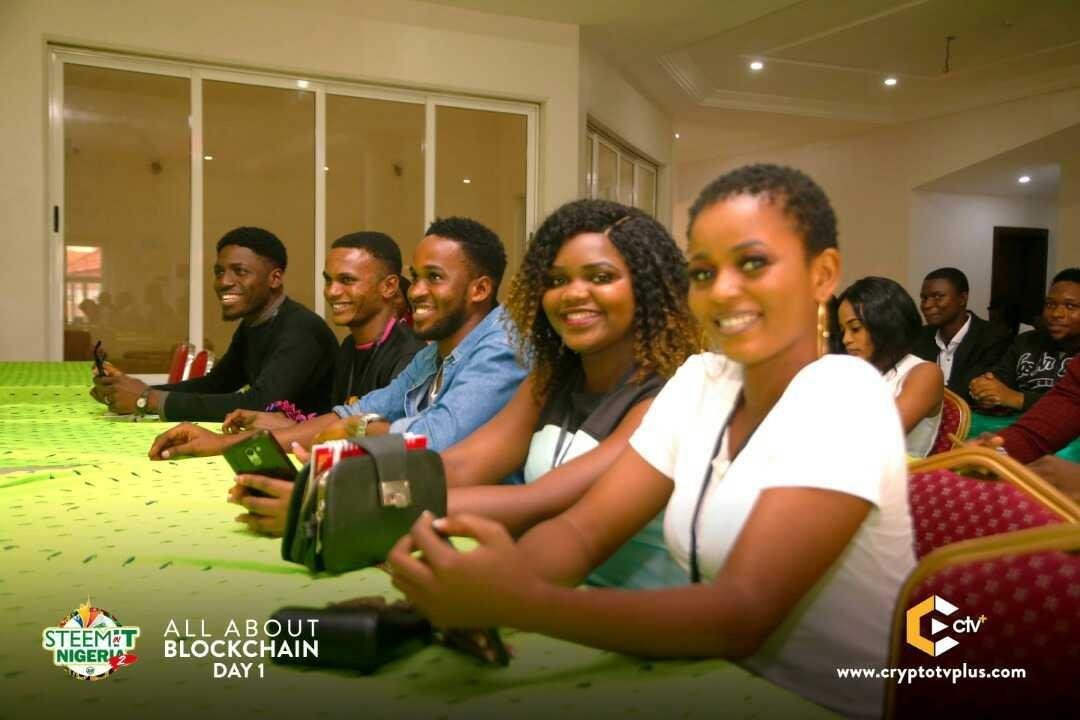 It was a long tedious and unpleasant journey for me from Lagos to Abuja to attend the biggest steemit meetup in Nigeria SIN2 but the trip wouldn't have been possible without the support of @surfyogi, @lordjames and @ehiboss.
It is a 5day meetup which i went on to Represent my organization @steemhelpinghand and i got more than i expected at the 1st day of the event, it was so hot with so much positive vibes everywhere. I met much more steemians physically, with each one different from how i judged them online.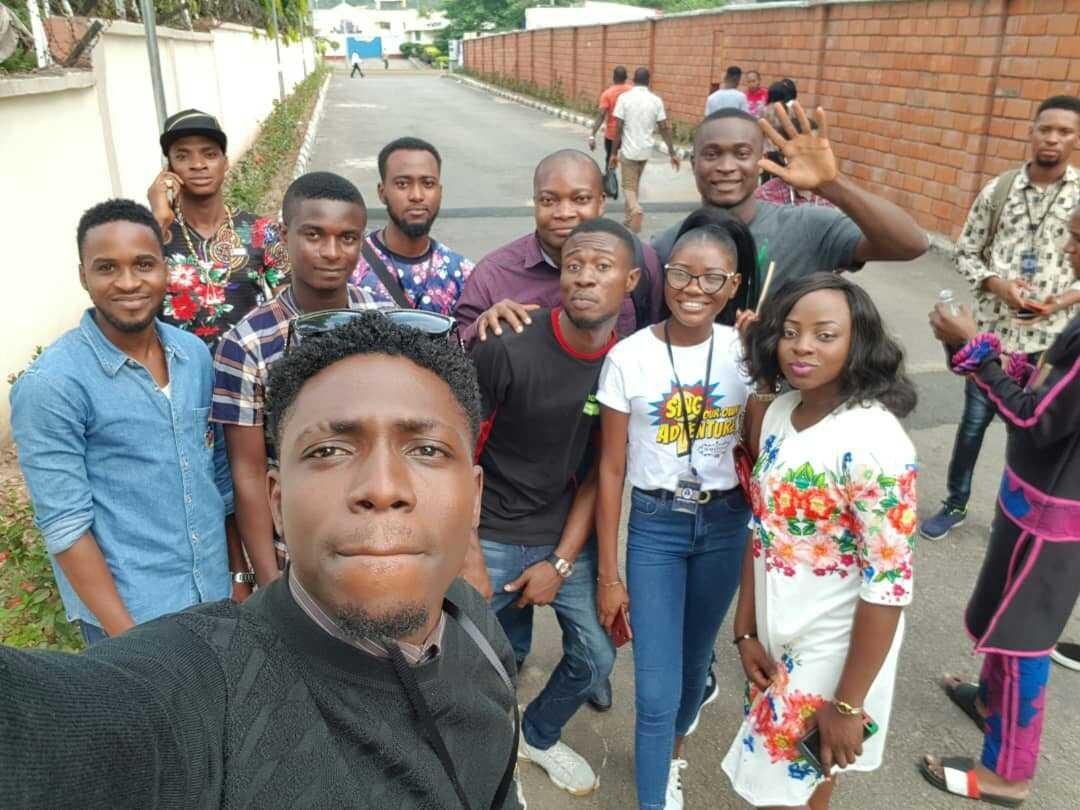 The first day Pre-conference was glorious with the guest speakers breaking down and giving comprehensive explanations about blockchain, cryptocurrency and their positive effects in the world today.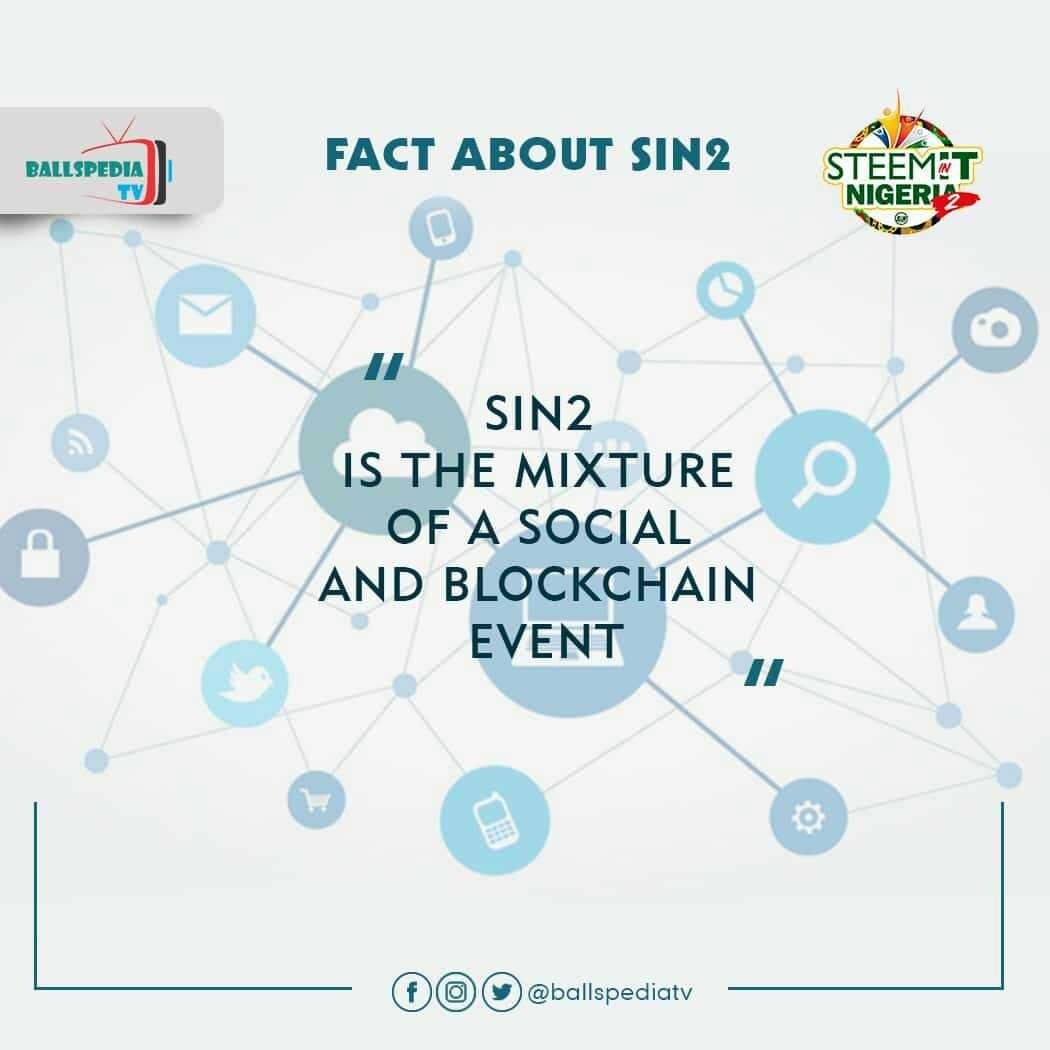 Suya therapy night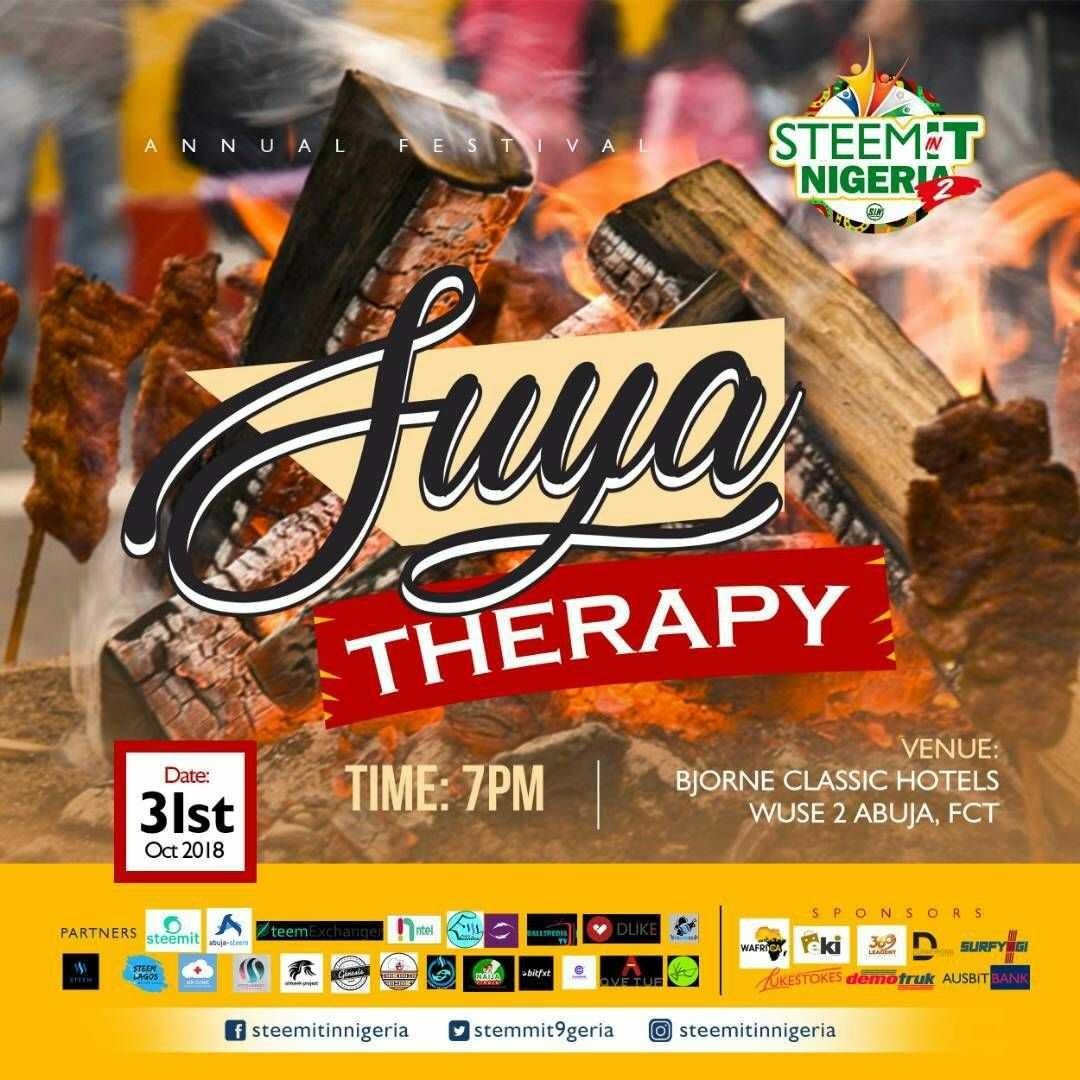 And after the program was a suya bouquet, it was fun filled and energetic especially having steemians gathering together for a particular purpose.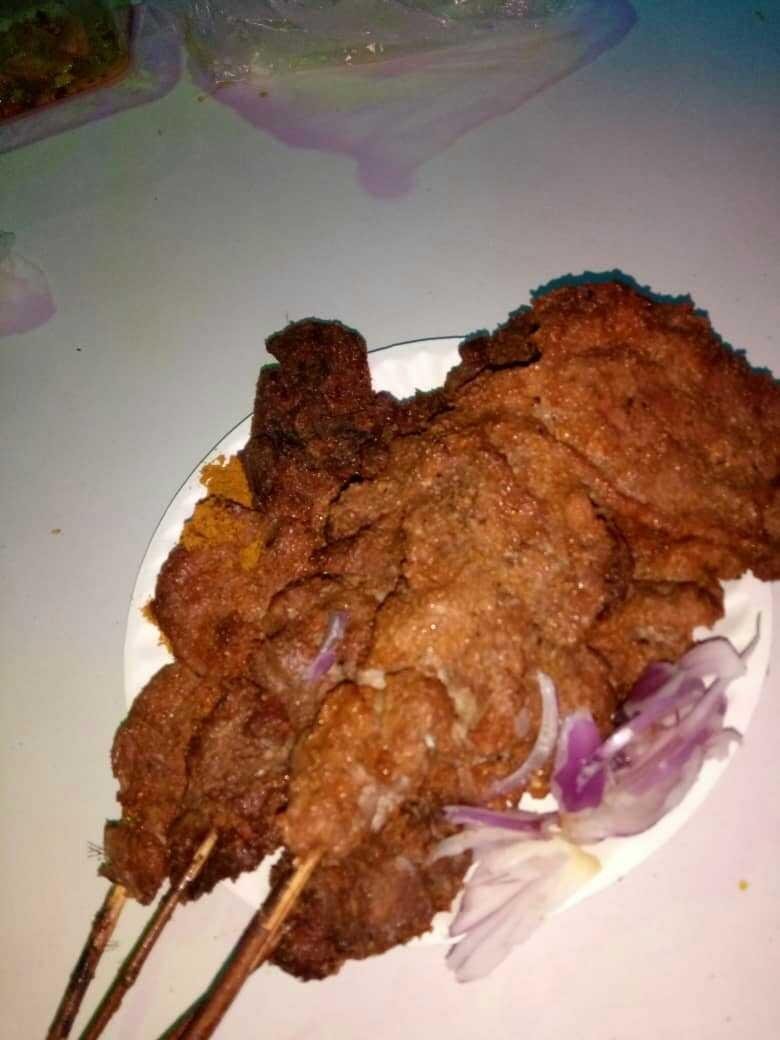 i look forward to more upcoming funfilled events.