I bring greetings to all steemians today most especially newbies on steemit. The Guest post/vloggers have been so good so far here on this blockchain. And let me commend the effort of wafrica to make steemit a wonderful place for people around the world. Steem is the best thing that will ever happen to any young man who in search of happiness makes the internet his priority.
Wafrica is a community on steemit which is led by a notable steemians @surfyogi. This community aims at curating posts of steemians from the shores of Africa and beyond. It has a session called guest posts where members who have beautiful and original content but due to one reason or the other want it to be introduced to millions of steemians. Wafrica takes your posts and gets it edited in your name as the author to be posted on the blog of wafrica. The good news is that, not only do you get your earning sent to you after the payout but you get easily noticed by lots of people on the platform
I therefore, invite all newbies who just joined steemit to kindly click the video above to have a detail explanation of how this works. You may want to reach @mcsamm and @lordjames for more details on how to make this happen. Thanks for stopping by today as always and keep making use of the tag wafrica among your tags and have your post curated as well. Thanks for stopping here.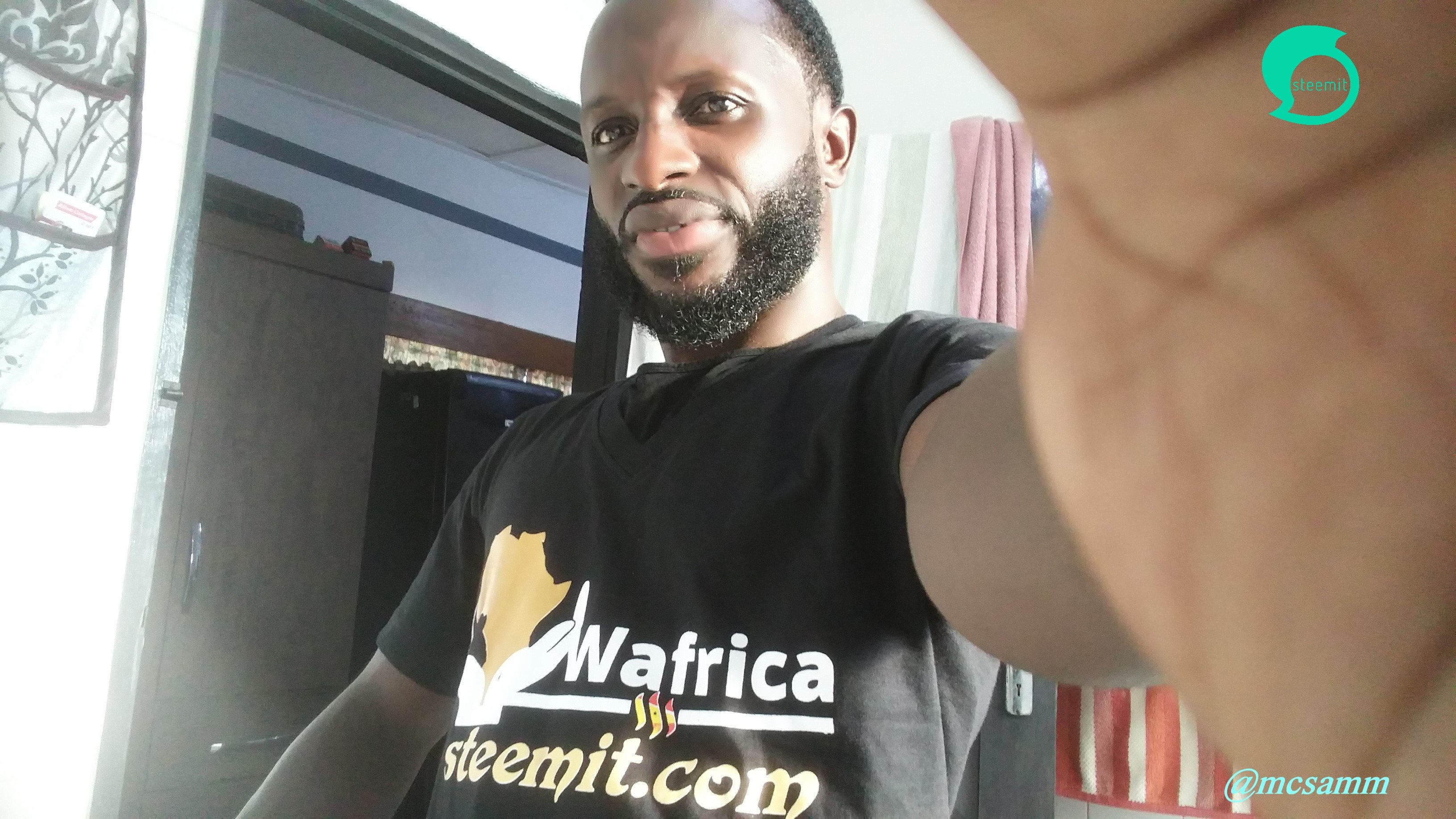 Reported to you by @mcsamm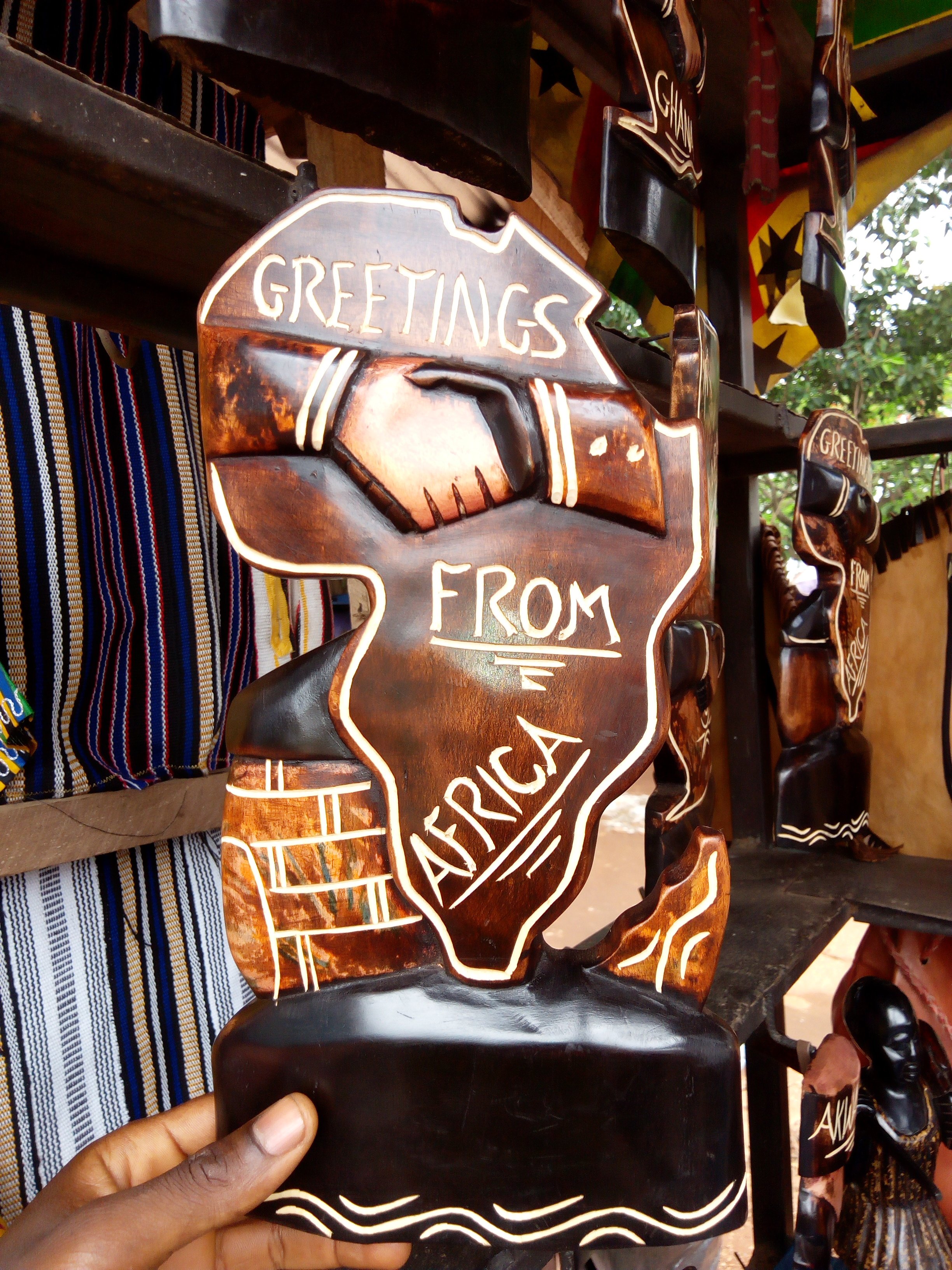 To appear as a guest author, kindly contact @mcsamm or @lordjames on discord and telegram.
You may want to visit WAFRICA POST about the official announcement and rules of guests writers/vloggers for your perusal.