Sometimes when you think about financial break through,you wonder how, when it will come? you wonder ,through who?, the thought deepens when you have been a big spender, had big savings, helped people without thinking twice. I am now a victim of all of the above thought.....
Thanks for putting up this contest @promo-mentors. This challenge, it's a big sign of relief to express my self and I believ all will be fine and better than it used to be.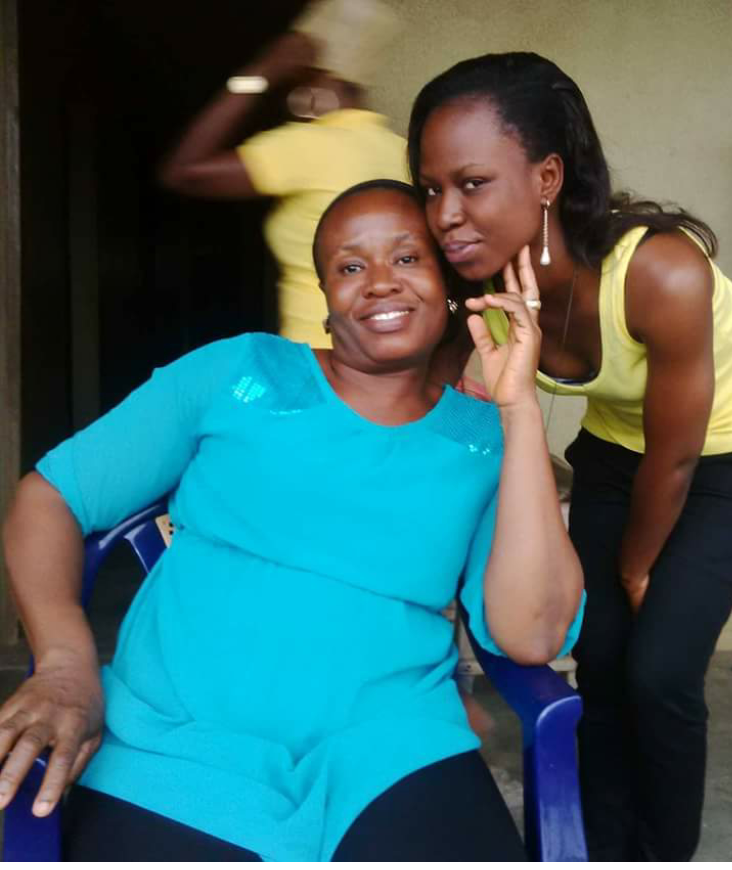 I will lead my life when I have financial freedom by:::
I will go on a vacation, will really love to travel to dubai, do lots of shopping, visit nice places , probably it will be my first trip by air, I have so long wish to do this without checking back at my bank account. This I have so wished for... I hope it comes through.

I will like to get my self a good phone, probably a Samsung or an iPhone, life with blackberry at this stage of phone technology ain't an easy one ( I use a blackberry z10, Na big headache for me...hahahaha), it's been disturbing me from having to connect well in the steemit community, getting a Samsung or an iPhone ain't an easy one for me. When I am financially buoyant I believ it's part of what I will do for myself.
Those mentioned above are first for me, don't blame me, I need give myself a good treat first... smiles...
Onto the next...
My dear mum, I will get her a car, she has longed and so wish for it, a family sienna, I believ she will fit in cute at the steering, I will give her enough cash to start her rentals business ( chairs, canopies, tables,pots, etc..)

Get enrolled for my M.sc program in statistics.

Start a business ( though I don't know which I want yet, good lot in my brain, but till I have the money) but I am sure to keep a huge some of 6figures in the bank for treasury bills, it's a cool business for me because I get to get my profit without stress, getting my profit is so guaranteed and with ease, because I get the profit immediately the capital is rolled over.

I will keep some money for my younger brothers tuition fee and up keep so my dear mum wouldn't have to worry about the financial stress on his part ...
So much I wanna do when I have financial freedom...
I didn't mention giving to the needy, because it's part of me giving even without me having excess cash on me, I do without thinking twice....
I pray God grant my wishes in this holy month of Ramadan... Ramadan kareem to all...
Thanks for reading...
@deronke cares.