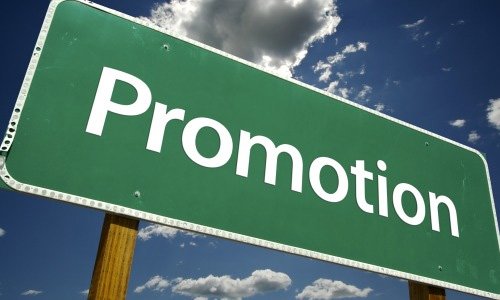 Today, I found that a new section "Promoted" was added near the trending, what's "Promoted", how does it work?
Maybe everyone want to know it.
今天,发现了 trending旁边多了个"Promoted",什么鬼?怎么用?
And I found an article made by @steemitblog ,a good introduction of it, but some out of date.
Because an easier way to promote your article is online now, we don't need to transfer Steem Dollars to @null manually.
我发现了 @steemitblog 的一篇文章,介绍了"Promoted",但是里边操作啥的还是手工转钱给 @null 账户,有些过时啦,因为更容易的方式已经上线啦。
And how to use it, Let's begin.
那么到底咋用,来,开课了
Submit or select an article you want to promote, at the end of article, you will find a PROMOTE button.


Click this button, you will open a Promote post dialog page.


When you finished promote processing, the fund will be added to Boost payments

And now, you can find your article in promote section.
This section sorts articles based on Boost payments.
现在,你可以在promote 标签下找到你的文章啦
这里边的文章按 Boost payments 总金额排序。
Now, Enjoy it.