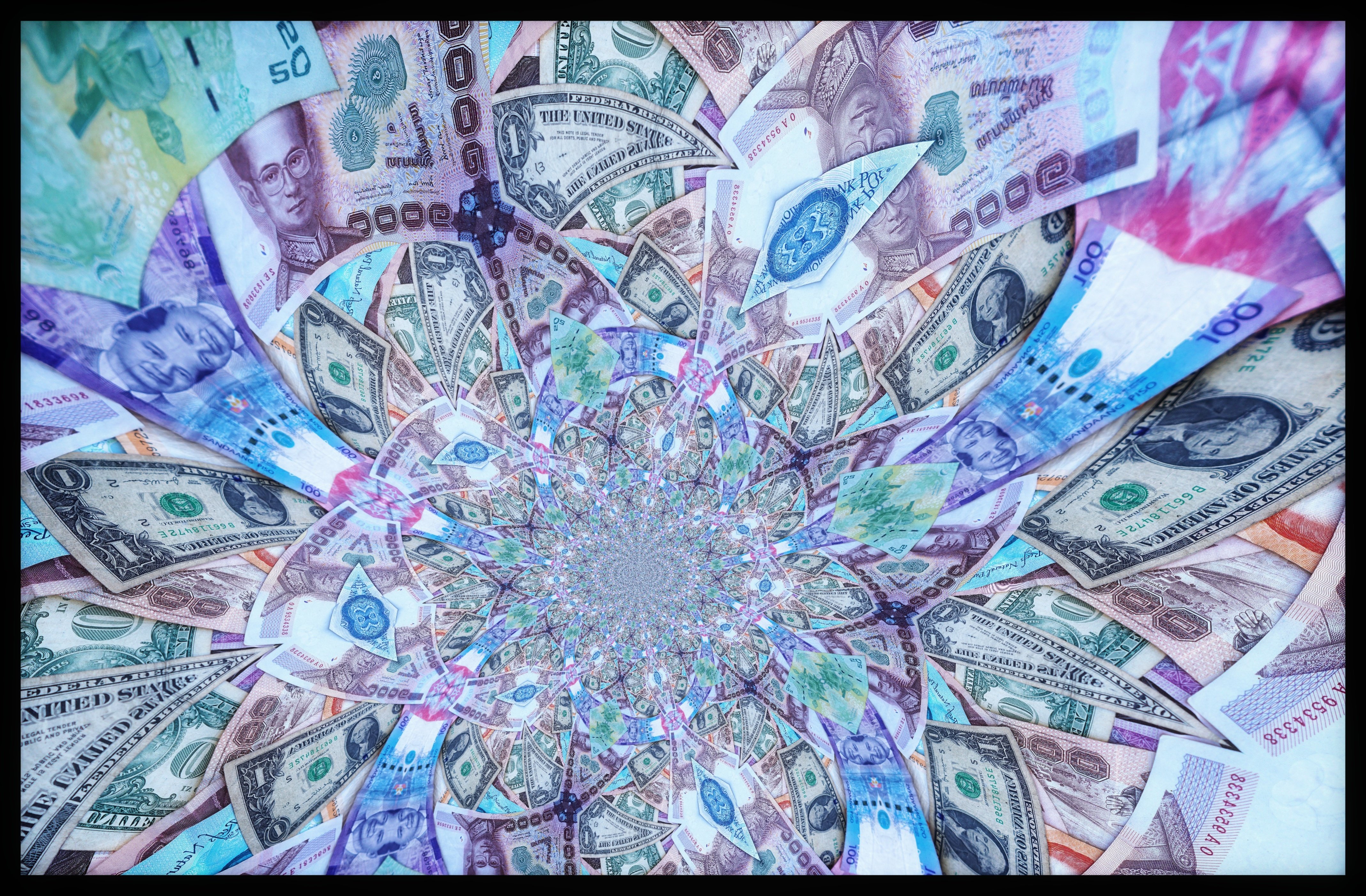 I've been thinking about how to make people Rich As Fuck lately.
I have my weekly contest and I've made a few people rich beyond any kind of dream or meme but...
What if there was an initiative that could make all of us Rich As Fuck?
Sitting here, chilling, listening to @msp-waves I thought about a very simple idea.
An idea with nothing but upside.
(or Promo Tea Post, however you look at it.)
The idea is simple: write a post promoting another post and send the author the liquid payout!
With the 7 day window and the constant stream of new posts, LOTS of great posts can go unseen.
Sharing the gems you find can give the author and the post new life and at the end of your 7 day window... boom... the author gets a little more. You can easily see author rewards in your wallet, when payout happens send them the liquid steem or sbds, and you get your steem power. Win/win.
It creates nothing but upside.
Can't think of something to write? Boom promote an awesome post you saw and there's your post.
Feel like a post should make more? Boom post about it and they'll get more views and your liquid payout (and maybe a crazy whale vote).
Want to help new authors or steemians? Promote their stuff and they'll get more views from your followers.
Discovery of content on steemit is meh? Follow the #promoteapost tag and see who other steemians find valuable.
I love the music of Steem so I will be focusing on dsound posts and I can use this to add new songs to the SteeMix as well. Win/win.
So yeah thats my idea and I will share my first #PromoteAPost tomorrow and I hope you do too, right now even. Let's grow this tag and make ourselves Rich As Fuck by sending each other money :)
Thoughts?