The Bible in the Book of Revelations tells us in a metaphorical manner, about the resolution of the problem of evil and the arrival of a new humanity on the earth, without the original sin of Adam and Eve, and united to the worship of God and the devotion to the wisdom: "I saw the Holy City, the new Jerusalem, coming down out of heaven from God" Revelation 21:2.
All the prophecies are clear, even those of the Bible, it is not the end of the world but the end of the times; an era characterized by war and private conflict must give way to an era of universal peace and prosperity. If a comparison can be made, this new era is the closest thing to the Renaissance era with Galileo Galilei and Michelangelo as its greatest exponents.
This is the new humanity that has to arrive in the near future, when the prophecy of Saint Malachi about the last pope has been fulfilled, the prophecy about Petrus Romanus II. This prophecy is deeply linked to the mysteries of Fatima and its three secrets. The third mystery of Fatima is not related to John Paul II, as many authors affirmed, but to a schism within the Catholic Church, and to a brief period of great destruction whose central figure will be the third antichrist, the last.
This new humanity of which all the prophets speak to us, from Daniel and Isaiah to the apostle John, this new spiritual Jerusalem that comes from above, will begin with the new children, children endowed with a "Christ consciousness", that is without concupiscence, and new abilities related to creativity, healing and telepathy.
This is the new humanity that will inherit the Kingdom of Heaven, a humanity filled with the holy spirit and guided from above; and thus fulfilling a prophecy: "In the last days, God says, I will pour out my Spirit on all people. Your sons and daughters will prophesy, your young men will see visions, your old men will dream dreams" Acts 2:17.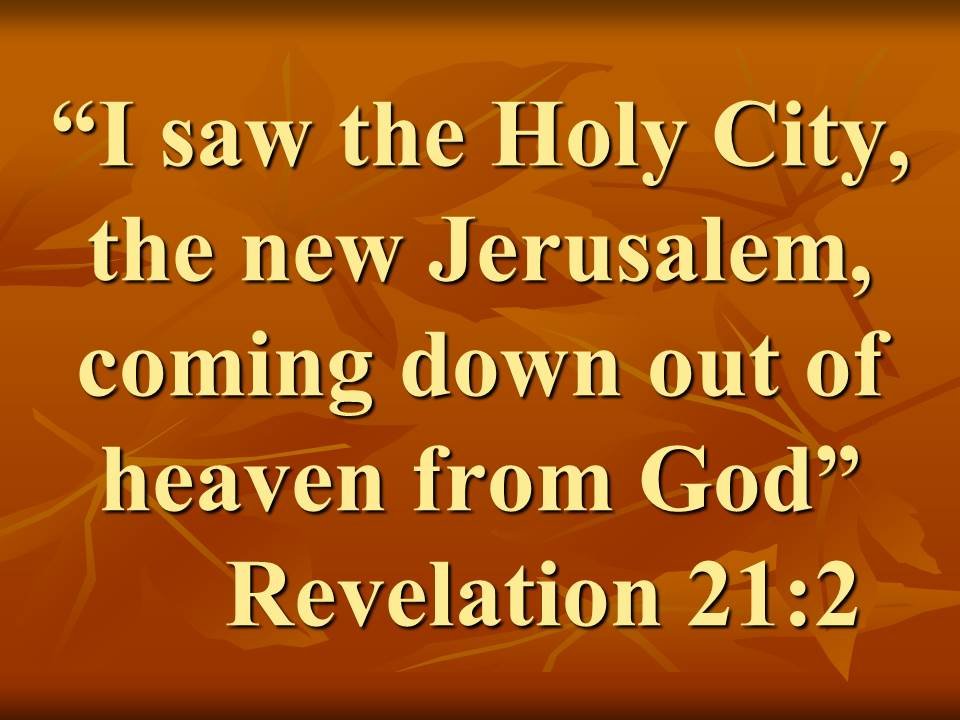 For more information visit my profile follow the link and download for free my ebook.