---
Wikisteem
---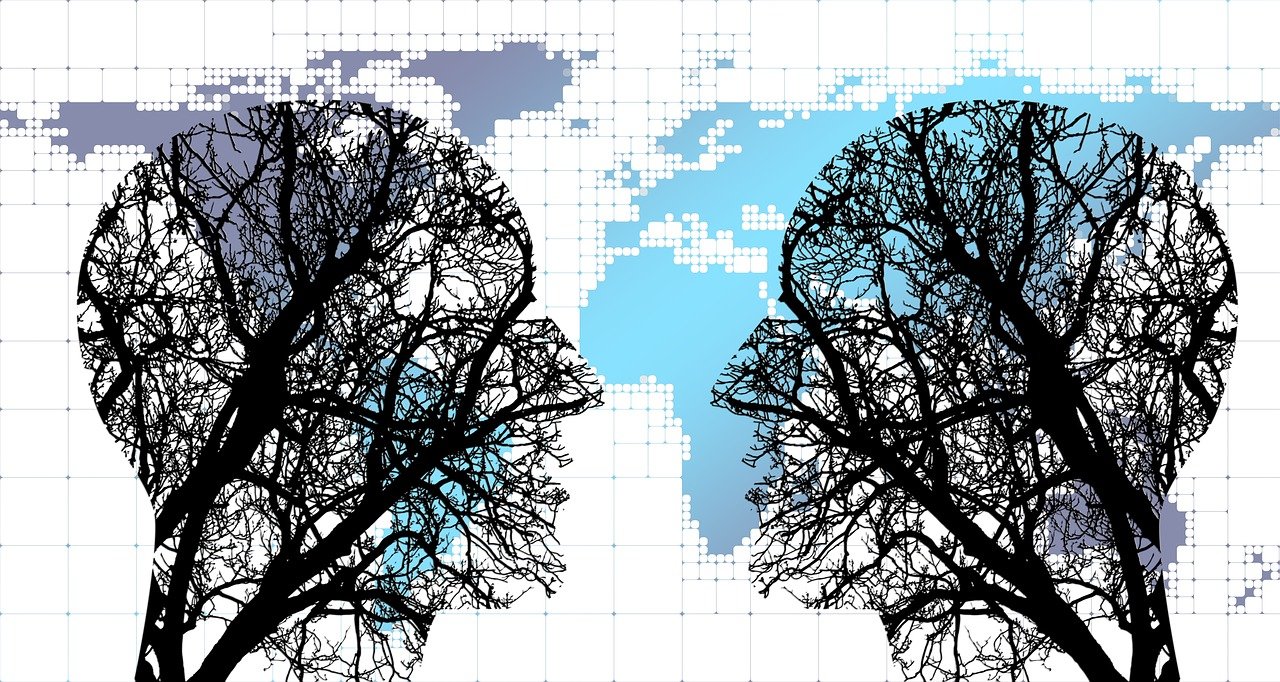 @steempossible
every day try to gather new ideas and understand if, where, how and how much to implement them. Some need weeks, months to develop.
We have only one goal for our journey on steemit: Write good posts and make that contents important and valuable.
A lot of good ideas born every day on steemit, a lot of great articles. Only a few had the attention they need. Our goal is to make important and crucial the role of the author on steemit. For this reason, we are thinking to create interaction and to collect great contents through a proactive competition.
We are working on a project that we called "wikisteem".
Our Goal
Every 10 days a very precise theme will be launched. It will be the basis of the contest.
Example theme:
Tell us about this character (Bill Gates, Lebron James, etc.) What is rotoscope? Tell us about Quentin Tarantino movies. String theory. Sept. 11. etc. etc
These are just examples but we wanted to offer them to make you understand that what we want to launch is a contest that may resemble a high school theme, or perhaps even better, a real exam on a very specific topic.
Format
The format is therefore very basic. We propose a theme. You write a post. The winner receives a prize of 10 Steem and 50 Recoin tokens. That's all? No, or it would not be dissimilar from a banal contest without context and in its own right. At the end of the contest, the winner will be asked to close the circle and publish a new post that collects what was written by the other participants, trying to write a textbook, an encyclopedia article, a newspaper. This article will be translated into Italian, English, and Spanish and published on
@themagazine
where the author of the post will be mentioned and advertised and will receive 50% of the steems taken from the post itself.
The goal is to produce over time our encyclopedia were to enclose real newspaper articles and create our archive.
At the bottom of steemit was born to write and read.
What can be better than a healthy competition to pack thick and very specific posts?
In the coming days, we will start with the first contest.


Recap:
Launch of a contest with a specific theme

Accepted languages: Italian, English, Spanish

10 days

Award 10 steem + 50 recoin

The winner will have 20 days to produce an article inspired by all the other posts participating in the contest

The final article will be published and sponsored on @themagazine

50% of the steems collected with this last post will be shot by the author





If you want to go quickly, go alone.
If you want to go far, go together




To simplify your decisions we wanna try to use the 5 W rules:


Who will benefit of the proposal?
Wikisteem will be a recurrent and potentially infinitive contest. We will pay 10 steem every 10 days to the winner. We will need also to recruit people who wanna help us to collect the articles and make our archive. We are intended to start to with a 10 days contest for a specific topic but in the future, we hope to move fast and collect more and more topics to create our little Wikipedia.
What do we do with wikisteem?:
We wanna promote the good writers, the good content, and make them the main characters on steemit. We wanna remember the good articles and don't forget.
When?

We are intended to start as soon as possible. November is our goal.
Where?
Here! On steemit of course!
@steempossible
will be the collector of all this work but if we will obtain your support we will create a dedicated account and we will open our steempossible discord server to all the people that wanna share their thoughts.
Why?
We think that we are losing the real sense of steemit. Steemit offers us the possibility to write and be a blogger. We could invest and earn thanks to our activity of course but we have to promote the contents! That's the reason why all the projects of
@steempossible
will have the authors and interactions at the center.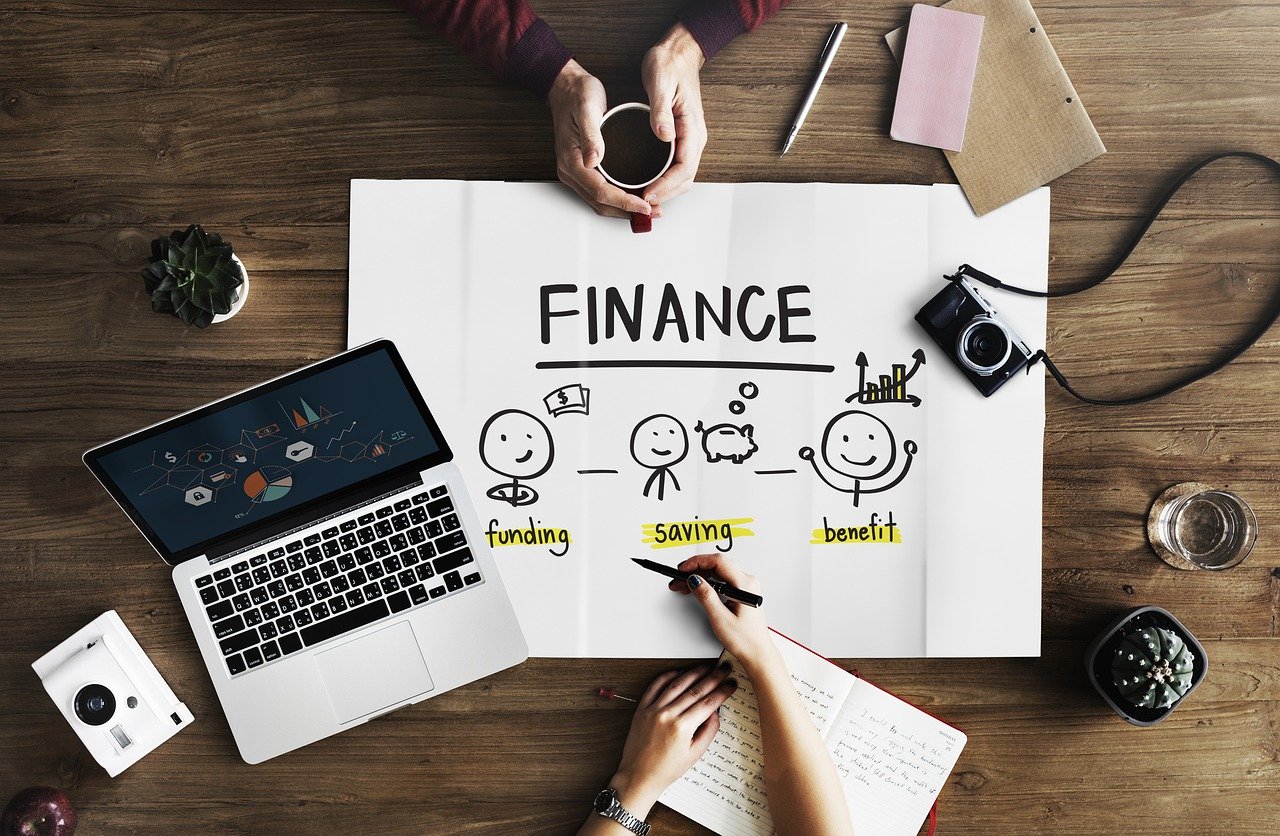 Our requests
We wanna go on for years. We need 1 team for each day of activity. We will spend 1 hour a day at least to overview the project and we have to grow up as a container of many projects and many people.
For these reasons we ask 10 SBD per day until the end of May 2020.
Funding timeline
We are a group of people with great passion but not a lot of steem in our wallet. We believe in our work and ideas but we need some supports to grow up.
We'll be running this funding until the end of May 2020 and then create a new one if more is still required.
Funding Usage
We will use the funds to pay the winners of the contests and to promote other initiatives related to wikisteem. All the funds exceeded will be power upped in order to grow up.