Being Familiarity means having close association with or knowledge of something or someone.
Therefore with the expression, 'familiarity breeds contempt', i means that usually when you come close to people or when people know you too well they tend or result to either disrespect you or even take you for granted .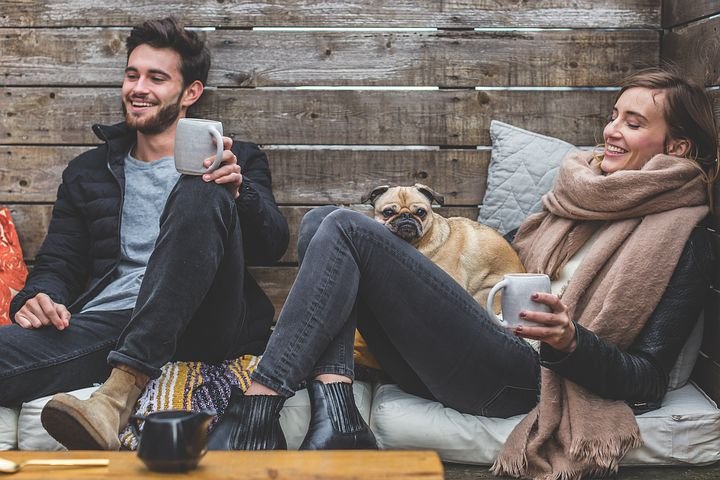 ®
Sometimes, However the reason for the contempt is because we are invading people's personal space and life. For the fact that you are intimate with people does not mean you have to interfere in their personal space.
You need to realize that sometimes your partner needs some breathing space if you are married. Learn to always keep a respectable distance when you have to. Be sensitive, reaaonable and sensible enough to know when people want their privacy.
Keeping this distance will bring you too respect. For the fact that those people you become too familiar with allow and do not complain about your proximity with them, does not mean you should not take caution for yourself .
Please, If they don't respect themselves enough to know what the ethical limit should be , you should therefore respect yourself by being an example
---
Be reasonable