ProximaX, you can build almost anything

Hello dear writers, I want to talk today about an important issue, which is launched by one of the most important accounts in the community regarding writing and blockchain articles. The topic to be discussed this week is about ProximaX, many will wonder what is proximaX? But if you continue reading, you will get all the answers to your doubts.
Whats ProximaX?
Proximax is an easy-to-use platform, which is created to develop applications in this world of blockchain, every year there are more platforms or projects that are inaugurated in the market, so the competition is much greater. By 2020 it is estimated that there will be an increase in projects, so what is already being launched, if they want to maintain or acquire greater knowledge, they must meet many expectations.
ProximaX features
Staggering Cost Savings, Highly Scalable, Highly Configurable, Highly Secure, Transparent, 100% Availability, Speed, Easy-to-Use and Flexible
How does ProximaX work?
Proximax is a platform that is based on the agglomeration of technologies that is based on using p2p technology, cryptography science. This gives a powerful platform, easy to use and to develop applications and offer different services.
Whats the ProximaX coin?
The native coin is the XPX, whose value is determined by market demand and supply.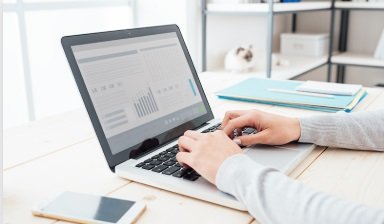 source
---
Team
The main ProximaX team is made up of Lon Wong and Alvin Reyes, specialists, developers, engineers with years of experience.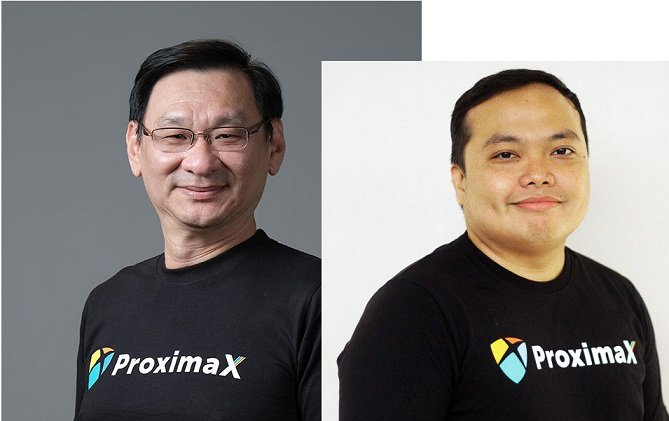 ---
Partners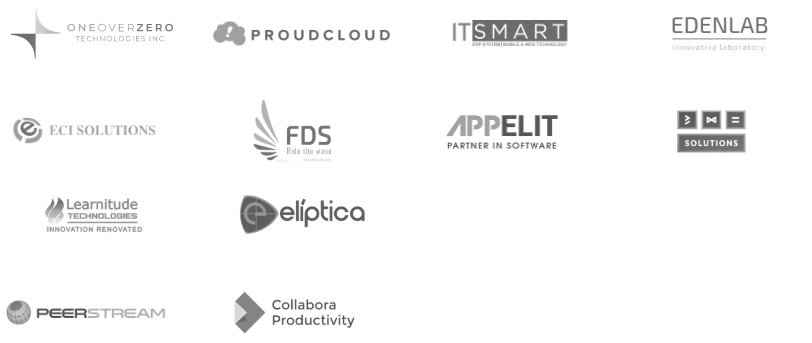 ---
---
Information
ProximaX Website
ProximaX Facebook
ProximaX Twitter
ProximaX Instagram
ProximaX YouTube