Husky, a very beautiful dog that everyone is familiar with. Originally belonging to the Siberian Husky, sledding is the main job of the Huskies. But now more people are used to raise dogs.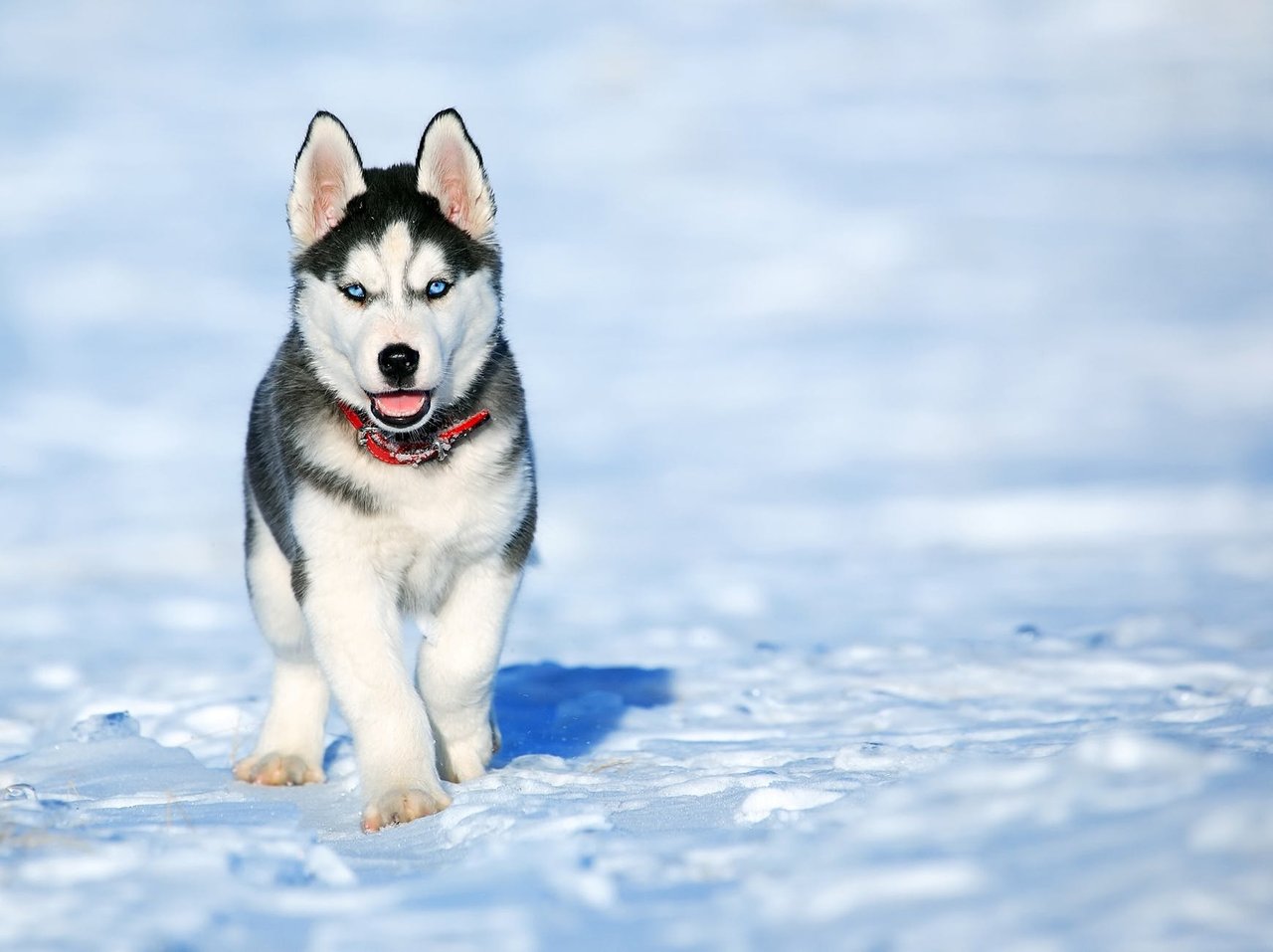 Many people are familiar with the husky, but today I want to share with you the interesting things about the husky. In my country, the husky have a very nicknamed "Two husky". Two, we are generally described as stupid or mentally retarded, but here should be understood as cute and interesting. Because sometimes, the Husky performance is really different!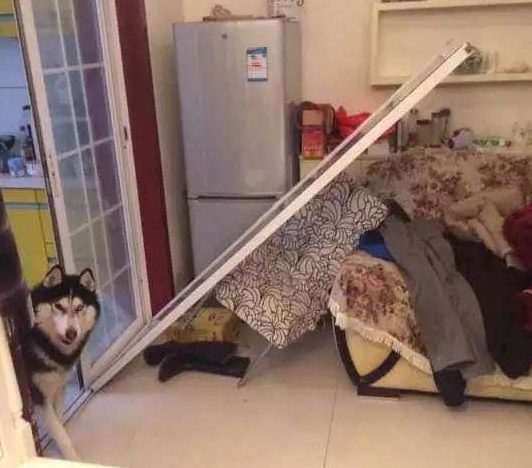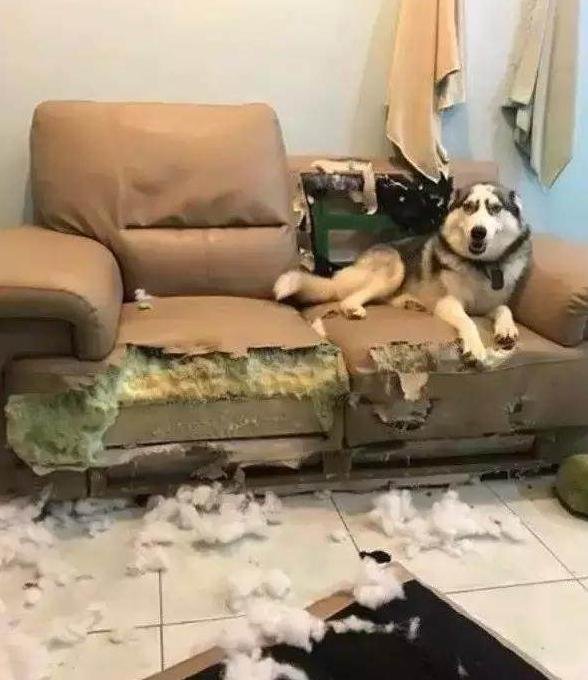 Haha, I have to tear down my home. I don't know what the master feels like.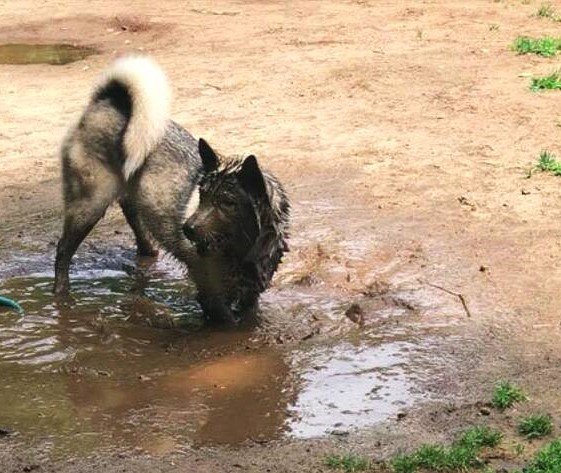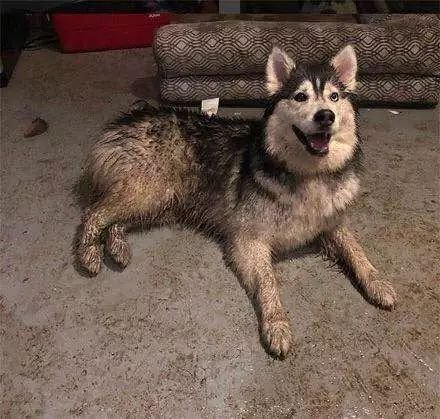 I can't bear to see it, I think it's going to be awkward!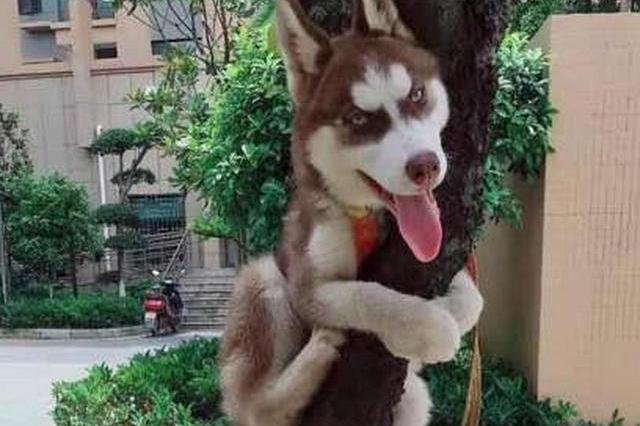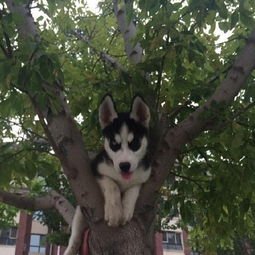 This is very interesting, thinking that I am a cat?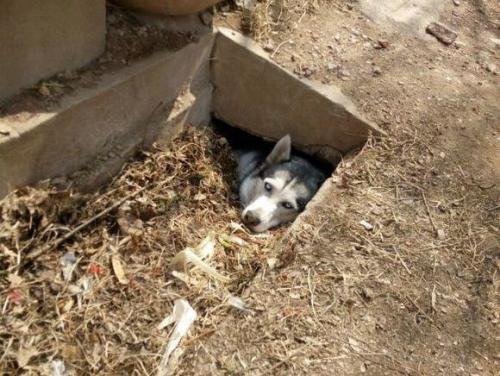 !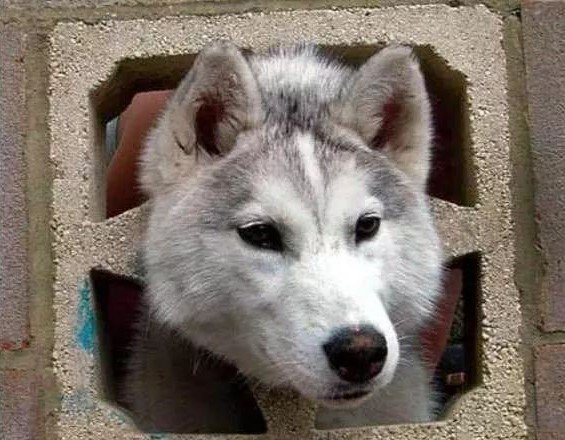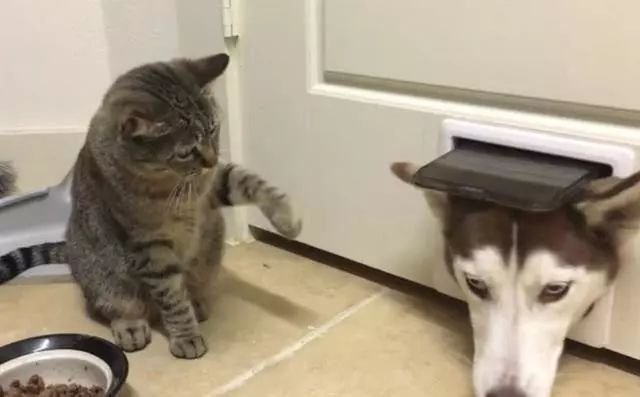 As long as the husky want to go, they dare to go anywhere.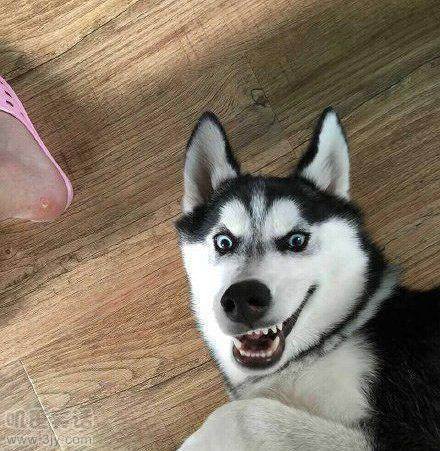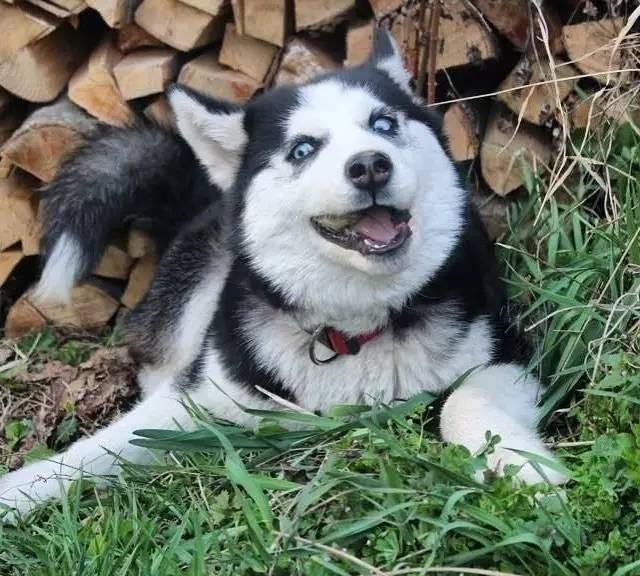 Sometimes there are also very special expressions.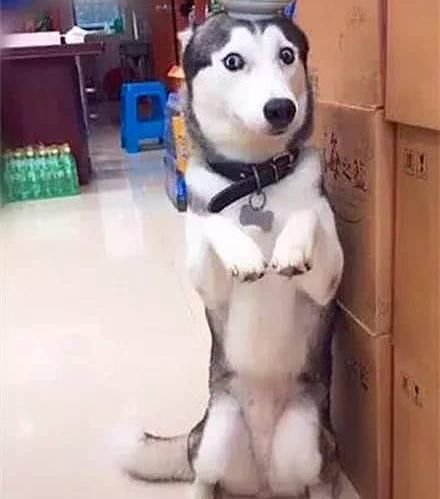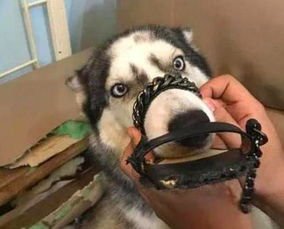 !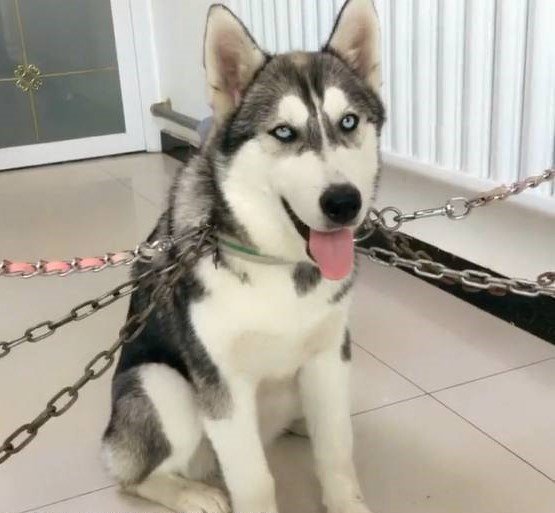 Sometimes the owner is very angry and starts to fight back.
Haha, the Husky are sometimes very naughty, but still very cute, looks very beautiful!
(I'm very sorry, My English is terrible)