Have you ever wondered how big you are? How much are you worth? In fact today I come not as a person who is going to talk to you about concepts, theories, cold advice. What are you talking about? Well, yes. As long as we live, we have been surrounded by concepts, theories, stereotypes that for some occasions do not give a change, but can cause damage or confusion. In fact, this post wanted to do it, so that you who are reading this know that YOU are the best that can exist and that no one makes you doubt that. In all these months I had the opportunity to read some books that are self-help teach you that you should love yourself, that you should value yourself, that as a person you are unique, but why don't we feel that way?.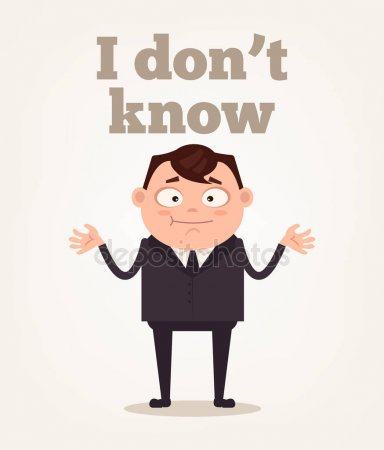 source
Who are you? What do you feel?
It is the first thing you should know, you do not feel that you are loved, loved, valued, because you simply do not believe that you are worthy of such a thing, you must understand that among a million people you are unique, you are a different person, you are so deserving that no one can take that away from you. You must work that, commit yourself to improve that, as easy as when you want to fix something that is not in place, you must recognize your gifts, your essences, your values, knowledge, KNOW YOURSELF!
That friend of mine is called nascent courage. To reach that you must go through many phases, different pains, different obstacles What will be difficult? Who said that challenges are easy? Knowing yourself will give you the courage to recognize your imperfections, change them, and not make the mistake that many people tend to say '' I'm like this What can I do ,in fact those people got used to such a habit that it is difficult for them to find something else to do. Get used to being a kind person, the one who wants to evolve, who wants to get out of such doubts, who wants to change, you won't do it just because I tell you, or a book tells you, or people, but because you want to be genuine, adapt to what you are. Yes! you will have to make an effort, but I assure you that will be worth a lot. Trust yourself.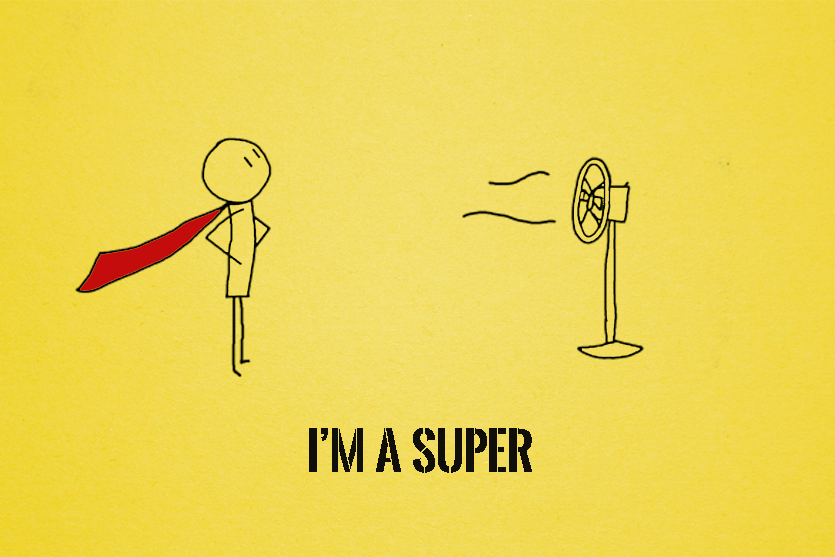 source
Become your own example to follow, that you are admired by yourself, valued, THAT YOU ARE THE BEST. But keep in mind something, that for something to come into your life, something has to come out. Do not leave aside that potential, do not let values for what you are have to touch bottom, the best example to have experience and be cautious are the mistakes of others, learn to say no, give yourself the opportunity sometimes you do not seem to say ''NO'' sometimes our mistake is to let pass, please others, let others enjoy our energy, and not listen to what comes from within, THAT'S WHAT YOU SHOULD CARE FOR, because nothing lasts forever and as our parents say, what we care about is what lasts. Wake up tomorrow, breathing thankful, that you are complete, that you can breathe, walk, talk, hear, touch, taste, OYE! there are millions of people who would like to have your opportunity.
In your hands you have the opportunity to help and make many people understand that like you are great. Avoid depression
Depression is a serious illness, at a very high level that commonly affects us physically and mentally in our way of being and thinking. It can make us want to stay away from family, friends, work. And above all come to thoughts like suicide action that could lead a person to believe that it is not worth it, that it is not wanted, that it is not accepted.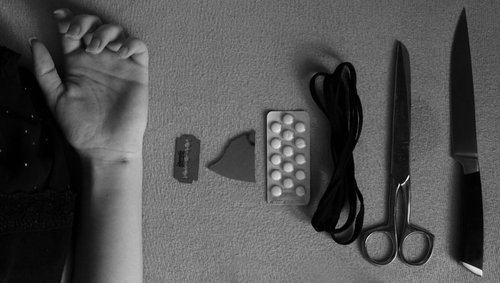 source
Other thoughts are when you try to blame society, your parents, your brother, friends, etc.
Because you get to a point where you have collapsed, your mind is cloudy, you don't know what to do, and you want to get it all out one way or another. And it is not the way, you own what you do, your decisions, your problems, your effects to the day.!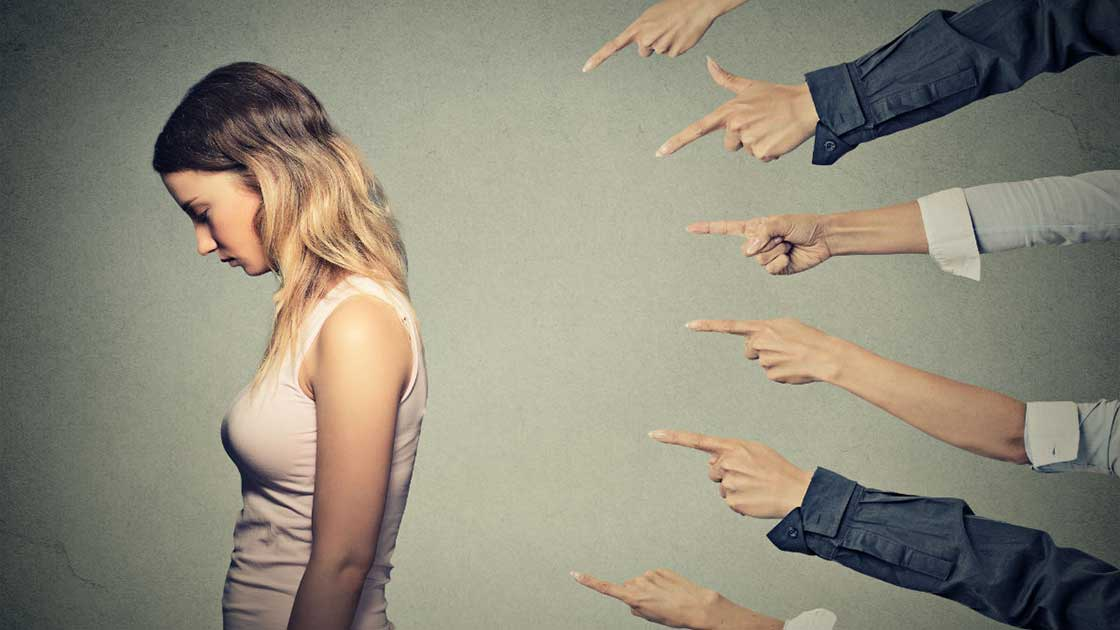 source
It's so important for them that you love yourself.
Please, give your best effort, give yourself to your dreams, yearnings, fight for what you do, do it for yourself, to feel good, that you do not depend on society, that the problems you face only know how to face them with a strong and determined attitude..