Do you know a working psychological club of mutual support on the platform?
If not .. then I want to create it.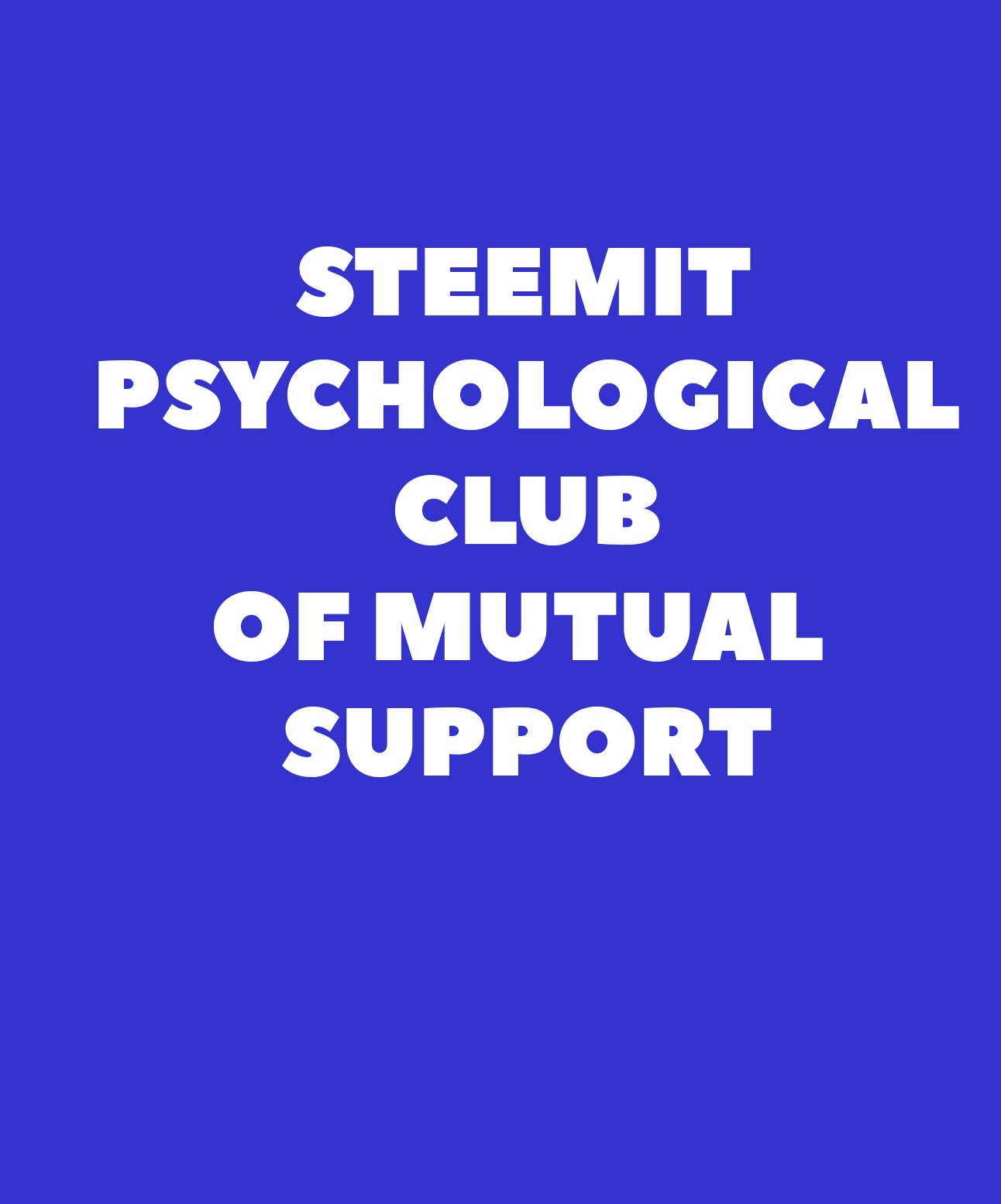 These will be articles on the topic of psychology, the study of almost psychological skills, trends, trends, ways to improve their lives.
And personal stories of participants, diaries.
If someone is bad - then he can share, write about it. Without thinking that someone can condemn someone for his detailed reflection.
What do you think about this idea?
Posts where the technique of working with oneself will be described.
Posts with reviews.
Posts for discussion in the comments?
Is there any value in this?
Do people need this?
What to add and how to make it exactly useful?
For me personally - it would be useful, for now. That's how I feel.