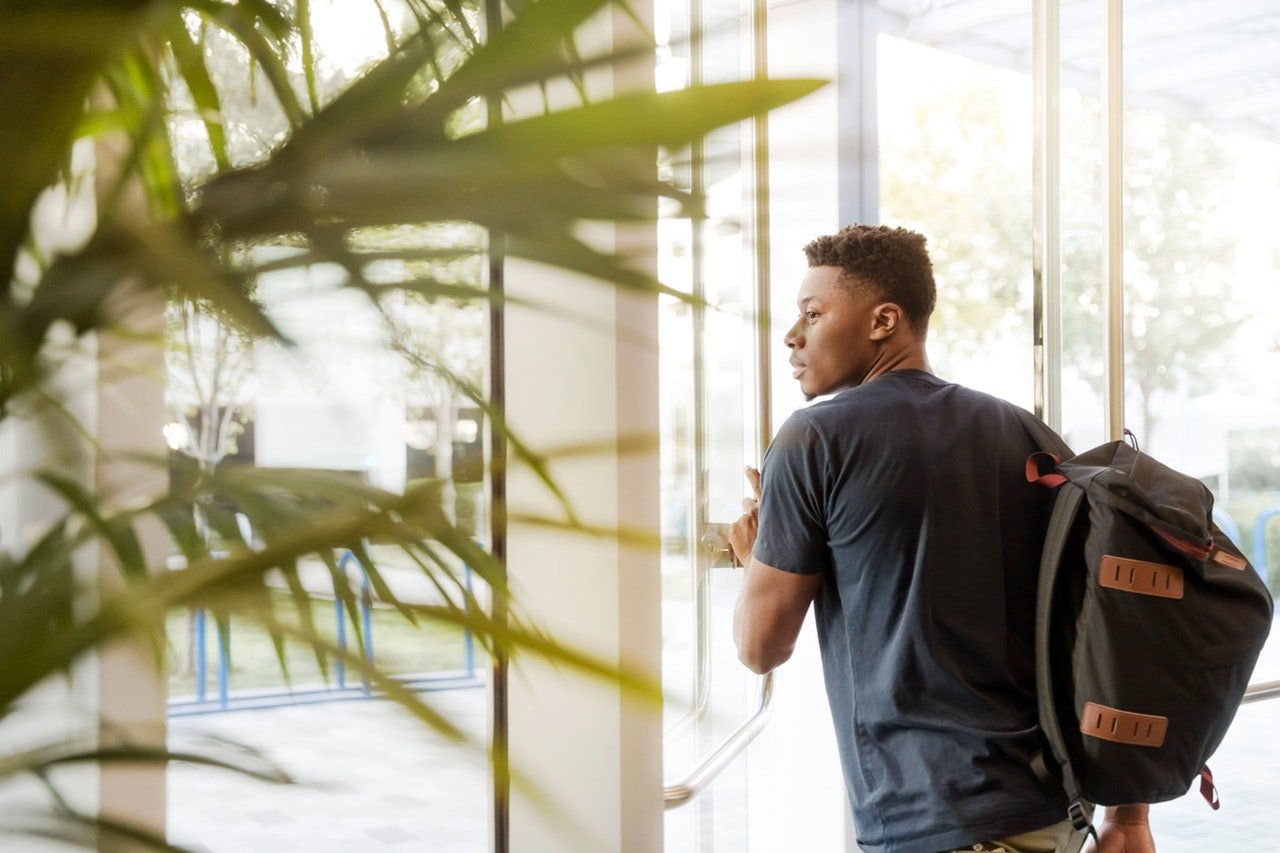 source
Recently I caught up with a friend of mine who climbed the career ladder mighty quickly, and also came from a wealthy family.
We spoke about the usual -- work, food, work, gossip -- you know, fun stuff.
As we walked towards the train station together, I asked:
"So what's your current life goal?"
He looked at me, in a certain suspected surprised sort of way, and said:
"I just want to be happy, Ben."
I was surprised tbh.
I would expect him saying something among the lines of "VP by 27!" or "Six figures!"
But oddly enough, he rather be happy.
Now, a part of me thinks this is so because he comes from a wealthy family.
But then again, it makes me wonder "After you reach a certain level of comfort, is the next thing money?"
Because I've seen people who make HALF of what he makes, and their behavior indicates the same thing -- they are going for happiness, less about a bigger paycheck.
This reminds of the time when Anthony Bourdain passed due to suicide. There were episodes of Part Unknown when he was in therapy and talked about how unhappy he is, that he should be happy given that he is the luckiest man in the world.
And yet, he is not happy.
Makes you wonder if happiness really is the thing you should be optimizing for.
Because if you don't have it, you feel like you are in a cynical depressing hamster wheel of a life.
Q: Do you optimize for happiness? How and why?