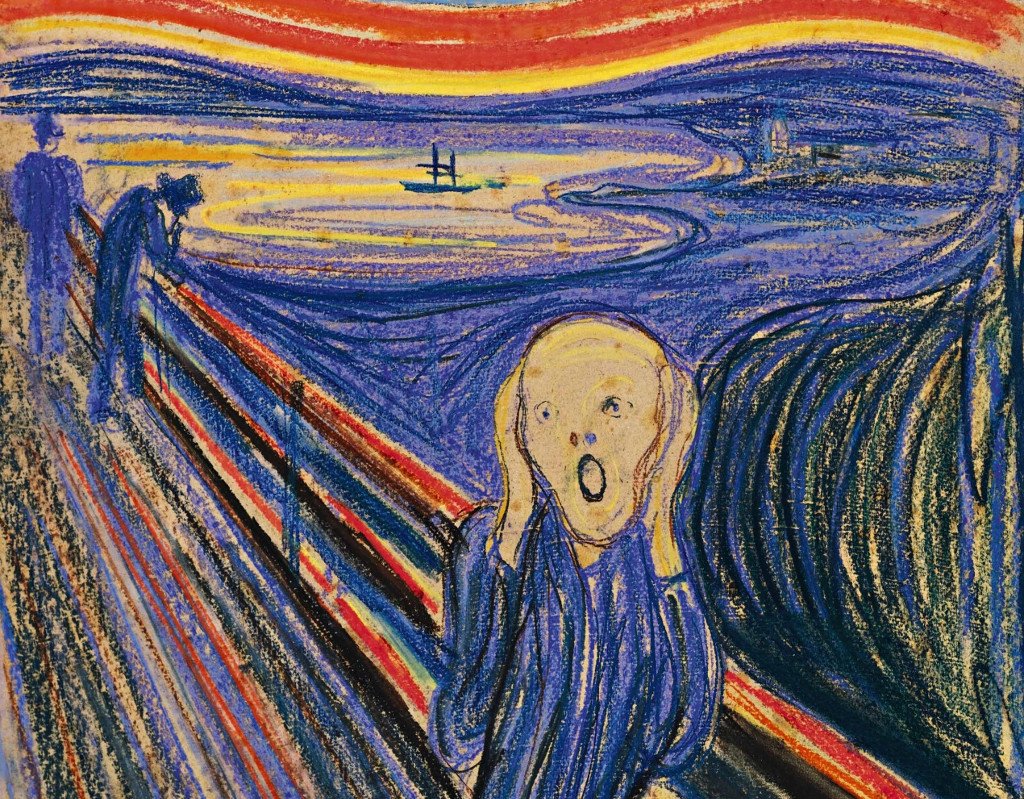 It's a beautiful summer's evening and you're sat outside with friends enjoying a few drinks and a chat.
You take out your phone and open up a few websites to see what's happening. You go back to the conversation only to take out your phone again ten minutes later to open the exact same websites.
Congratulations! You've fallen victim to the fear of missing out.

The curse of the Blitz
The fear of missing out appears often in popular culture. In the episode Blitzgiving of How I met your mother, Steve, Ted, and Barney all experience anxiety due to the belief that they are cursed in such a way that they will miss out on something extraordinary.
Initial coin offerings
Recently cryptocurrencies have been starting fundraising campaigns reminiscent of the Initial Public Offerings of companies that offer their shares on the stock market for the first time.
An initial coin offering allows investors to buy coins or tokens during the ICO period.
ICO's are often preceded by hype that inflate the coin's worth. Coupled with often short ICO periods, it generates a fear of missing out, often causing investors to flood the market with buy orders, causing the price to rise far above its true worth.
This has recently spawned and interesting ICO in Useless Ethereum Token, an openly useless token that the creator is using the ICO for the sole purpose of buying gadgets.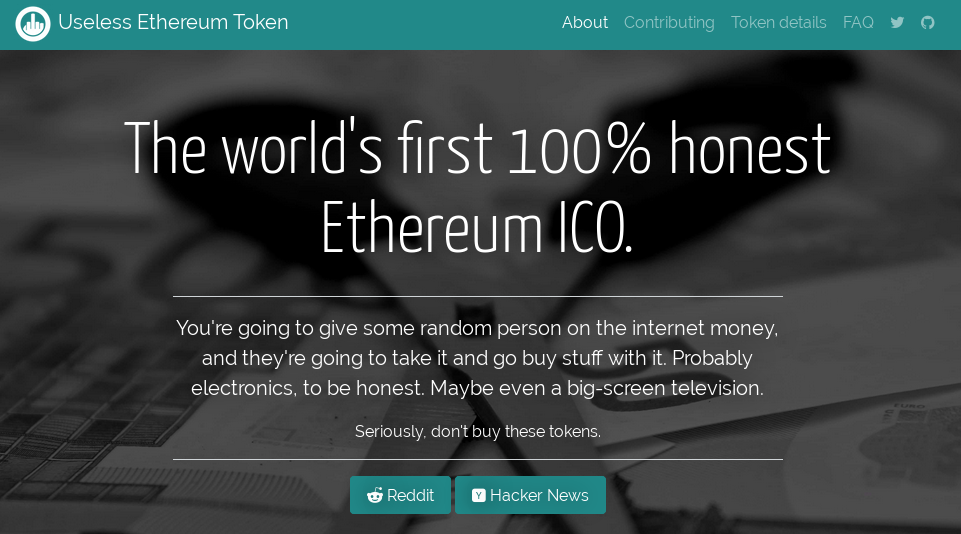 So far it's raised over 300 ETH!
What can we do about it?
The wikipedia article for fear of missing out has the following explanation in terms of self-determination theory:
Self-determination theory (SDT) asserts that the feeling of relatedness or connectedness with others is a legitimate psychological need that influences people's psychological health.In this theoretical framework, FoMO can be understood as a self-regulatory state arising from situational or long-term perception that one's needs are not being met.
When you feel unable to control your impulses towards an action that seeks a quick reward, try to reflect on your reasoning behind it. Perhaps the thing you seek isn't what's missing in your life at all.
---
Banner image is The Scream by Edvard Munch.
---
Other posts in the series: