Parasocial relationships are easily explained as one sided relationships, where the majority of the time one party doesn't know the other even exists. Most commonly you see this relationship between a celebrity and the common person. Sometimes it will get out of hand with a celebrity who has a stalker that is not in the right mental place, but the majority of the time it is beneficial for one of the individuals. In our society the celebrities some who feed off fame, get the fame and money they desire, while in a weird way the other party might feel like they are filling a hole in their heart.

However, parasocial relationships are becoming much more of a normalcy in today's society as opposed to a few decades ago. Part of the cause is just because of how much more we are exposed to a celebrity's life, but I would argue the major cause might actually be in the type of media we are consuming. The younger generations of people, those who are more likely to fall victim to parasocial relationships, aren't consuming as much television or mainstream media . While their parents might have been raised on television watching sitcoms, it is not uncommon for the youth of today to spend the majority of their time on the internet watching videos.
The problem for the youth watching media on the internet, is that it's a much different type of content than a television sitcom. Youtube Vloggers, twitch streamers or content creators are creating content that is candid in production and feels like it is aimed at you specifically. People who end up idolizing these creators often are using them to fill the void of regular relationships in their everyday life. They feel like these creators understand them but in reality they are usually just one of millions of fans, not very different than admirers of a mainsteam show.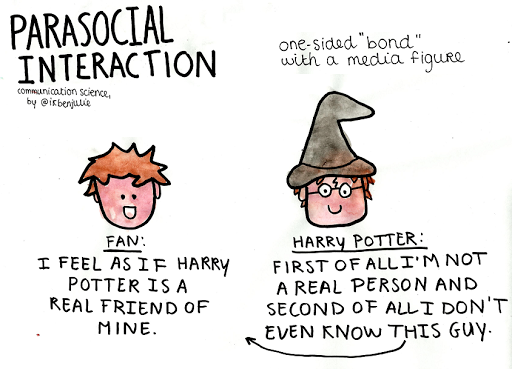 The way that the content is presented causes youths to create a parasocial relationship with the creators that often only benefits one side. Creators who ask for money to support themselves or just to buy luxuries, are being funded more than ever before. People, many times young children, will donate all the money they have to these creators, just so they notice them, or because they believe they are really their friends. I have wrote a bit about this topic of donating before, but putting it in context of parasocial relationships, really helps one understand why they do it.
Its okay if you like someone who gives you hours of content and it is even okay to support them a little, but if you think your relationship with them is any more than a business one, you usually are kidding yourself. They might genuinely love their fan base, but more than likely, you as one individual is hard to distinguish from the rest. I mostly write this post to warn those who read it about the dangers of parasocial relationships because I do expect them to grow as time goes on. In a virtual age that has connected us, but in many ways left us alone and devoid of human warmth, parasocial relationships will continue to grow.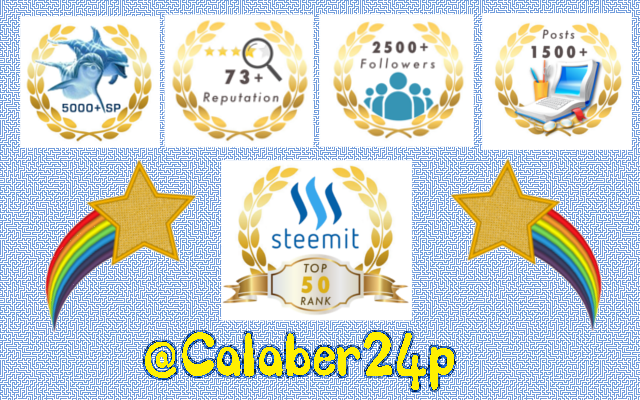 Thanks to
@Elyaque
for the badges