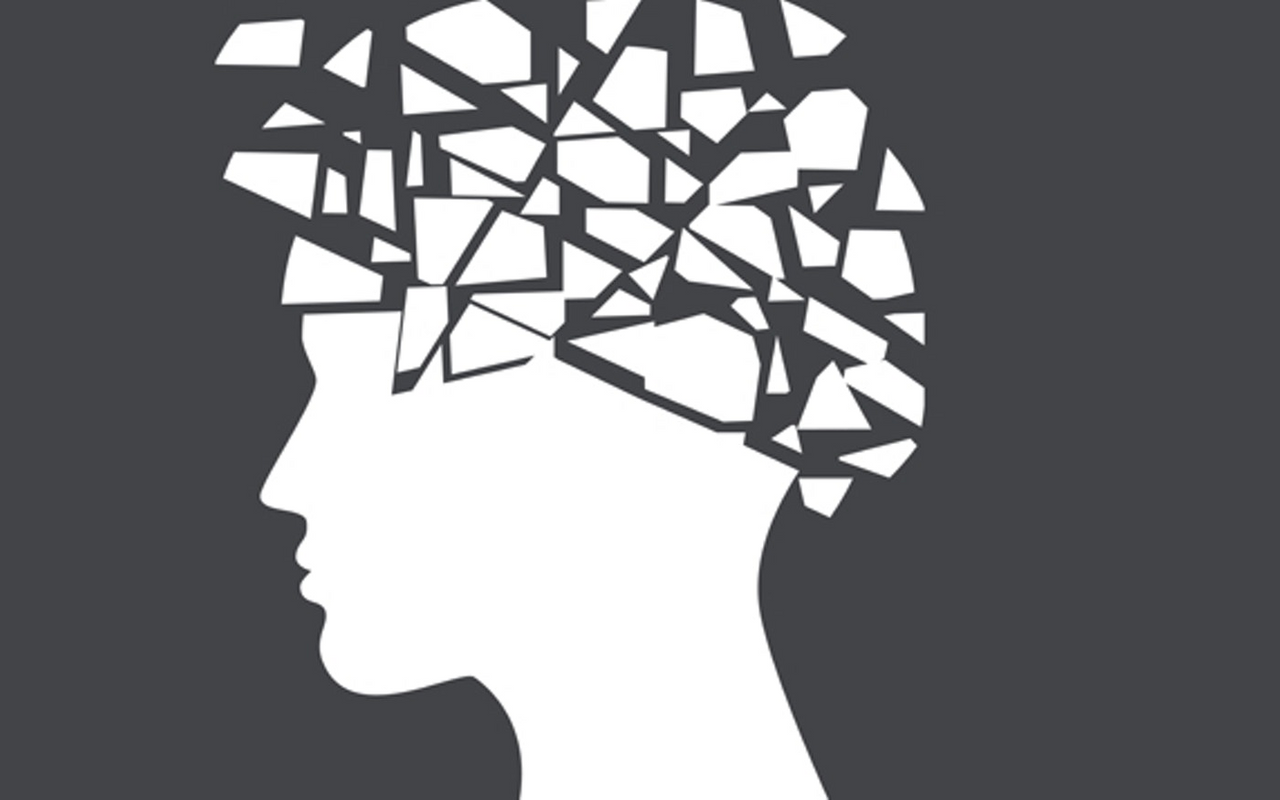 Trauma that comes into a person's life, it's not a one-time thing. It stays with the person forever. Even if it happened when the person was as young as 8, or 10, or 12. If they should live to be 80, the memories of that trauma will still be with them, and the trauma become just as real as it was that day.
There is no such thing as a former alcoholic, or a former drug addict, but "recovering" that lasts as long as the person lives.
The person didn't "lived" through trauma, but "lives" as a survivor of trauma.
The same with the addict or the alcoholic, they are a survivor, a "living" testament of in a recovering state. A witness to others that they can too, be a survivor.
There are so many challenges that we go through in life, experiences that we experienced when life threw us a curve ball, and we missed.
But it's not over. We have family, we have friends, even strangers at times, that come into our life that care.
Why? Because they have been there too. They are survivors as well.