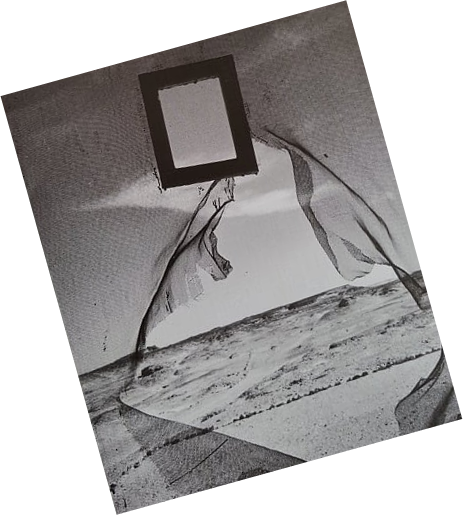 Heuristic: is any approach to problem solving or self-discovery that employs a practical method that is not guaranteed to be optimal, perfect or rational, but which is nevertheless sufficient for reaching an immediate, short-term goal. ... Examples that employ heuristics include using trial and error, a rule of thumb, an educated guess, an intuitive judgment, a guesstimate, profiling, or common sense. ~ Wikipedia
Rule of Thumb
The lies we tell ourselves are seldom obvious. It takes a rent in the veil for us to begin to understand there even is a veil. Or in other words, we fabricate illusion to forget we sold out before we remembered we would not. We are happy to be blackmailed or bribed or coerced by the insufficiency of others because it takes away from our self-criticism. We help the needy from within a parameter of loyalties that distract from our own true life-mission.
We end up finding ourselves loyal to a cause - whatever the cause. Is one practice more causeworthy than another?
An Educated Guess
We end up, actually, never having tested our faith. We never even thought it might matter as long as we fulfilled the expectations of the waning to prevent as if to spite our own growth of Self.
Guesstimate For Yourself
Why is that?
To created the viewpoint of a cynic?
Or to mould you into a better lover?
---
photo: by Lee Miller, Portrait of Space, 1937