About 1% of any population are psychopaths.
 
As an example as numbers are sketchy, 1% of the 1% will be used as having the propensity for violence.
There are about 7 Billion people on earth today.
1% of 7B = 70 million psychopaths
1% of 70M = 700 thousand violent psychopaths globally.
If the 700,000 are plotted on a normal curve of IQ with the average being 100. This means that there are 350K psychopathic, violent, above average IQ. It also means that there are 350K psychopathic, violent, below average IQ.
About 2% of any population have an IQ above 130, which qualifies for Mensa.
2% of 700,000 = 14,000 psychopathic, violent, geniuses.
0.1% are approximately Einstein level IQ.
0.1% of 700,000 = 700 psychopathic, violent, Einstein-level geniuses.
This also means that the same figures appear at the other end of the distribution. 14,000 psychopathic, violent, 'anti-Mensa' candidates.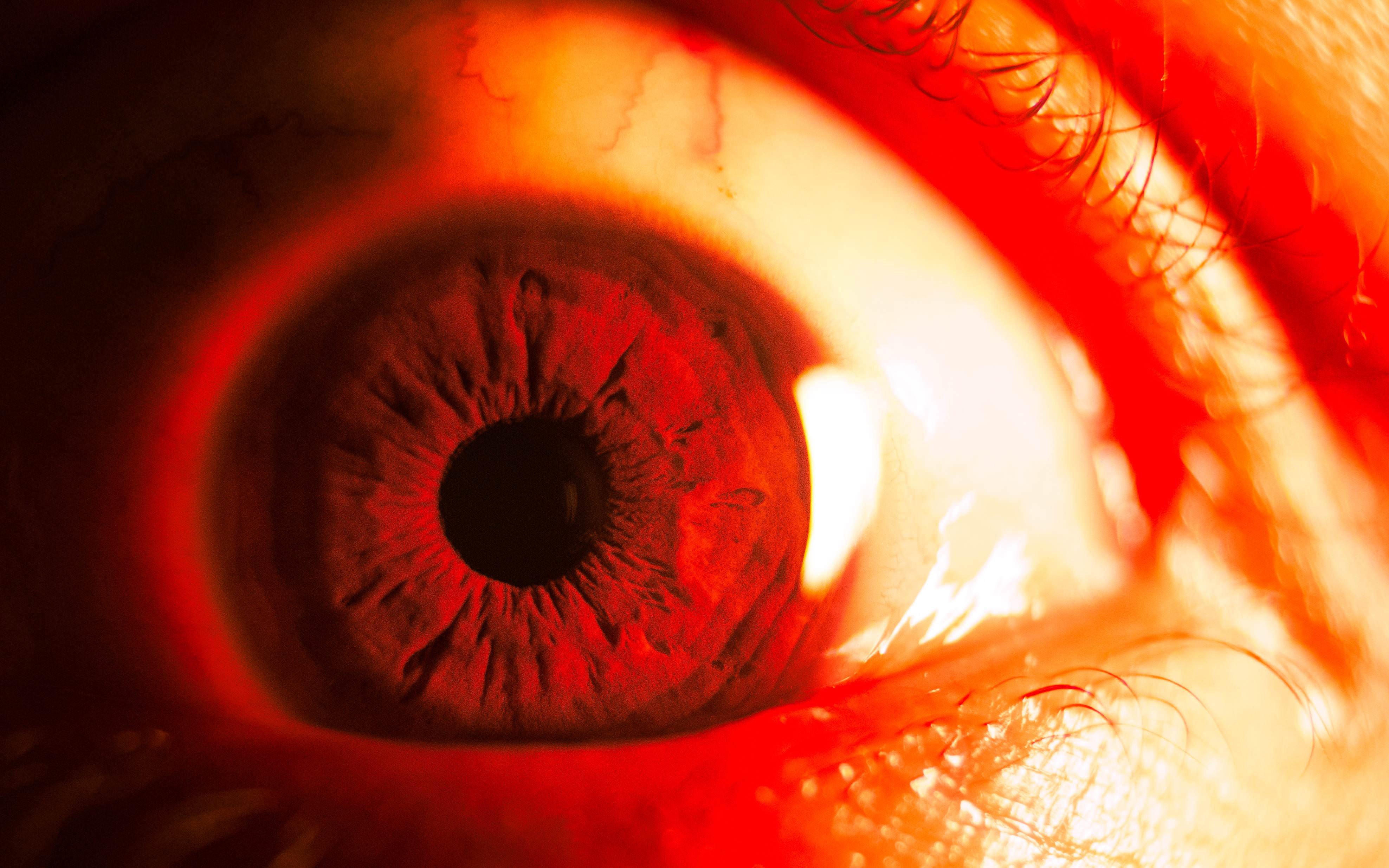 I figure (I am not a psychologist) that the narrow, upper end of violent psychopaths are more likely to have or be able to develop the necessary skills to manipulate those below them to lesser and greater degrees to act in ways that support and gratify their violent tendencies. It is also possible that those on the lower end are likely to seek out people and organisations that allow them to fulfill their need and capacity for violence. A match made in heaven. Well, maybe not heaven, but you get the idea.
It is possible that the skills of manipulation are so high that they can convince and recruit people that do not fall into a psychopathic category but other vulnerable areas (maybe depressed, disconnected, autistic, lonely etc) to join their rank and file. This would also help to further legitimize the group and as group numbers swell and depth and variety increase, more would be attracted and gravitate towards the group. In time, it may even become mainstream and a new normal.
Note that this doesn't factor in a thousand other influencers such as religion, background, upbringing, status, charisma, income, etc. These kinds of things are probably likely to both dull or sharpen a psychopaths metaphorical (sometimes literal) blade. And of course, this doesn't account for all of the violent, non-psychopaths (genius or anti-genius) types out there either.
Since I live in Finland which has a population of 5.4 million, there are approximately 54,000 psychos, 540 violent with about 11 being both violent and genius level. The incarceration rate in Finland is about 570 per Million. Some estimates say between 15% - 25% of prisoners are psychopaths. 570 x 5.4 = 3078 prisoners. 15 % (lower estimate) = 461 of them are psychopaths.
Therefore, there are about 80 violent psychopaths out there that haven't been caught which may infer that they are also the smarter ones (or too young to make an impact yet).
Some further questions:
How does it look for your country?
What does this mean for cults and terror organisations?
Are they more attracted to fundamentalist groups?
Can the lone psychopath feign sociability to service needs?
Can the numbers be changed through education or environment?
Does the surrounding environment influence activation or suppression of tendencies?
Caveat: As said, I am not a psychologist nor am I a mathematician. I am just someone that likes to play with ideas and this has come to mind several times over the years. Perhaps, with input and clarity from others, the loop can be closed and it will never come to mind again...
Be careful, there are a lot of psychos out there.
;)
Taraz
[a Steemit original]