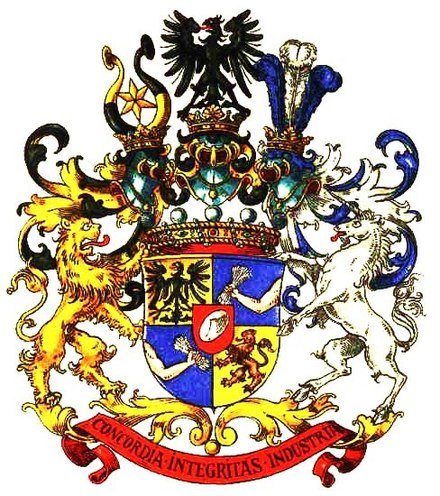 (Image from wikipedia)
I watch a video about the Rothschilds.
One of the main things I learned from the video is that "Knowledge is money."
Those who own knowledge own money.
Interesting idea?
After all, there is no lack of knowledge now?
Internet, a huge amount of resources.
It's enough to go from a smartphone to the Internet and have access to knowledge.
Or not?
Is there any difference between the information and