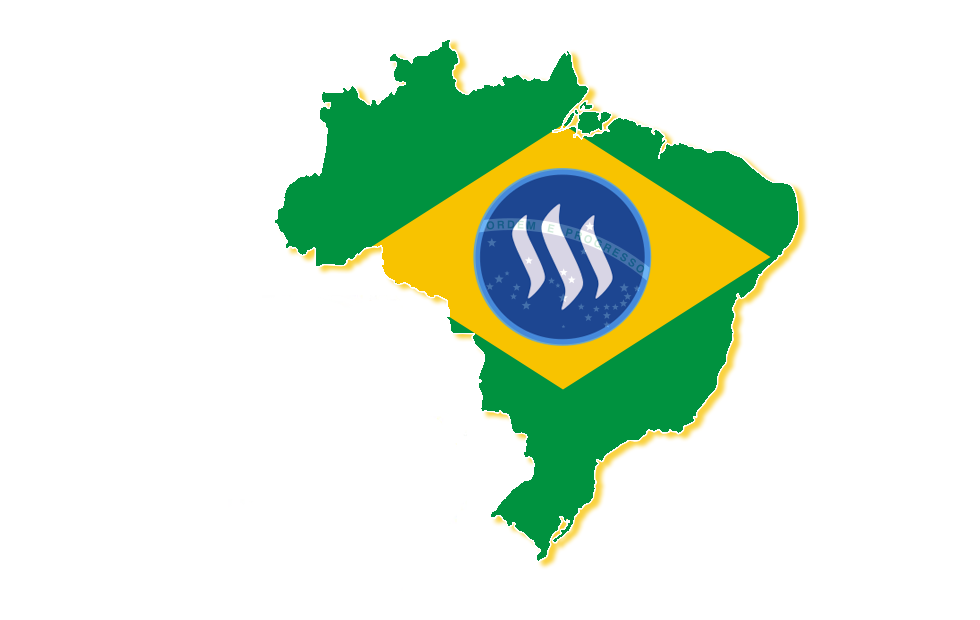 Medieval Travel, presents traditions from a time when everything was different. Medieval times left architectural and historical marks on the society


Choosing to stroll and visit outdoor spaces has always been a wise option, especially at this time of the championship when covid 19 is at the mouths of the world


Zorin OS is an Ubuntu-based Linux distribution designed especially for newcomers to Linux. It has a Windows-like graphical user interface and many programs similar to those found in Windows.


Esta tarde, 11 de Março, a Organização Mundial de Saúde declarou o Coronavírus uma Pandemia Mundial. Neste momento, há mais de 120 mil casos confirmados em todo o mundo e já há mais de 4300 mortes.


Location: Ponta Delgada - São Miguel Island - Azores


O nome BraZine é uma junção de Brasil + Magazine. Numa tentativa de ser uma revista, ou um fanzine colaborativo da comunidade.
Sua missão é promover a união e o fortalecimento da comunidade lusófona no blockchain steem, por meio de incentivo financeiro (upvotes) e social (resteem).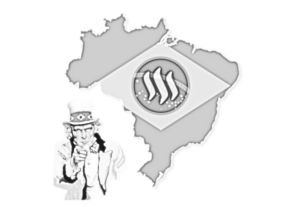 O perfil foi criado em 2016, iniciando oficialmente suas atividades em 2017, pouco tempo depois de um
manifesto
.
O BraZine vem sendo construído pela comunidade, com a doação de conteúdo e upvotes. Foram apresentados diversos autores com um conteúdo rico e diversificado. Eternizados pelo blockchain.

Obrigado a todos por contribuírem com os seus conteúdos!

"Embora ninguém possa voltar atrás e fazer um novo começo, qualquer um pode começar agora e fazer um novo fim."
Chico Xavier




@brazilians | @camoes | @coiotes | @imagemvirtual | @lusofonia | @msp-brasil | @ptgram-power | @gazetagaleguia | @steemitportugal

---
View this post on Steeve, an AI-powered Steem interface