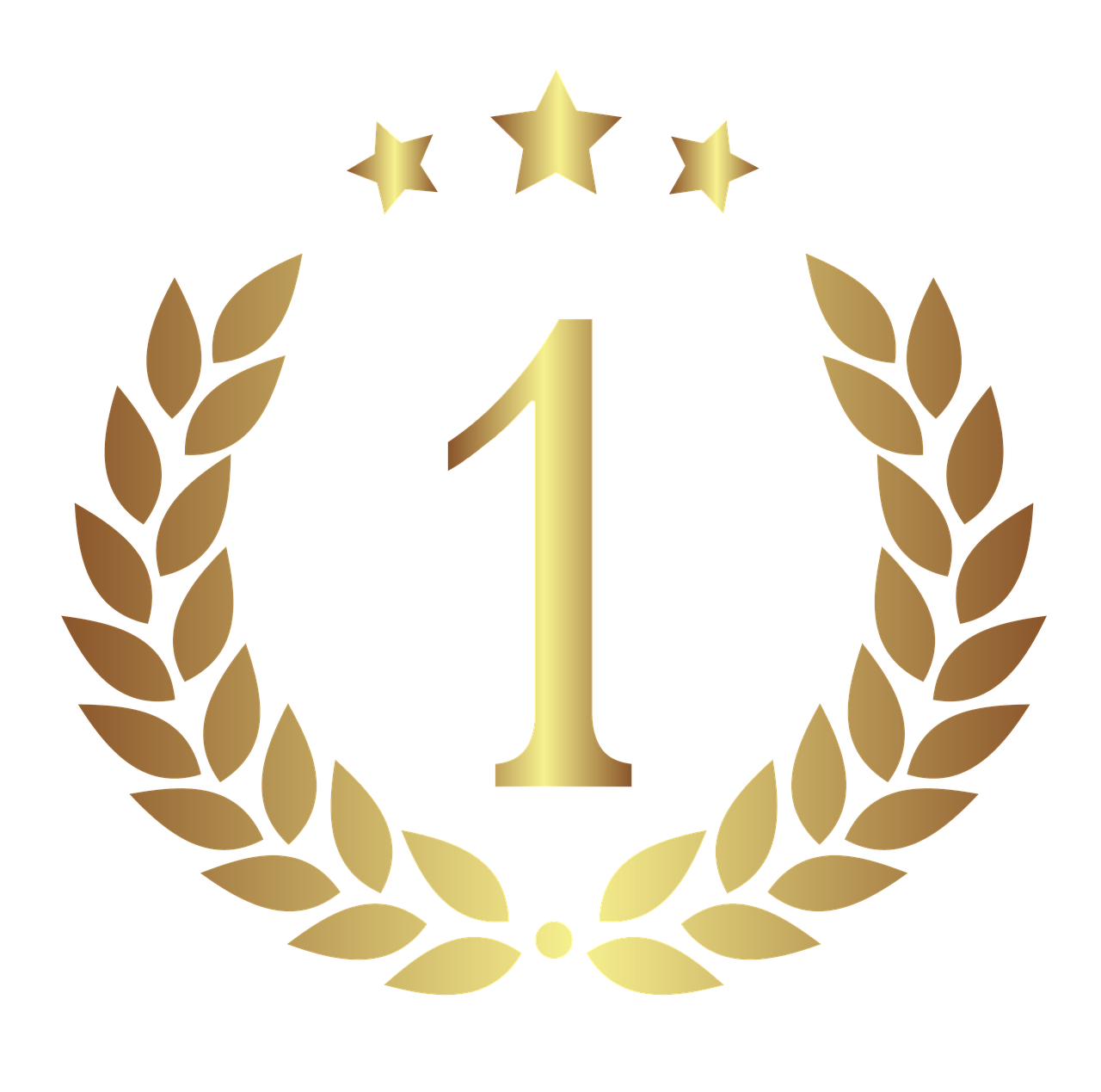 Image source: Pixabay
Acabo de reparar que no espaço de 4 dias os meus posts foram distinguidos três vezes pela curadoria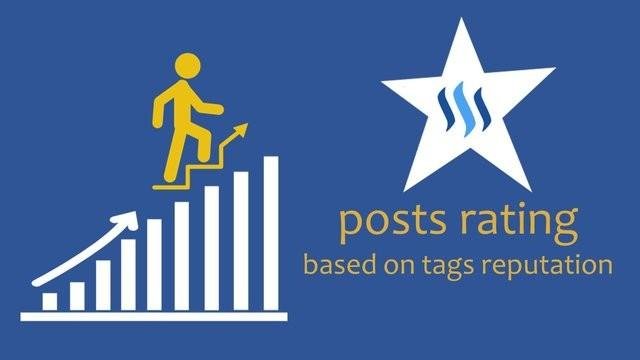 com o 1º lugar na tag "pt":
"Perdidos em combate-3"
" @saber+//- Flash de conhecimento - a palavra que nasce da lenda" e
"Os 3R da sustentabilidade ambiental- da teoria à prática ♻️"
**São estes momentos que dão alento a prosseguir, sobretudo numa altura em que o steemit parece começar a enfraquecer como rede social que recompensa o esforço de criativo.**
«»
this post was written in Portuguese. Consider using Google Translate or other online translator to help you with translation.
---


Gif signature designed by @aleister
«»

Vota no projecto @dsound como Steem witness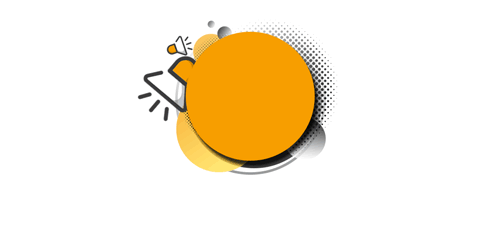 ---
«»
Conheça o STEMITPORTUGAL

«»

---
---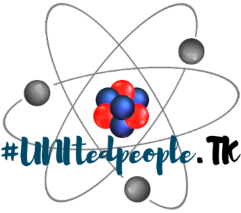 ---
siga: | @brazine | @brazilians | @camoes | @coiotes | @dailycharity | @imagemvirtual | @msp-brasil | @ptgram | @ptgram-power | @riscadox | @riscoin | @steemcenterwiki | @steemitportugal | @unitedpeople |

---
---
View this post on Steeve, an AI-powered Steem interface