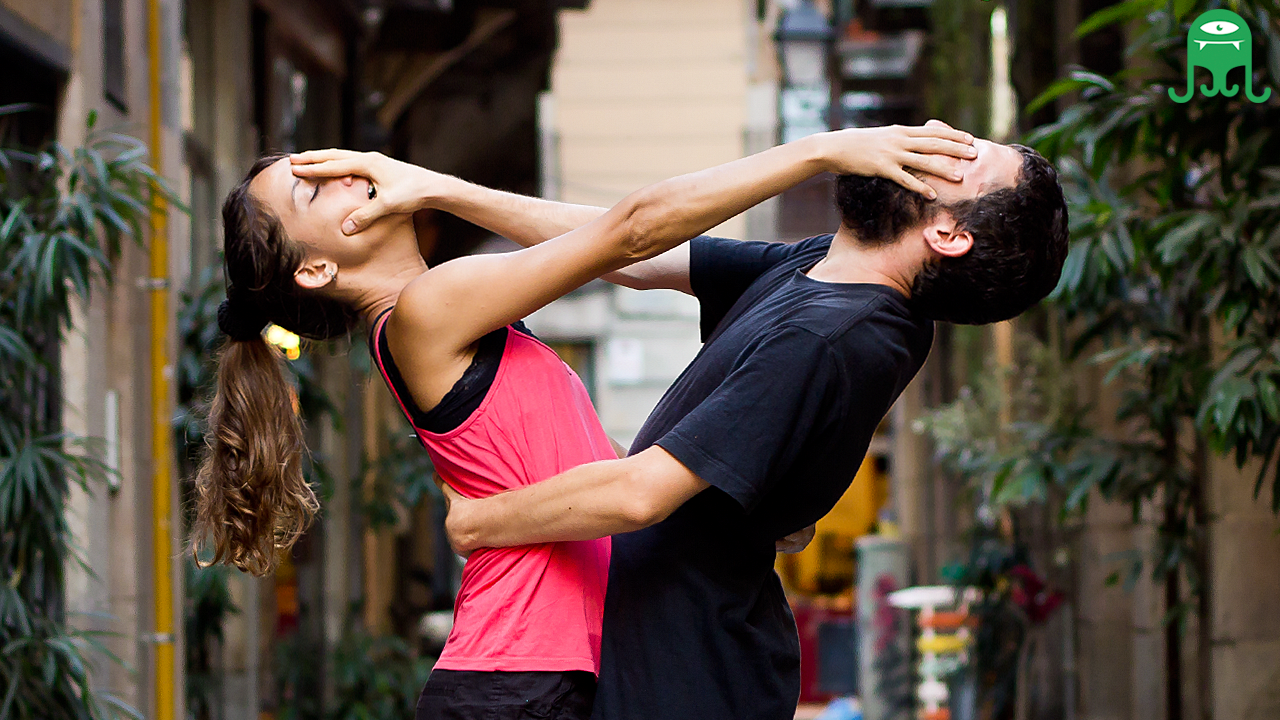 Já abraçou alguém que você ama hoje?
Mande esse vídeo para alguém que merece um abraço!
Assim é o amor: Às vezes a gente abraça, outras vezes só consegue pensar em empurrar a pessoa pra longe!
No ano passado (2018) fizemos uma viagem de 3 meses juntos, foi incrível e ao mesmo tempo quase nos matamos.
Decidimos registrar alguns dos lugares que passamos gravando a cena "Abraços", parte de nosso espetáculo de rua na época: "Os momos".
A cena foi criada quando cursamos o técnico em ballet contemporâneo na Escola Angel Vianna (EFAV), no Rio de Janeiro.
Os lugares, em ordem como aparecem no vídeo, são: Champs-Elysées e Arco do Triunfo em Paris (França), Barcelona (Espanha), Ilha de São Miguel (Açores) e Berlin (Alemanha).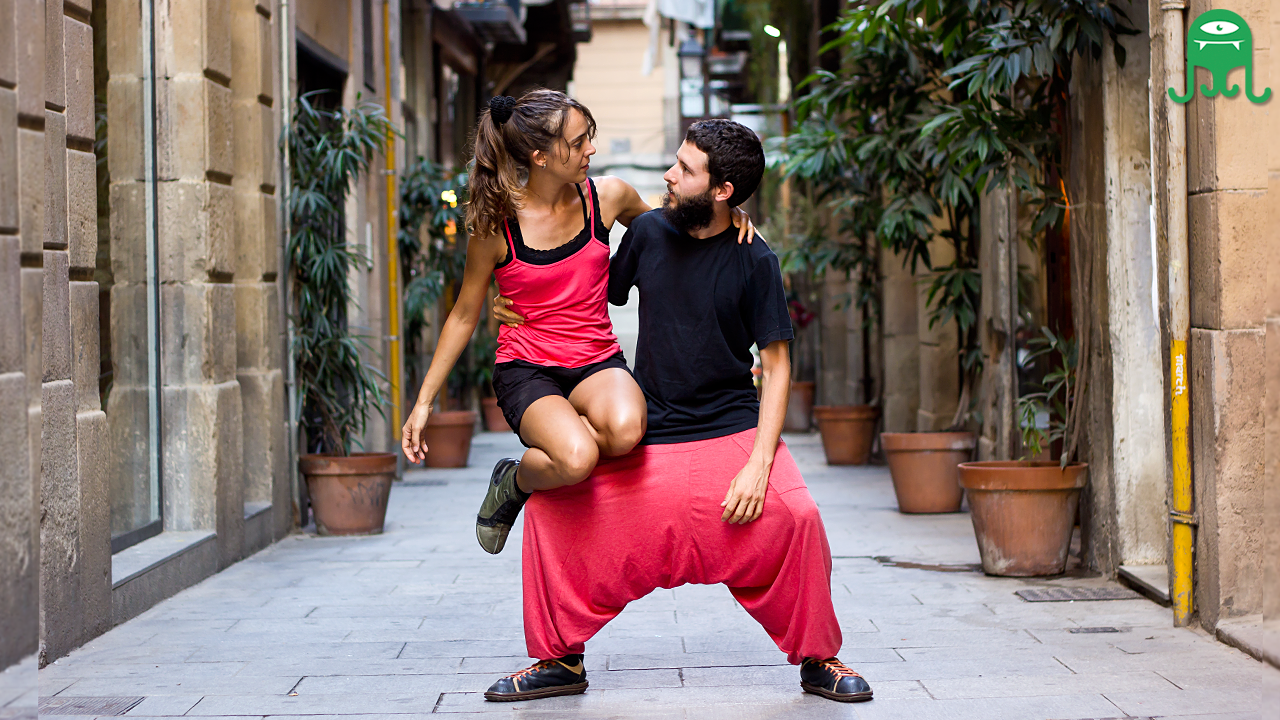 Lembre: Todo dia é um bom dia para dizer "eu te amo" para alguém!
Aquele abraço!
---
If you like this post please give it an upvote, resteem and follow me. Steem on!
for other social media websites:
reach me at Malabarize-se on Youtube, facebook, @lucasgabd on Twitter
Thanks a lot dear friends!
Talk to you soon!
Meus últimos posts: