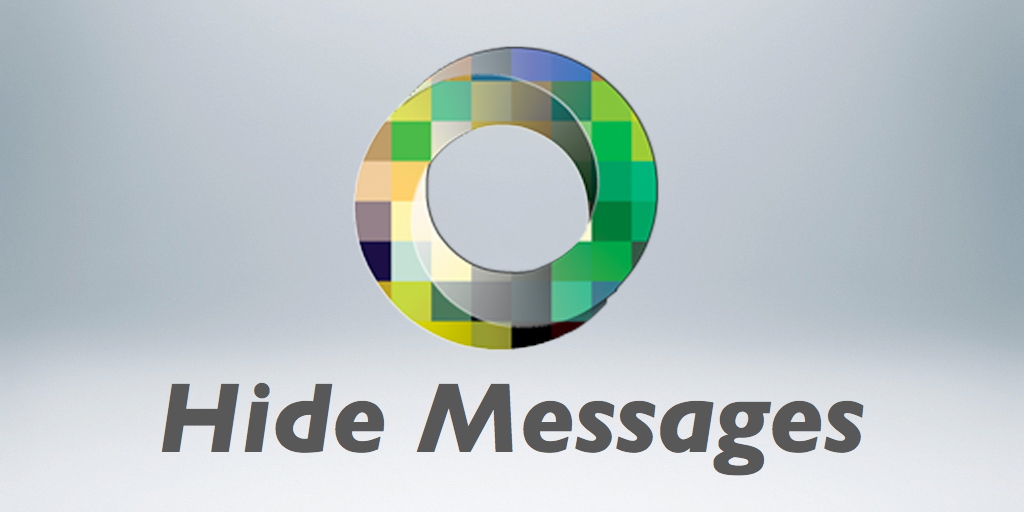 English Version Below – Roll Down to ENG
---
PT
Imagine esta situação: você precisa divulgar alguma mensagem importante, mas de forma bem discreta. Aí você baixa e instala um aplicativo que permite colocar mensagens ocultas incorporadas em fotos e imagens. O aplicativo condifica de alguma forma a mensagem entre os pixels da imagem.
Para a outra pessoa poder ler esta mensagem, precisará de uma senha, que habilitará o desbloqueio da mensagem, caso contrário, não será possível lê-la.
Achou muito fantástico? Parece um episódio do Black Mirror? Bem, é isso mesmo que promete o aplicativo Pixelknot: Hidden Messages. Parece ser uma forma criativa e discreta de compartilhar e passar mensagens ocultas.
O que vocês acham?
---
ENG
Imagine this: you need to get some important message out, but very discreetly. Then you download and install an application that allows you to put hidden messages embedded in photos and images. The application somehow conditions the message between the pixels in the image.
For the other person to be able to read this message, he will need a password, which will enable unlocking the message, otherwise you will not be able to read it.
Did you find it very fantastic? Looks like a Black Mirror's episode? Well, that's what promises the application Pixelknot: Hidden Messages. It seems to be a creative and discreet way of sharing and passing hidden messages.
What do you think?