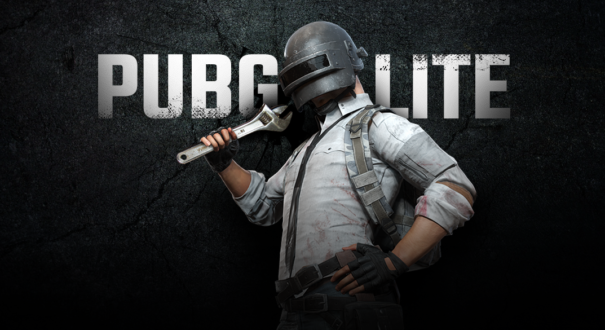 PUBG, What a game ?? I played it daily with my friends. I really loved it.
But those gamers who doesn't demand high-end computing resources, now good news for them.
So what are you waiting for ? If you are from India, then pre-register for PUBG lite now.
Just Follow these steps -
Go to  https://lite.pubg.com/ 
Click on join the event.
Then your browser asks for login your PUBG lite account.
If you don't have PUBG lite account, then create account and then Login. (Must Confirm your mail-id)
After successful registration, again click on Join the event and login with your Email id and Password.
Then a pop-up message will appear- "You have registered in this event."
And the important thing is, the event will end on 2019/07/03 23:59:59 IST (UTC +5:30).
SO, REGISTER NOW.
SYSTEM REQUIREMENTS -
Windows 7,8, or 10
Intel Core I3 2.4 GHz and above
Minimum 4GB RAM
Intel HD Graphics 4000 and above
At least 4 GB of storage space
That's all and enjoy the game.
MUST COMMENT BELOW IF YOU HAVE ANY QUESTIONS.