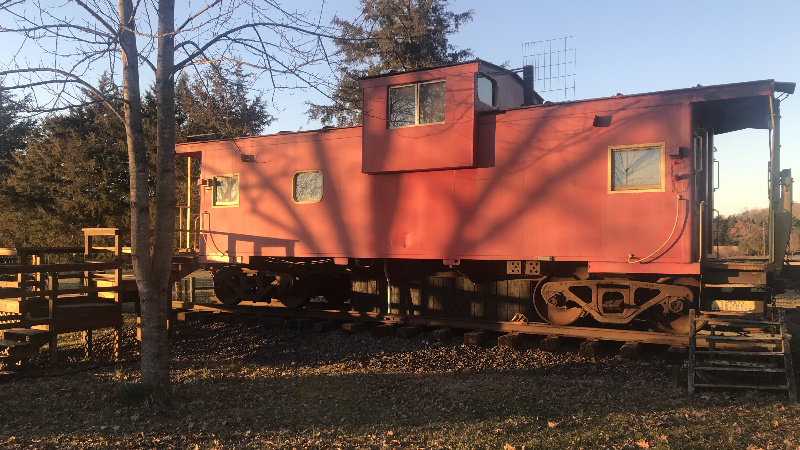 If we could put the new energy here at Steemhouse Publishing into bottles and sell it, we'd be millionaires in a day. Everyone would want what we have. So many things are happening that it's hard to keep up!
One very important development is our recent opportunity to have both partners in Steemhouse Publishing together on the same continent, at the same time, in the same location with the same goals in mind. @michelios and @rhondak had a once-in-a-lifetime opportunity to visit Burkland Farms last week and meet face to face with a potential endorser of High Kill whose name is immediately recognizable. This person now has a copy of the novel and so far, seems inclined to let us brand it with his official blurb. He is the first in a series of well-known authors and public figures that we're in a good position to approach. Celebrity endorsement is a major selling point for novels and we are thrilled by these opportunities to secure it.
It's premature to discuss the identities of the people we'll be meeting with, so for now we'll share other adventures we had at Burkland Farms. This is a beautiful 70-acre cattle farm in Eastern Virginia with a caboose guesthouse and breathtaking views.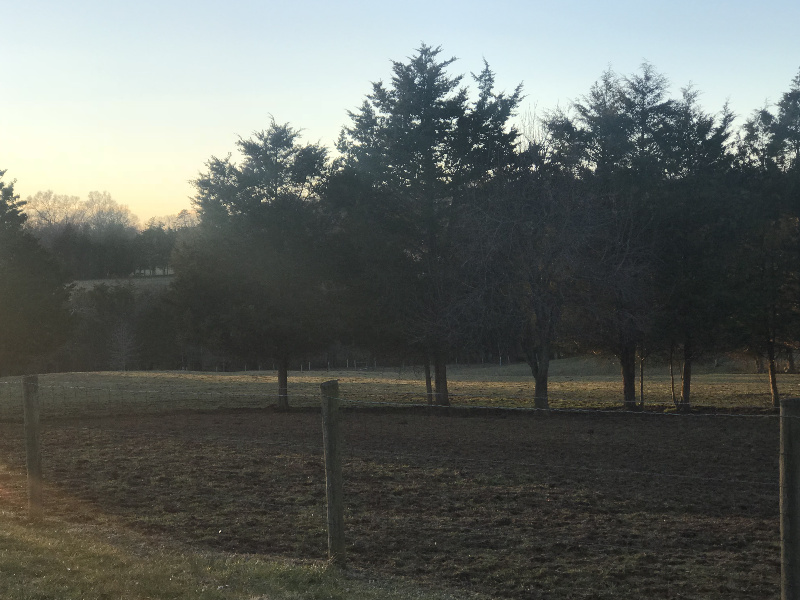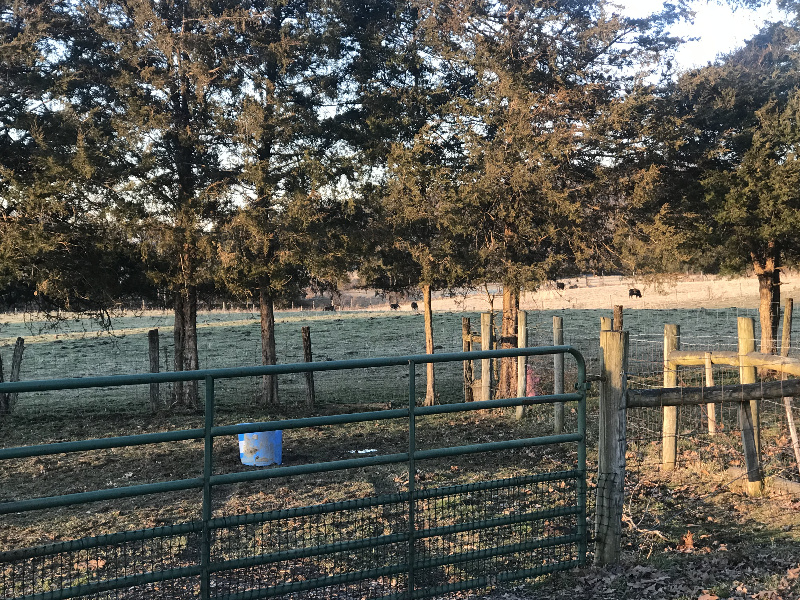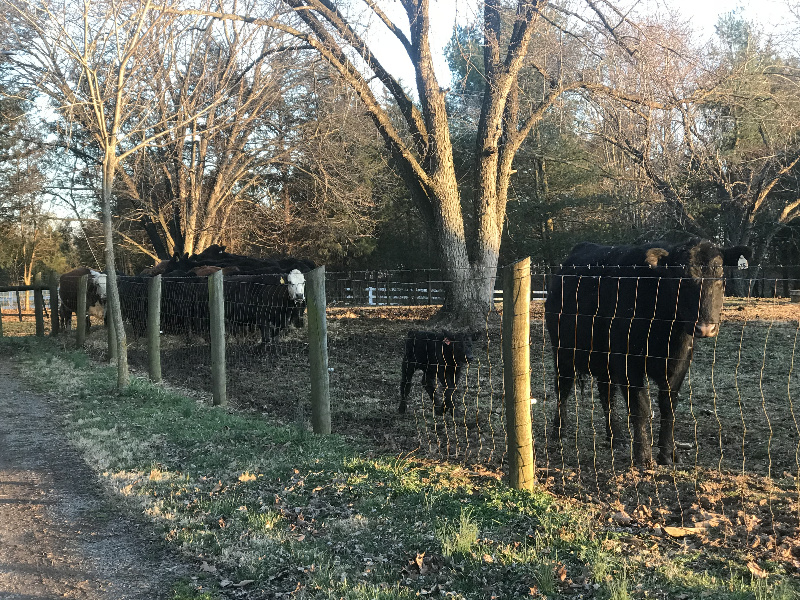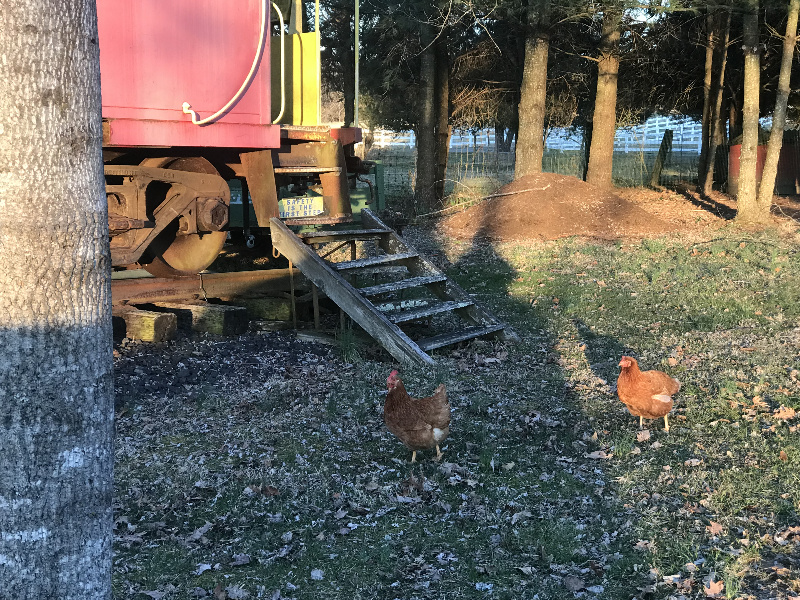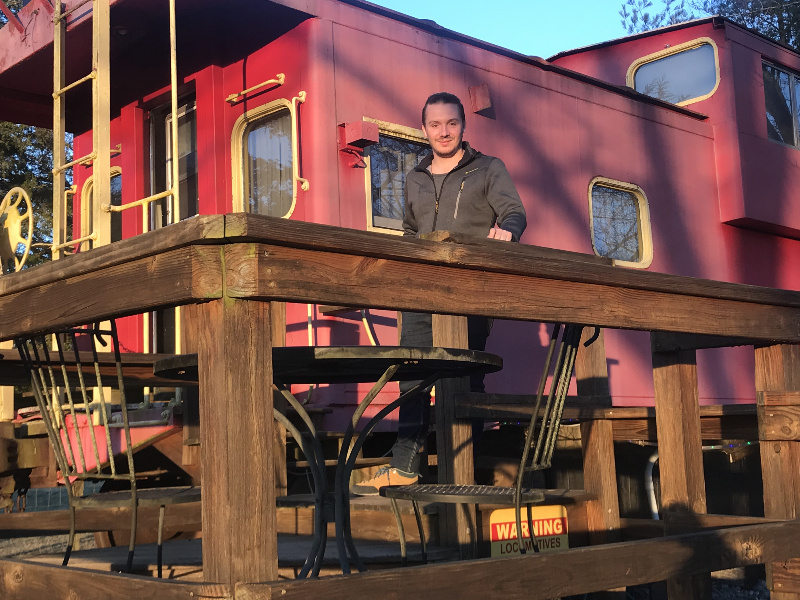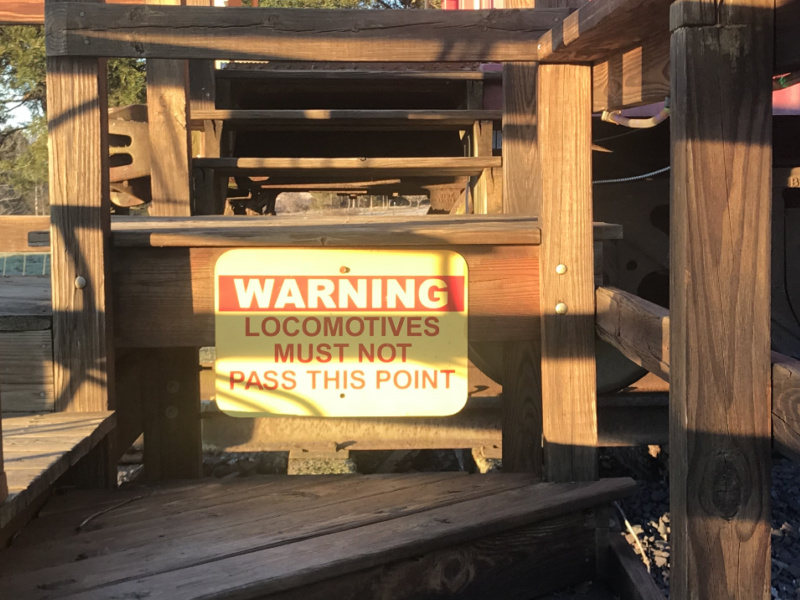 Michel had no problem making friends with the chickens.
While on that side of the state, Steemhouse paid a visit to @sircork. We shared pizza and beer and brownies and popcorn and had a really good time visiting. Cork is a member of the Steemhouse Community and has been since its founding days.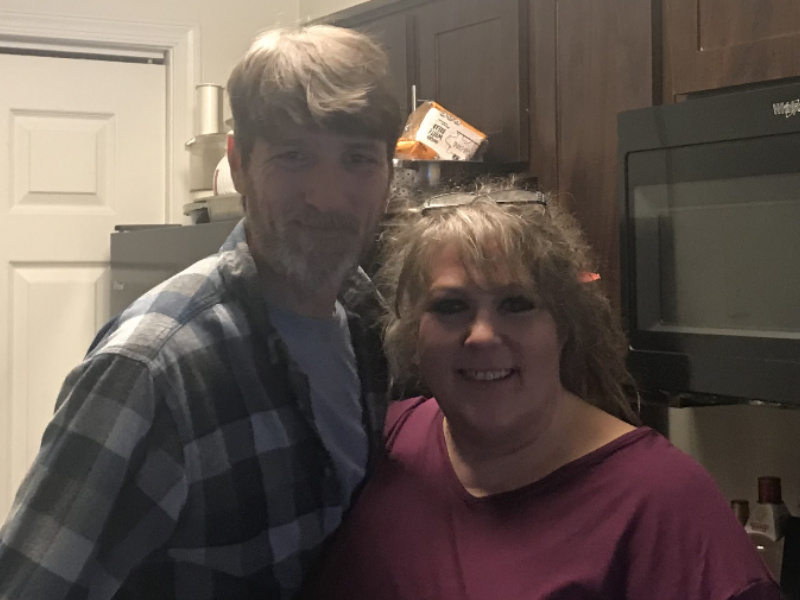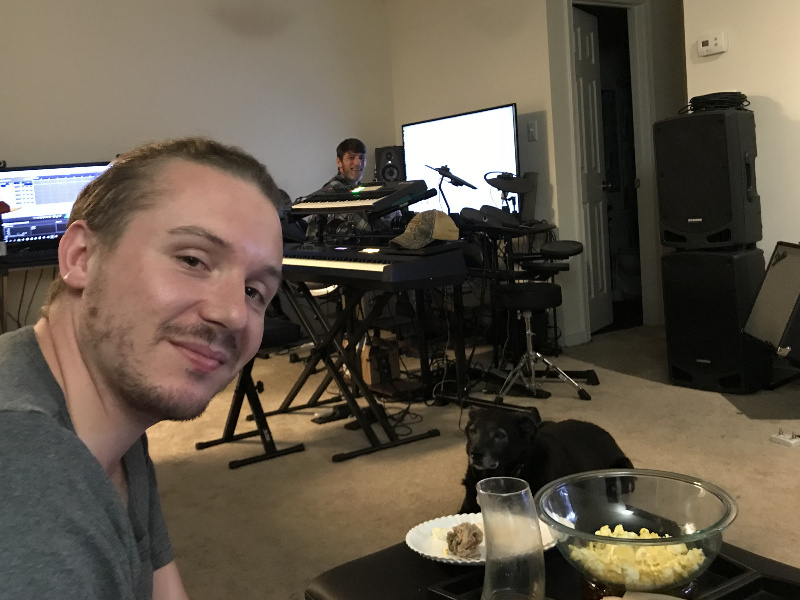 We did some recon at the Charlottesville Barnes & Noble, looking for all the different ways that blurbs can appear on book covers. While doing this, we got a pleasant surprise--a familiar name on the back flap of a random novel Rhonda picked up off the shelf! It was a surreal experience to ping Jenna Blum on Messenger and let her know how excited we were to see her name on the back cover of "The Tattoist of Auschwitz." She responded with well-wishes for High Kill and expressed her keen interest in the subject matter.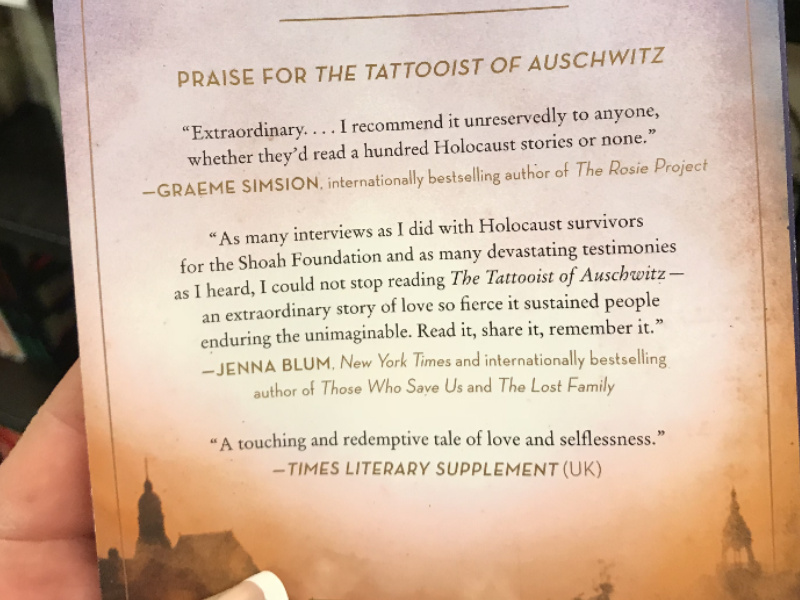 After the trip to Eastern Virginia, Michel took a tour of Southwest Virginia, the setting for High Kill. He witnessed firsthand many elements that appear in the novel. He saw both the beautiful and the base, met several locals, and experienced the culture through the eyes of natives. High Kill has the potential to be a very important novel about the socioeconomic downfall of the region. Michel is now in a very good position to discuss what he saw and experienced on the ground in Central Appalachia.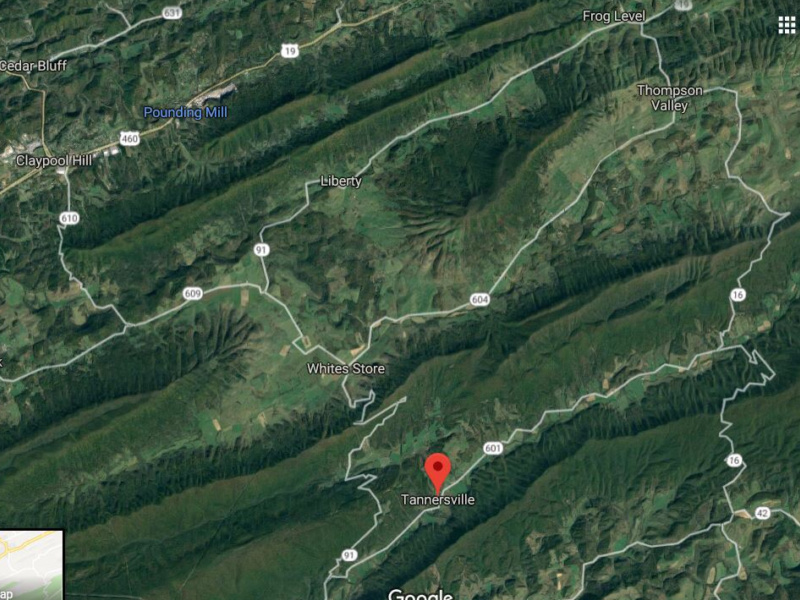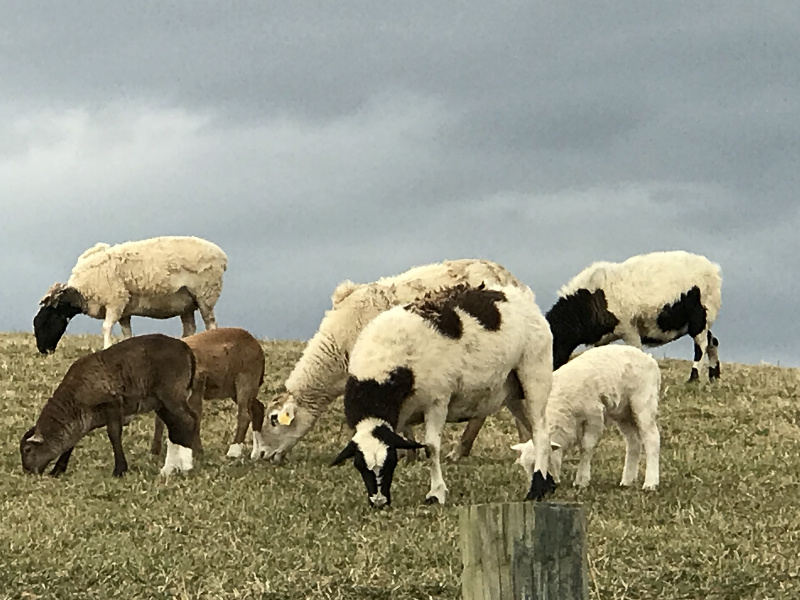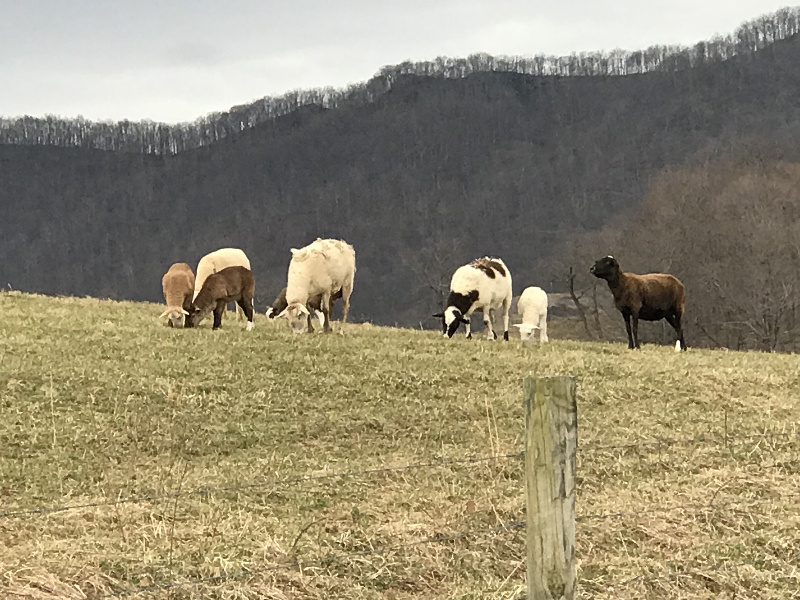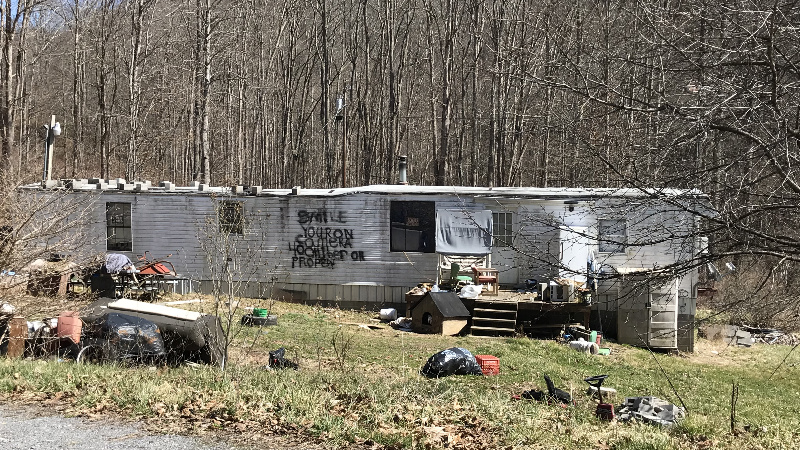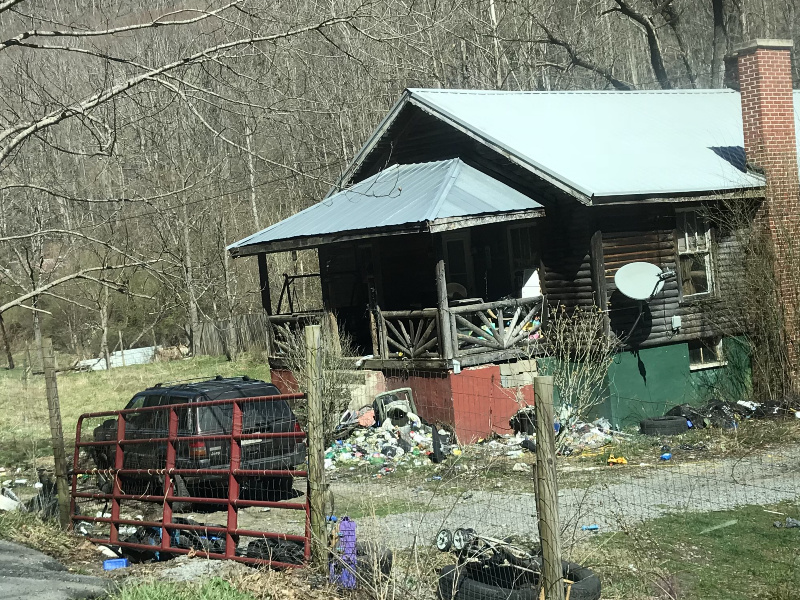 We'll have news soon about presales of the novel and its pending launch. Stay tuned to our blog for more details!