I've finally collected enough of my drunk history blogs that I'm ready to pull the trigger on self-publishing them on Amazon. I'm in desperate need of some help from the Steemit brain-trust. To make it worth your while, I'll give a free copy of my book when it comes out to anyone with some slam dunk feedback here.
I'm having a hard time coming up with a title. So far I have "Super Happy Fun Facts" or maybe "Damn History, You Crazy!" I'm wondering though if I should go with something a little more literal like, "Weird History Behind Everyday Stuff" or "Fact is Stranger Than Fiction."
Quick shoutout to @scan0017 for being super supportive of my work and taking the time to sit down with my manuscript and cover it in chicken scratch. Thanks for the heartache buddy.
I'm also struggling with my book cover. I'm not super strong on graphic design and what sells books but I do know EVERYONE judges a book by its cover, especially on Amazon.
I'm leaning towards these two stock images but I am open to any and all feedback or suggestions.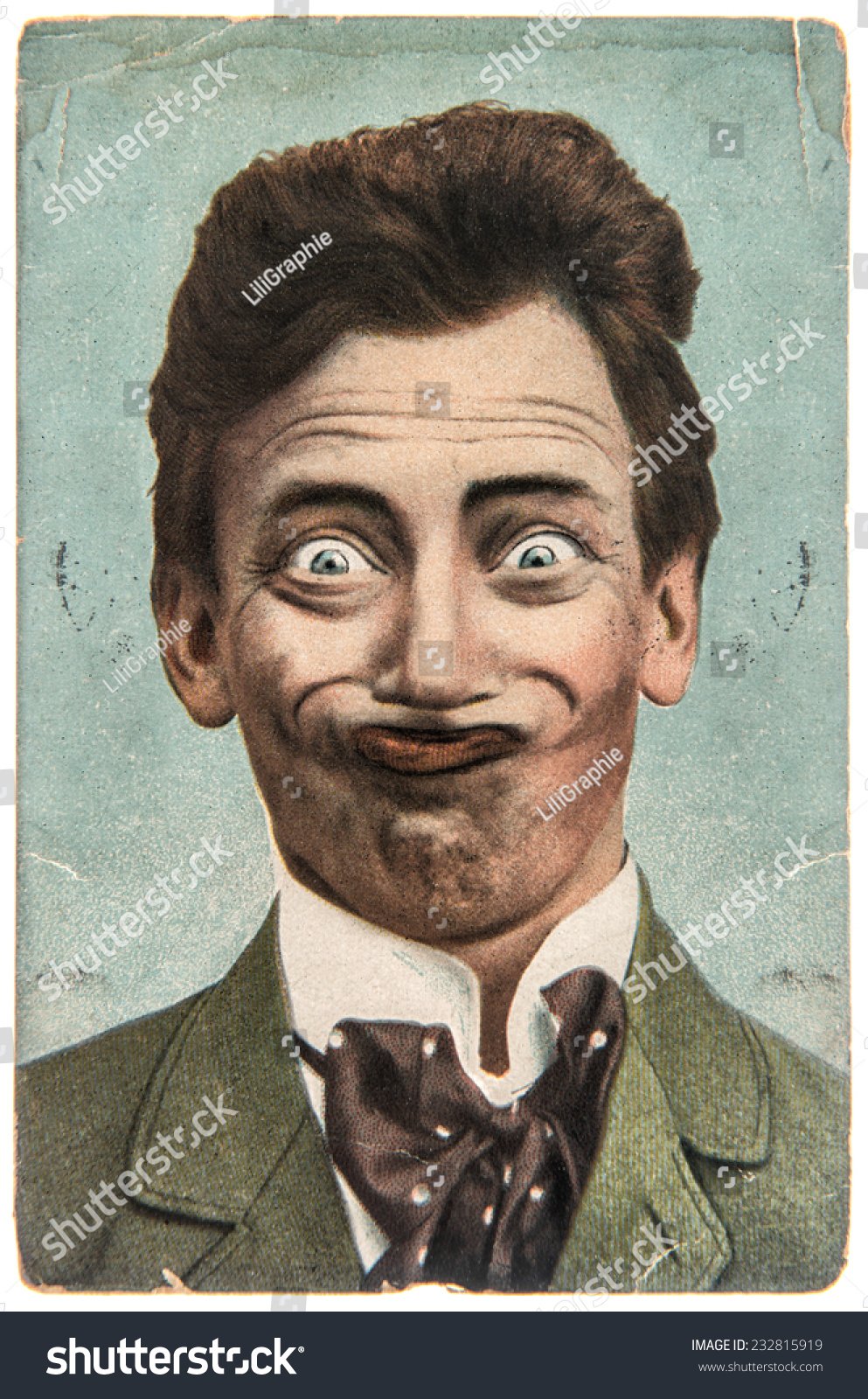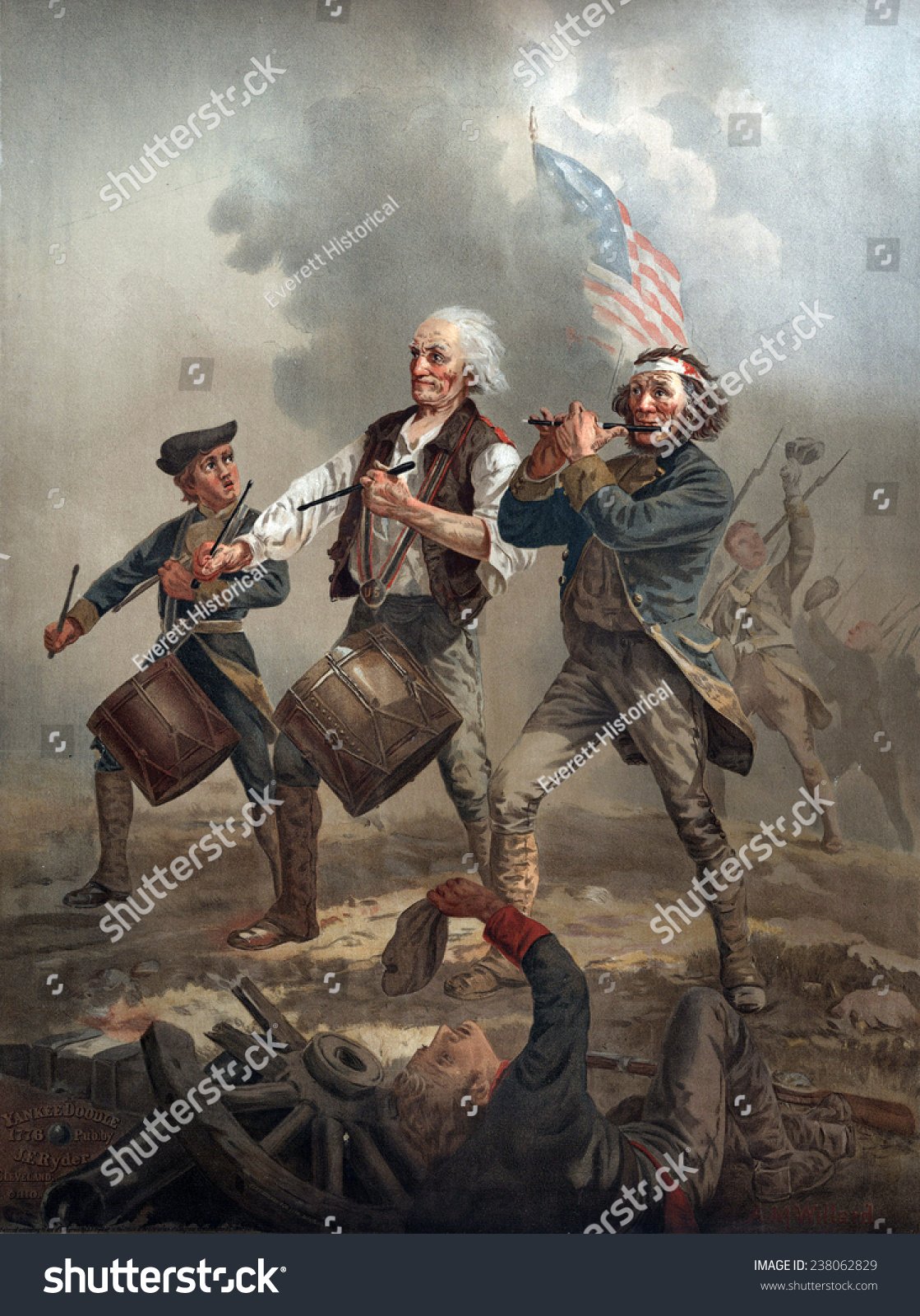 Also, If anyone has any authority on fonts for book covers I would humbly be open to any knowledge you could drop on me.