Here's a puzzle that is a little easier than the last one. Not as hard, and not as many rocks to find. The challenge is to find Sneaky Pete, Snowball, and Cloud. Here's the picture.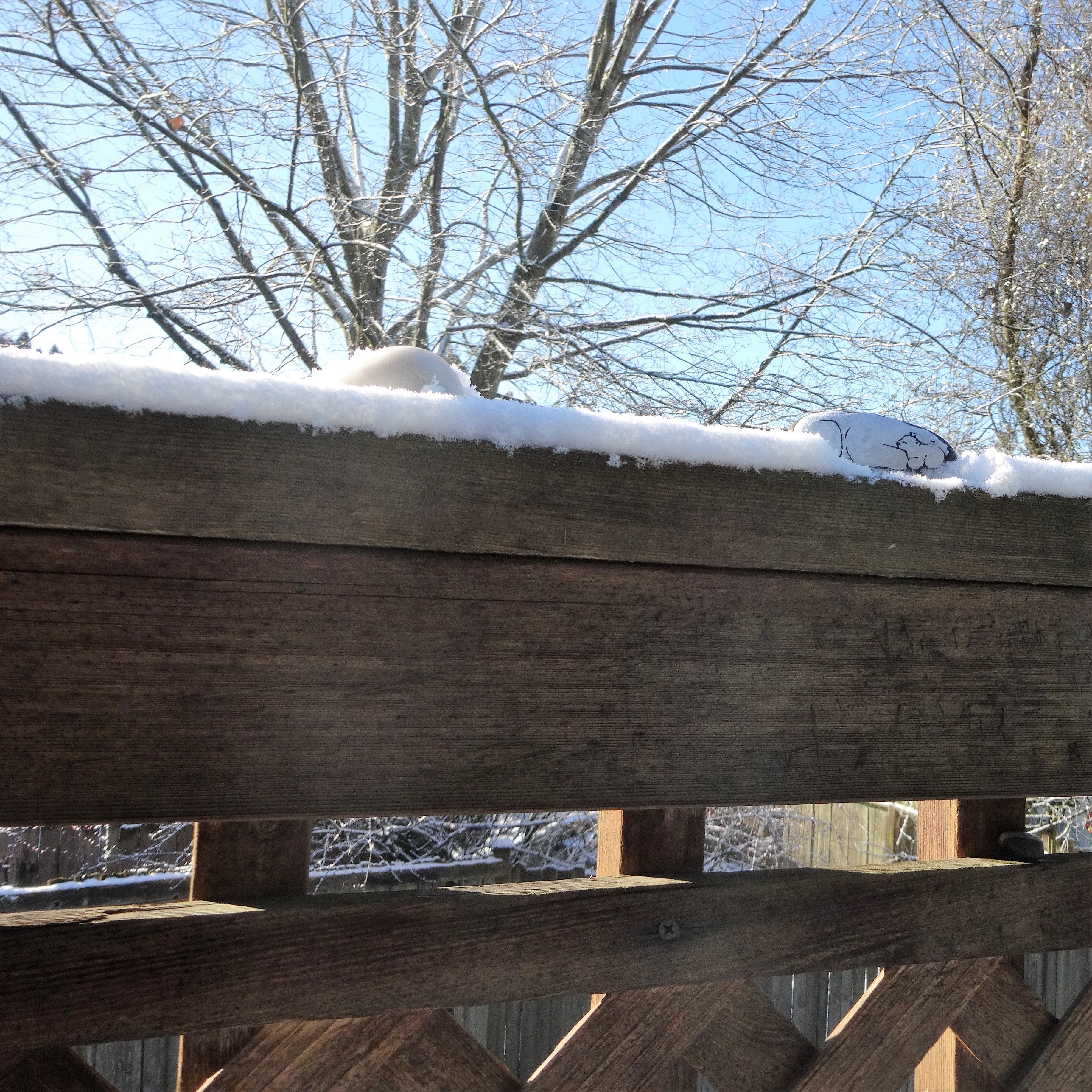 Here's whom to find.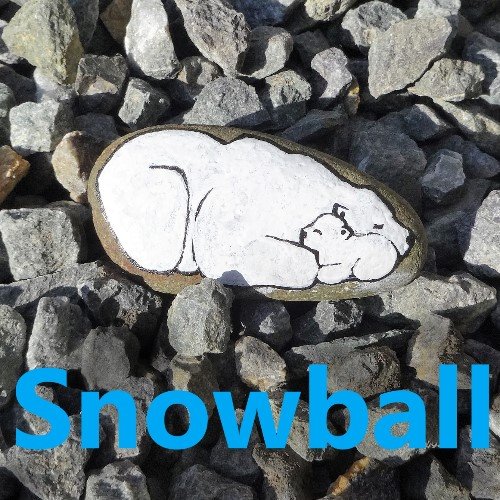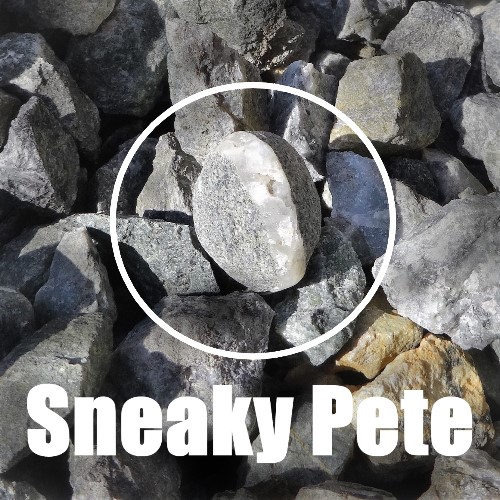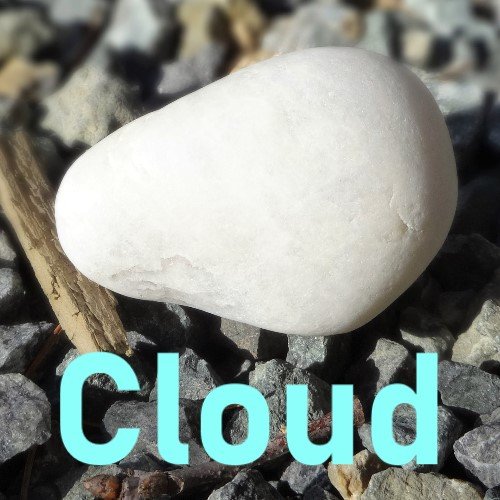 Find all the above rocks in this picture! Do you see them all?
See this picture BIGGER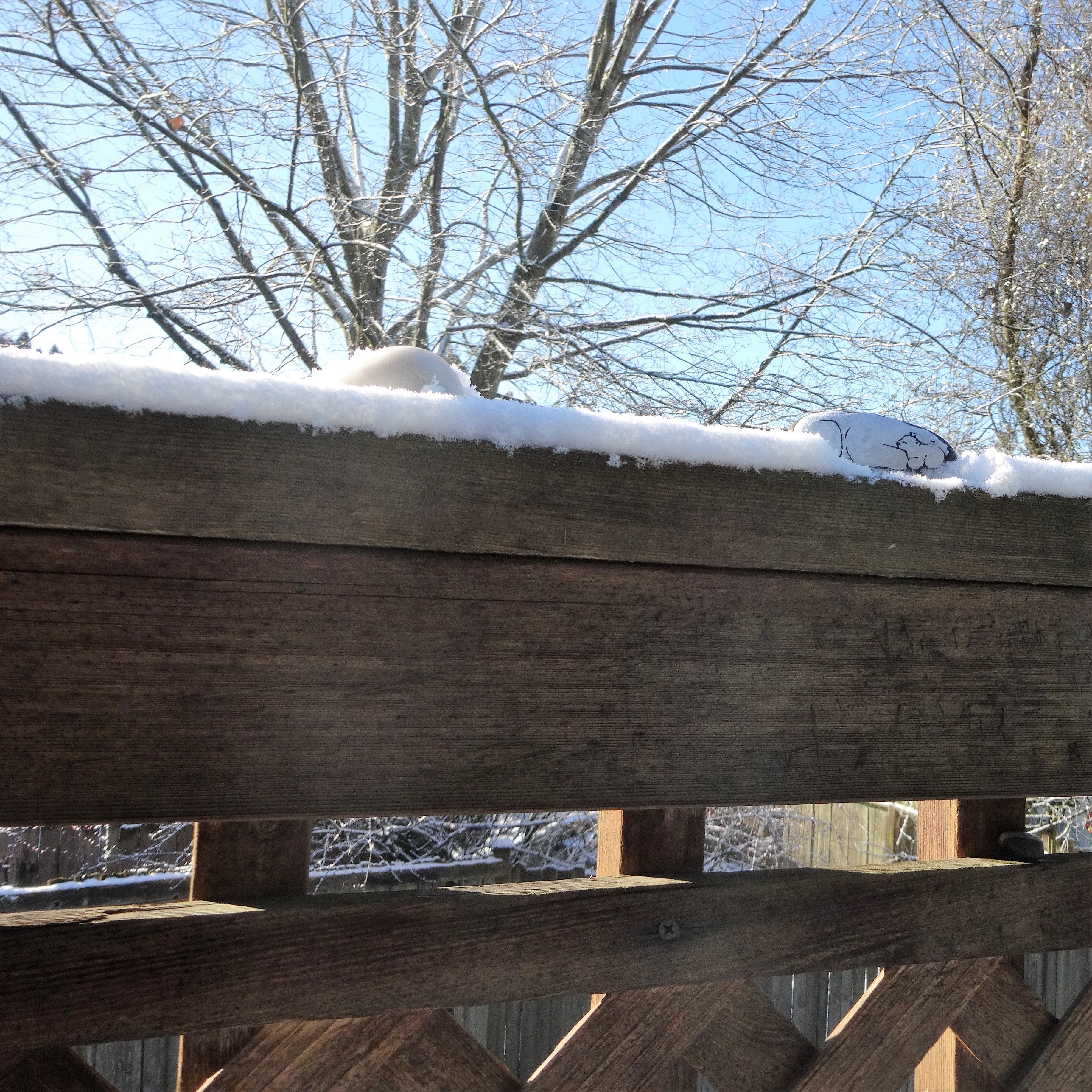 How long did it take you to find them??