Here's a puzzle just for fun!
The challenge is to find the special rocks hidden in the picture. Here's the picture.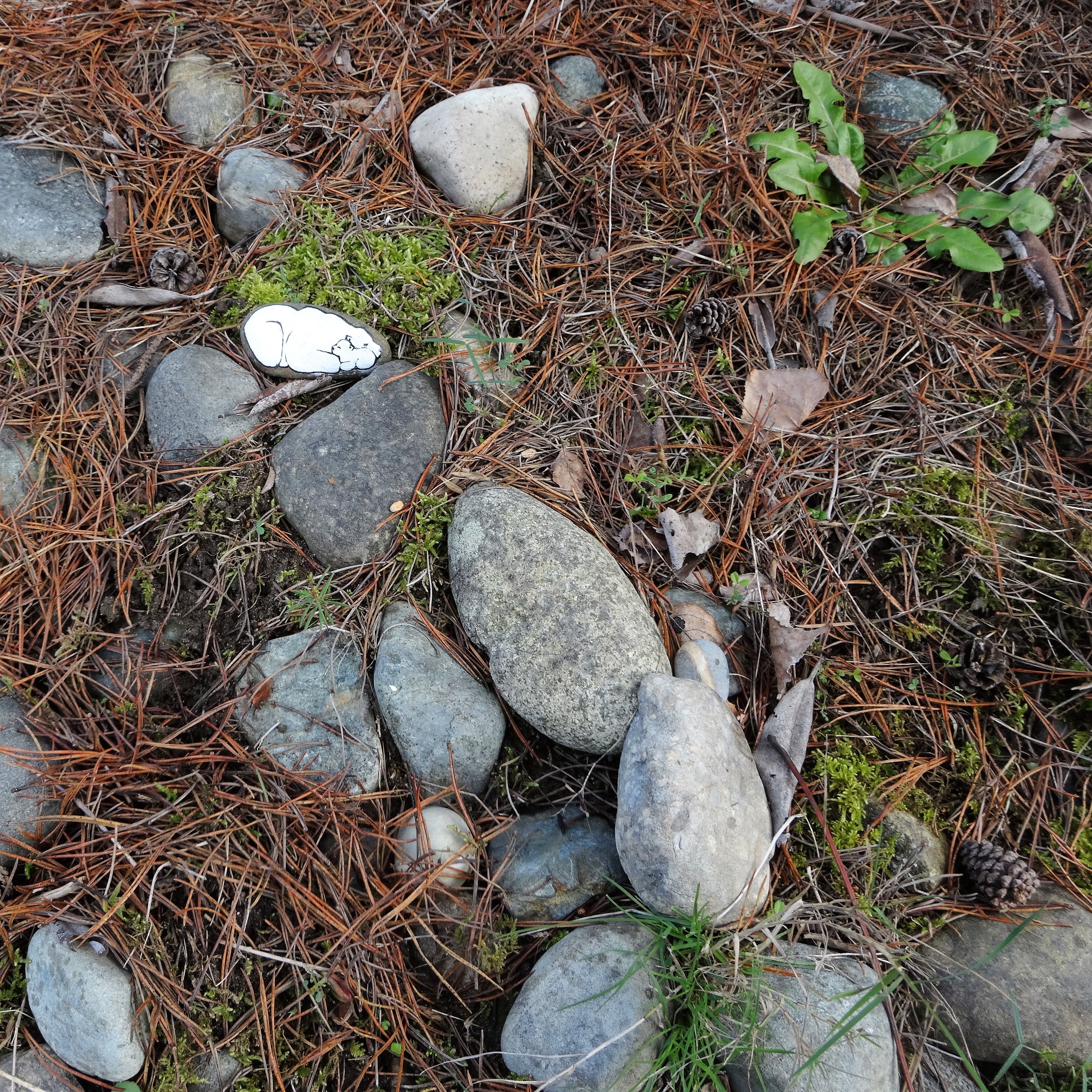 Here's whom to find.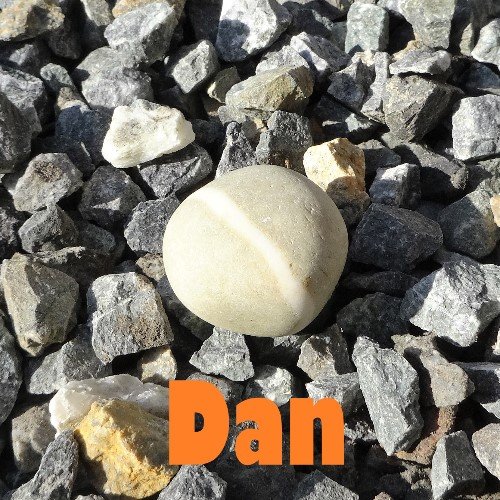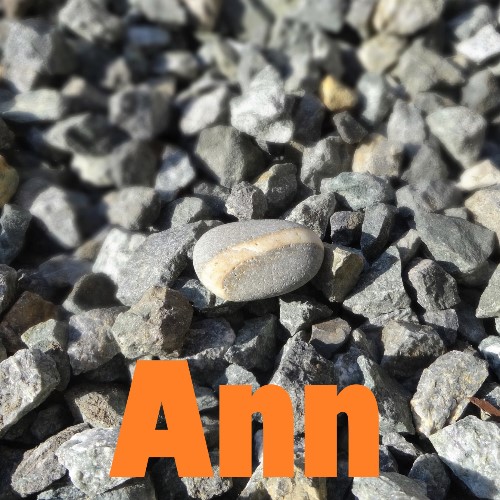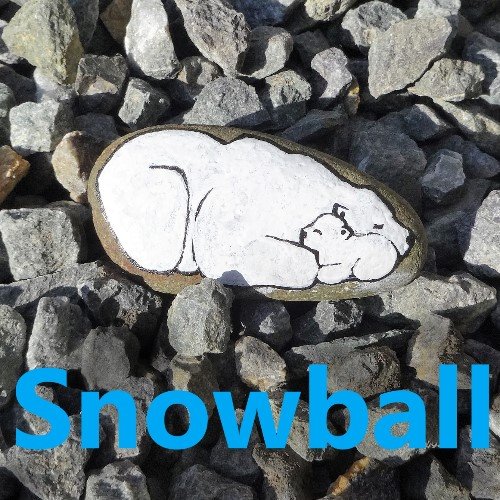 Find all the above rocks in this picture! Do you see them all?
See this picture BIGGER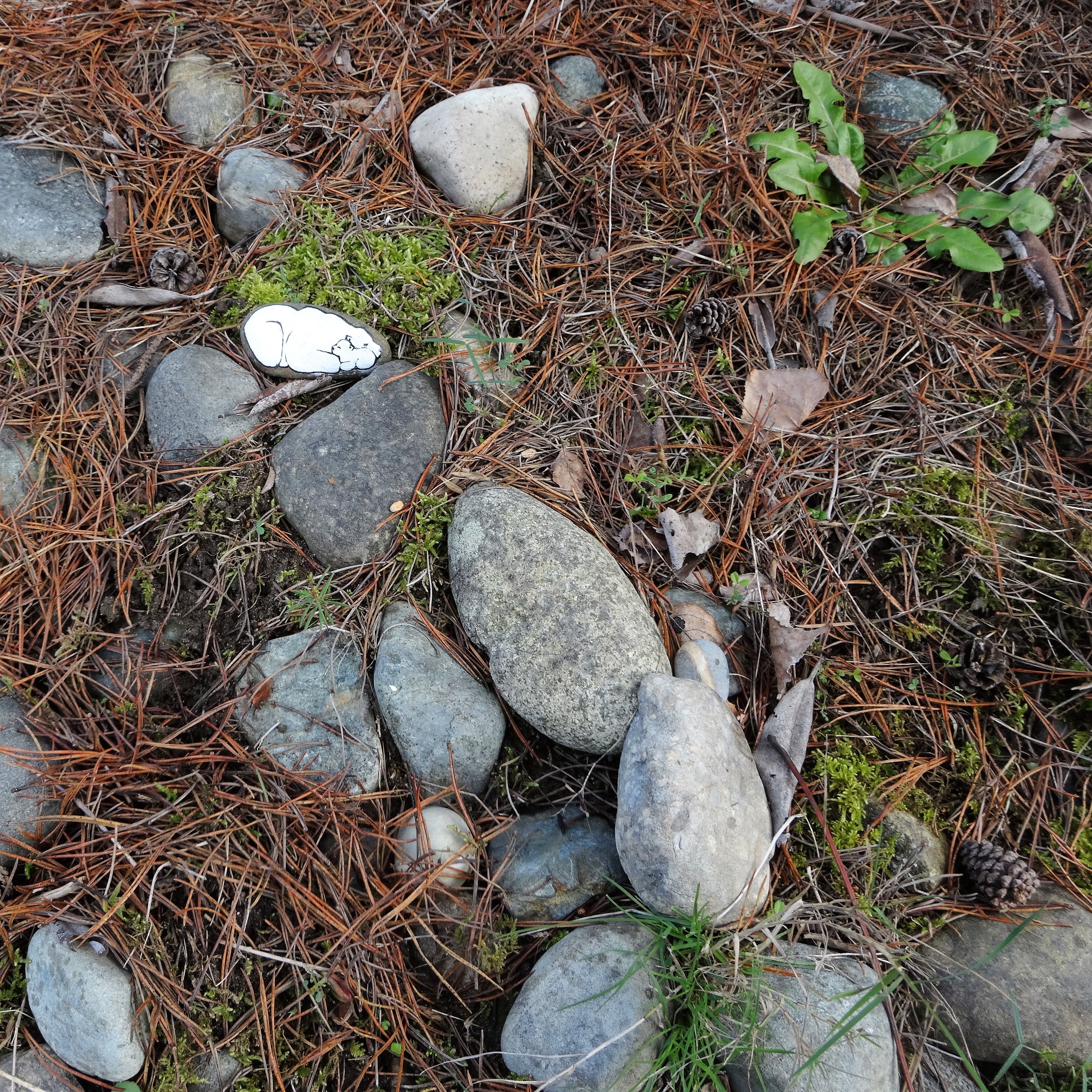 How long did it take you to find them??
FOLLOW for more puzzles!
Like this one? Here is the previous puzzle: Rock Puzzle #2