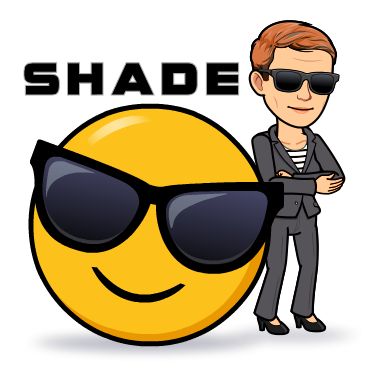 Everyone who attends Pimp Your Post Thursday (PYPT) is able to earn SHADE during and after the shows. Here's how:
Present a post of your own or someone else — earn 2 SHADE
If the post wasn't your own, and the author is not present, go to the post and let them know you presented it at PYPT — earn 2 SHADE
Go to any post presented at PYPT and leave a comment mentioning PYPT. A real comment — earn 1 SHADE
The links to the posts presented at PYPT are available at:

https://ramblingradio.tokenbb.io/topic-list?category=pimp-your-post-thursday
I am tracking the points earned over the course of the month. This month is a trial run. Starting next month there will be prizes announced for those at the top.

,
For the Month of July
During July anyone who participates in @wesphilibin's #thoughtfuldailypost initiative and then presents one or more of them at PYPT — they will earn 10 SHADE for doing so.
This week the following presented their #thoughtfuldailypost: @sgt-dan, @thekittygirl, @saffisara, @wesphilbin


,
SHADE Standings
Top Presenter — @bluefinstudios
Top Commenter — @fraenk
The Standings — currently there are 26 people participating
shoutout to @lil-layla who I didn't see in PYPT but left some very nice comments on some of the posts. I looked to see who she is and discovered she's the child of @phillippekeine and @mumma-monza. Welcome aboard young lady and great to see you engaging with posts.
I noticed some of those who participated at PYPT didn't mention PYPT on their comments. I really like sending you SHADE, please mention it so I can send it to you and record your points.
Just because I've posted standings doesn't mean you can't go to the links and leave comments. I'll catch them in my Gina notices.
Let's have some fun tossing SHADE!
Want to keep up on what is happening in The Ramble? Sign up here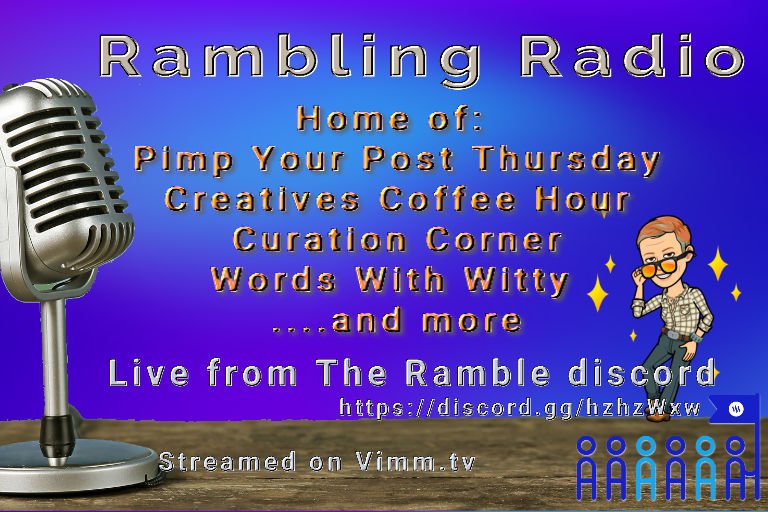 Until Next Time — Just Steem on











If you like this, please follow me and upvote the post.