"So…. look out on 6/1 errybody.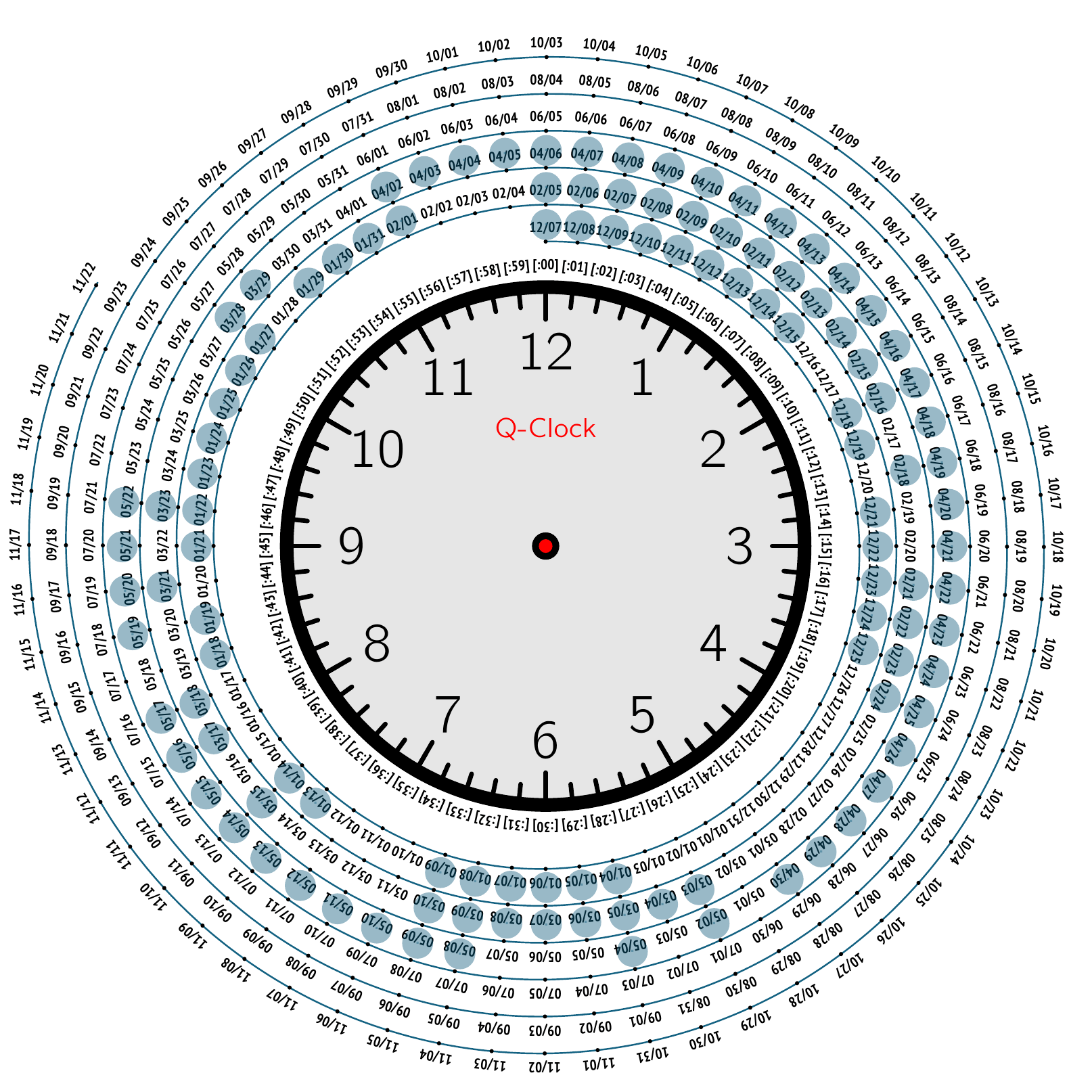 "As a side-note – and I said this to a few people privately – but I had a pet theory that we were experiencing another "10 days of darkness" given Q's extended silence. I was saying to people, "I think Q will be back on 06/01. I think I might have even mentioned it in the MeWe group chat, but I'm not 100% sure. If this 55/56 theory is correct – then yes, we just had another 10 days of darkness.
"And it lines up almost directly opposite the original 10 days of darkness, which occurred from 12/26 to 01/03!
"I'm not sure I understand the mechanism for determining when these 10 days of darkness are scheduled to fall just yet, but if Q stays silent until 06/01, I think it's just that much more evidence pointing to this clock being correct."
Ya, we'll see, NeonRevolt. It's now 10:31 PM ET, and still no new Q post.
Personally I'm not counting on it. #windtheclock
THE APOSTATE