Yoooo beautiful peeps of the Steemiverse!!!
I decided to do a Q&A after asking on Twitter if people would want to see this!
So here I go!
I'll be making a video answering your q's!
Yaaay!!
So go on.
Ask me!
You can pretty much ask me anything except for my private keys 🤣🤣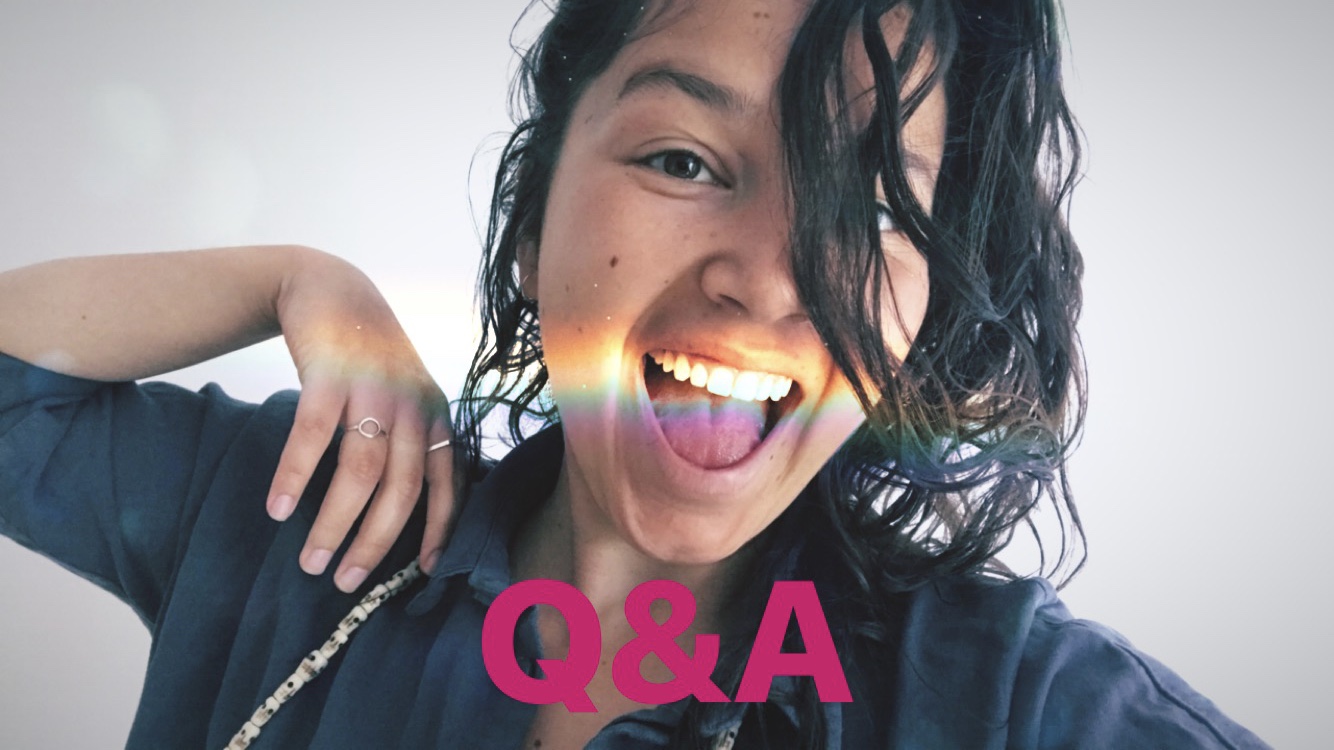 And if you'd like to ask your question anonymously, you know where to find me on Discord or Twitter!!!
IM SO EXCITED!!!
Ask away in the comments below my dear friends
🌟🌟🌟🌟🌟🌟
BIG love,
Ashley