Here's QAnon's latest posts in order as well as related information/analysis/speculation..........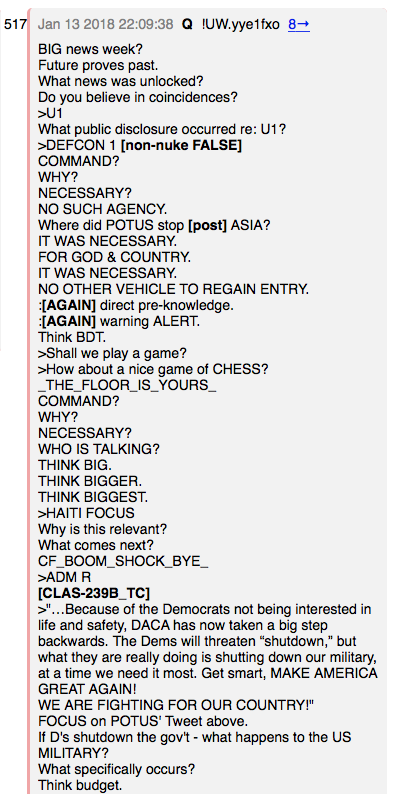 part two of post one Jan 132018 22:09:38 continued......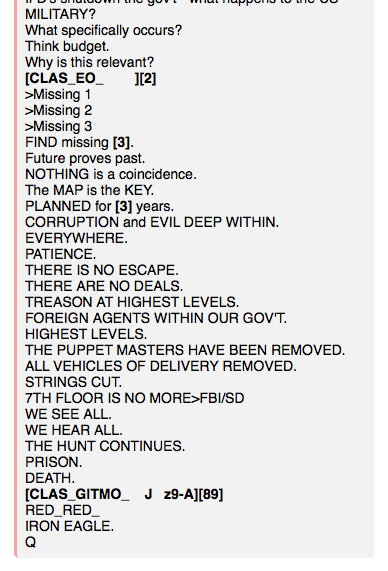 Q:

A: First Indictment unsealed- Mark Lambert of Maryland..........
Headline:

Link to article..........
https://www.blacklistednews.com/Uranium_One_scandal_indictment_unsealed_-_Mark_Lambert_charged_in_an_11-count_indictment/62919/0/38/38/Y/M.html
DOJ press release..... https://www.justice.gov/opa/pr/former-president-maryland-based-transportation-company-indicted-11-counts-related-foreign
Next Question........
Q: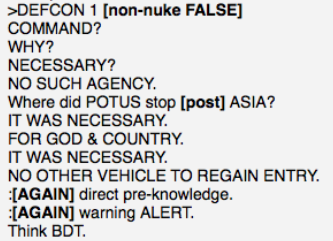 ............. Bangladesh?


- appears to be a reference to a MERV which is the section of a nuclear ICBM that re-enters the atmosphere and directs multiple nuclear warheads to various targets.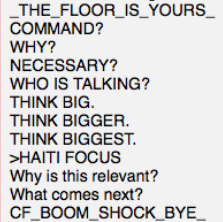 -
Reference to Julian Assange releasing documents revealing the financial corruption within the Clinton Foundation? Soros talking?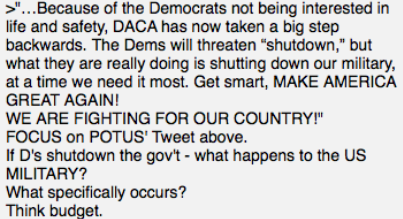 ...........Deepstate pushing for a government shutdown in hopes it will cease military operations under Trump's Dec. 21 Emergency Declaration under which he is using special ops to arrest traitors.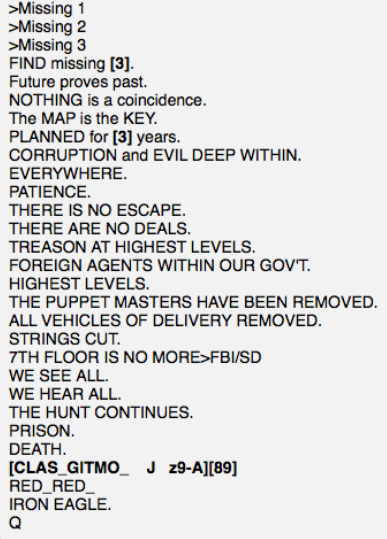 https://steemit.com/news/@thelightreports/false-ballistic-missile-warning-broadcast-over-iphones-in-hawaii
Fox News Report- Was there actually a missile launch?....... https://www.facebook.com/yash.sharma.9404/videos/10211030650309038/
.........Three missing warheads perhaps? It was the Luciferian pedophiles intention to play the nuclear missile card in order to avoid their imminent arrests/ trials. NK is under their control- this is here they intended to launch missiles from. They may well have launched earlier today- hence the Hawaii inbound missile warning- perhaps missile launched and then taken out by satellite or ABM system?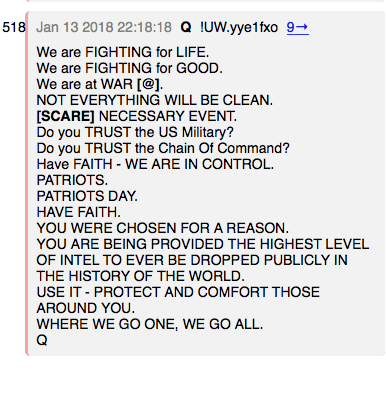 ---
I believe these are orders for special ops teams to execute their arrests/takedowns............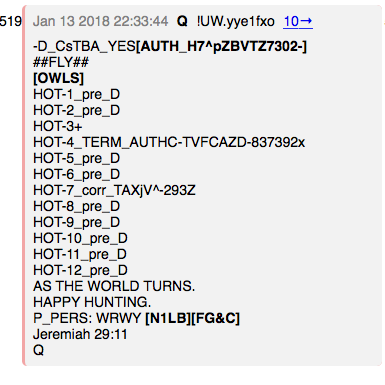 Barrack Obama, Hillary Clinton, Bill Clinton, Nancy Pelosi......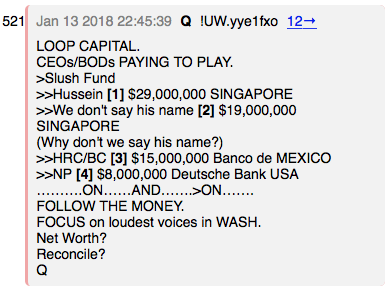 .......source of image above and more info on Loop Capital........ https://8ch.net/pol/res/11136743.html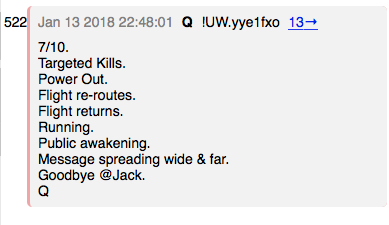 ..........arrest operations under way- catching the rats as they try to scurry away- power outages in airports are arrest ops- flights returned of wanted pedophiles- the rats are scurrying.

Jack Dorsey of Twitter?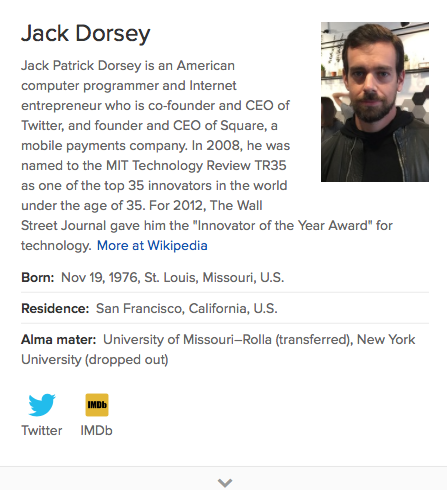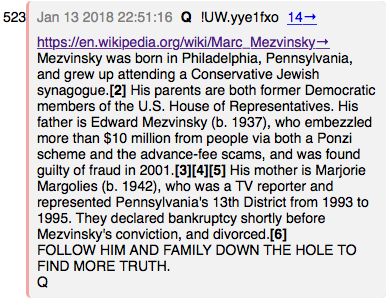 Q is acknowledging the truthers are seeking more public proof such as arrests- evidence made public- Q reassures that they have heard our message and more will be forthcoming this week.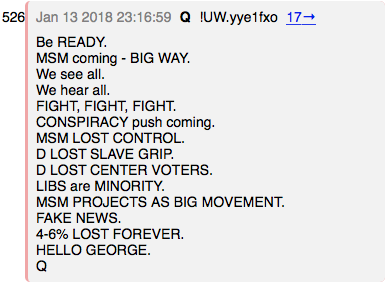 .........Look for the Luciferian pedo cotrolled MSM to make a final push of false narratives against POTUS next week- they are desperate- expect all sorts of lies.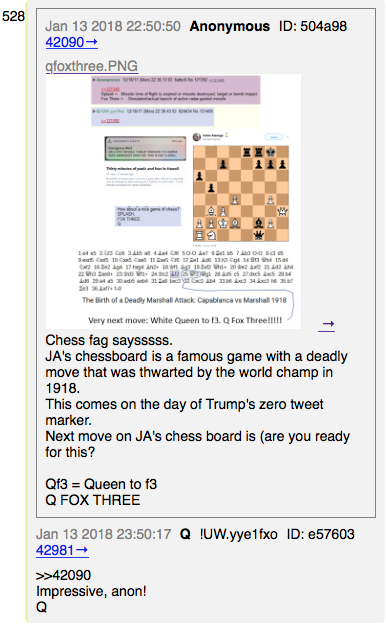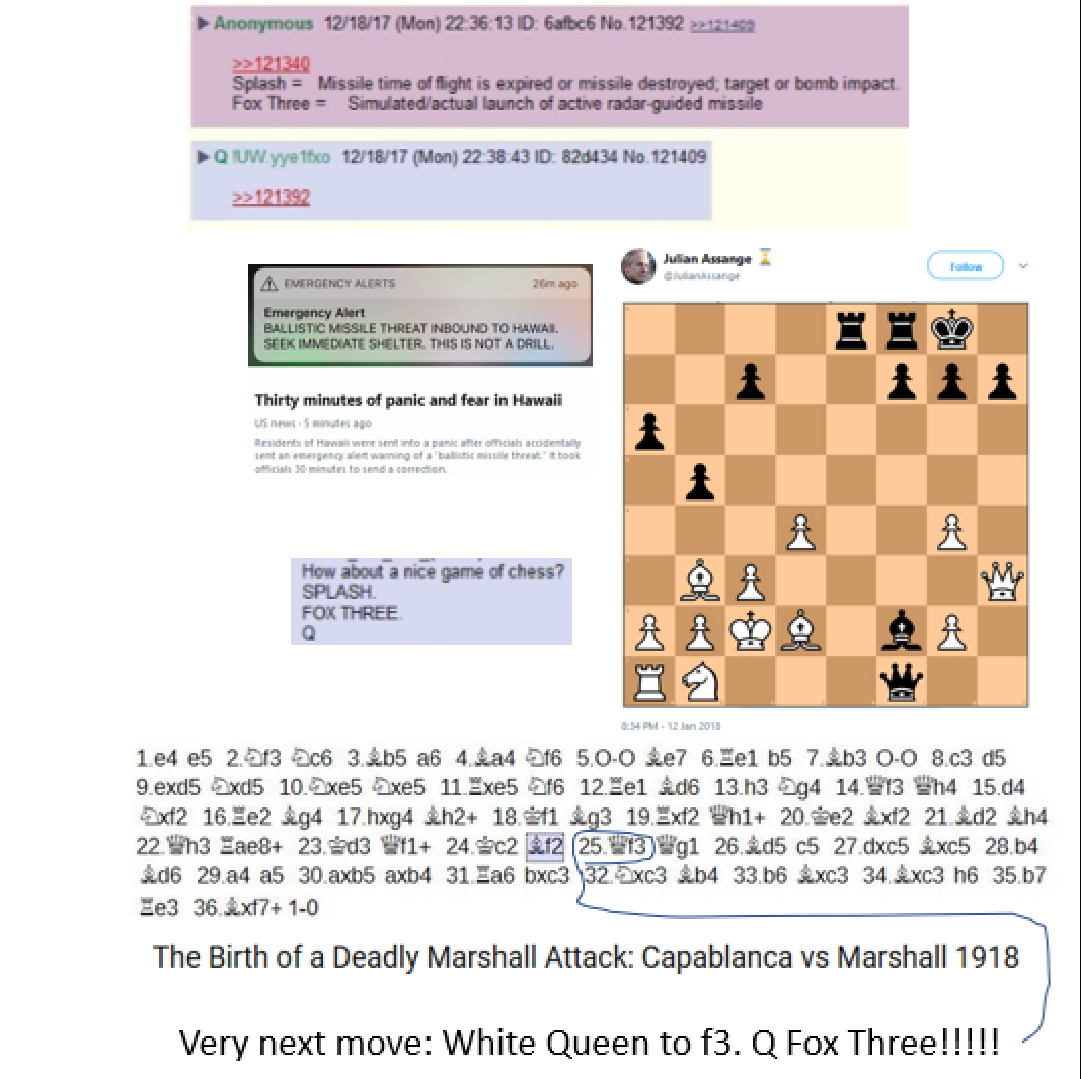 ......... Luciferians did actually launch am ICBM today but it was destroyed- the warning in Hawaii was legit- there was a launch but ABM system intercepted.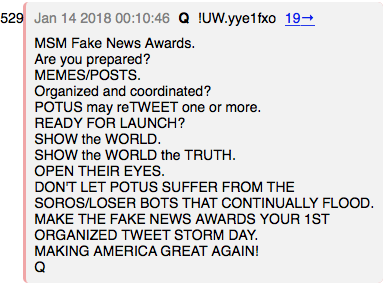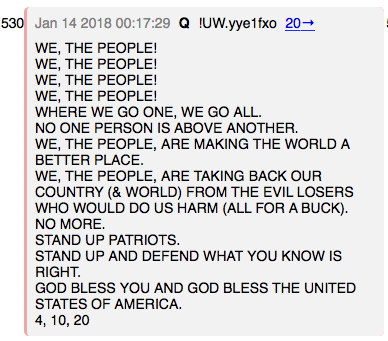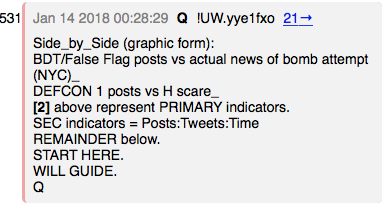 Luciferian Rothchild running her mouth- last tweet coming soon- Q lets her know that we're coming to get you.........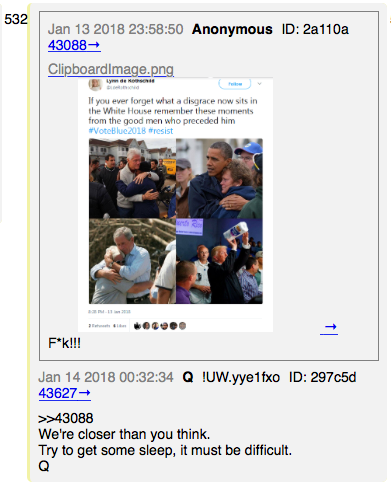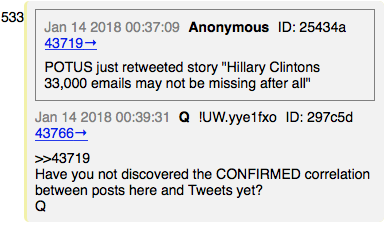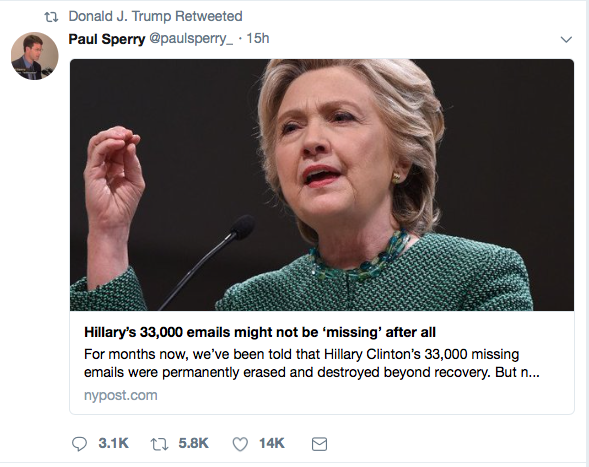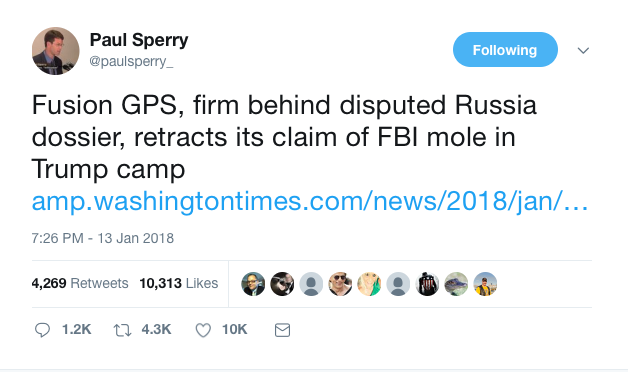 Fellow Steemians- I hope you find this analysis helpful- I've been working on it the past 4 hours since 2:30 AM- I strongly encourage your input- I'm sure I missed plenty and am off the mark on others- lots of info to decipher but the one thing I'm sure of is that WE ARE WINNING! Please feel free to add relevant analysis below- if credible I'm happy to add it to this post.
Please resteem and share this info everywhere- assist in the awakening.
Here is a link for you to bookmark to all of QAnon's posts........ https://qcodefag.github.io